As great as images are, we can't use them anywhere when we design a website. They add file weight, require http request, and they don't scale well. In general, they add to the websites load speed, which is bad.
That's why if we want to add icons to our navigation menus, or anywhere on our web page, we use icon fonts.  Icon fonts are fonts that doesn't use the alphabet, instead it replaces the letters with icons. Also icon fonts doesn't add any weight, nor they require https requites. They also scale well, don't lose quality when scaled, easy to change color and more.
The Features of Icon Fonts
Easy Color Change
Include Shadows easily
Have Good Browser Support
Can use text based css
Have smaller file sizes
Can do anything images can
Easily Scaleable
Can be design on the fly, by making changes on :hover etc..
And a ton more.
A list of Free Icon Fonts
Now that we know what icon fonts are, and why are they better to use then image icons, here are some icon fonts you should check out and maybe use in your future projects.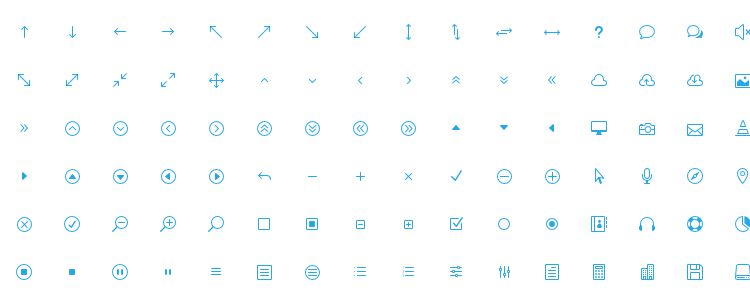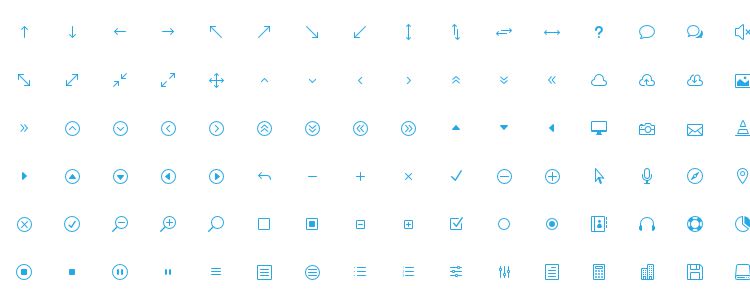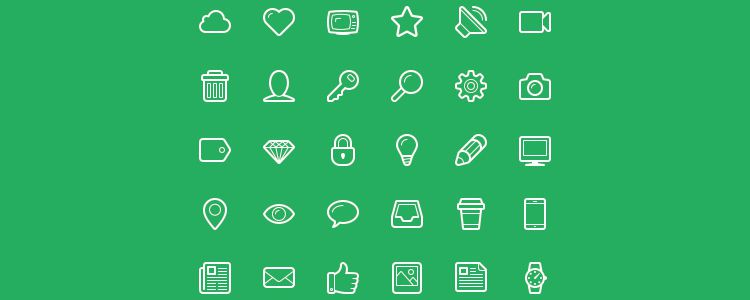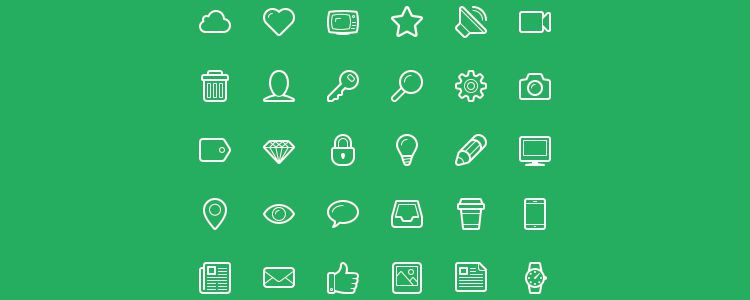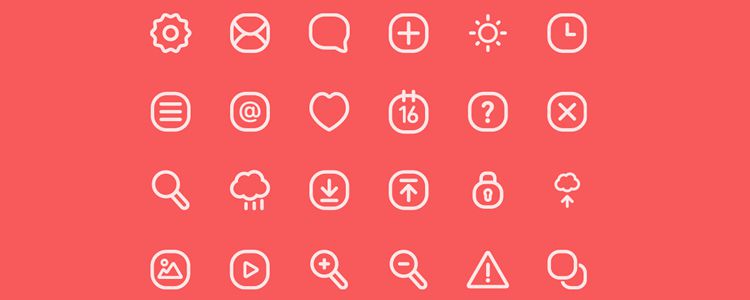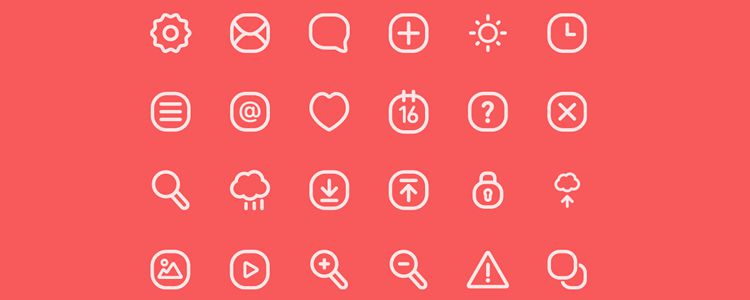 Elusive Icons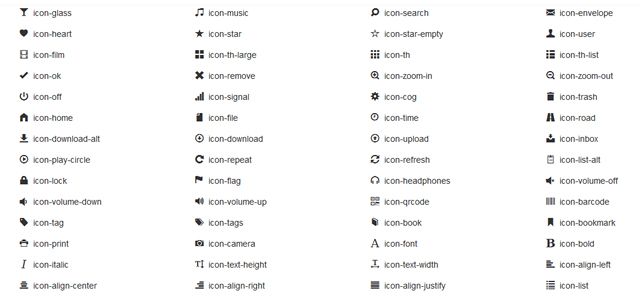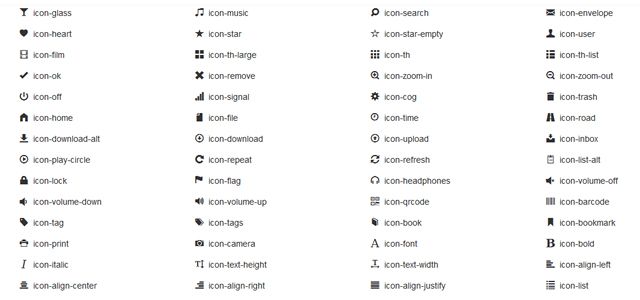 Font Awesome Free Icon Font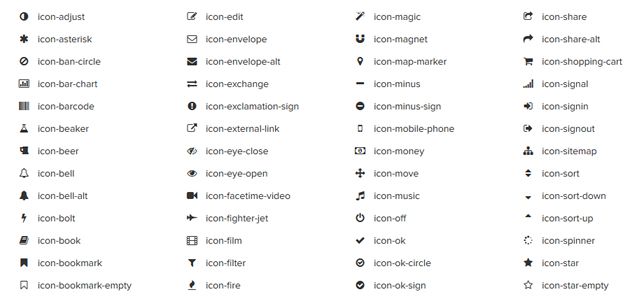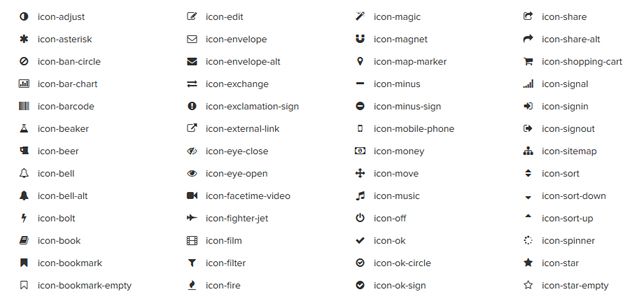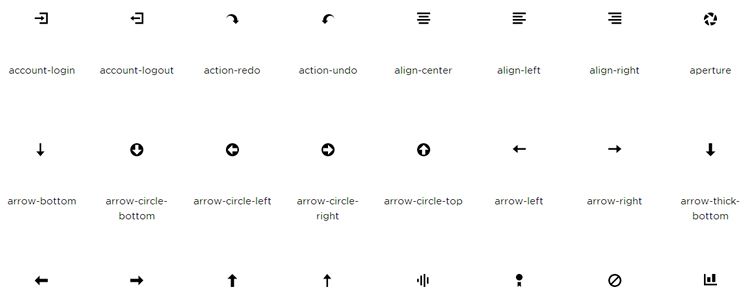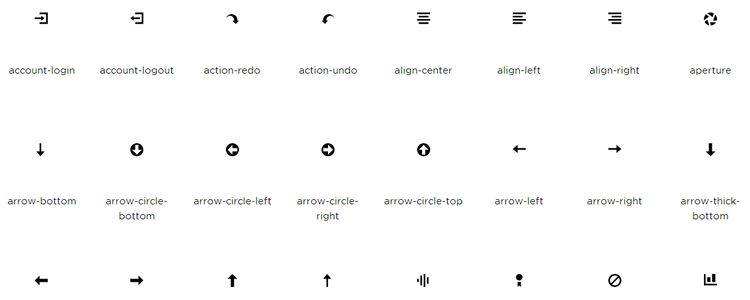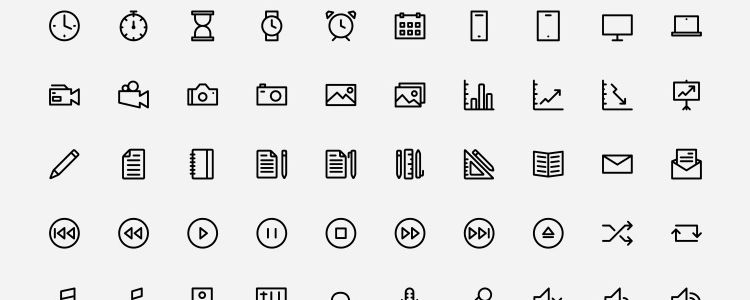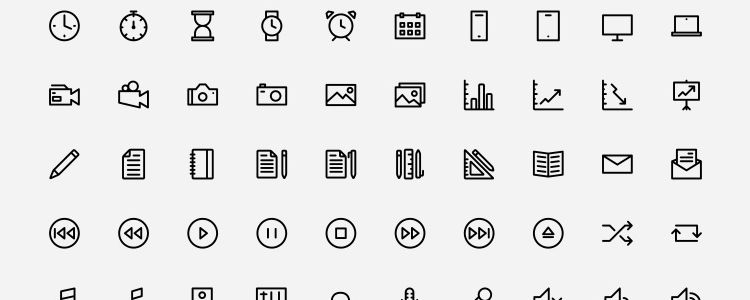 Minimal – A Minimally Designed Icon Font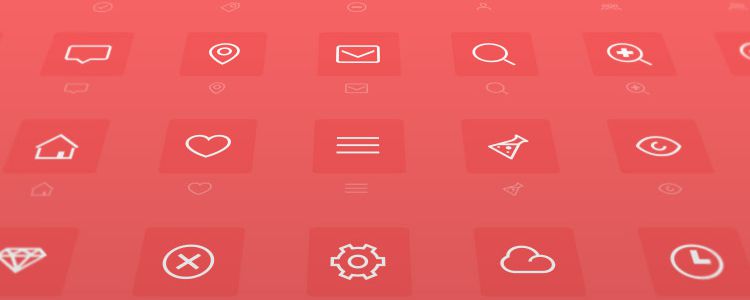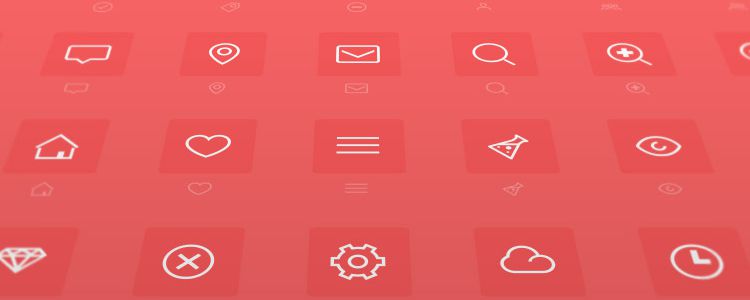 Feather Icon Set – A Beautifully Simple Icon Font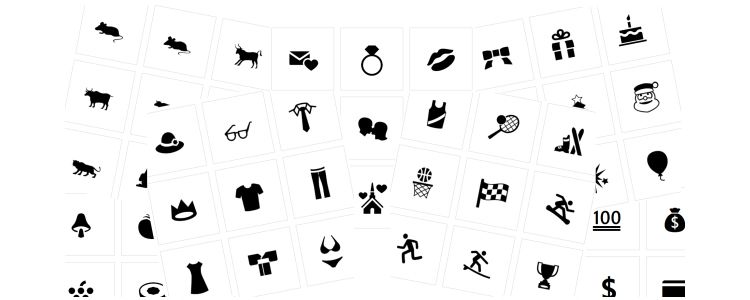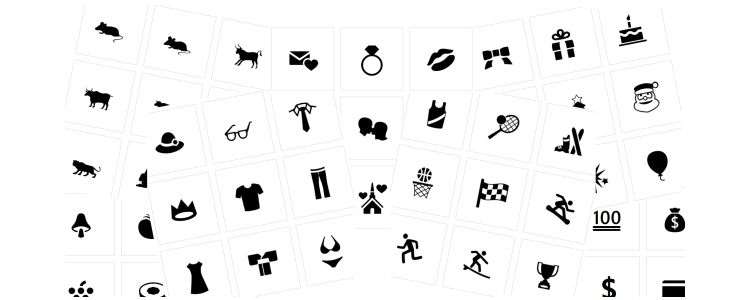 Goodies Icon Font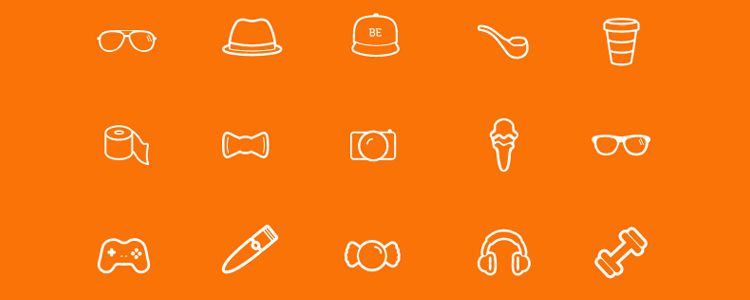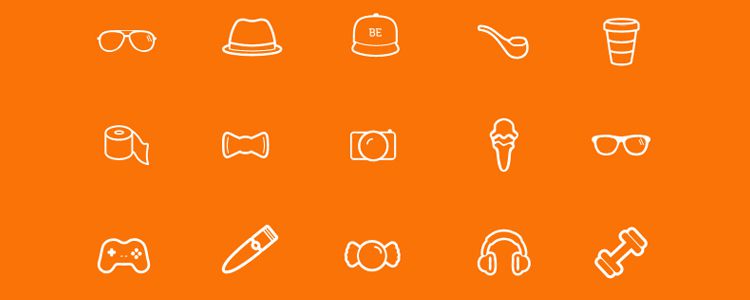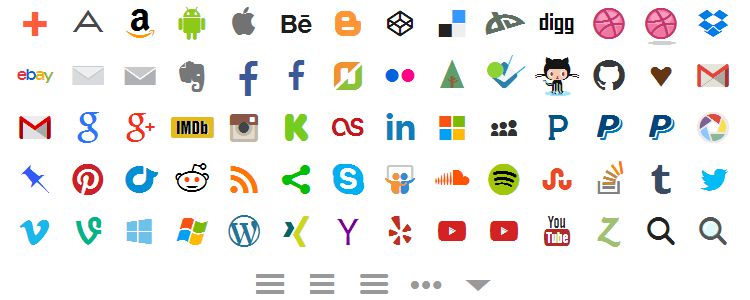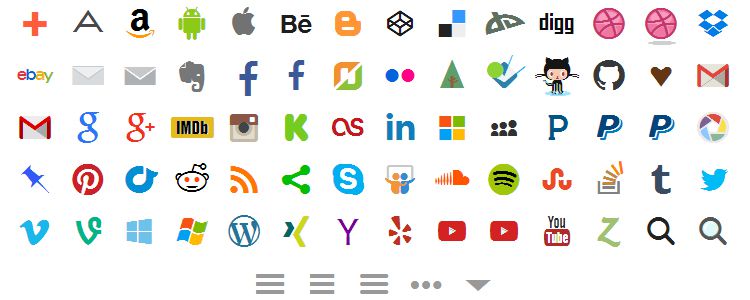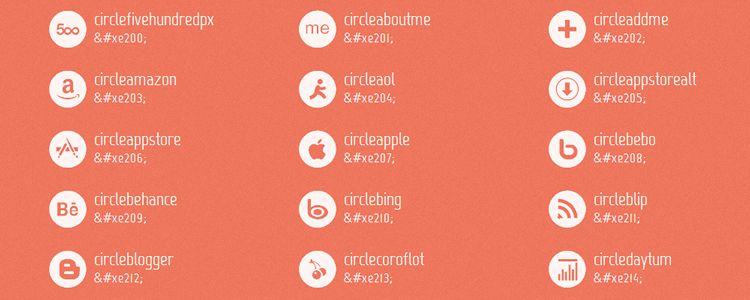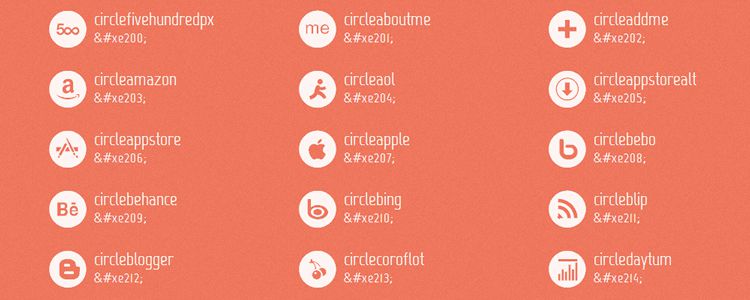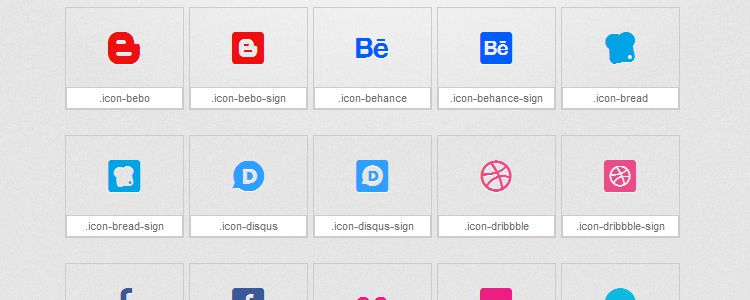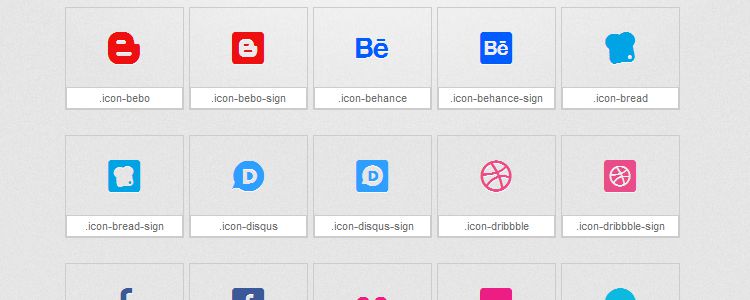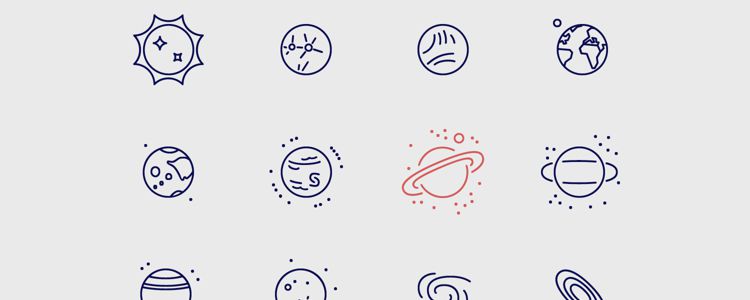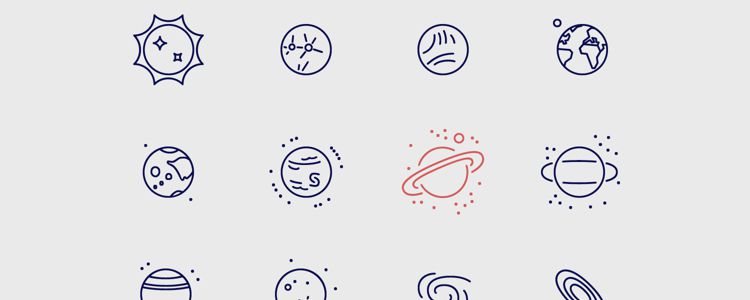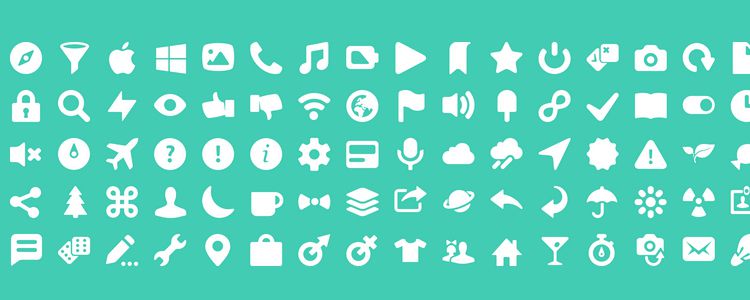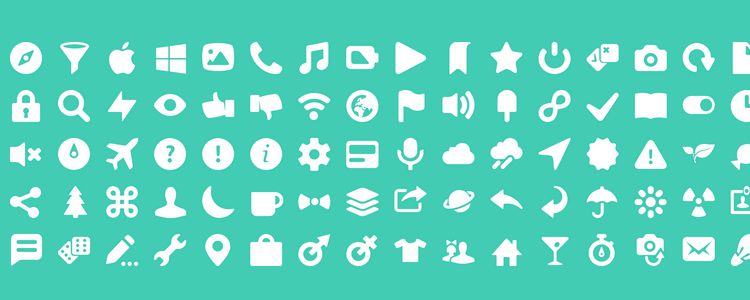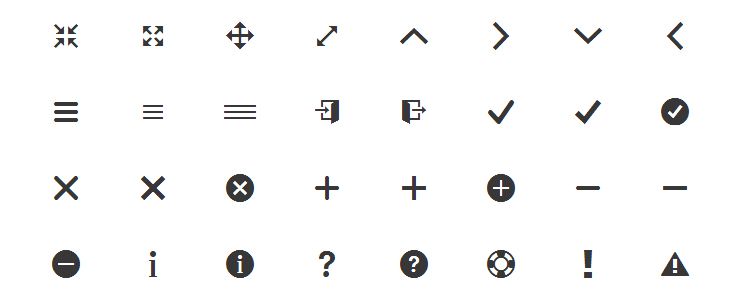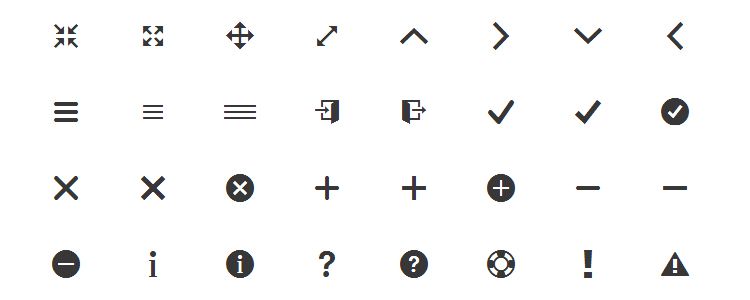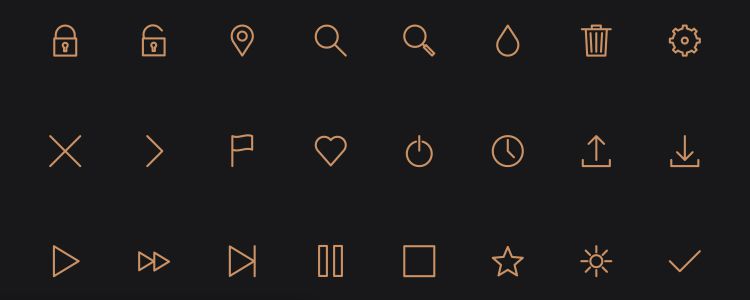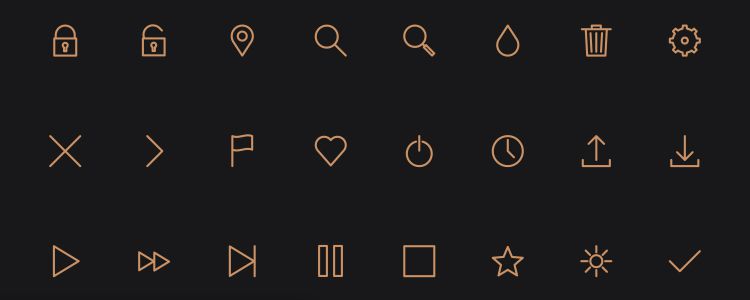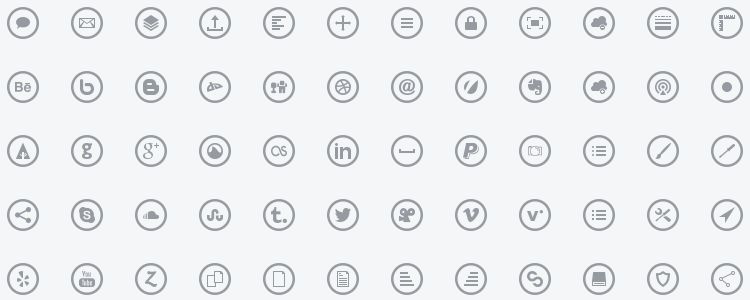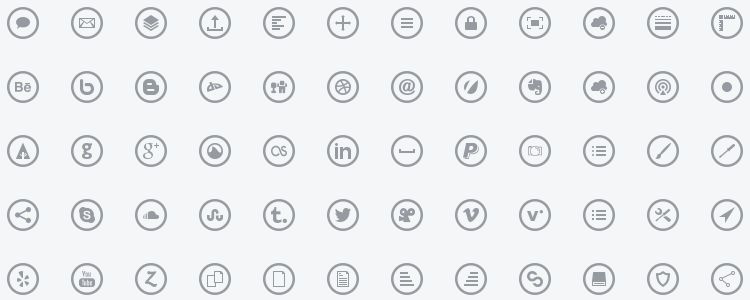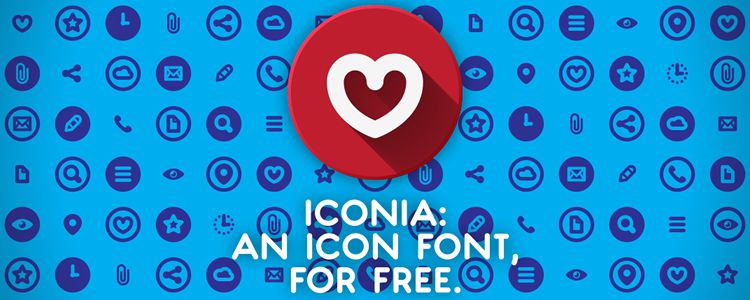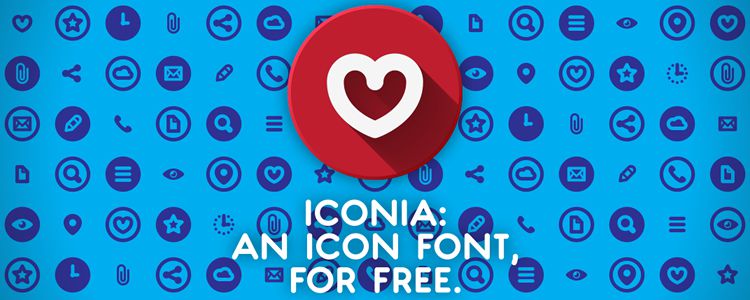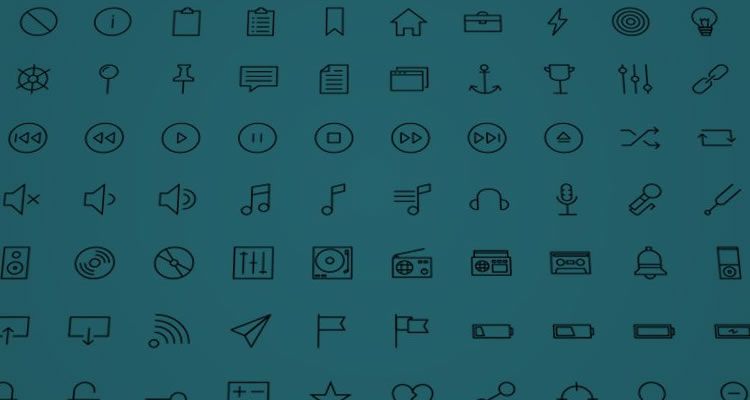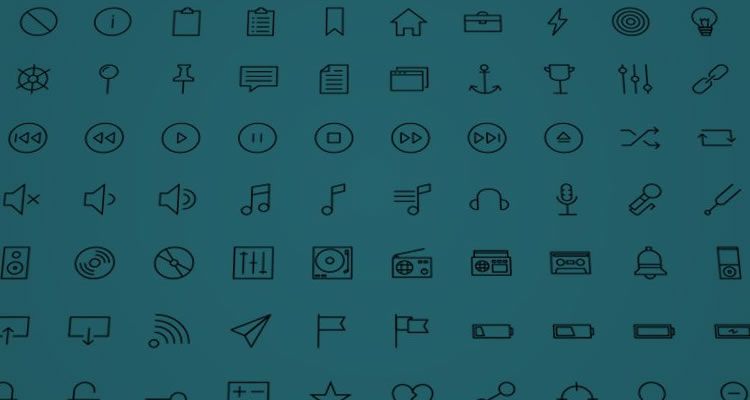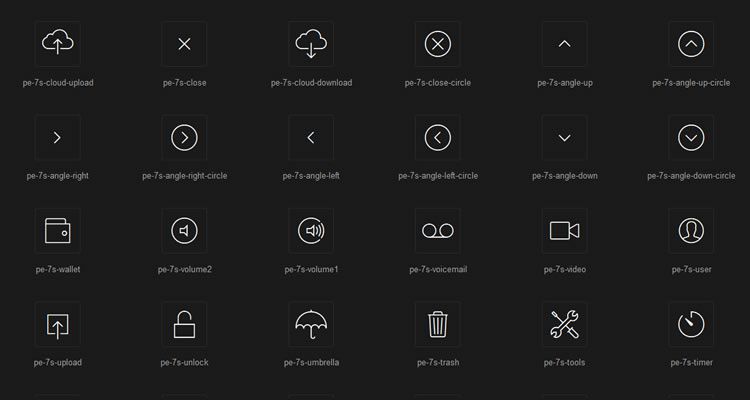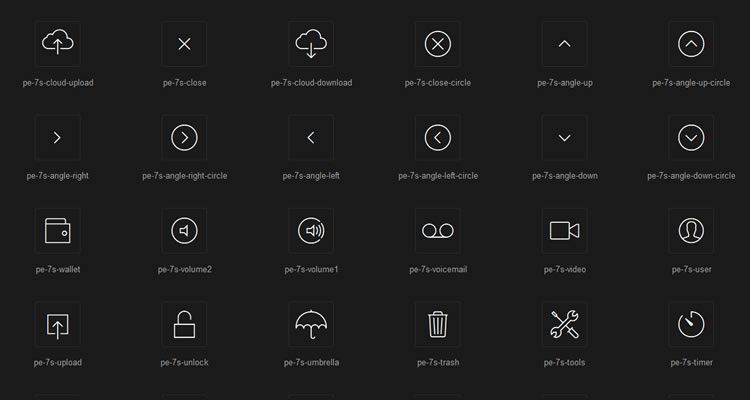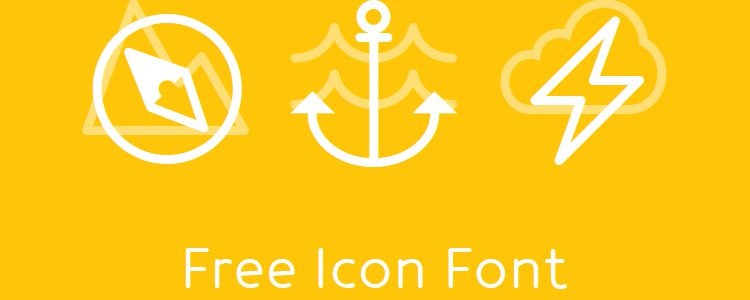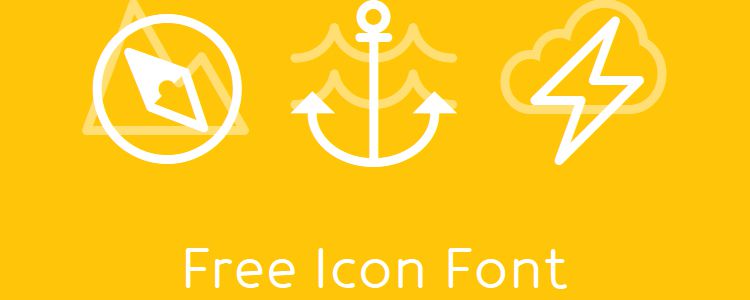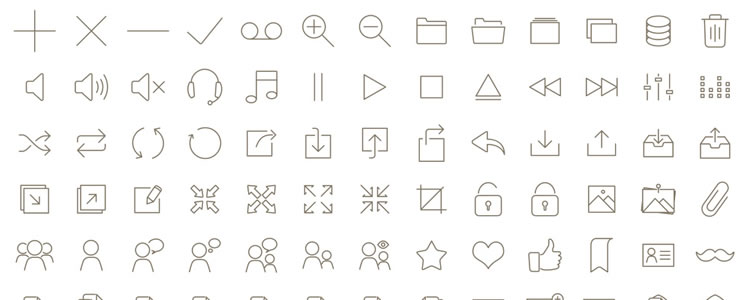 Batch Icons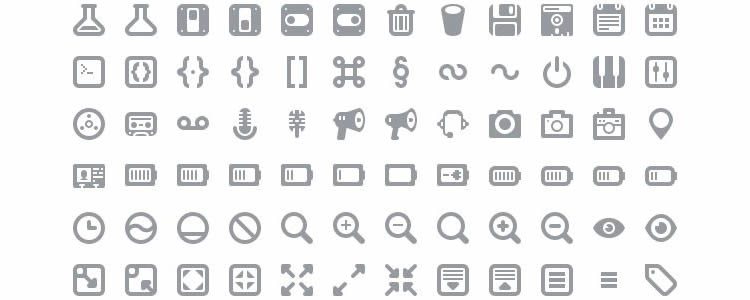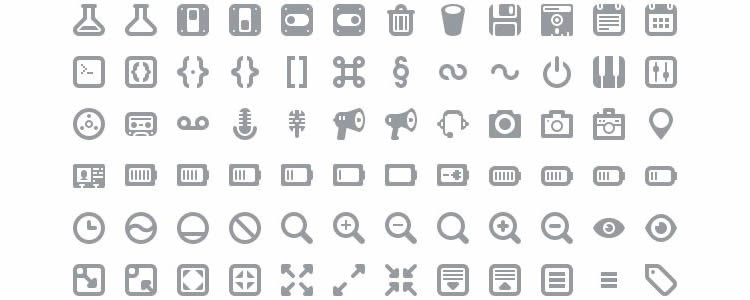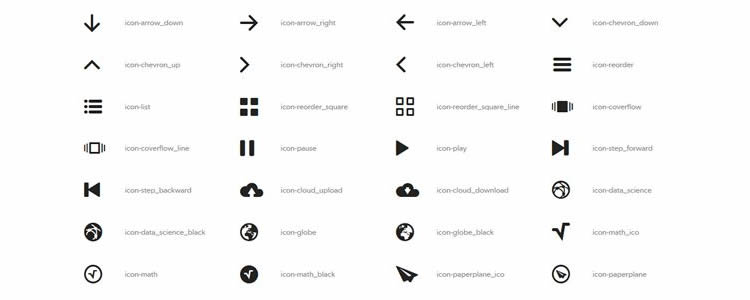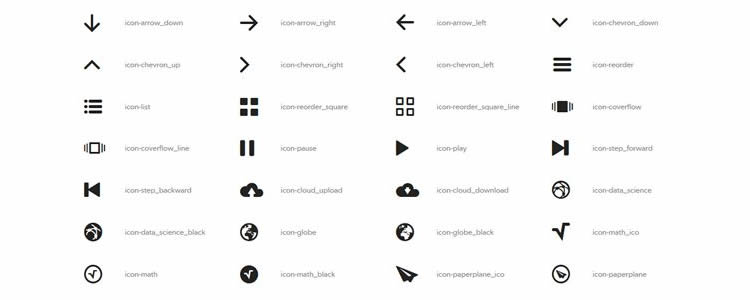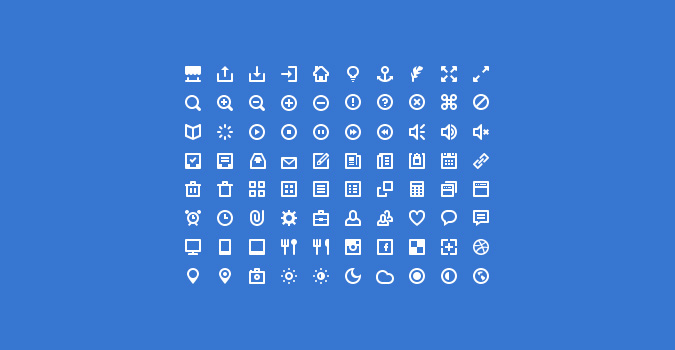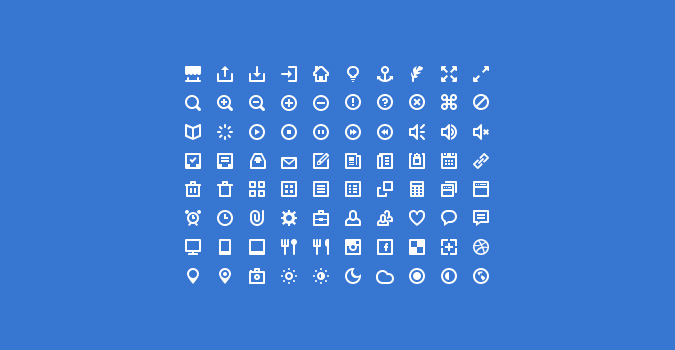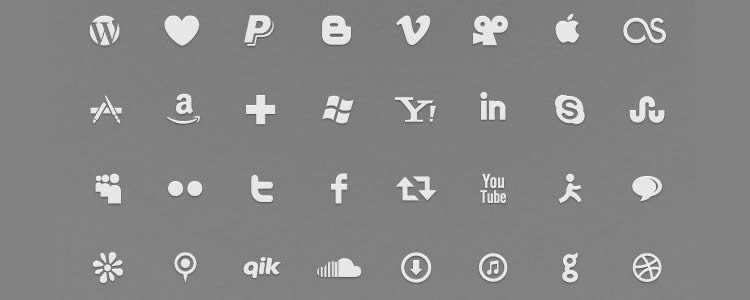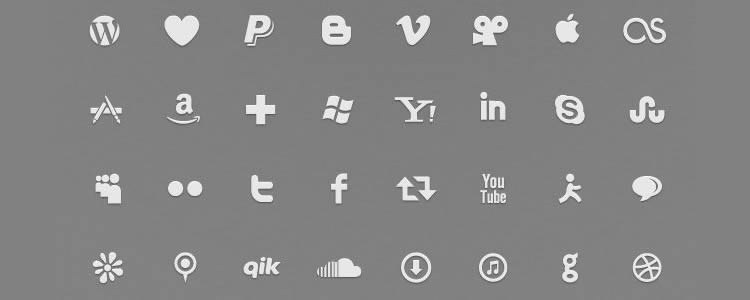 Social Media Glyph Set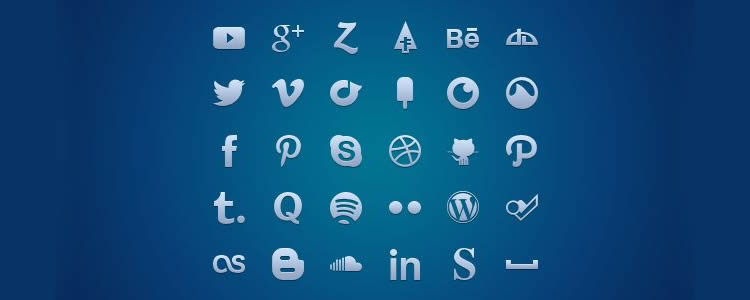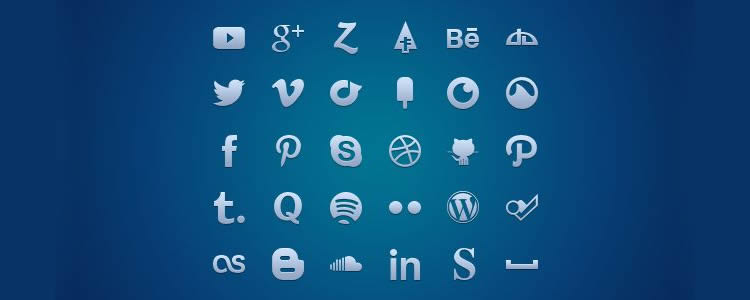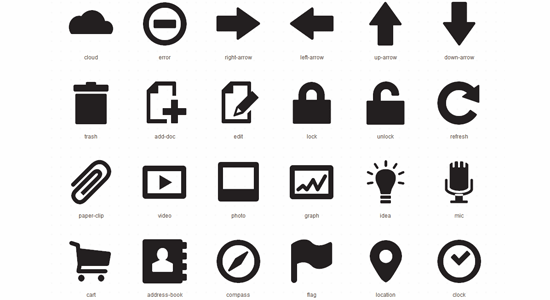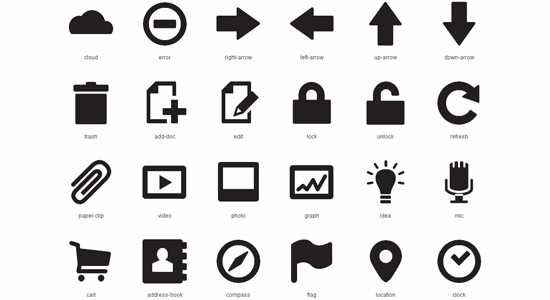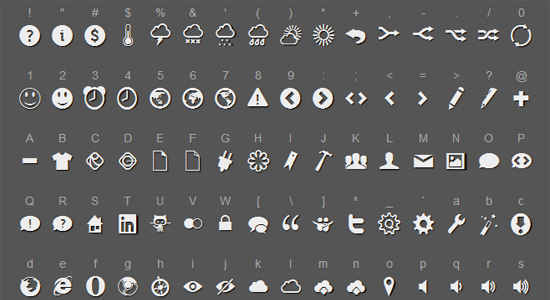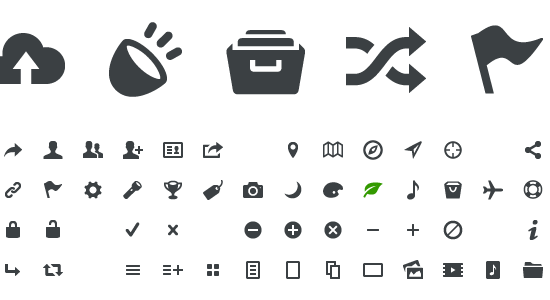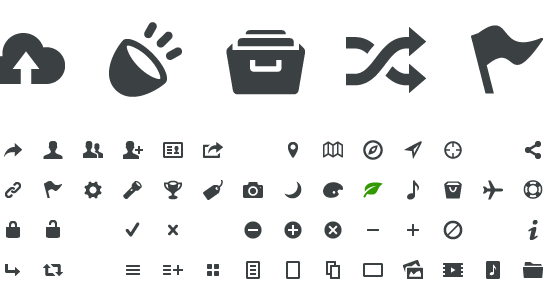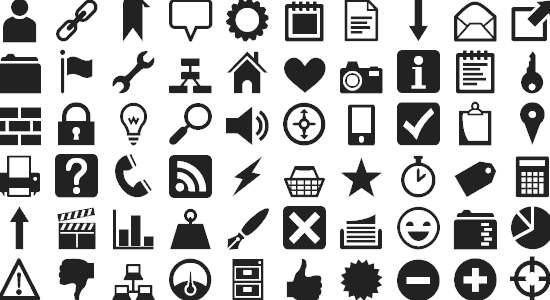 Signify Lite