Animated walkthroughs have caused quite a stir. Even now they are much-talked-of. They are vivid, visually appealing and engaging. If you are following the community, then you may have noticed that the solution has got a significant boost from a small design prototyping tool, called Marvel. Used in tandem, they equip the creatives with a powerful instrument to make presentations rock.
The editor allows you to link all the pieces of the design together and charge this bulk with transitions and gestures ending up with a real-life concept where users can move in every direction, interact with the app, watch attached videos and visit different websites such as Twitter, Facebook or Dribbble. It works with Sketch, Photoshop, and popular cloud storages. It is applicable for various projects from small-scale ones to large-scale ones. What's more, it also implies collaboration with teammates. Another great thing is that there is a free plan where you can create an unlimited amount of projects.
The list below contains twenty amazing Marvel-powered prototypes.
Excuses generator by Maria Doroshevich
The prototype features several skillfully connected animated gifs. Together they clearly illustrate the idea of the app and let the user partially enjoy an upcoming product. You can view several 'excuses', push 'share' and 'send' buttons, and return back.
ClassDive App by KPTAC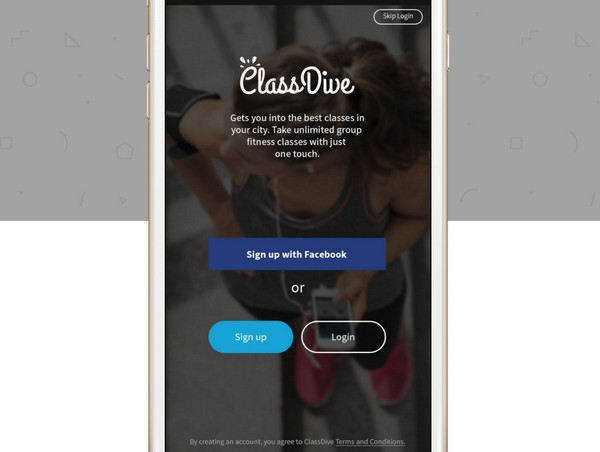 The concept greets readers with a login page. Here you can choose among several paths: sign up, sign in with Facebook and log in. You are also allowed to surf through a directory of fitness classes and details of individual training.
Posted Up by Melanie Marshall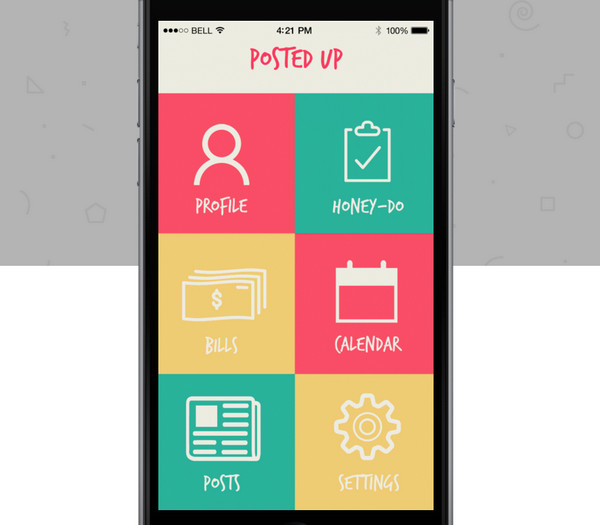 Predictably, the routine begins with the login form. Afterward, you are welcome to explore six different categories: profile, calendar, honey-do, bills, posts, and settings. Each one has its corresponding page.
WASTELAB APP by Wesley Wijngaarde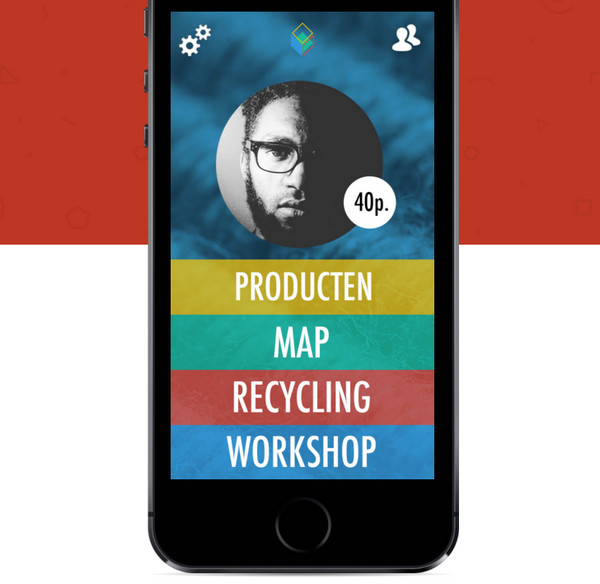 After 'signing-in' with Facebook, you are presented with a small profile where you can visit the product section. There you can either peek in one of the cards or go back. The concept is minimal but interesting.
Delicious UI Kit by Robert Anitei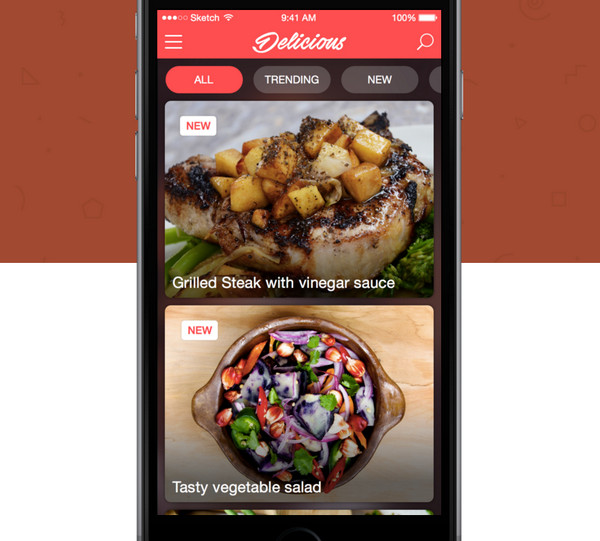 Marvel can also be an excellent tool for improving presentations of static products such as GUI sets. Robert Anitei shows this in practice. He turns a basic demonstration of components into a mere pleasure. The template includes eleven neatly-crafted screens where you may exhaust every angle.
The Fridge by Sophie Ashcroft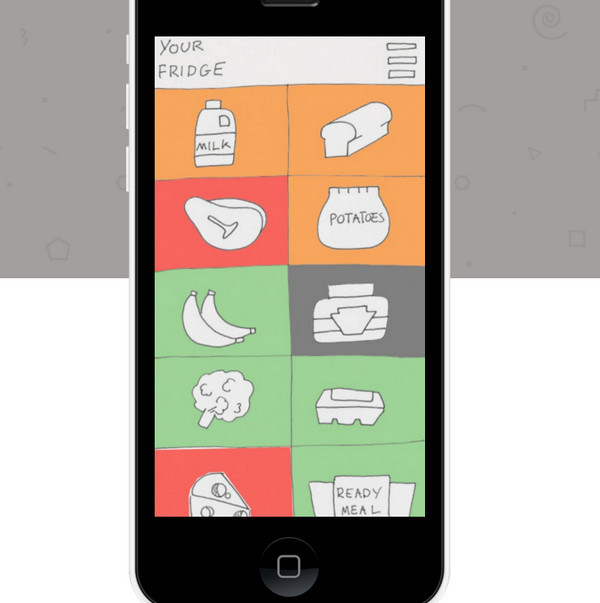 The dynamic mockup features a fully illustrated environment that is enhanced with a dozen of non-static details and two-sided interaction. Sophie Ashcroft injects life into menu and several sections thereby giving users an opportunity to look through shopping list, individual screens of products and much more.
Traveloka Mobile Apps Onboarding by azis pradana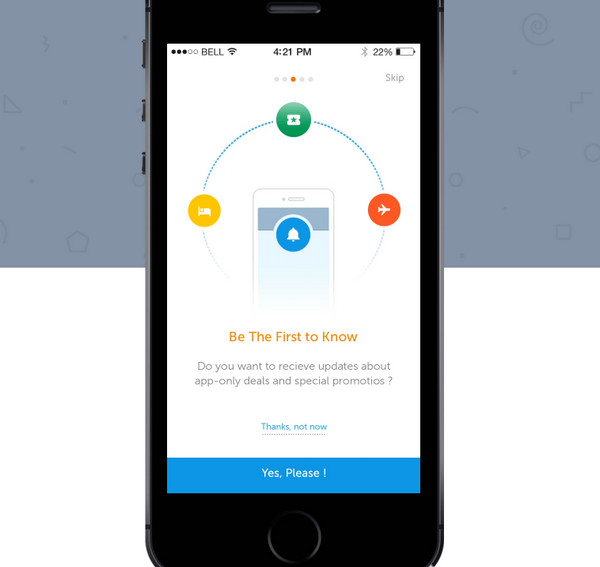 This interactive demo concisely familiarizes you with a real-life application. You can either enjoy the full-screen slider that is populated with little animations or skip it and go to another page in order to dive a bit deeper.
123 Frutty by ikubix ikubix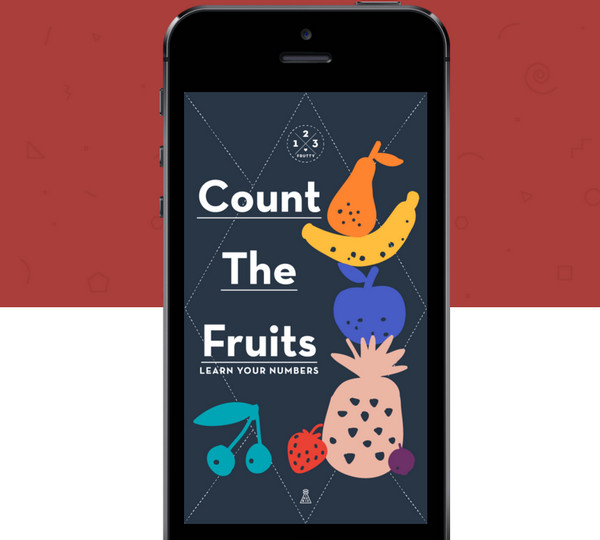 The prototype is pretty big: it comprises a dozen of screens and actions. To shift between pages, you need to count fruits on pictures and tap as many times as an amount of illustrated objects, exactly like in the game.
Social Enterp. by Terri Menke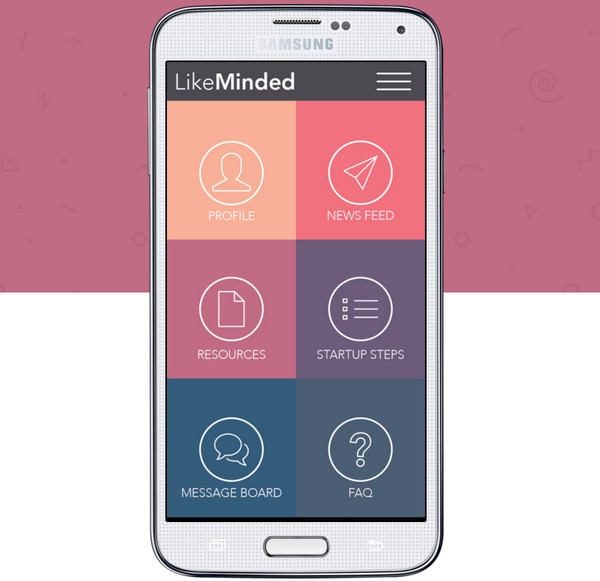 Terri Menke has visualized all the menu options that are displayed on the screen. Although nesting level is not as deep as in other examples and there are neither animated gifs nor beautiful transitions, yet the idea is carefully conveyed.
Morning Owl by Elaine Zhao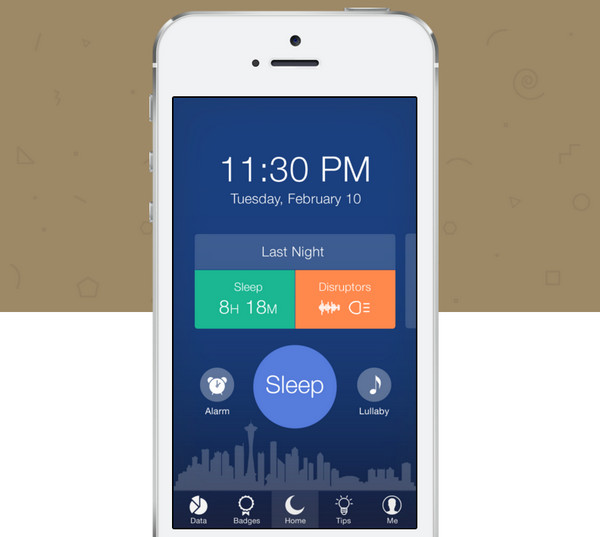 The prototype is planned down to the last detail. Almost every action is brought to life to make you much closer to the application. As usual, the acquaintance starts with an informative slider that eventually leads you to a login page. After entering the project (by the way, you can also hit a 'Cancel' button and leave everything as it is) you are free to explore every nook and cranny.
Photogram by William Ribeiro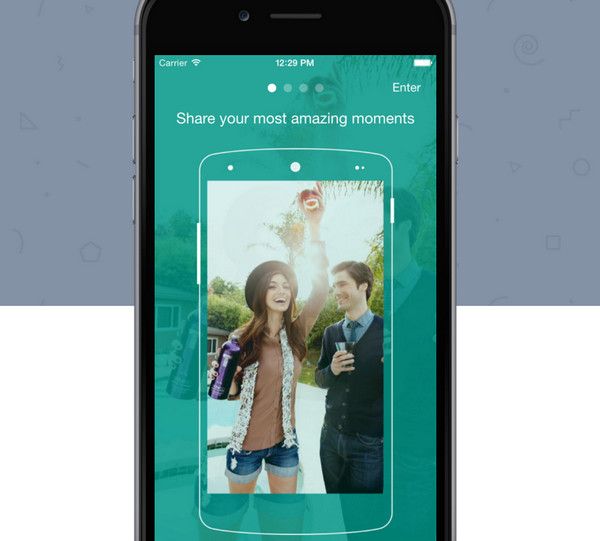 The demo is going to walk you through a typical photo-related program with a multimedia-rich interface. It shows registration, 'connection with Facebook' and 'Forgot your password?' operations in action. Swipe between slides to reach a login screen and other stuff.
Star Wars: Battlefront by Simon Lapointe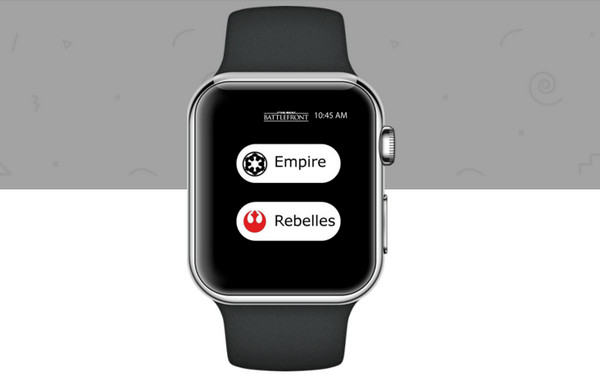 Simon Lapointe has created a simple yet good-looking interface. There is nothing extra-ordinary: just minimal design with several compact screens that are laconically connected with each other. However, it is amusing to surf through, imagining that it runs on your smart wrist device.
FUN MATH GAMES by saifulhamizan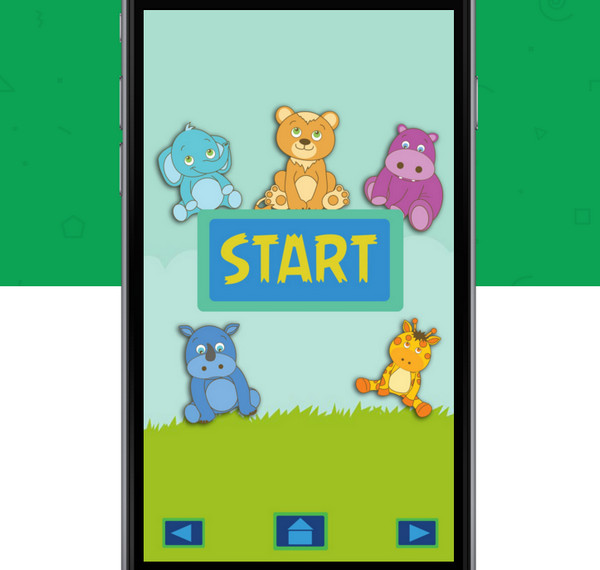 The artist has done a great job, going far beyond presenting a game. Here all the vital details can be clicked. What's more, even characters that are displayed on the page can be activated. You can actually fulfill tasks in here, since to move forward, you have to pick the right answer.
UID – Volunteering Hearts by Steve Blake
From a home screen to depths of the program, the smart walkthrough guides you through this path. Hit the fancy icon with a heart and embark on an adventure. The prototype allows you to interact with a search, slide-out menu, and all the necessary pages.
Pare Booking iPhone 1.0 by Funsize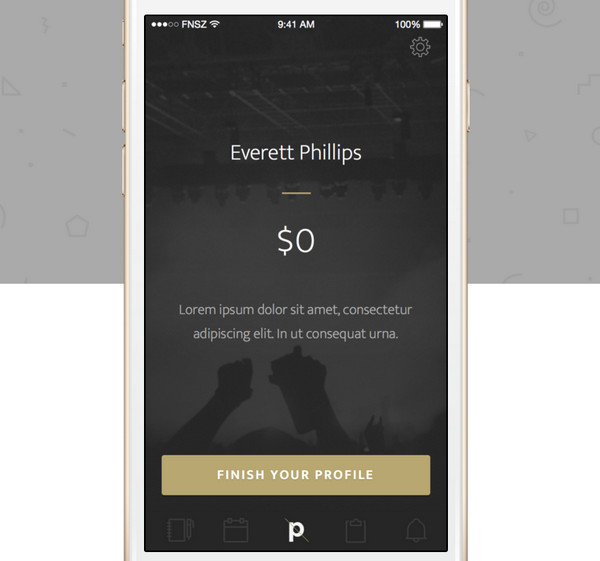 The concept features a slider and several basic forms. You are able to 'sign up', 'create' and 'manage' a profile. Of course, all the information is predefined, yet you can almost feel like experiencing the application in real.
Done by Alonso Loera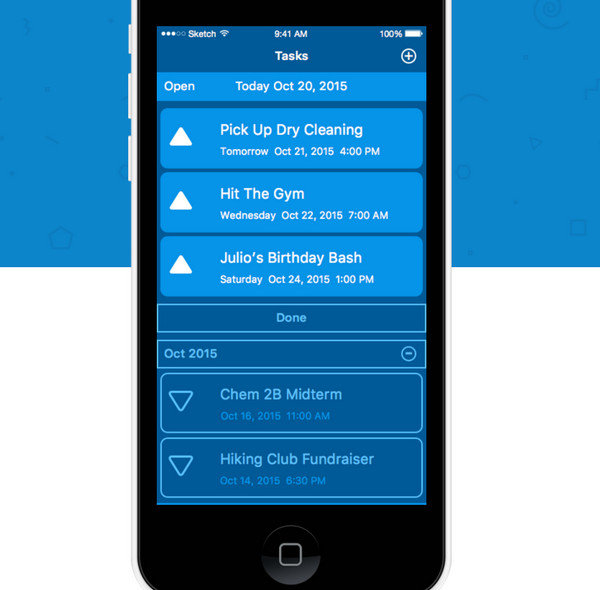 Alonso Loera correctly characterizes his work: it is a clickable concept that shows a task management program in all its glory. Tap to begin enjoy tabs, menu and return icon in action.
PYUR | The world's first smart filter by Tiafau Purcell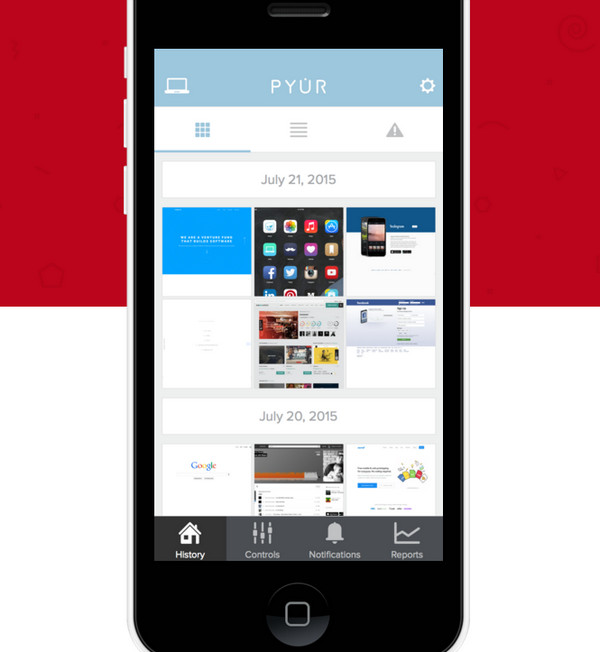 Tiafau Purcell has injected life into several functions. Nevertheless, this is sufficient to reflect the idea of the application and familiarize visitors with its pleasant environment. Click on a hamburger menu icon or open the settings to find out what is hidden inside.
myexpense by Fatih Şentürk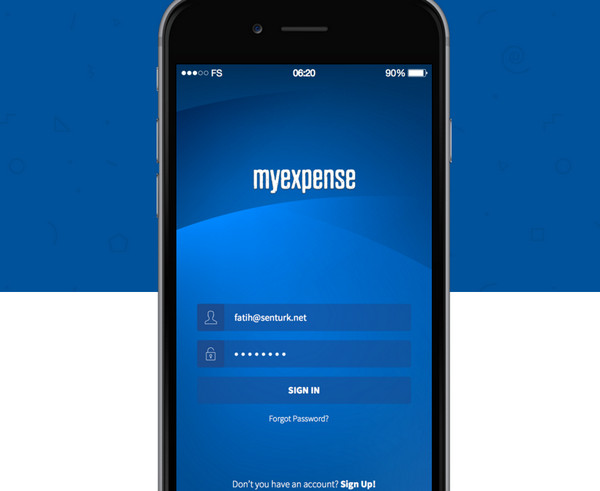 The dynamic presentation requires the interaction of the user right from the get-go. It demonstrates a routine of adding expenses. You need to tap a card and then 'fill out' the login screen.
Flatun – Atomic inspirations by Bohdan Kononets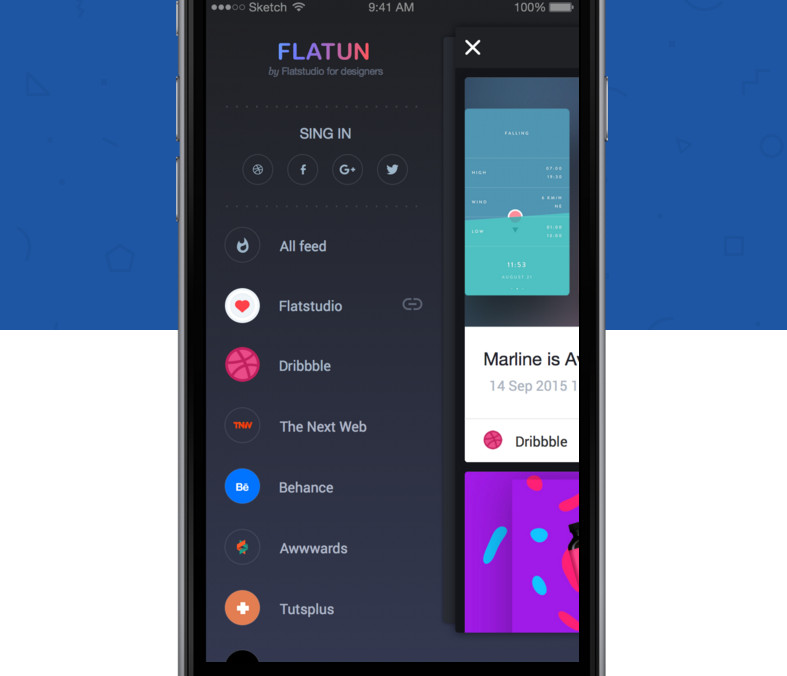 Bohdan Kononets creates the anticipation of the application. He strikes an optimal balance between the design and interactivity, making users feel comfortable and intrigued. Close the slide-out menu to get acquainted with the rest of the interface or click feed or Dribbble.
4th Wall Entertainment by Fillainy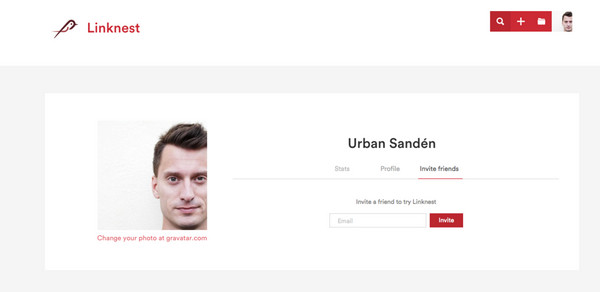 The author charges the template with some dynamics without using HTML/CSS thereby shedding the light on its structure in an engaging way. You can visit any section you like with just one click.
Conclusion
Prototypes with two-sided interactions are a move forward in presentations. Of course, for lazy users, it can be a bit tricky, yet those of you who prefer to search every inch of the interface and feel an atmosphere of the application it is a real treat.