Starting a business is hard. You have to hire people, you have to manage your team, you have to make executive decisions. Is there a way to make it all easier?
Well, actually, there is. Having the right tools can make your life significantly easier. But then, with so many options out there, choosing those tools can easily become a headache of its own.
So what should you do? Well, I compiled a list of my favorite tools… And I think you should give these a try!
You have probably heard that content is king.
But here's what you need to understand: no one is going to read your blog if it doesn't look good visually.
However, when you are just starting out, it's hard to find money to spare for hiring a web designer. So what's the solution?
MeridianThemes offers beautiful and affordable WordPress themes that will make your blog look professional. And you don't need any web design skills to use them!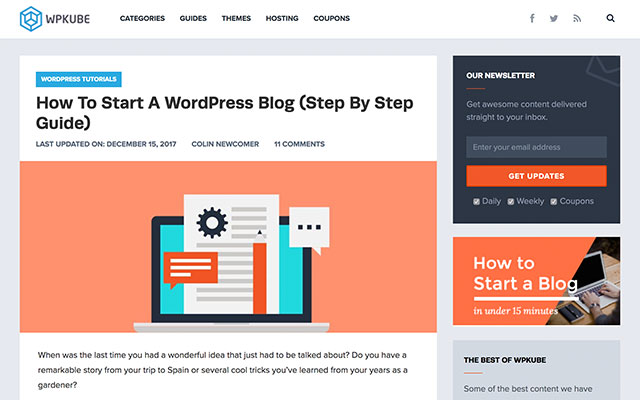 Talking about WordPress, it's what you should go with when it comes to blogging, because it's the biggest content management system out there.
However, while it's vast ecosystem is definitely an advantage, it can also be very confusing at first. This is where WPKube can help you.
It's a blog full of guides on everything from choosing hosting to installing WordPress to installing plug-ins and more. Have questions about WordPress? WPKube can probably help you!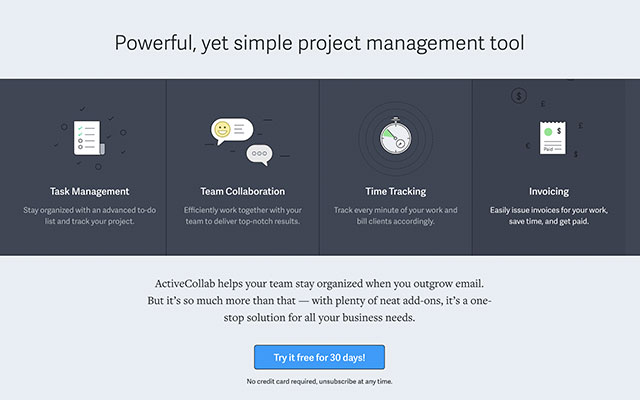 You might be wondering how to manage your remote team effectively. How can you get people who are scattered all across the globe to work together, communicate well, and get things done? That's a real challenge that many entrepreneurs are dealing with.
ActiveCollab is one possible solution. It's a project management app that is simple, yet powerful. ActiveCollab provides you with tools for everything from task management to time tracking to invoicing. It really makes it easier to stay on track as a remote team!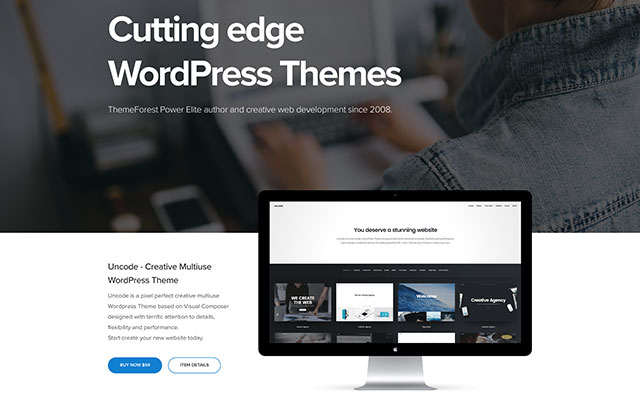 Still haven't found the right theme for your WordPress blog? Look no further than Undsgn.
Undsgn is ThemeForest Power Elite author team and they have been developing great WordPress themes since 2008. They have also received multiple international awards.
Want a clean and fast WordPress theme? Check out Uncode from Undsgn.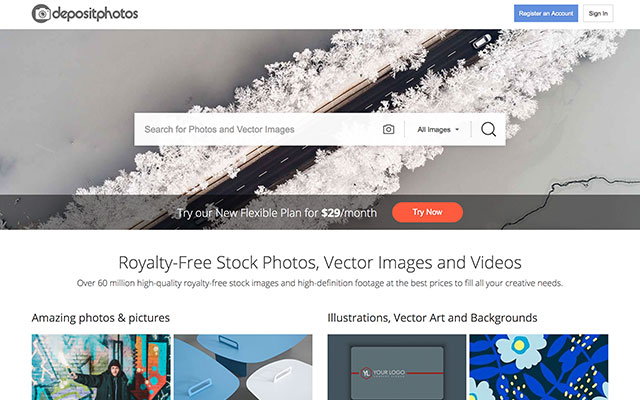 You'll need a lot of images for your website and marketing materials. But where can you get professional photos?
One of the best websites for that is DepositPhotos. It has over 60 million files, which means that you'll easily find the photos that you need. Moreover, all these photos are royalty-free, which means that there are no restrictions on their usage!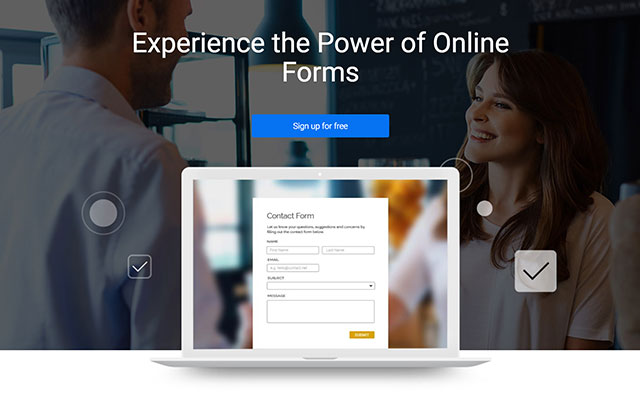 Contact form, online order form, surveys… You'll need various forms on your website. But do you know how to build them yourself?
In case you don't, 123FormBuilder is a great alternative to hiring a developer, because it allows you to build any form you want yourself, no coding skills required!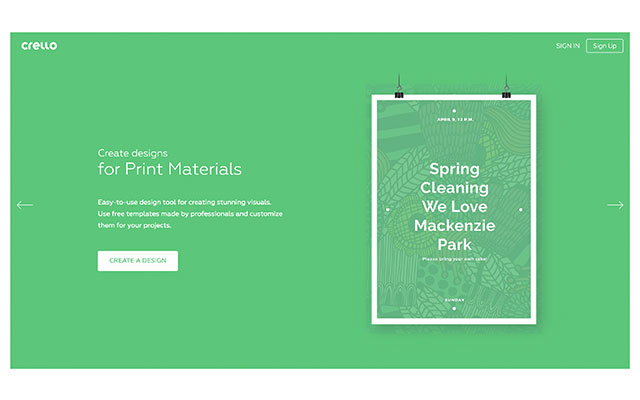 Do you have any design skills? Yes? Then you are lucky. No? Then you might be in troble. There's a lot of design work to do when you start your own business.
Fear not, though. Crello is a great option for those who don't have the design skills themselves and can't afford to hire a professional designer. It allows you to create your own graphic design in 3 easy steps, by simply choosing a format, picking a template, and then customizing it all. With Crello you can create great designs without any prior design training!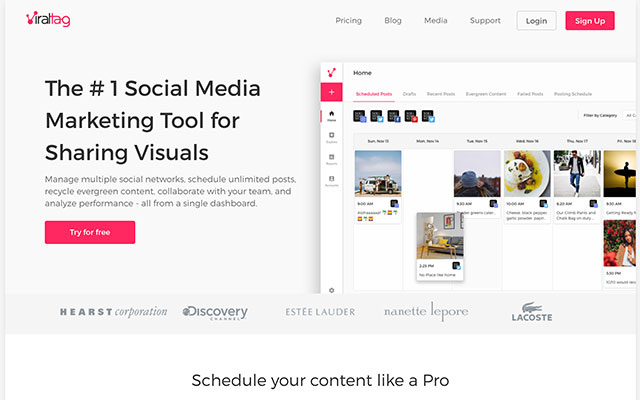 You probably know that you should pay attention to the social media. However, when you are just starting out, it's easy to get overwhelmed by it all. Who can keep up with all those social media profiles?
This is where Viraltag can help you. It's the #1 social media marketing tool for sharing visuals. It allows you to update your profiles, schedule posts and recycle evergreen content from one dashboard. In other words, it makes your life much easier!
Instagrowth Ninja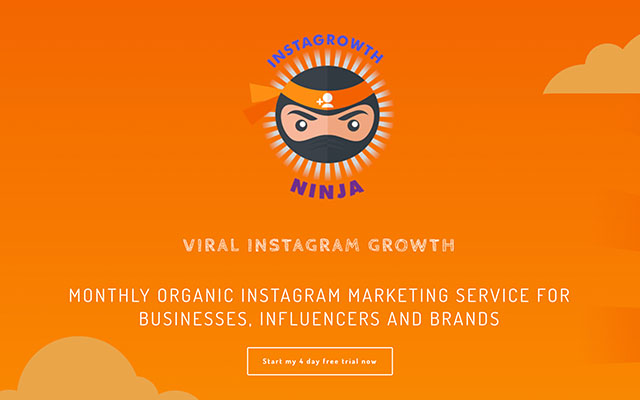 Want to take your Instagram game to the next level? Then leave it to the pros!
Instagrowth Ninja is a service that helps you grow your Instagram presence. They will find your target audience, interact with them 24/7, and build up a lot of interest around your brand. Let Instagrowth Ninja work their magic. Then, sit back and watch your Instagram profile grow!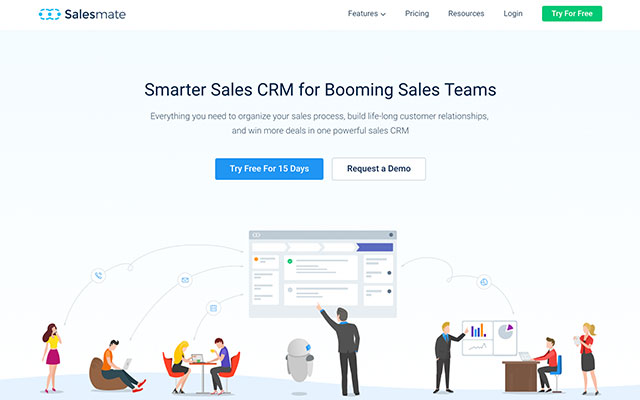 There are many important things in business, but none are more important than making sales. Yet people often overlook this. You might think "How is it possible to overlook sales?" But have you streamlined your sales process already?
What you need is a customer relationship management system. Salesmate is exactly that. It will help you streamline your sales process, keep track of all the customer data, and get more sales. Take sales seriously from the very beginning!
Conclusion
Having the right tools will help you to be more productive and get more bang for your buck. So don't wait. Get these tools right from the beginning. You will thank me later!