CSS is the visual language of the web, most of the things you see on a website; colors, positioning, font sizes, font styles. These are all done with CSS. So for today I've decided to collect some more advanced CSS tutorials that are not only showing you how to create that specific something, but it adds a nice visually appealing style to it.
These css tutorials contain navigation menus, animations, popups, layouts, image slideshows, galleries and much more.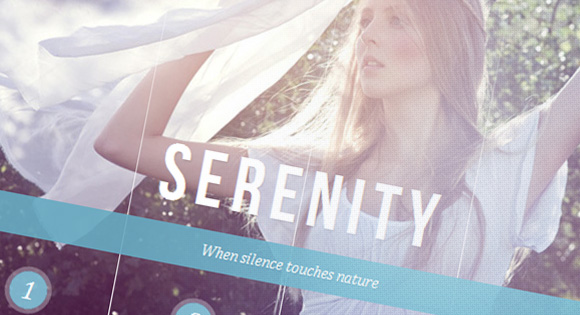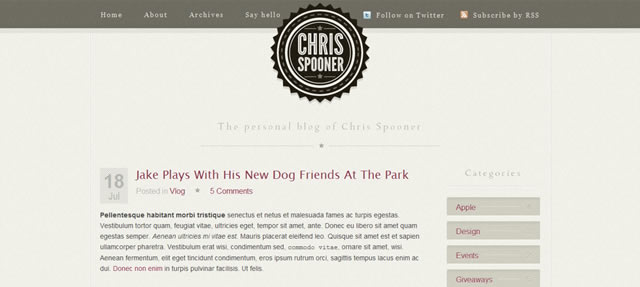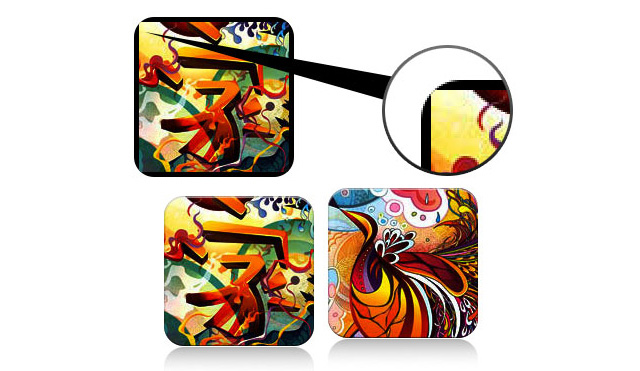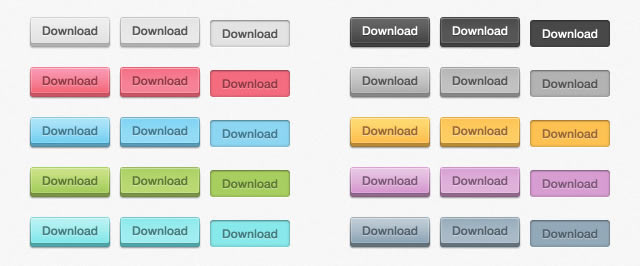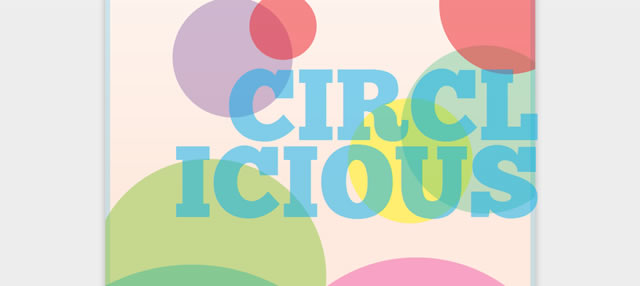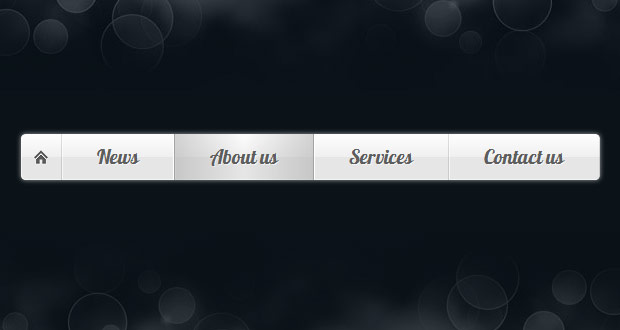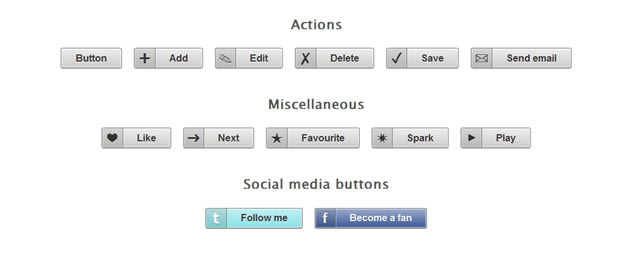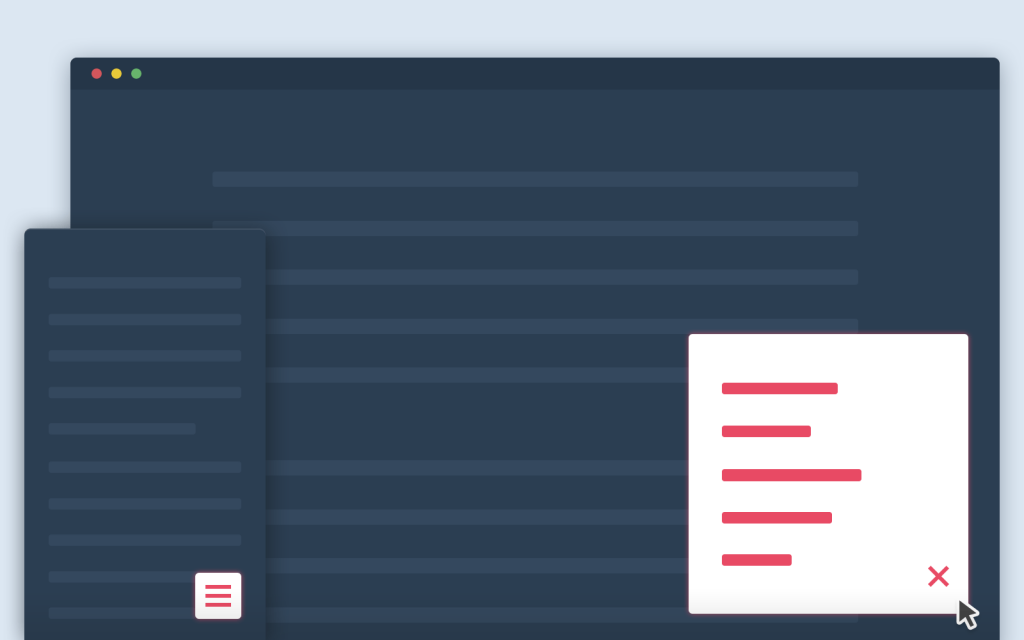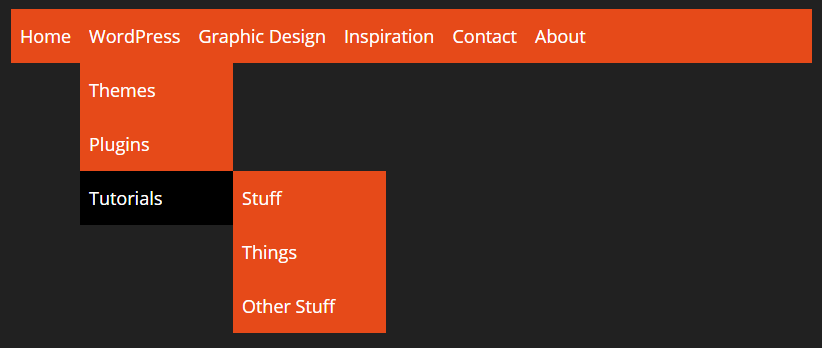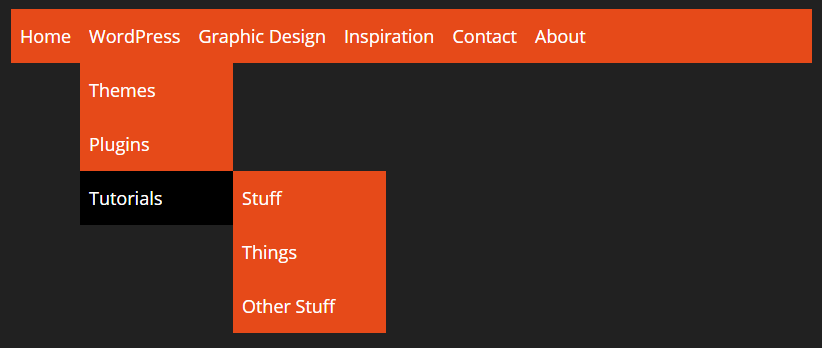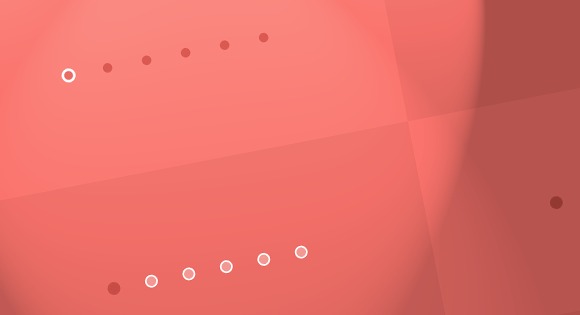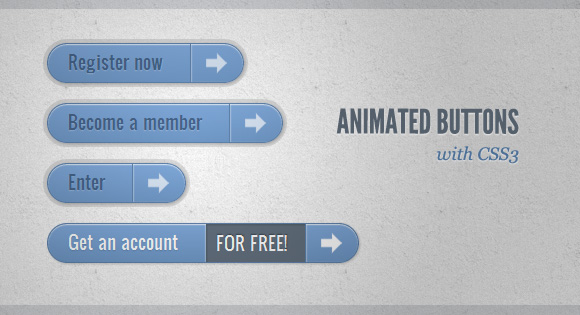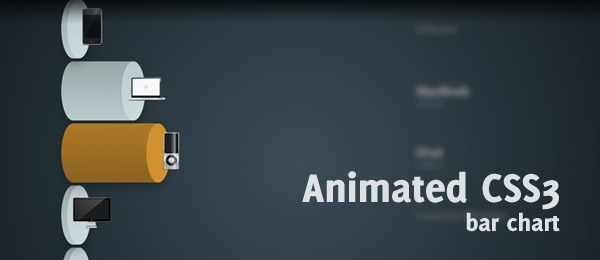 Create a Google Polymer Checkbox Using CSS3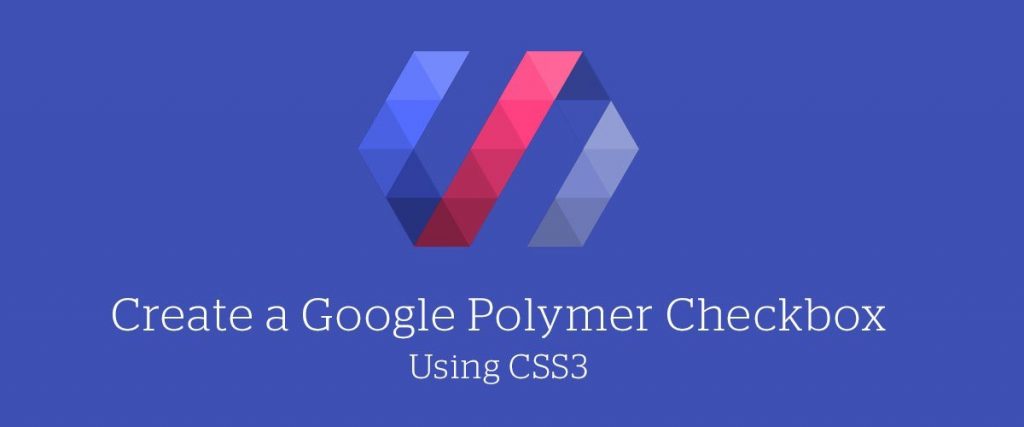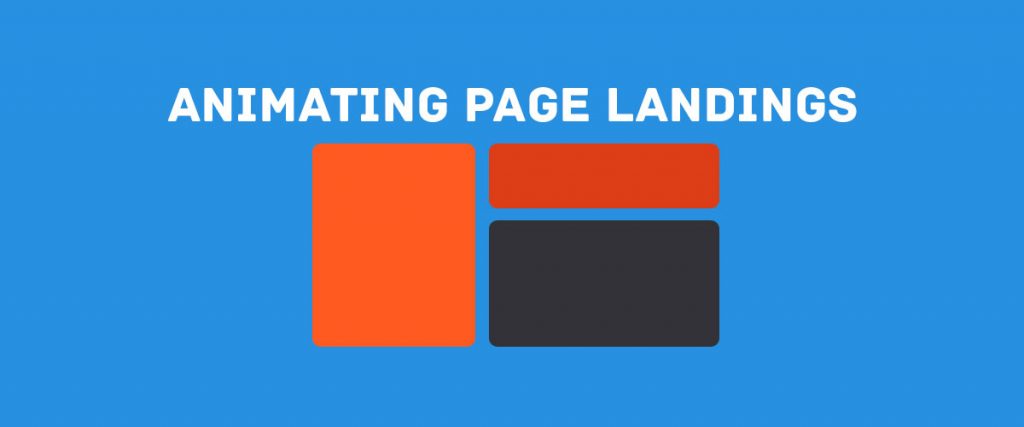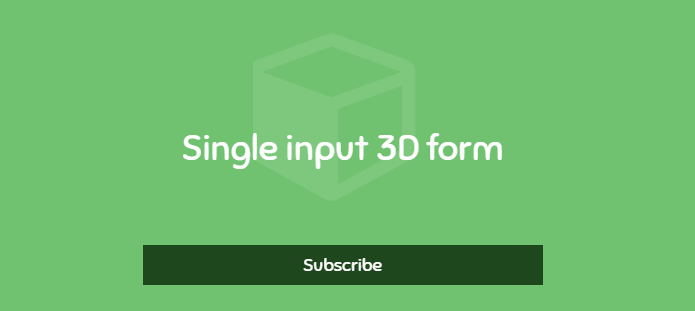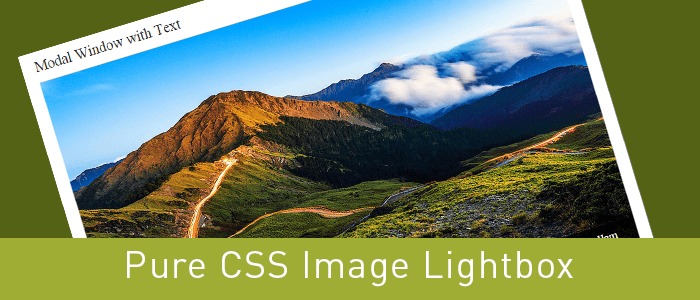 How to Create Animated and Pure CSS Tabs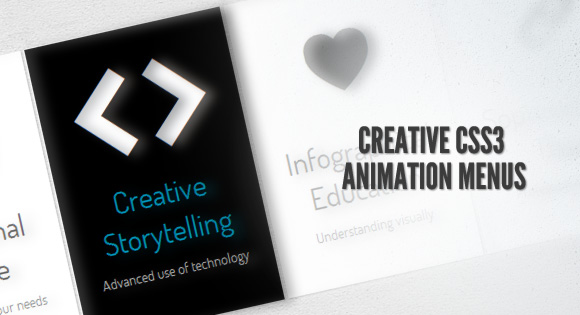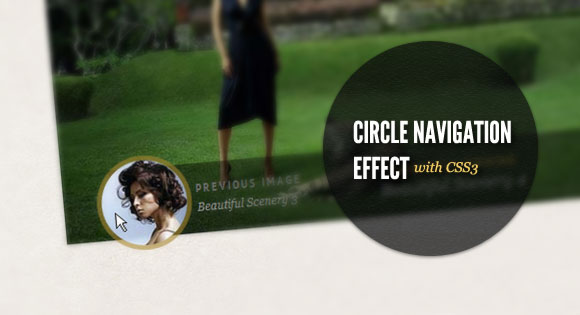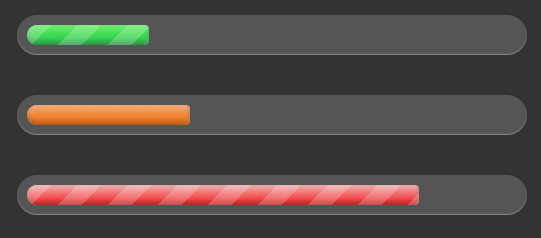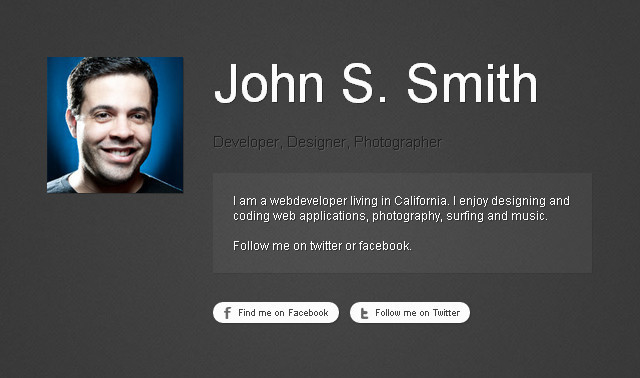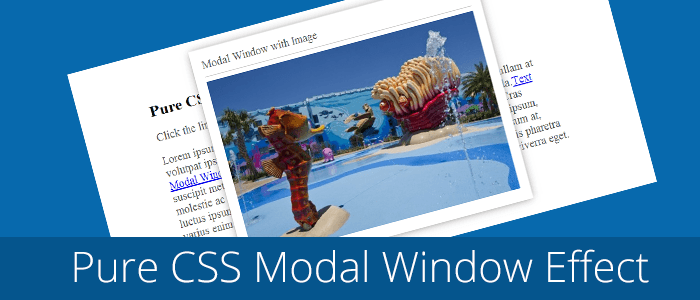 I hope you find some of these tutorials useful for your next design project. Let me know in the comments below which one is your favorite.