The use of fullscreen hero images has become a lot more popular in recent years. Faster internet connections allow images and resources to be downloaded much quicker, which makes it simple to include a 1920 x 1080 background image, and re-size it to fit any screen.
These are called, hero images and are typically placed in the front and center, above the fold. These are often used to promote a company, product, or individual with the use of captivating photography. Branding is always a crucial factor, but these big hero images are not always about that.
The goal with the hero images is to get the visitor's attention and get them itching to scroll down a little further. As well, is a good marketing initiative to call the attention of your users. For example, monday.com attract their customers with real faces of their customers.
Now that we know what these fullscreen hero images are for, let's take a look and some websites, who use this trend already.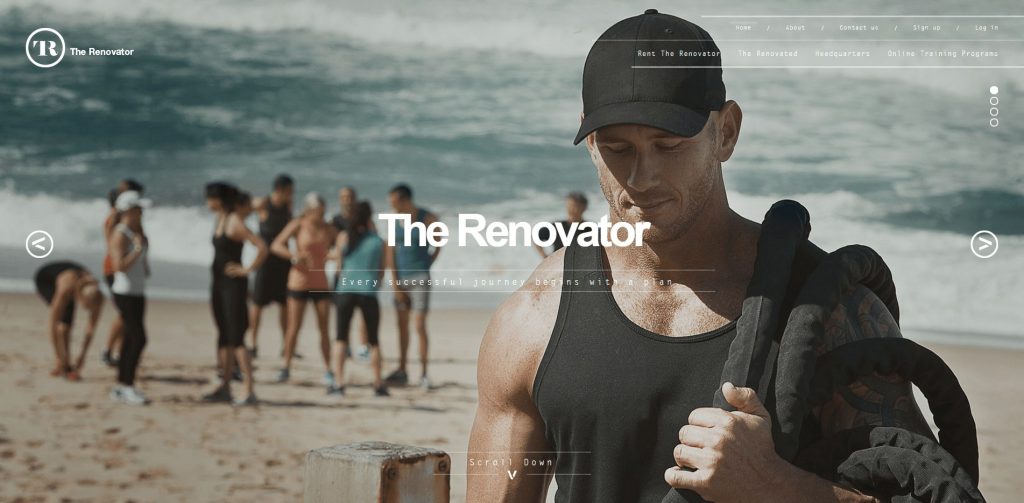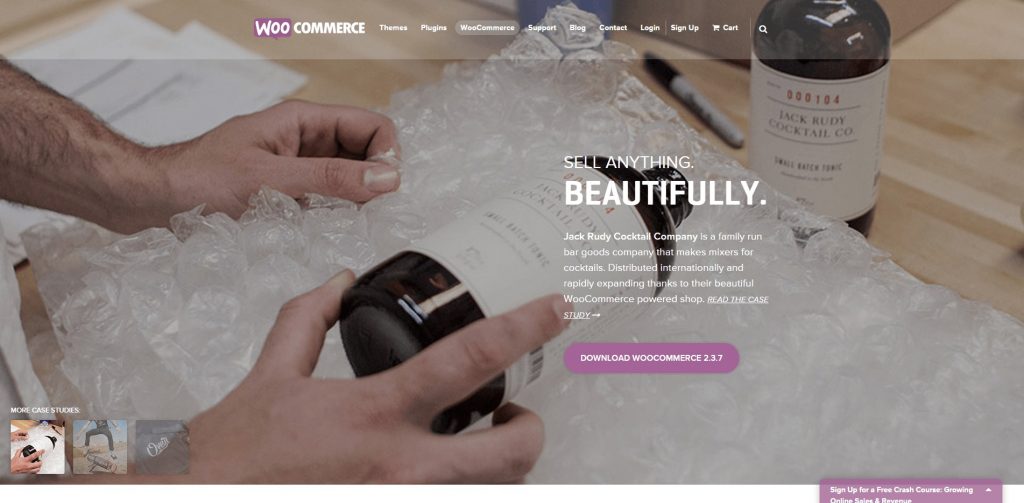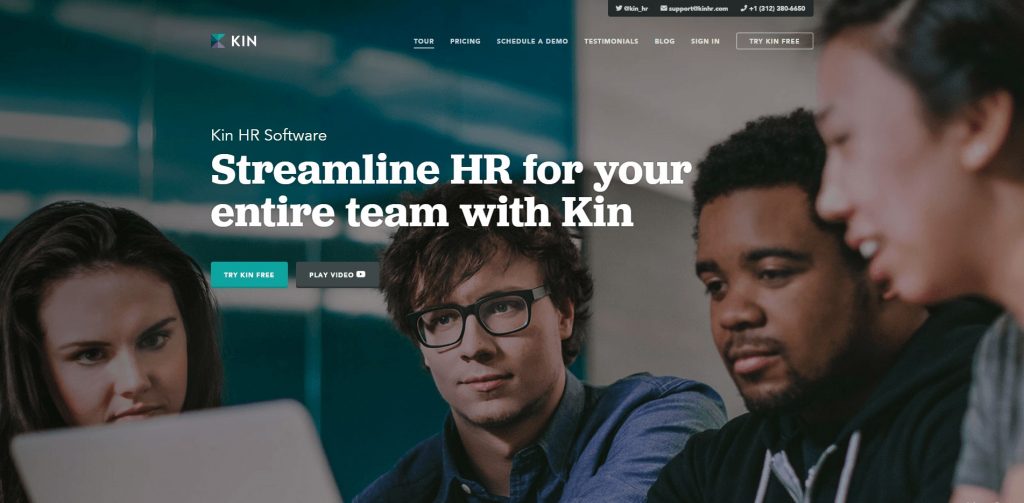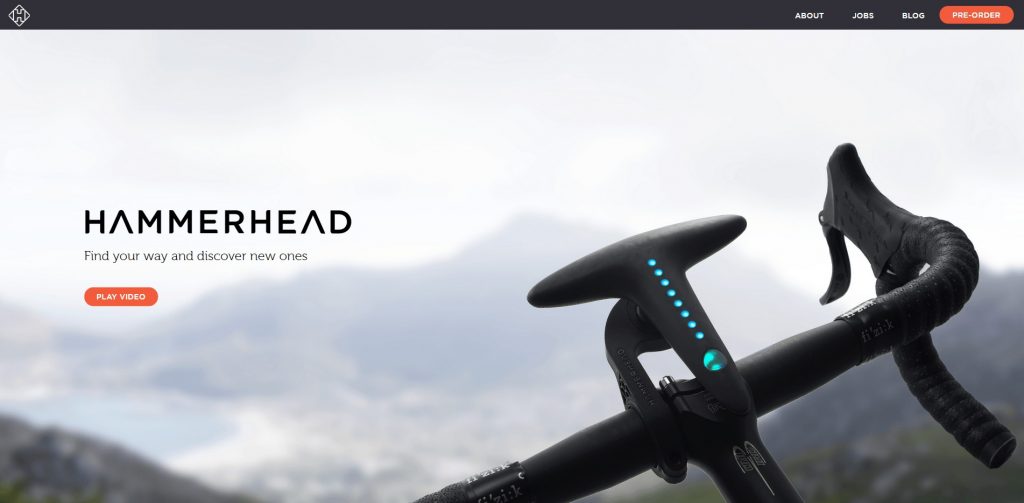 Lifecycle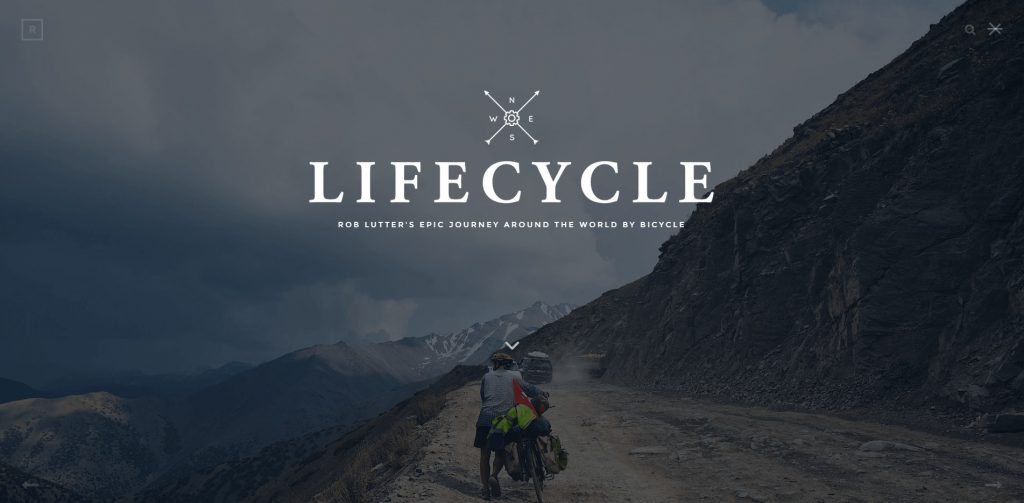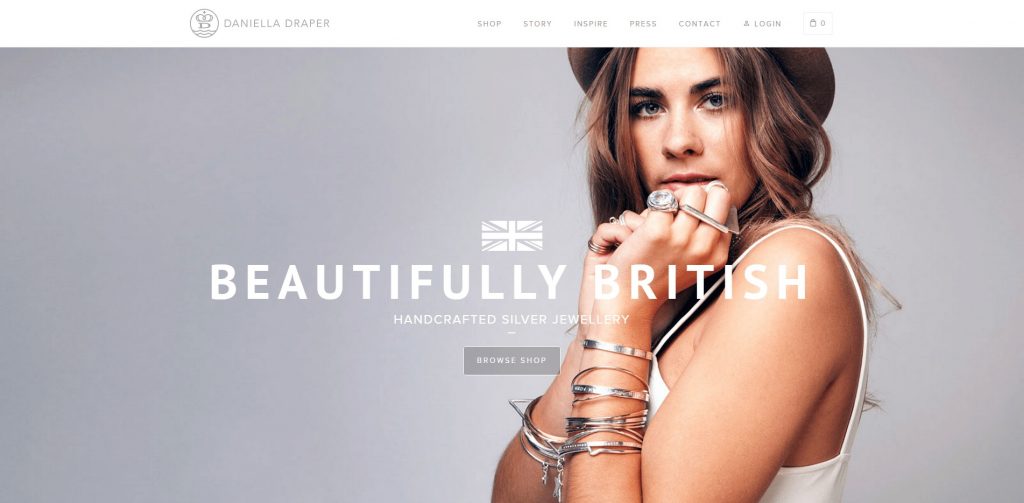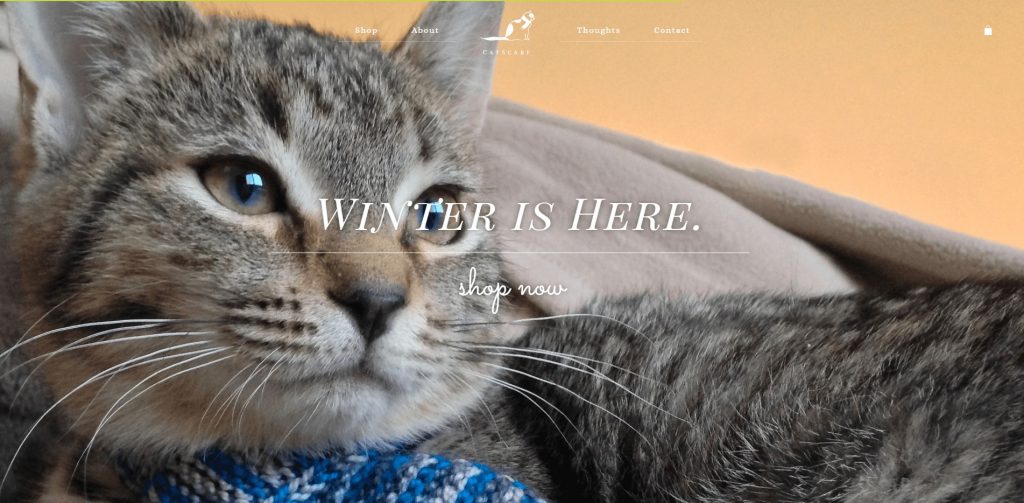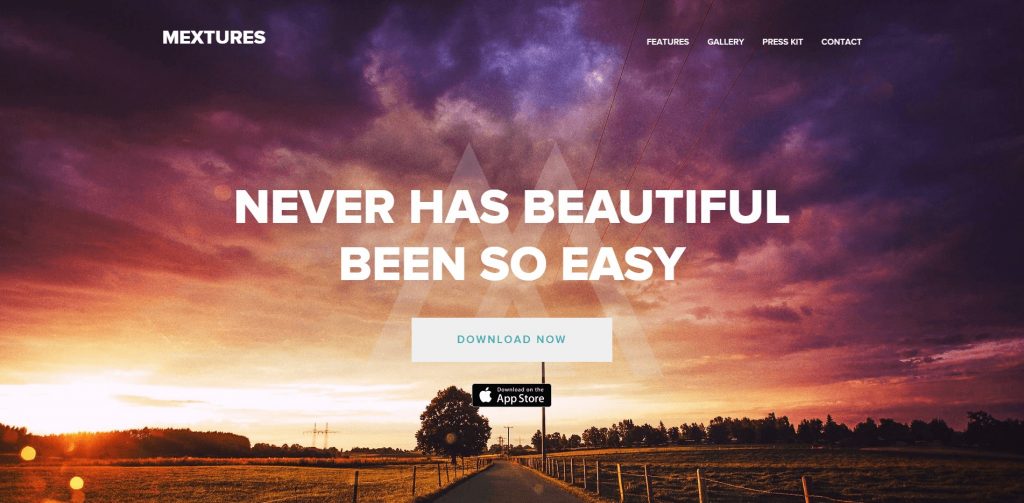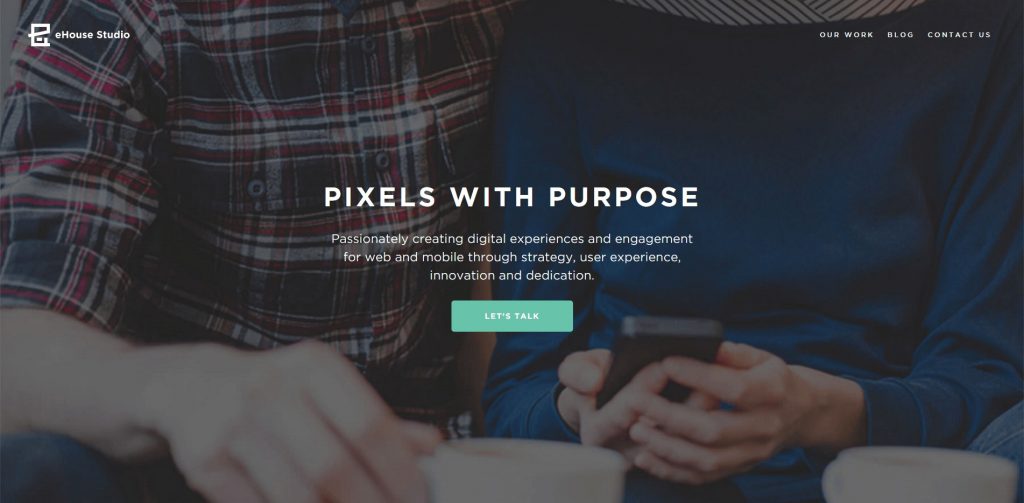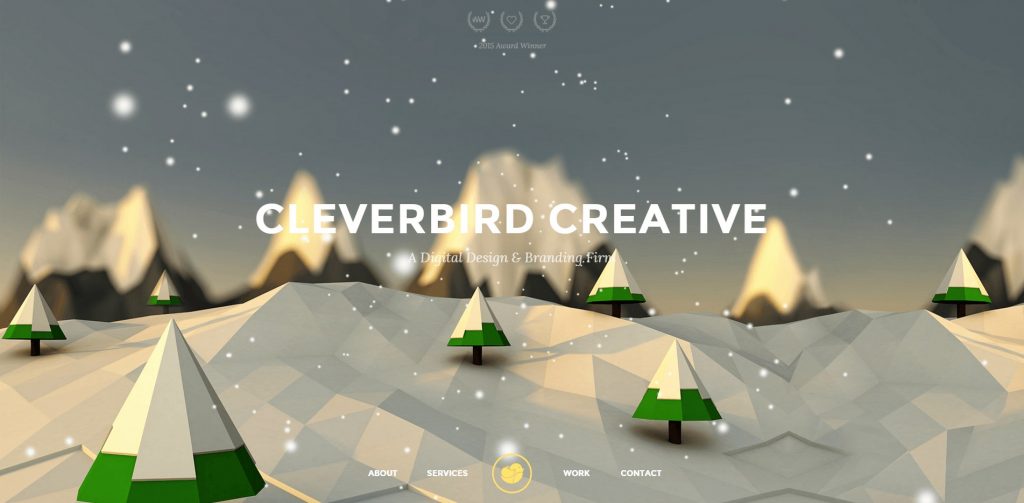 Cuddly Kittens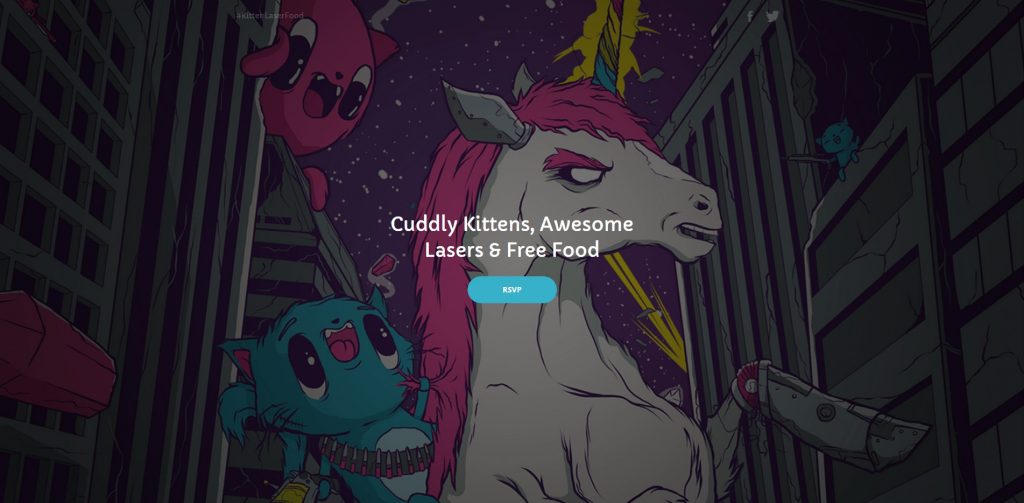 Papertelevision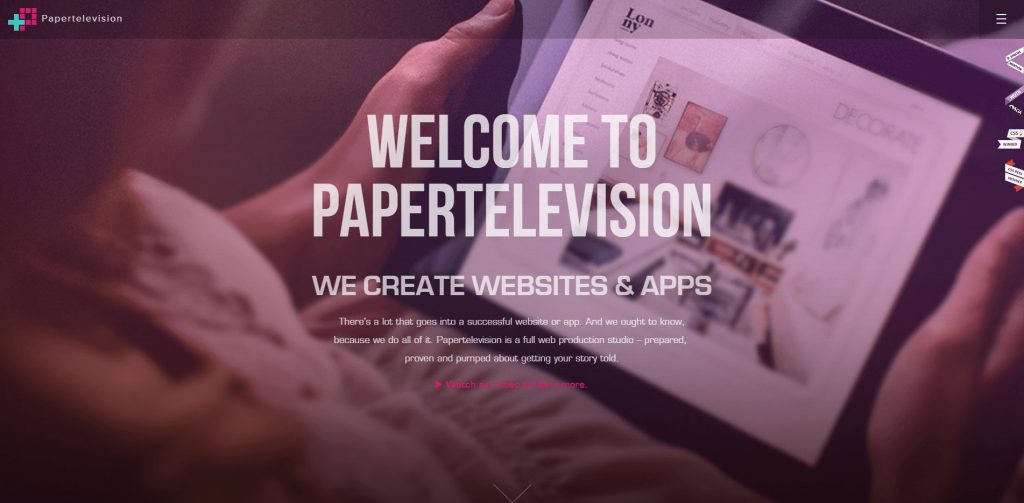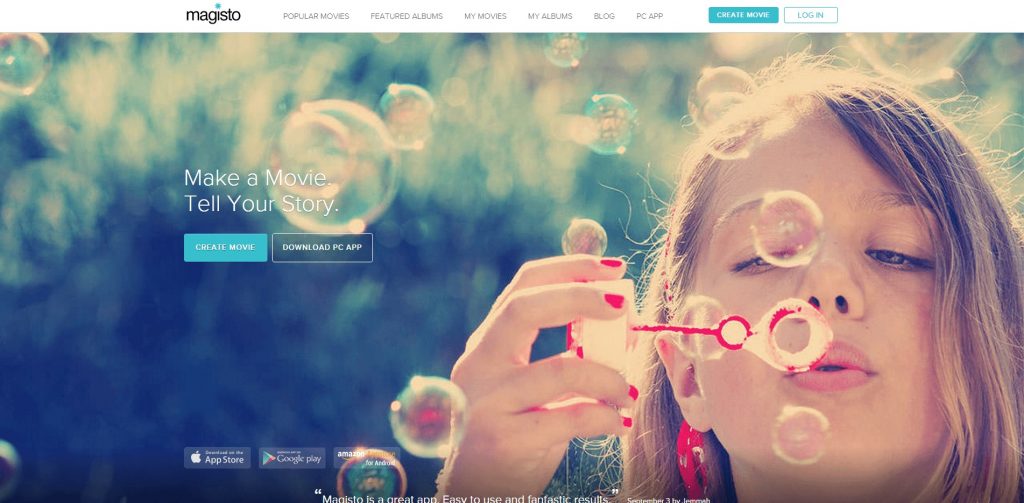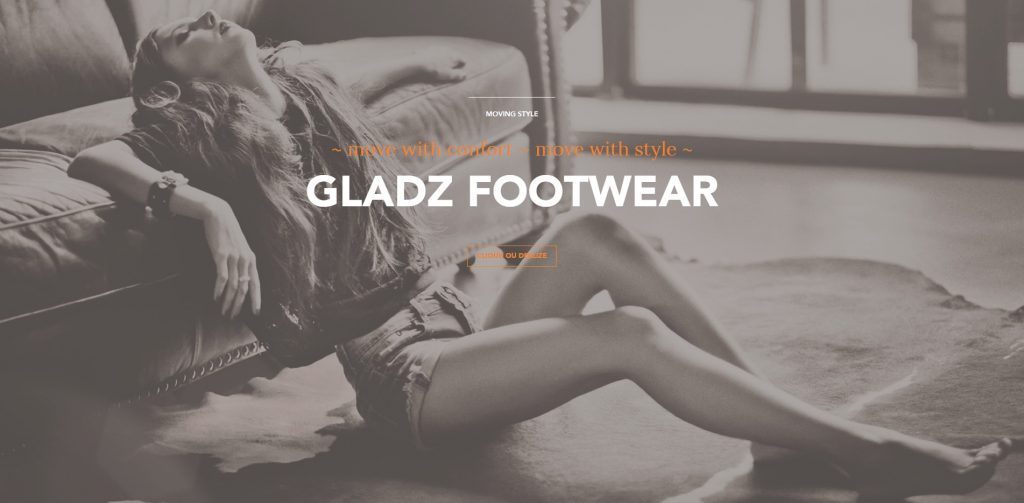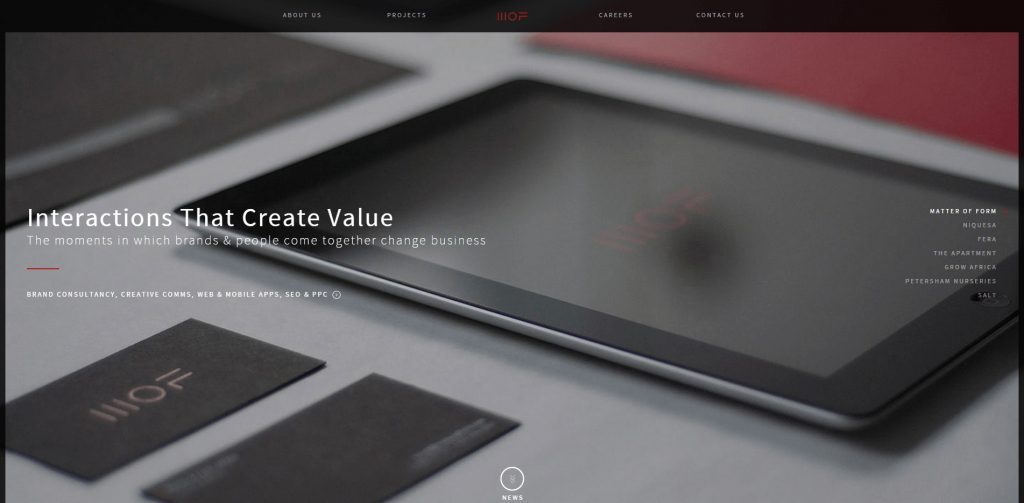 Guido Sgariglia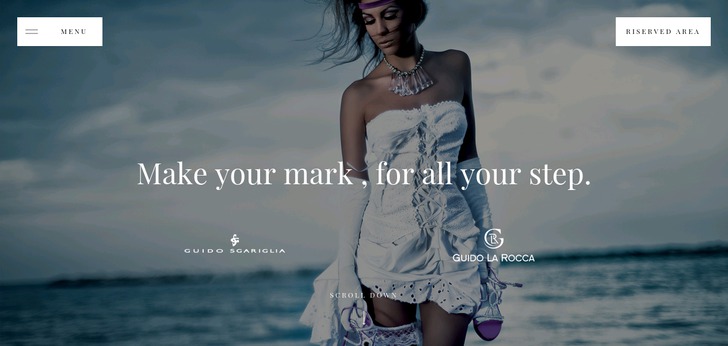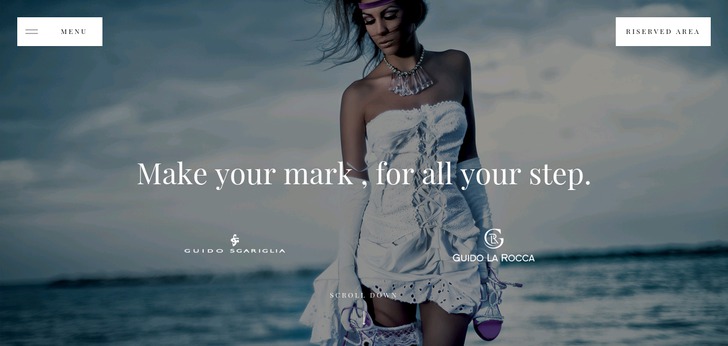 Vik Borges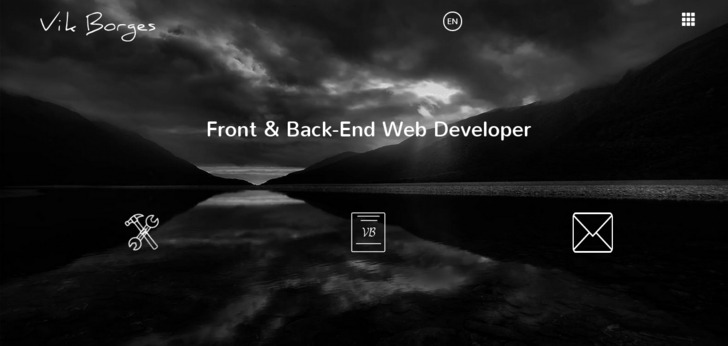 We Love Pixels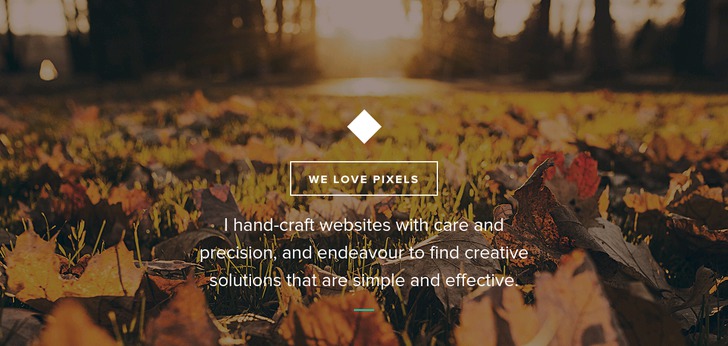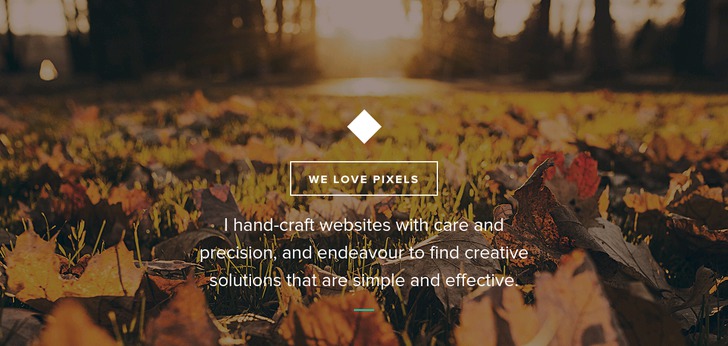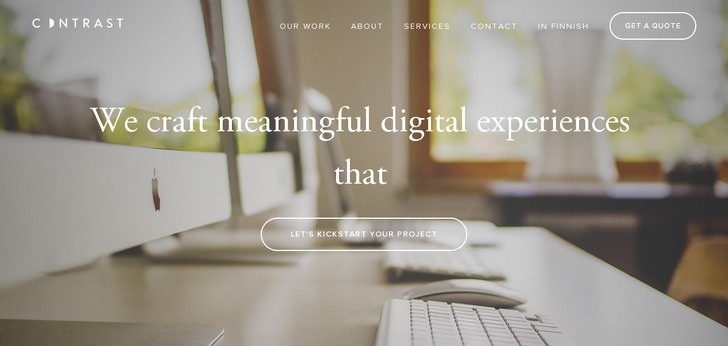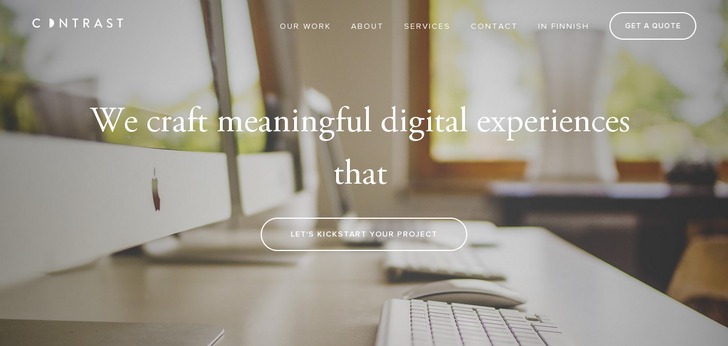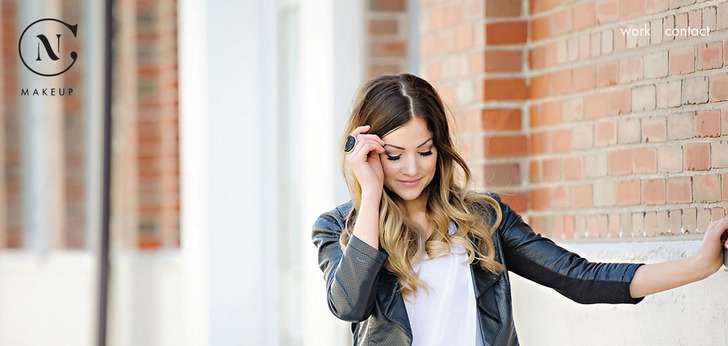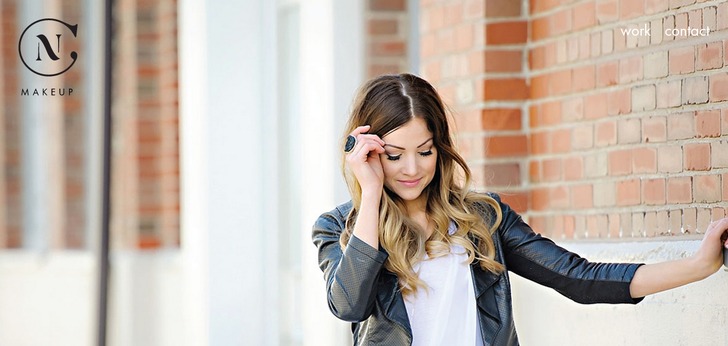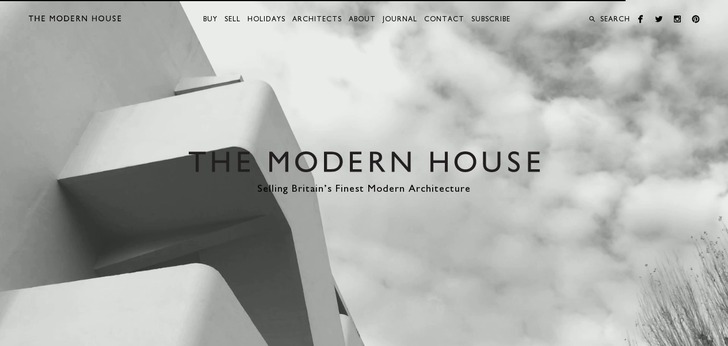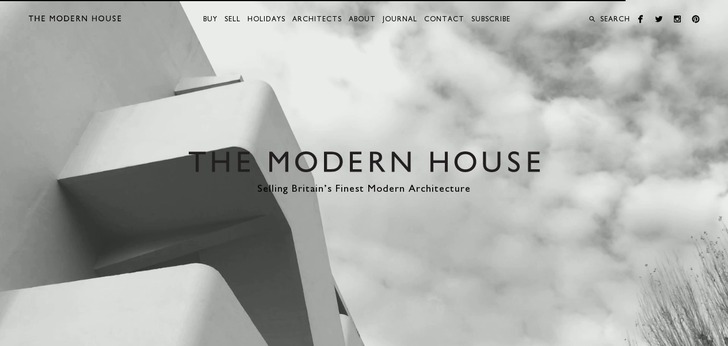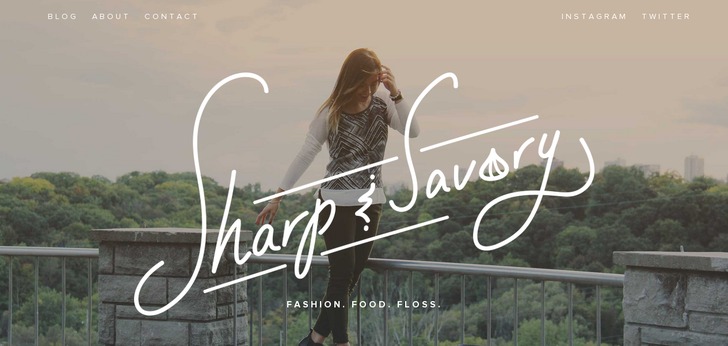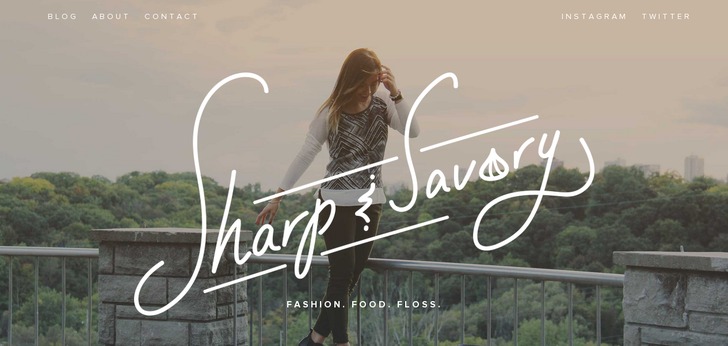 Bottega Romana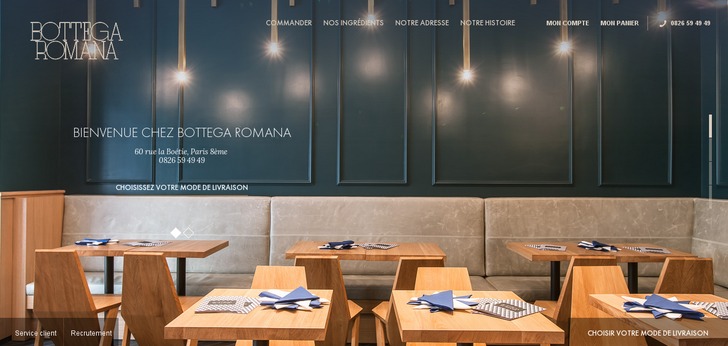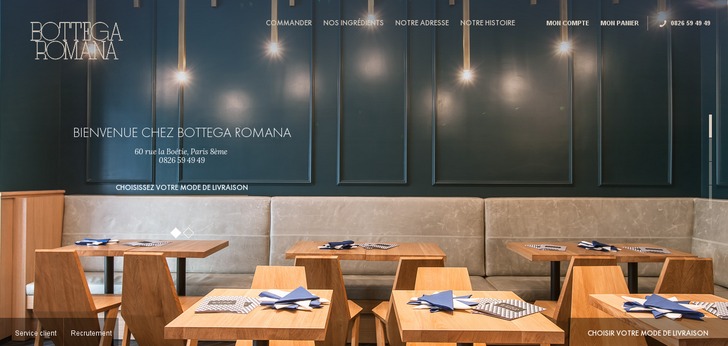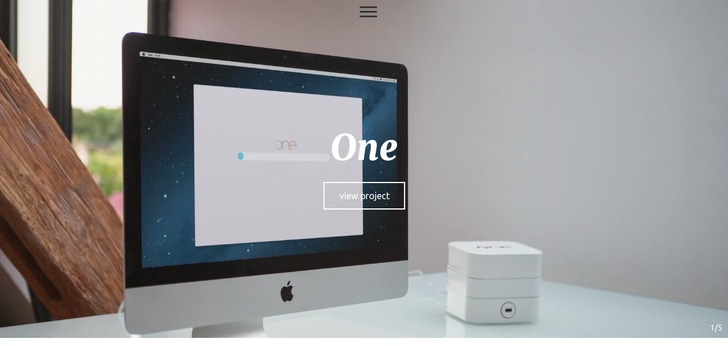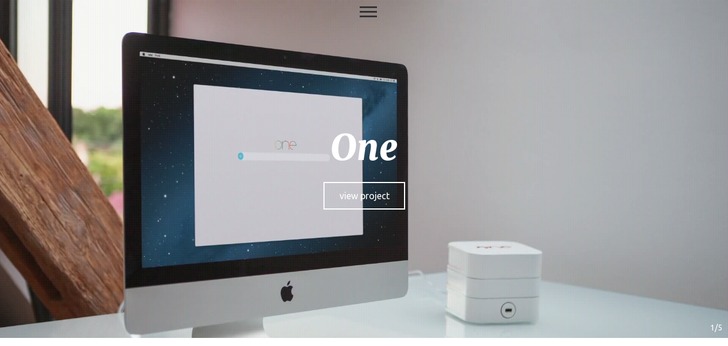 Handcrafted Wooden Eyewear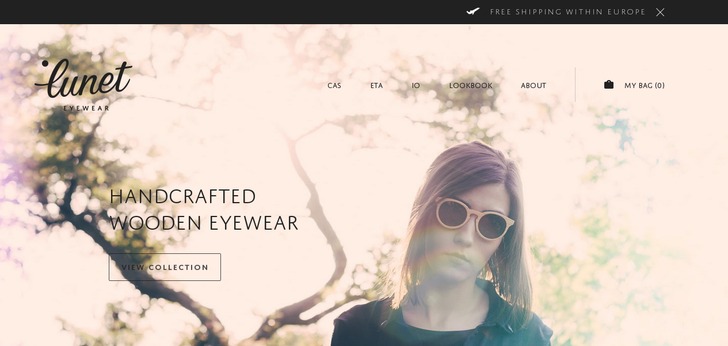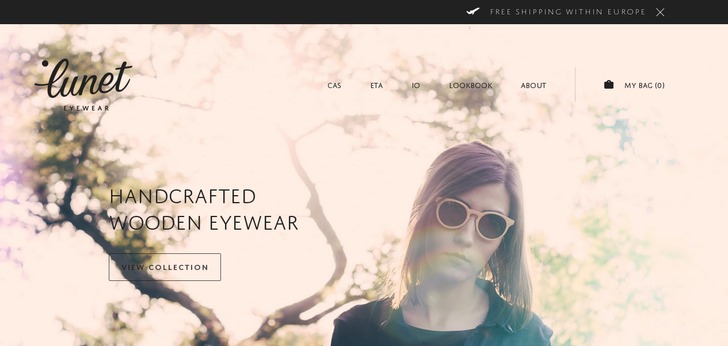 Andrea Florez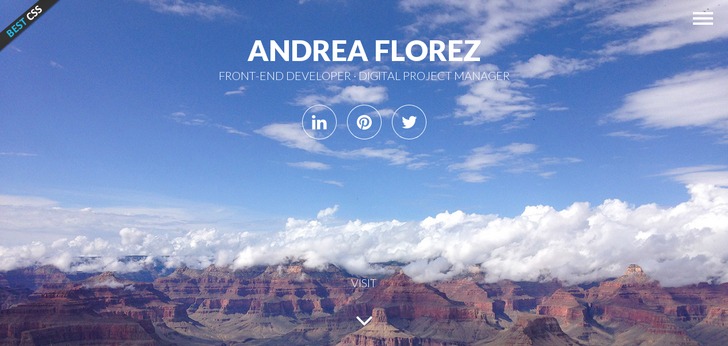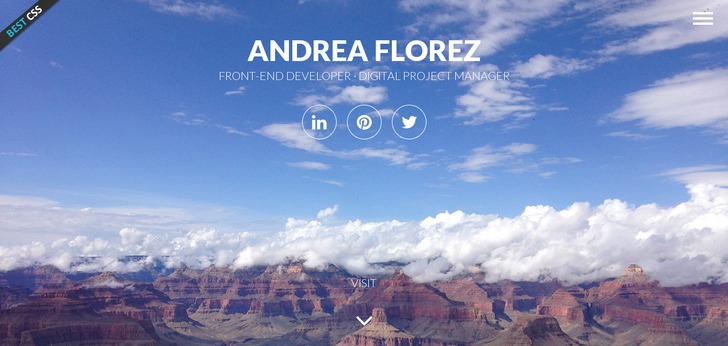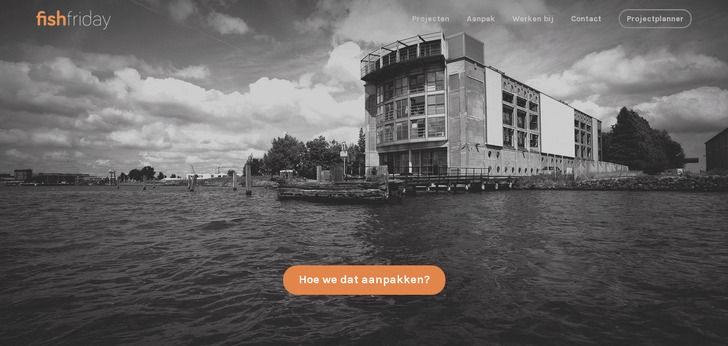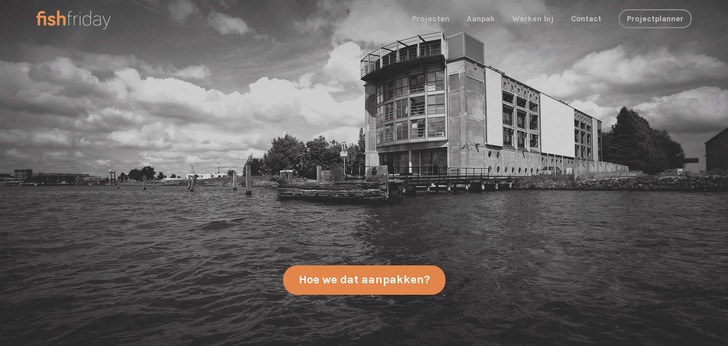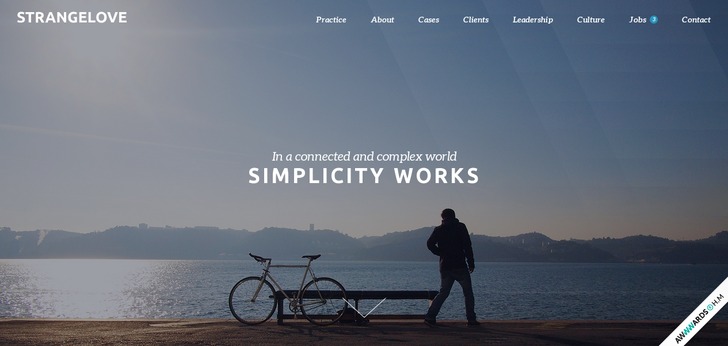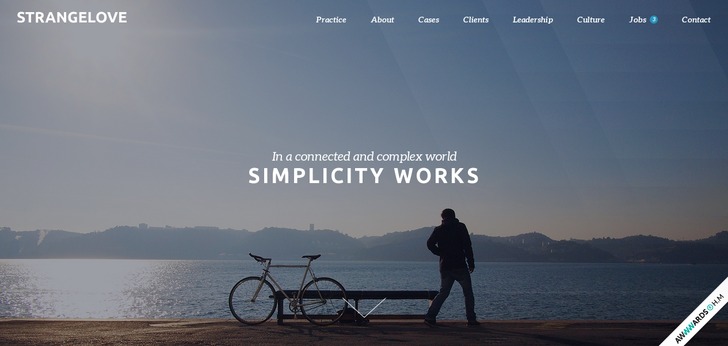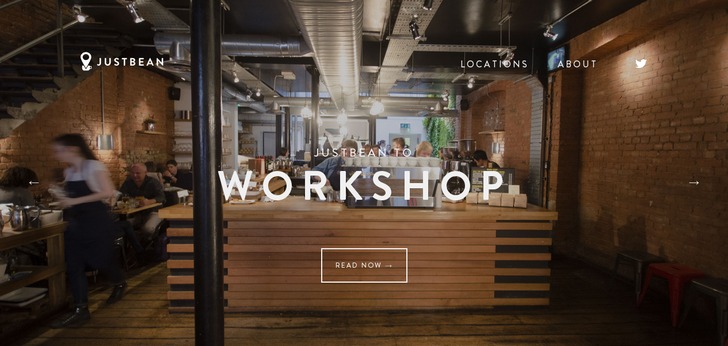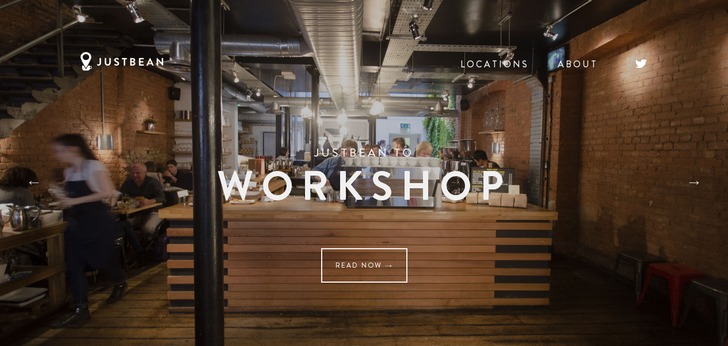 Explore your Everyday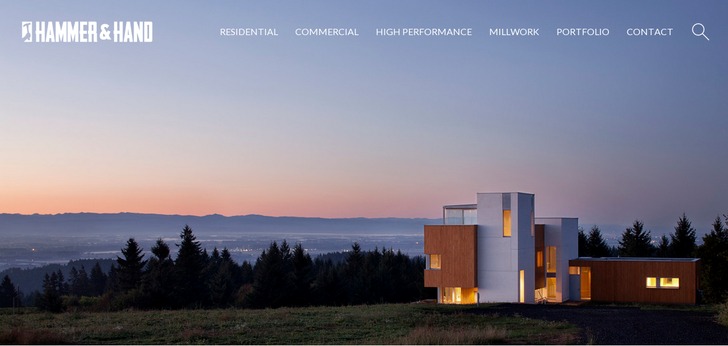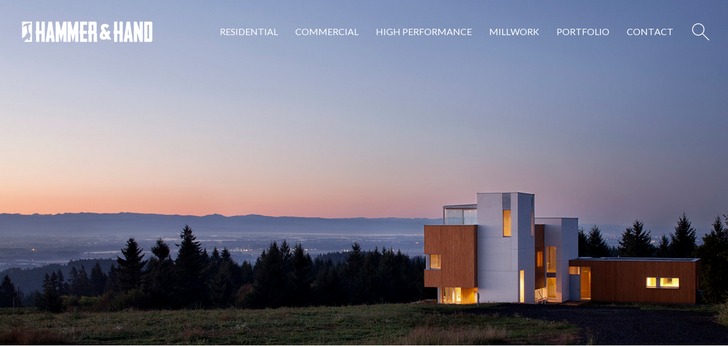 Joyce Van Herck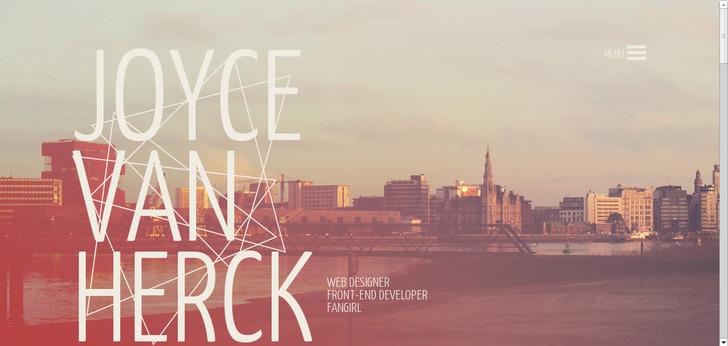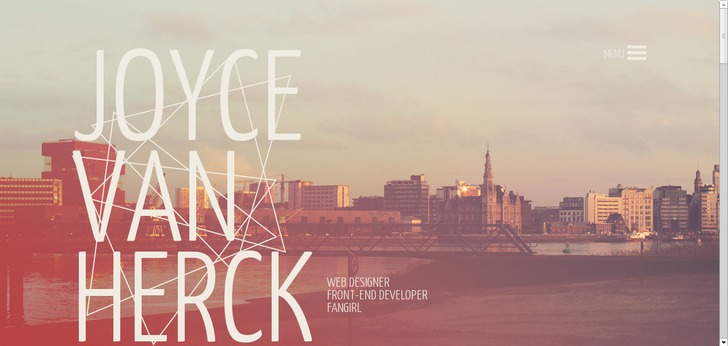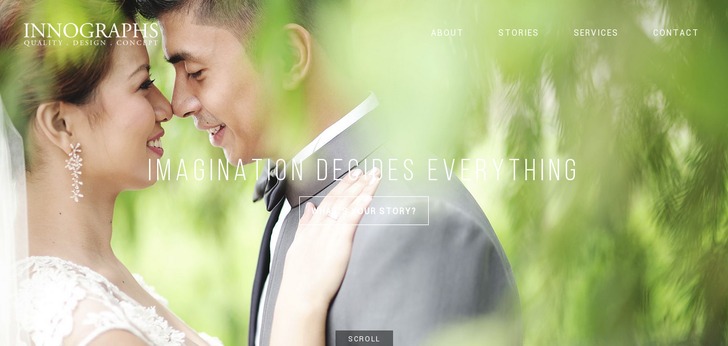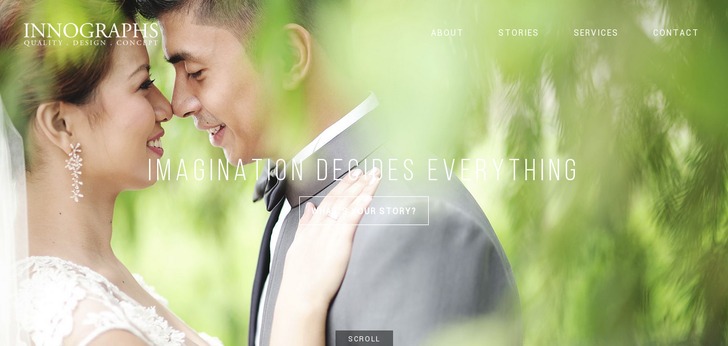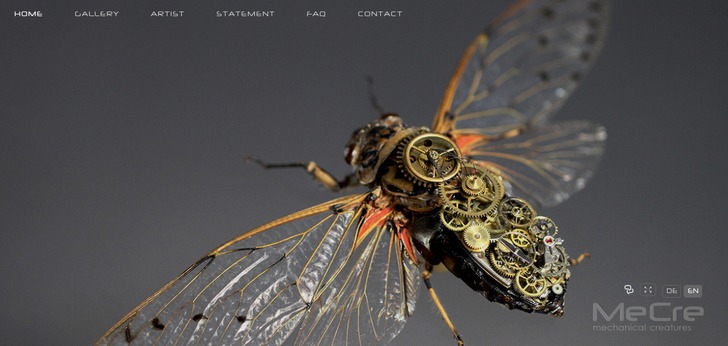 Feel Unreal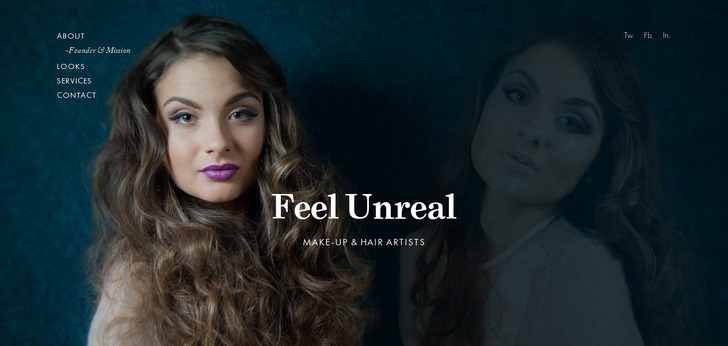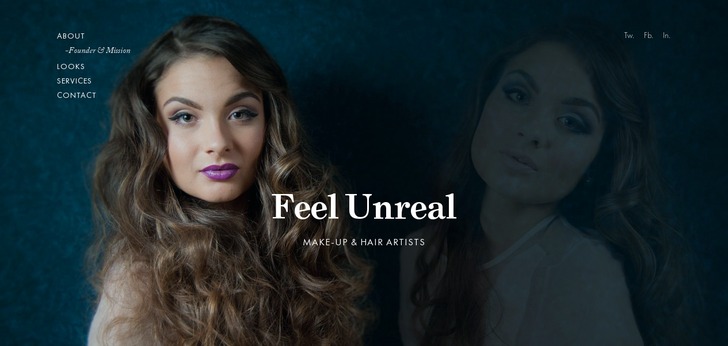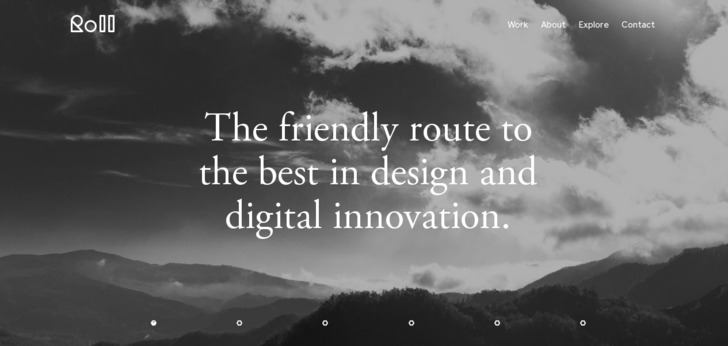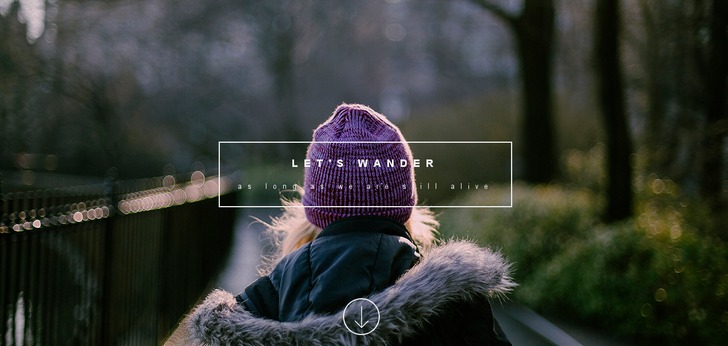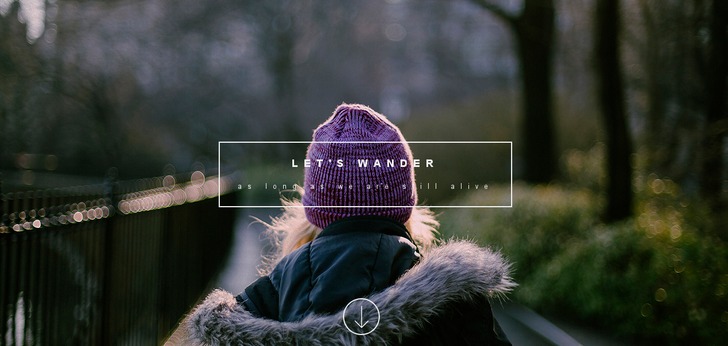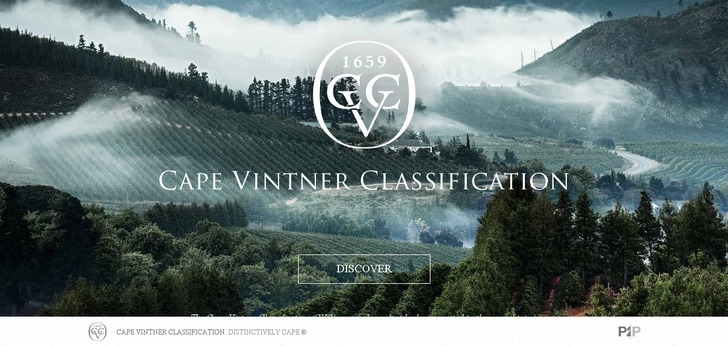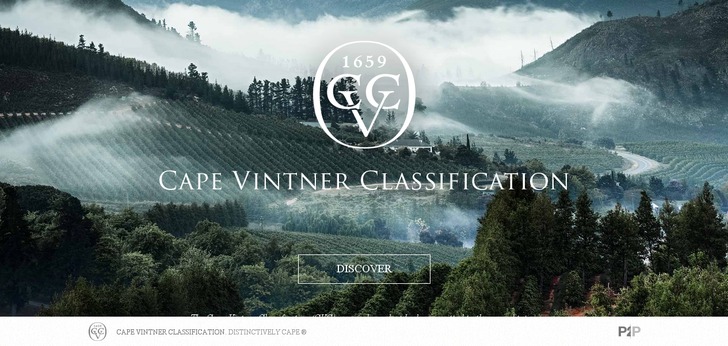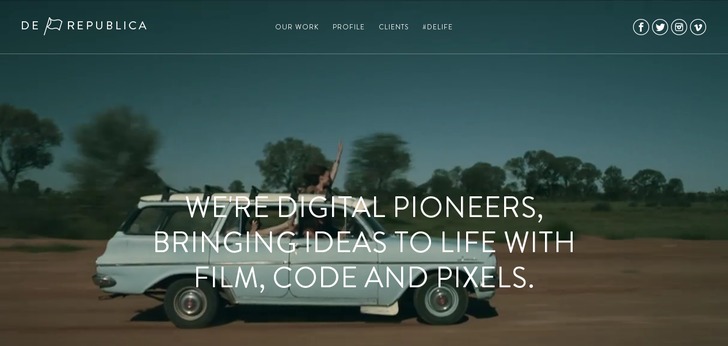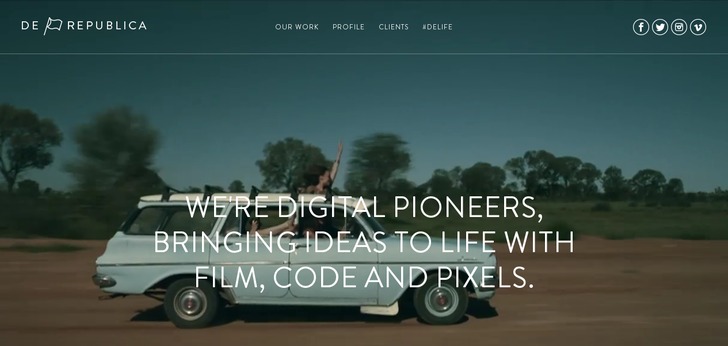 The Lifecycle Adventure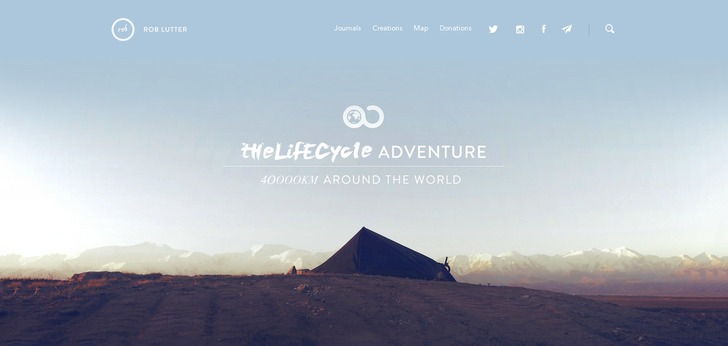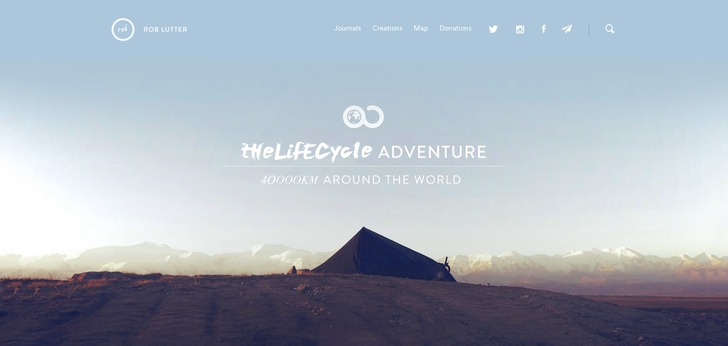 SmartCreations by Mikael Thorn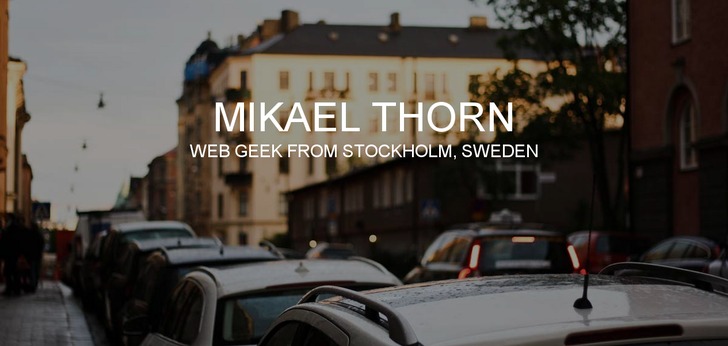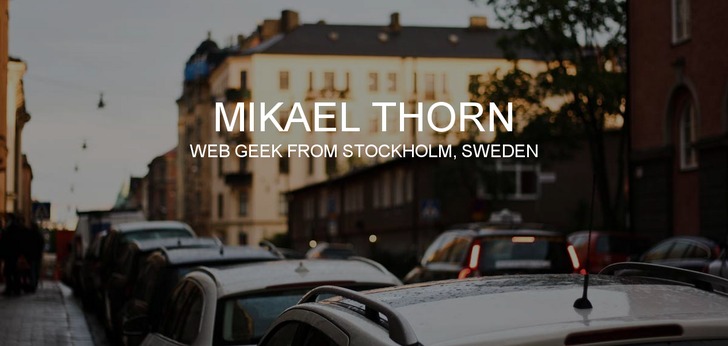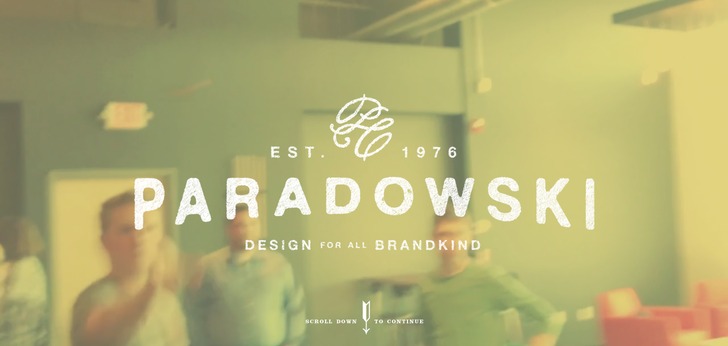 rrrrui ♦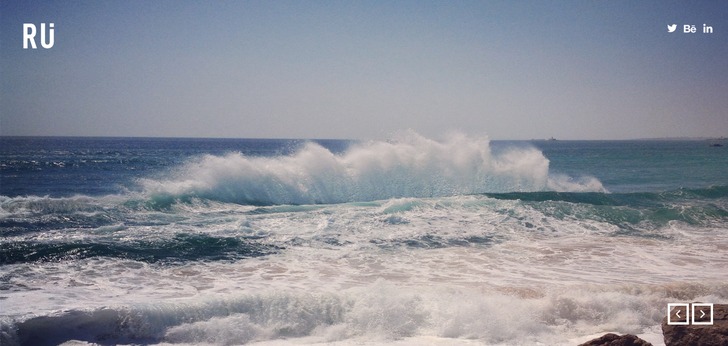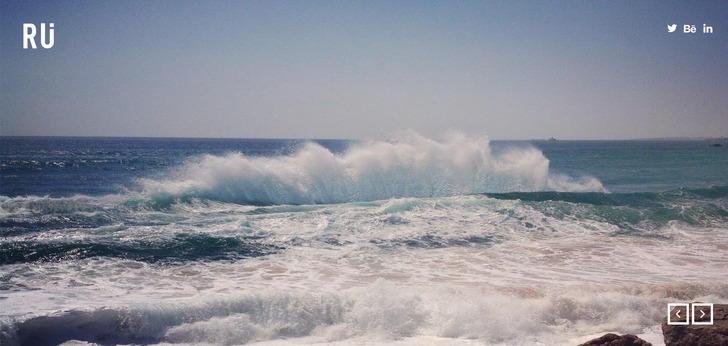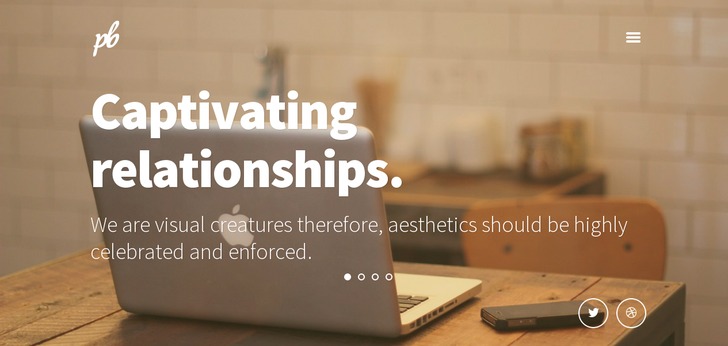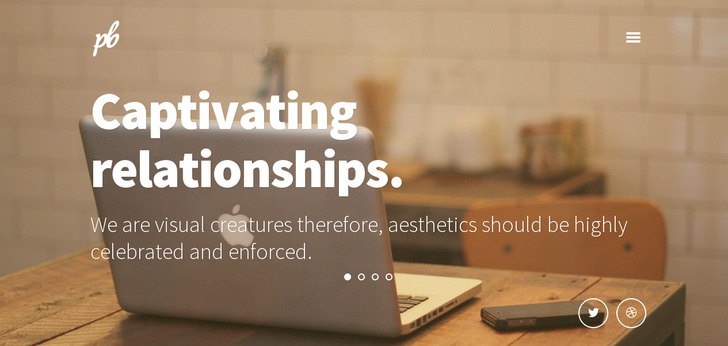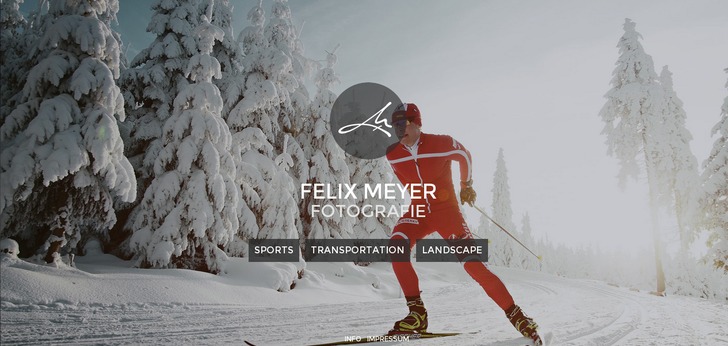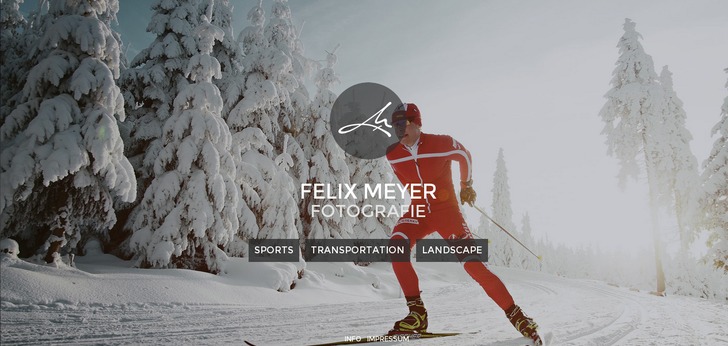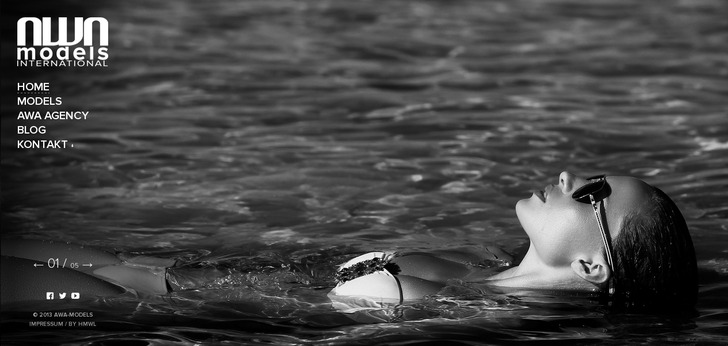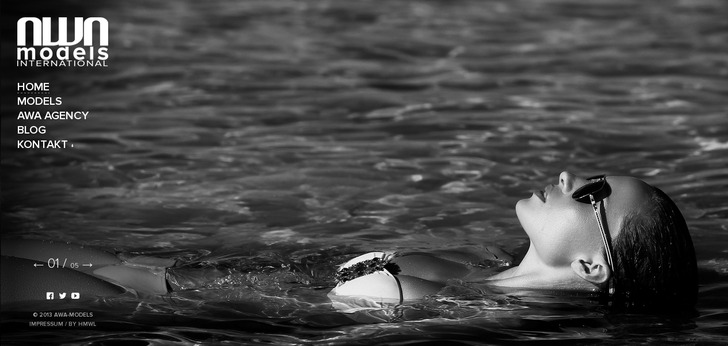 Johan van der Geest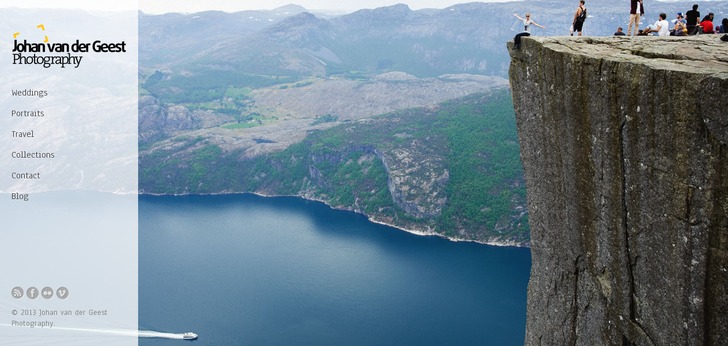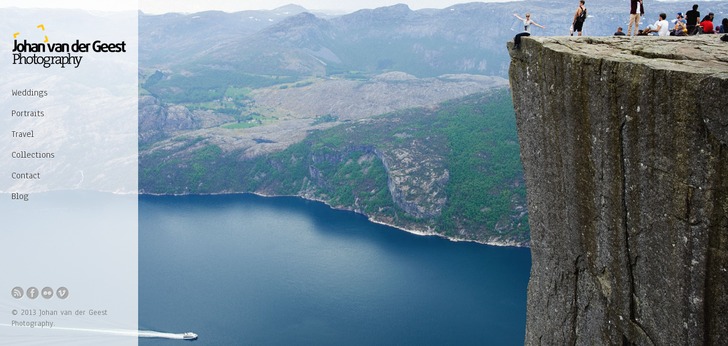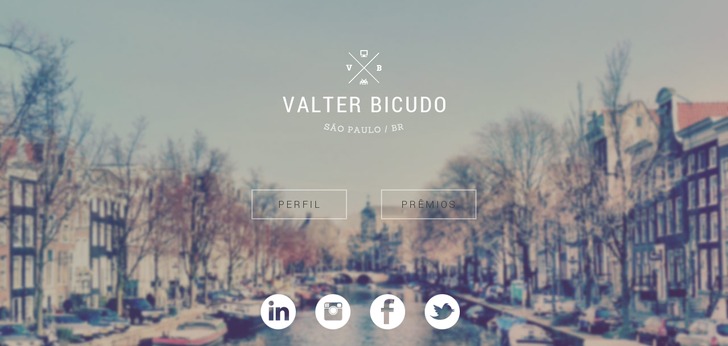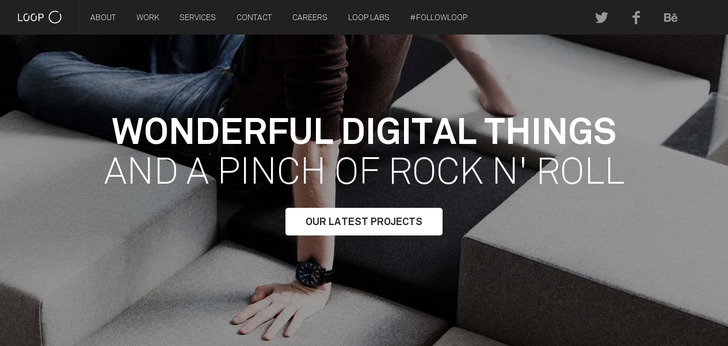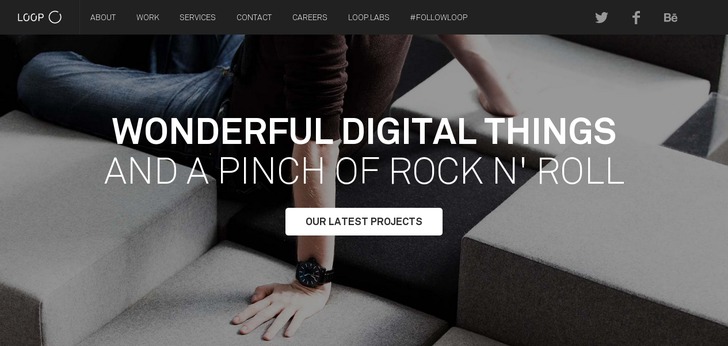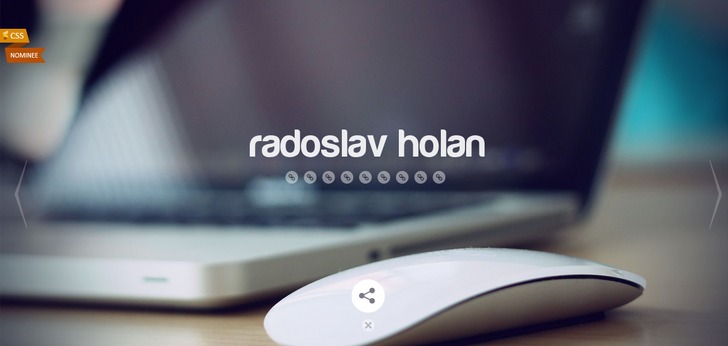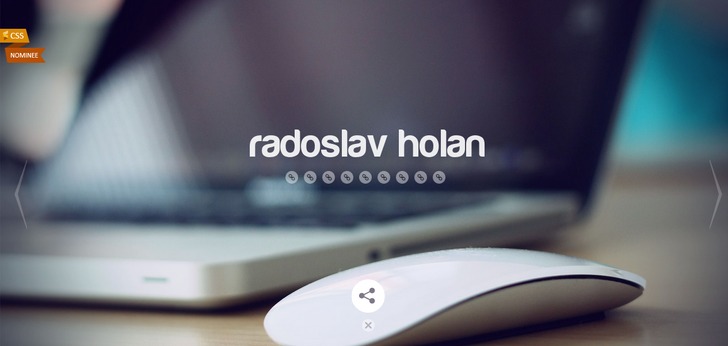 And that's it for this collection of websites that utiliez fullscreen hero images. I hope you've enjoyed it and got some inspiration for your next design. Let me know in the comments below which one is your favorite!