Do you itch for freebies to use in your projects, new tutorials to learn from, maybe some tools to help you develop and design faster? So do I!
This is the first edition of this new series of Weekly Designer and Developer News, where I showcase new freebies, tools, tutorials and other goodies that can help you speed up your workflow and learn new things!
Tools and Resources
Clipboard.js – A modern approach to copy text to clipboard

Plain Pattern – An SVG Based Seamless Pattern Maker.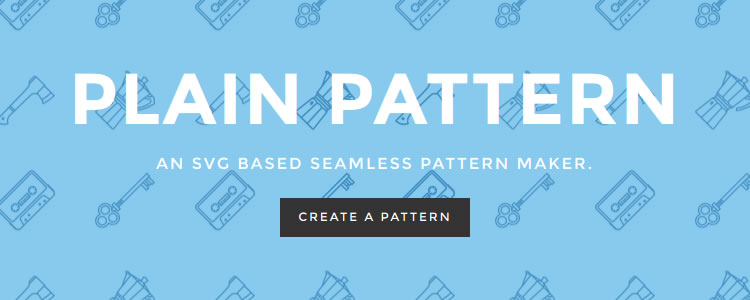 Base – A starting point for Meteor applications

Medium API – Learn everything about the new Medium Publishing API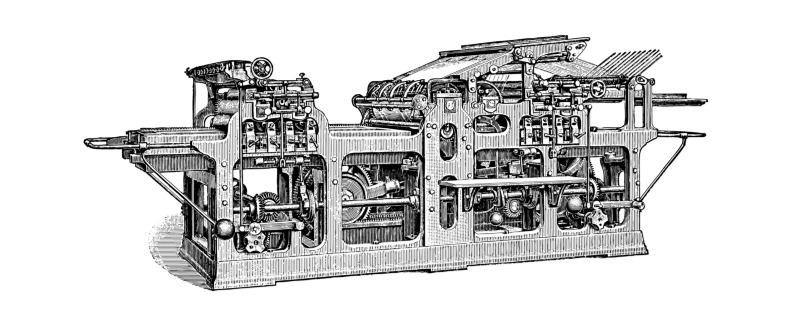 MorphSVGPlugin – Provides advanced control over tweens that morph SVG paths.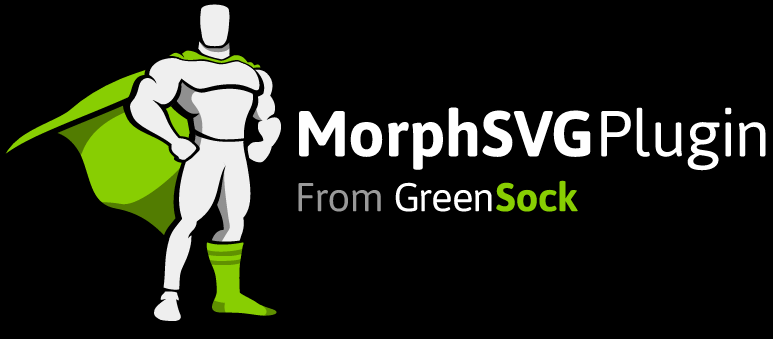 Themes and Templates
MediaPhase – A Free Multi-purpose WordPress Theme

Saga – A theme with beautiful typography, perfect for story telling.
Fullscreen – A free one-column photography wordpress theme.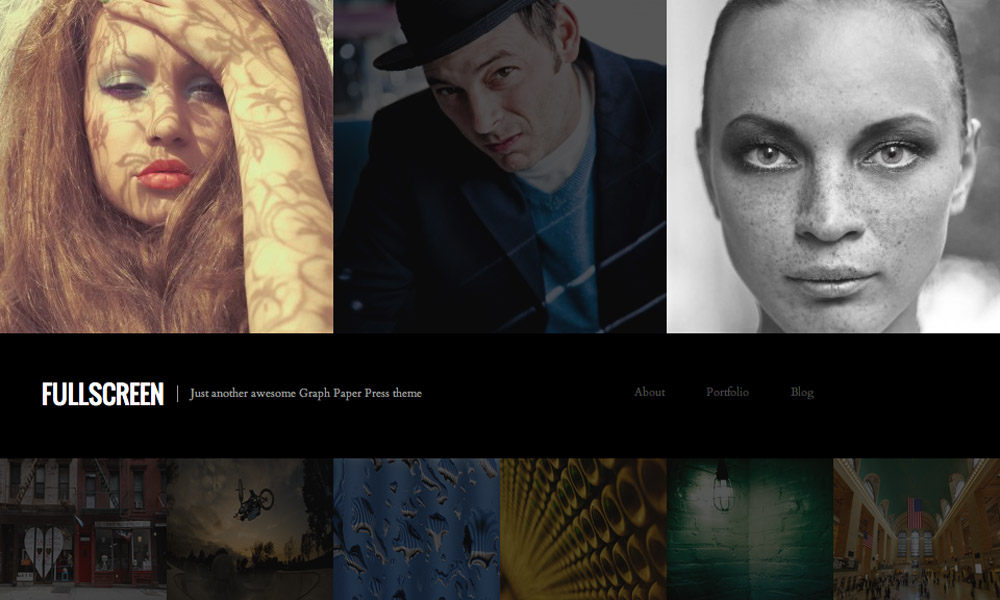 Style Guide Template – A customizable Style Guide template, to gather design guidelines and share them with colleagues and clients.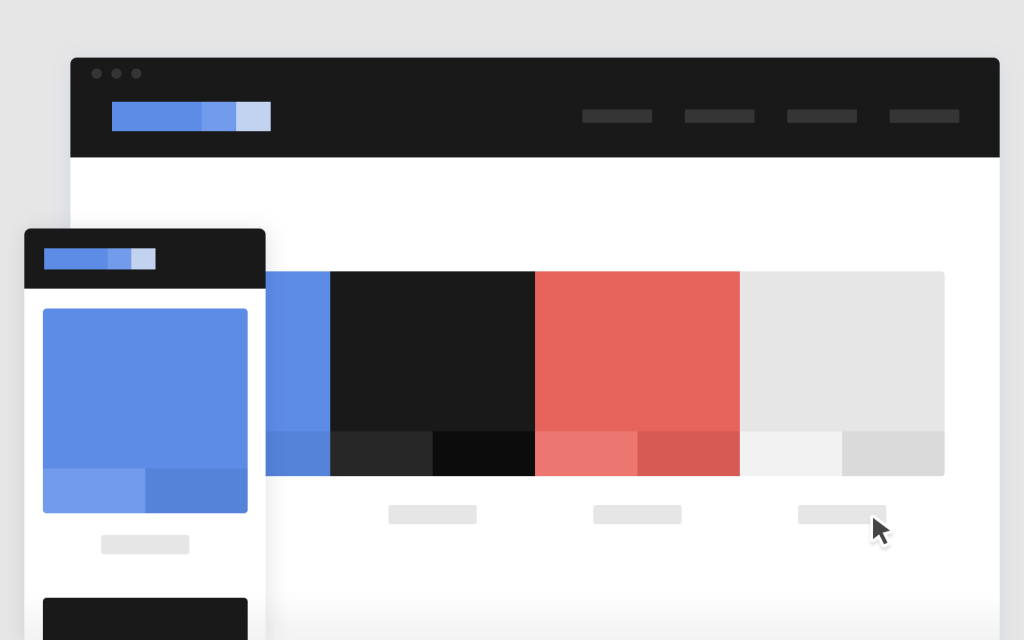 Clean and Responsive Form Templates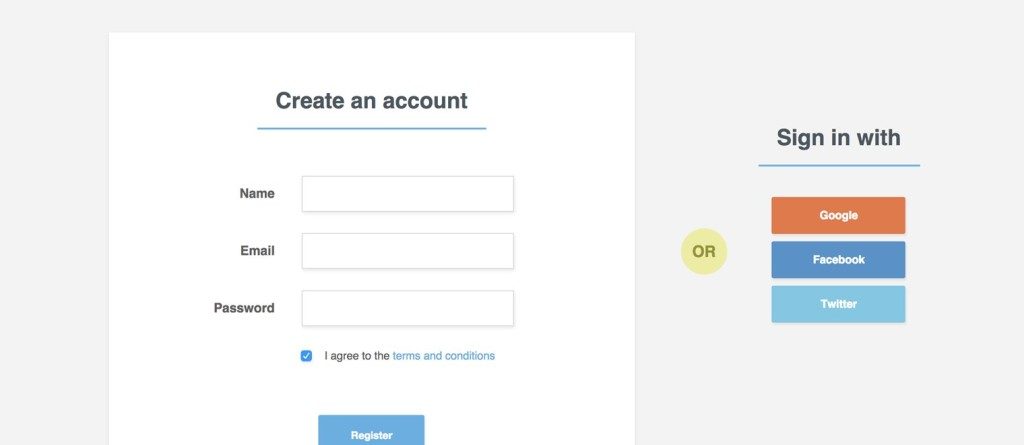 Tutorials and useful articles
Responsive HTML Tables – A short tutorial on how to create responsive html tables.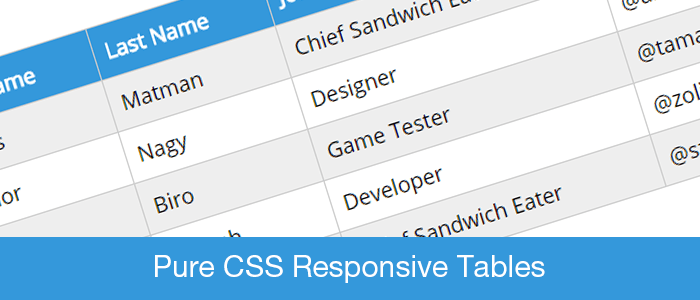 Is Web Design a Dying Trade or Can it Still be a Viable Career Option?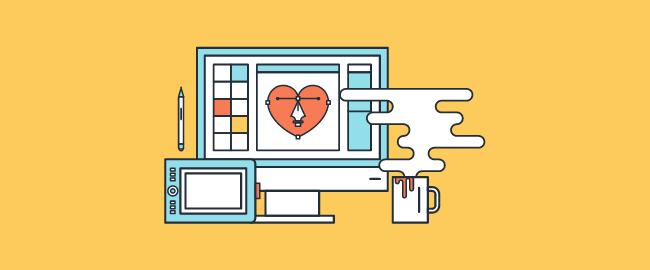 What forces layout / reflow – A compilation of properties or methods in JavaScript that trigger the browser to synchronously calculate the style and layout.

4 Simple CSS3 Animation Tutorials – This resource is a collection of four CSS3 animation tutorials combined into one. You can learn how to use and work with functions such as scale(), translate(), rotate() and skew().
Viewing Localhost Site On A Mobile Device – A tutorial that shows you how can you view your localhost website on a mobile device with out any emulators or applications.
UI Kits, Icons and Fonts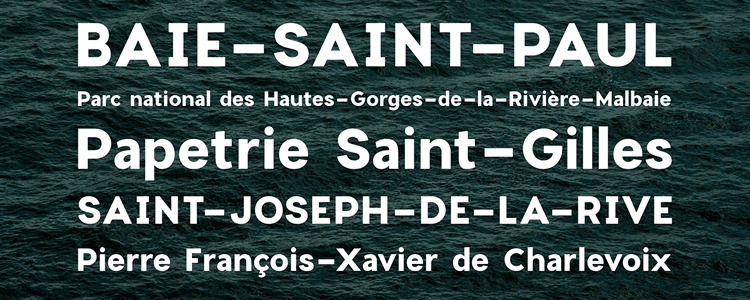 Nerdial App UI – PSD and Sketch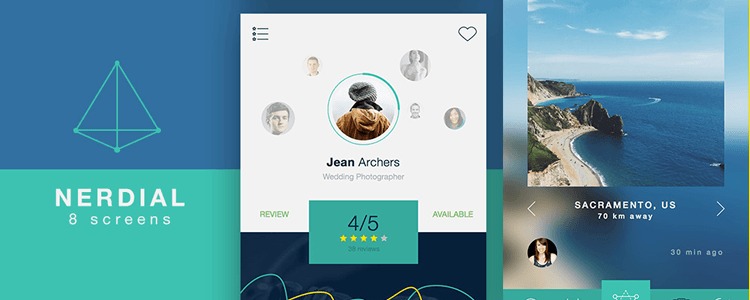 Atelier UI Pack – Sketch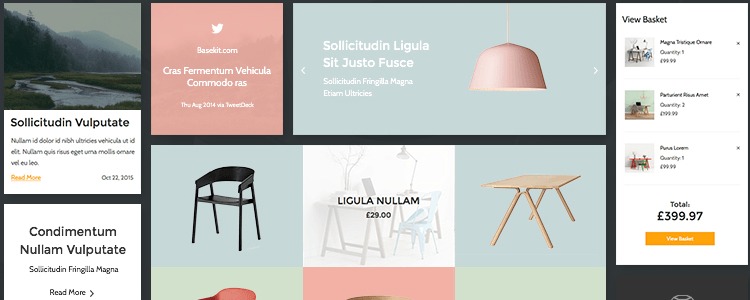 Social Flat Icon Set – AI, EPS & SVG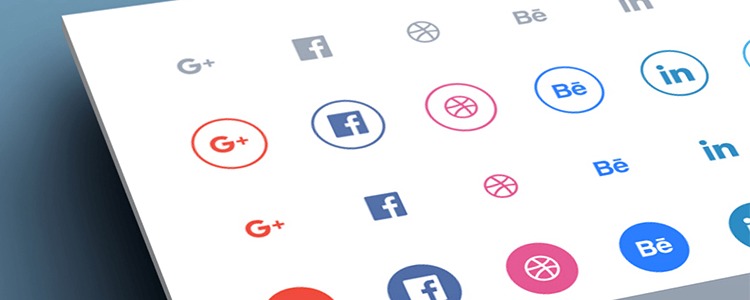 Photorealistic Macbook Mockup – PSD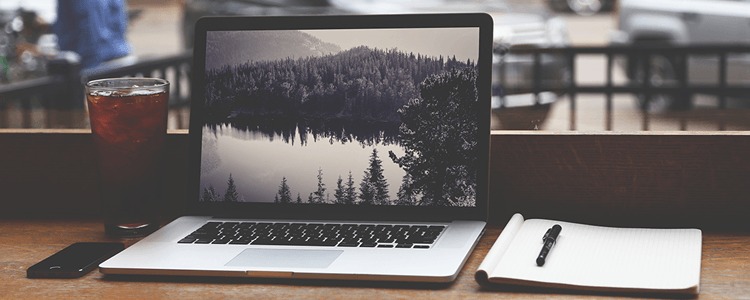 And that is it for this weeks Designer and Developer News, I hope you've found something useful for your next project 🙂 Don't forget to subscribe to our email newsletter to receive weekly news, tutorials and more directly into your inbox!