Do you itch for freebies to use in your projects, new tutorials to learn from, maybe some tools to help you develop and design faster? So do I!
This is the second edition of this new series of Weekly Designer and Developer News, where I showcase new freebies, tools, tutorials and other goodies that can help you speed up your workflow and learn new things!
Tools and Resources
Blend – With Blend you can generate simple and beautiful CSS gradients. Made by Colin Keany.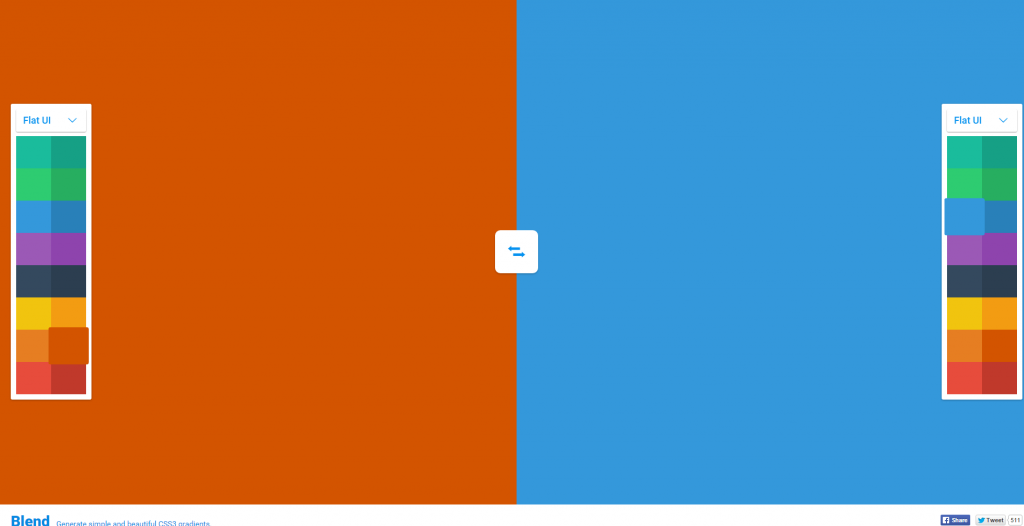 MOTION UI – a Sass library for creating flexible CSS transitions & animations.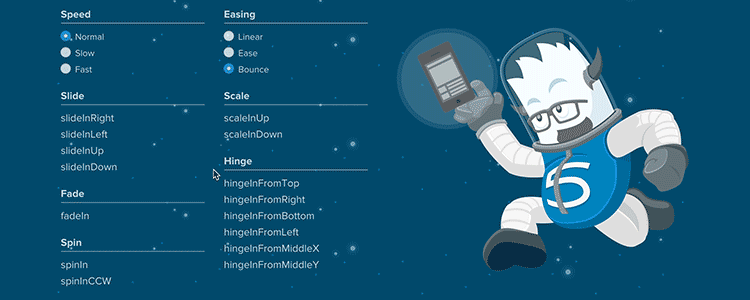 Photon – The fastest way to build beautiful Electron apps using simple HTML and CSS
Pingometer – With Pingometer you can monitor your websites for downtime and performance.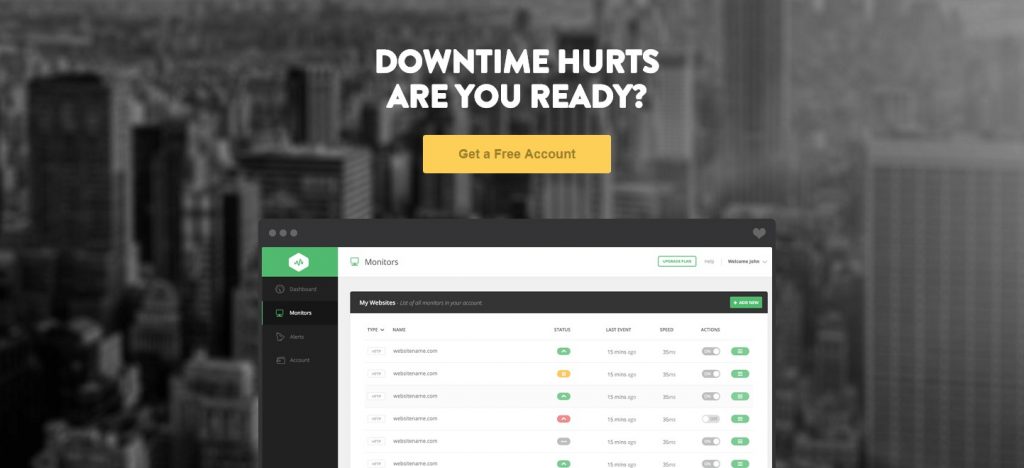 HTTP Request Tools – 10 Free HTTP Request Tools for CDN Users.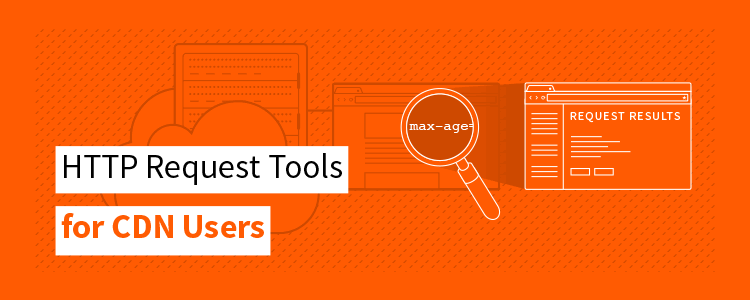 Themes and Templates
LAUNCH – A free "Coming Soon" WordPress theme by WPKube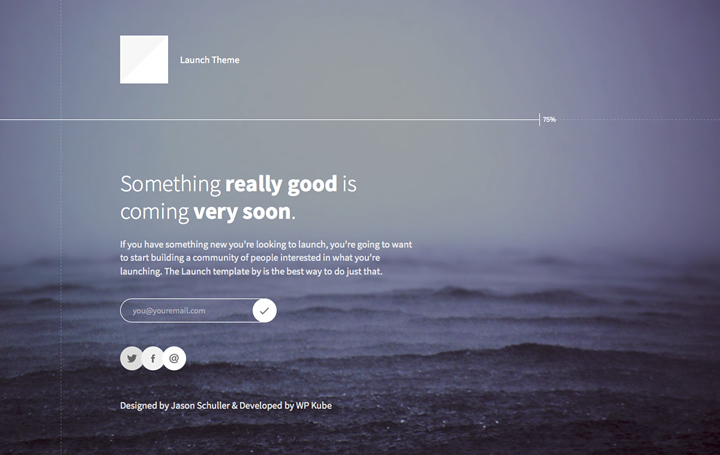 The Passion Email Template – A gorgeous email template designed by DynamicXX for Pixel Buddha.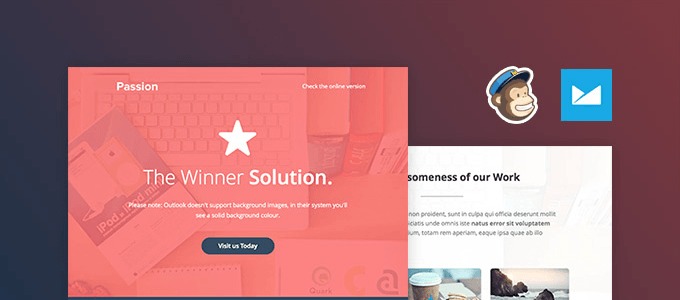 Silvia – Free Photography WordPress Theme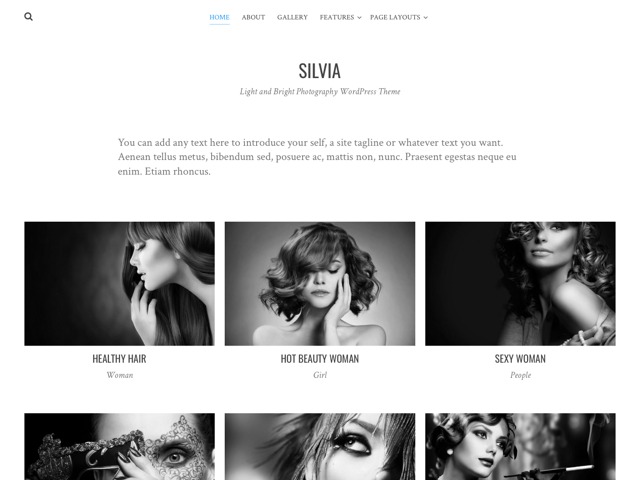 Sevenmag – a Free Magazine Style Theme ( PSD )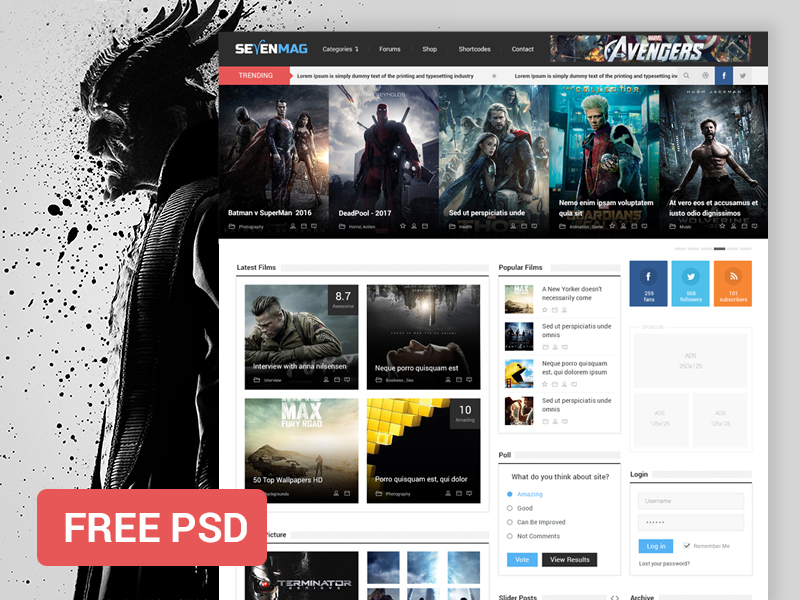 Velo Dashboard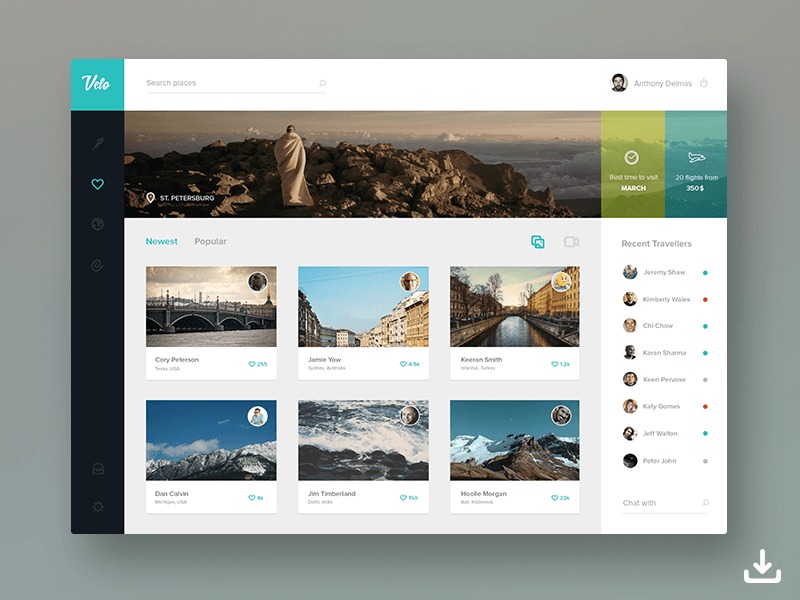 Tutorials and Useful Articles
5 Practical Prototyping Tools and Best Practices by Paul Andrew.

Diamond grid layout with Sass – Chen Hui Jing shows how to create a diamond grid layout using Sass.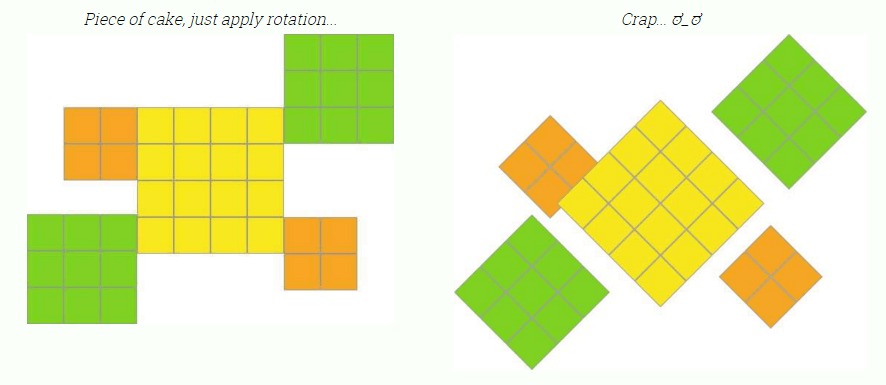 Effect Ideas for Image Grids by Mary Lou.

Data Table with Collapsible Table Rows – A HTML Data Table experiment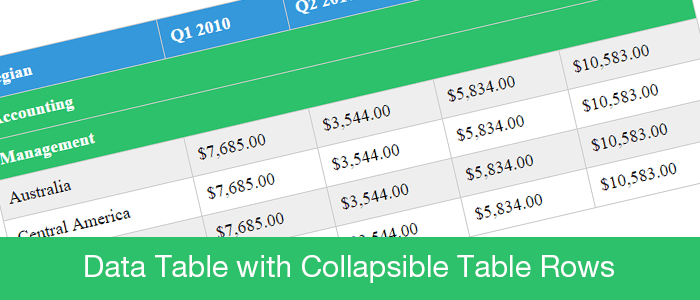 A Gentle Introduction to Ember 2.0 – A great tutorial by James Futhey on Ember 2.0, not just for previous Ember enthusiast.
UI Kits, Icons and Fonts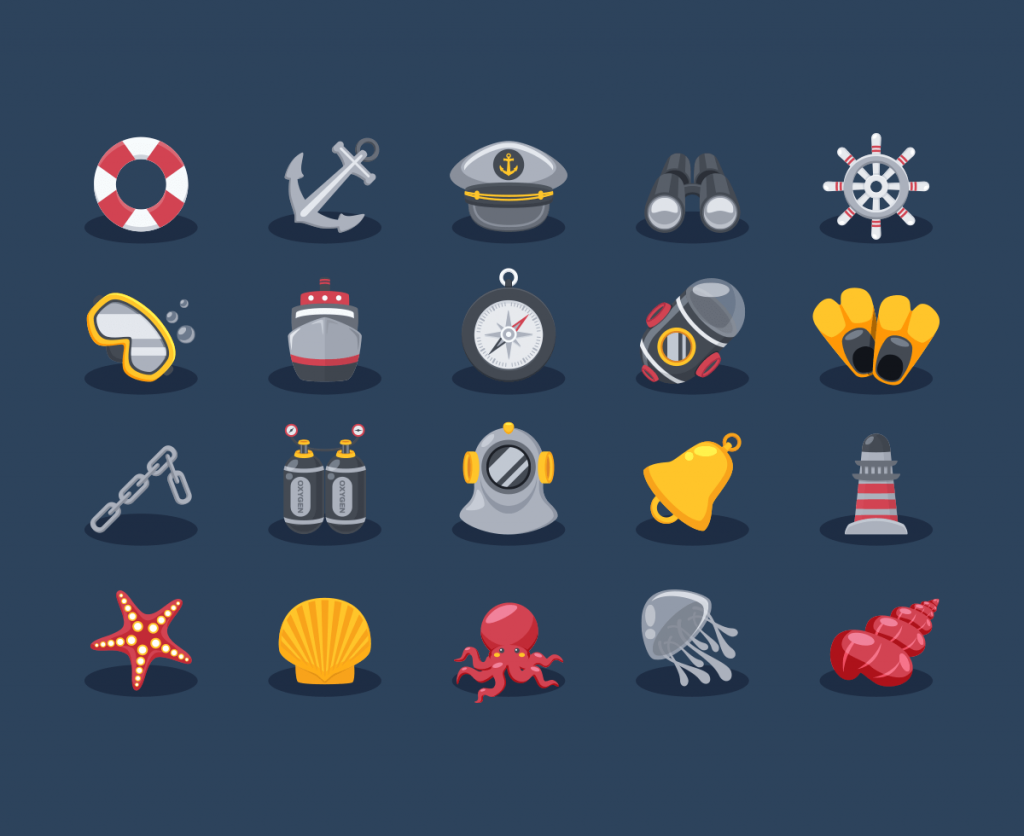 Popular Material Design Icons.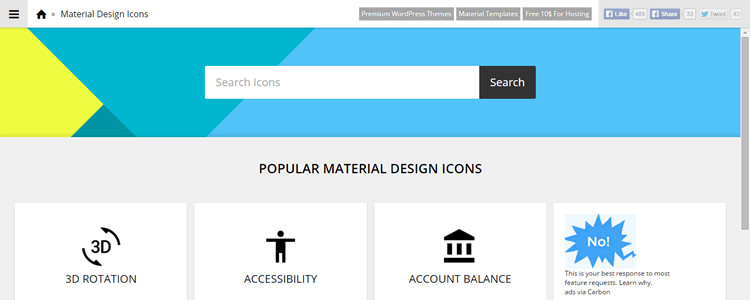 iOS 9 GUI (Sketch) Designed by Meng To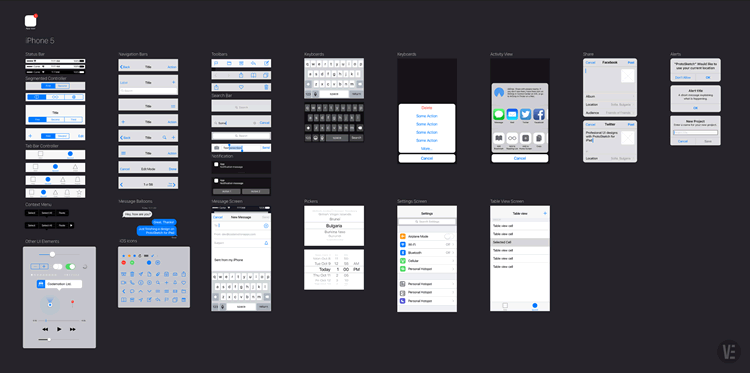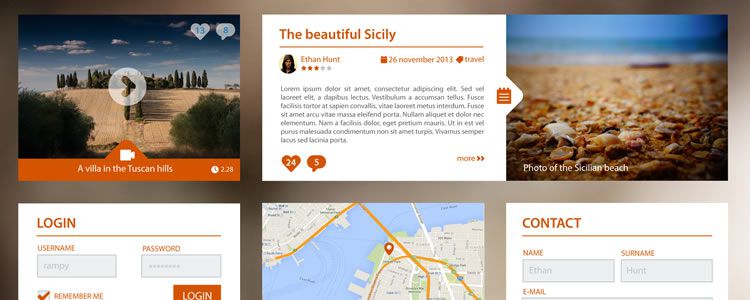 And that is it for this weeks Designer and Developer News, I hope you've found something useful for your next project. Don't forget to subscribe to our email newsletter to receive weekly news, tutorials and more directly into your inbox!