Do you itch for freebies to use in your projects, new tutorials to learn from, maybe some tools to help you develop and design faster? So do I!
This is the third edition of this new series of Weekly Designer and Developer News, where I showcase new freebies, tools, tutorials and other goodies that can help you speed up your workflow and learn new things!
Tools and Resources
Resume Builder – A very useful and well-made resume builder by QWILR.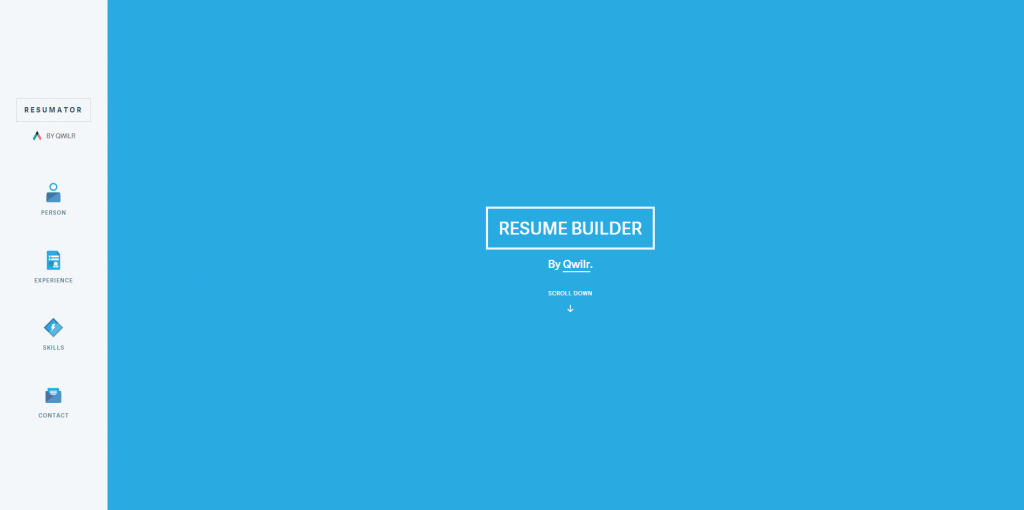 Simple Lightbox – A touch-friendly jQuery image lightbox for mobile and desktop developed by Andre Rinas.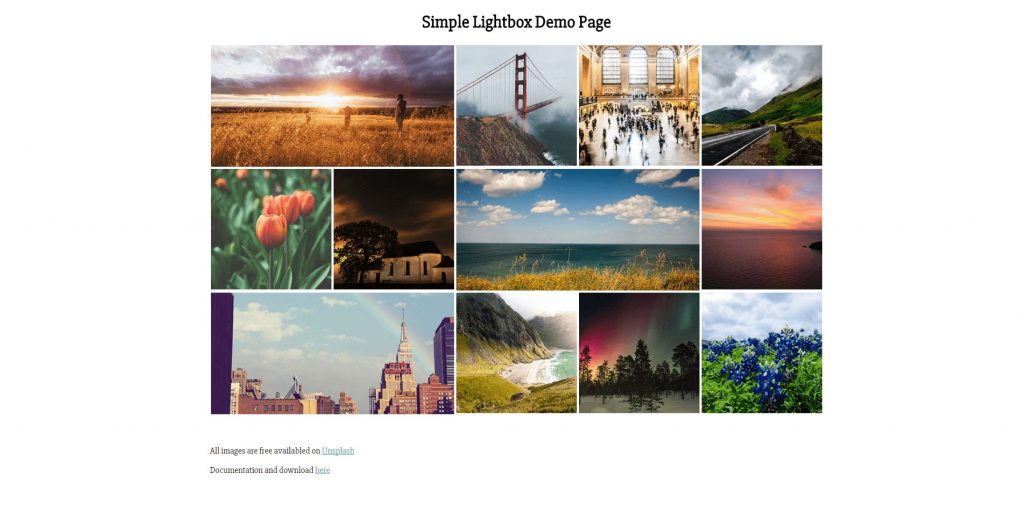 Can I Use… – a Great tool that tells you if a specific browser / browser version supports that html element or not.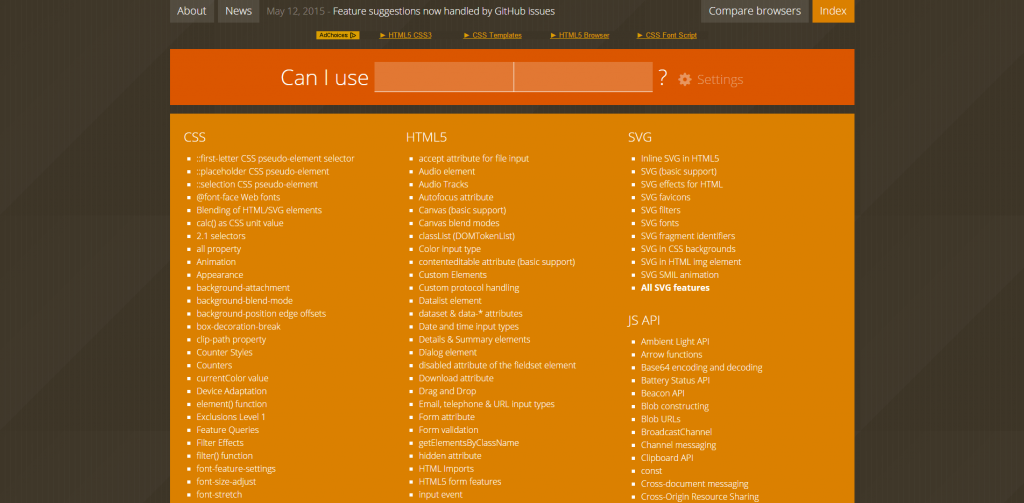 Corpus – A fantastic collection of useful styles and patterns that will come in handy in any project. Made by Jamie Wilson.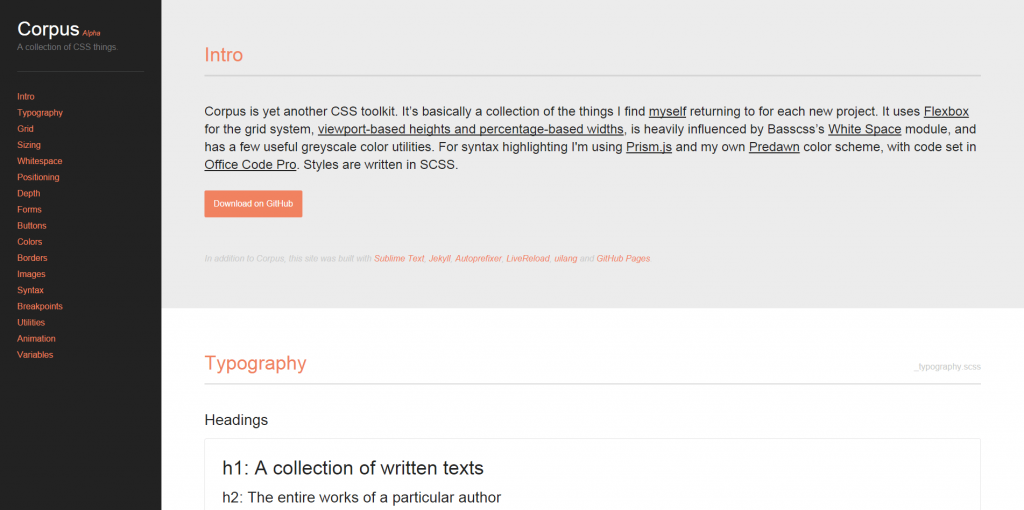 Clipboard.js – A modern approach to copy text to clipboard

Themes and Templates
CleanPort – A flat design styled WordPress portfolio theme for businesses to show off their products and services in style.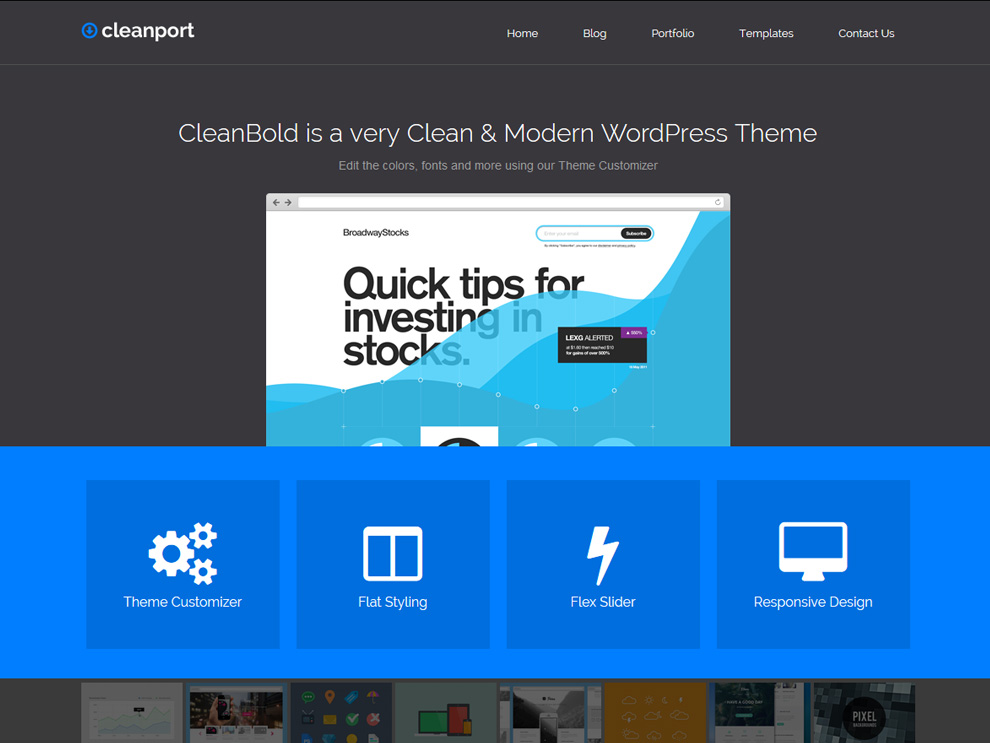 Halcyon Days – A creative one page portfolio template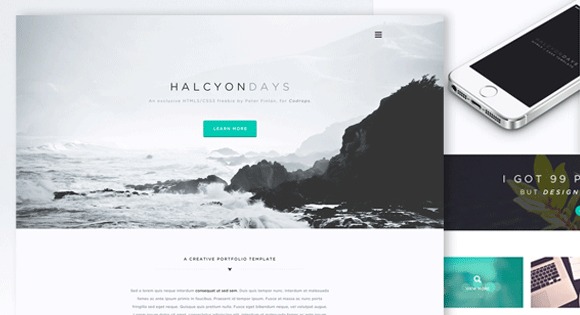 Light Bootstrap Dashboard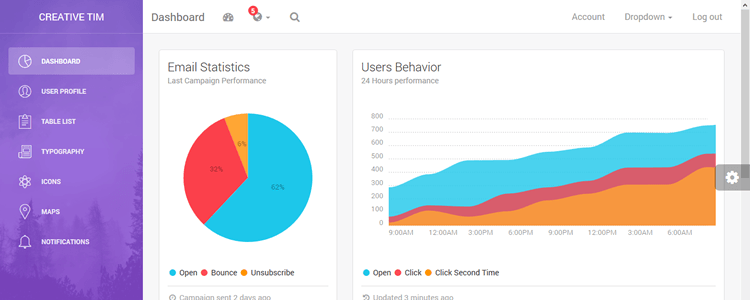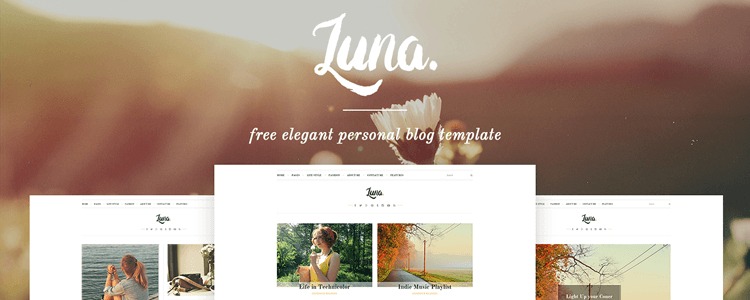 Folder, Letterhead & Business Card Mockup Template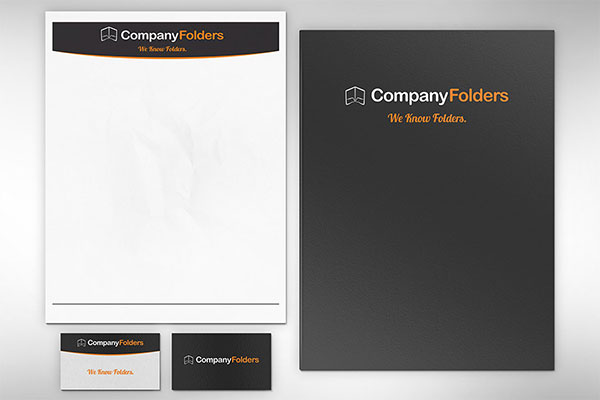 Tutorials and Useful Articles
An Introduction to Sprite Animation – A brief overview of SVG animation for fluid movement in modern web design.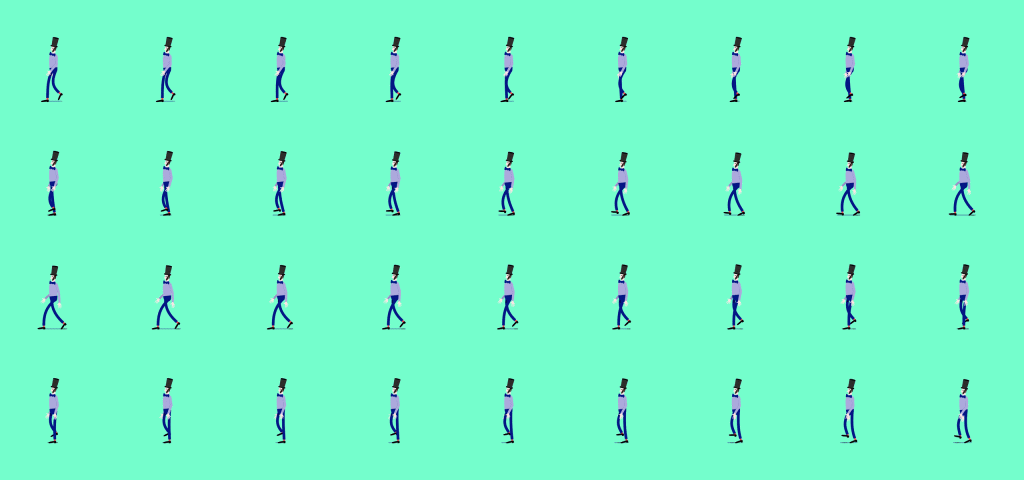 Responsive Images for Busy People: Srcset & Sizes – Tom Bennet shows how to code a real-life example of efficient image scaling using the newsrcset and sizes attributes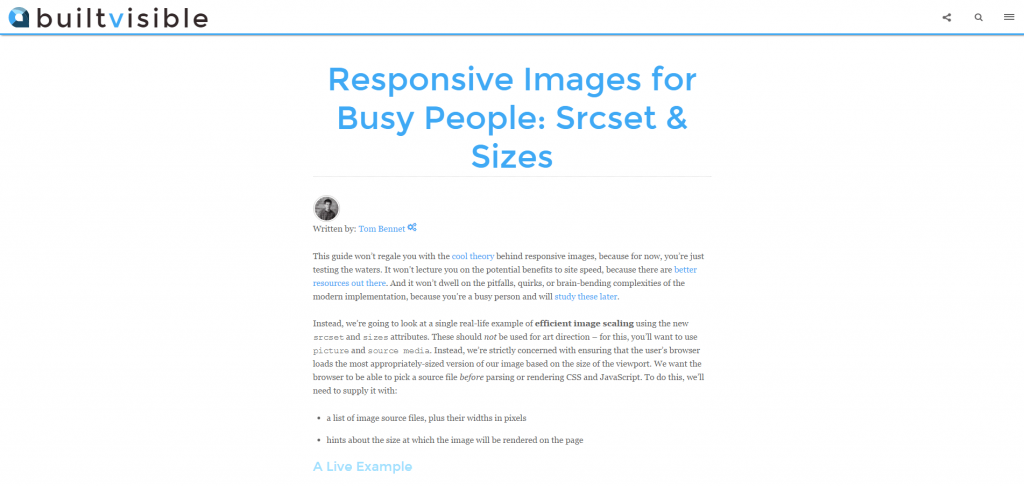 SVG Modal Window – A simple bootstrap modal window with an animated SVG background.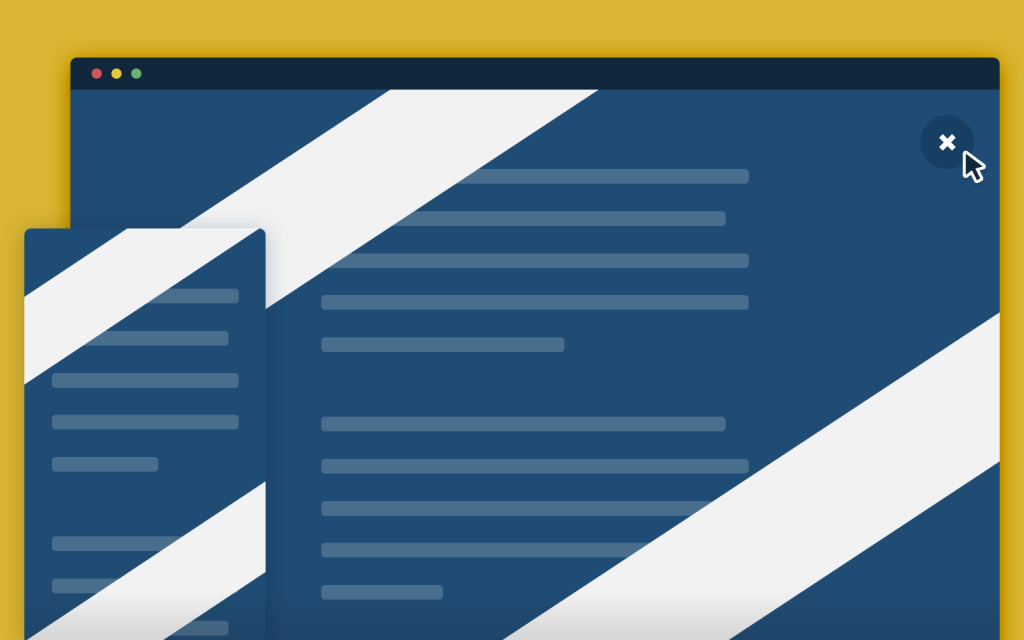 <input> I ♡ you, but you're bringing me down – Monica Dinculescu tells the depressing story of the <input> element with all it's quirkiness and inconsistencies.

Lazy Loading Images on the Web – Brian Rinaldi gives a great overview of techniques for lazy loading images.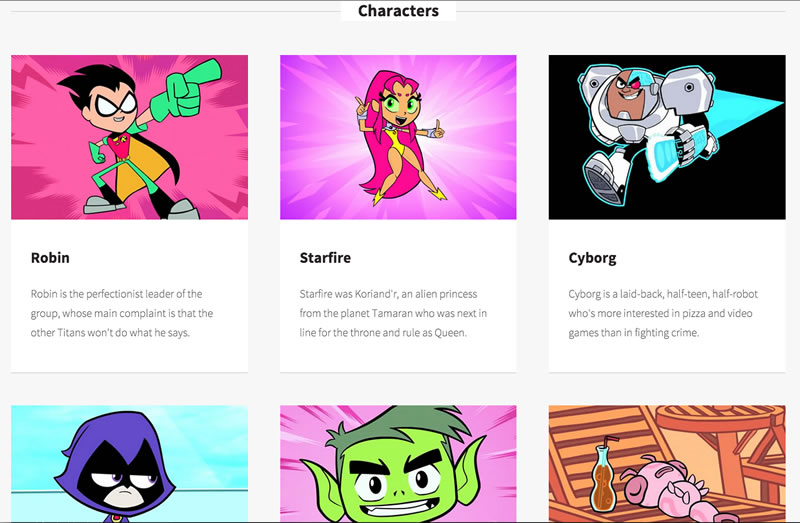 UI Kits, Icons and Fonts
Free Font: Metal Blackletter – Matt Smith designed this excellent geometric blackletter typeface.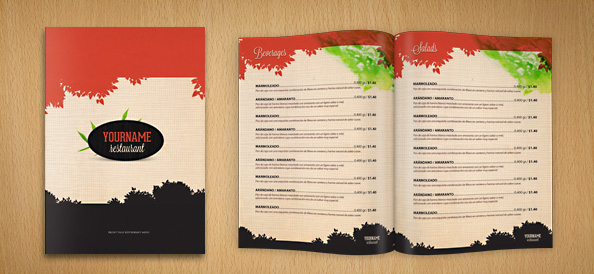 Free dashboard UI elements – A set of useful UI elements for building dashboards. Free PSD designed and released by Craftwork.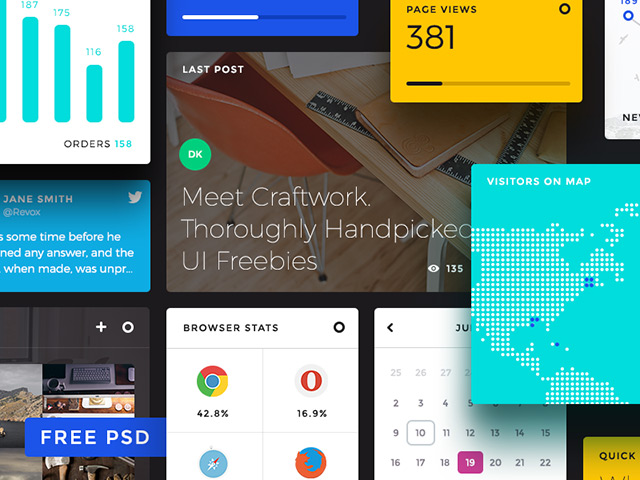 Free to-do app UI kit – Do is an incredible free to-do ui kit including 130 screens, 10 unique themes and more than 250 elements for Adobe Photoshop and Sketch app.

Personal Dashboard UI Kit – A UI Kit i've been working on which I will be releasing as a free downloable psd.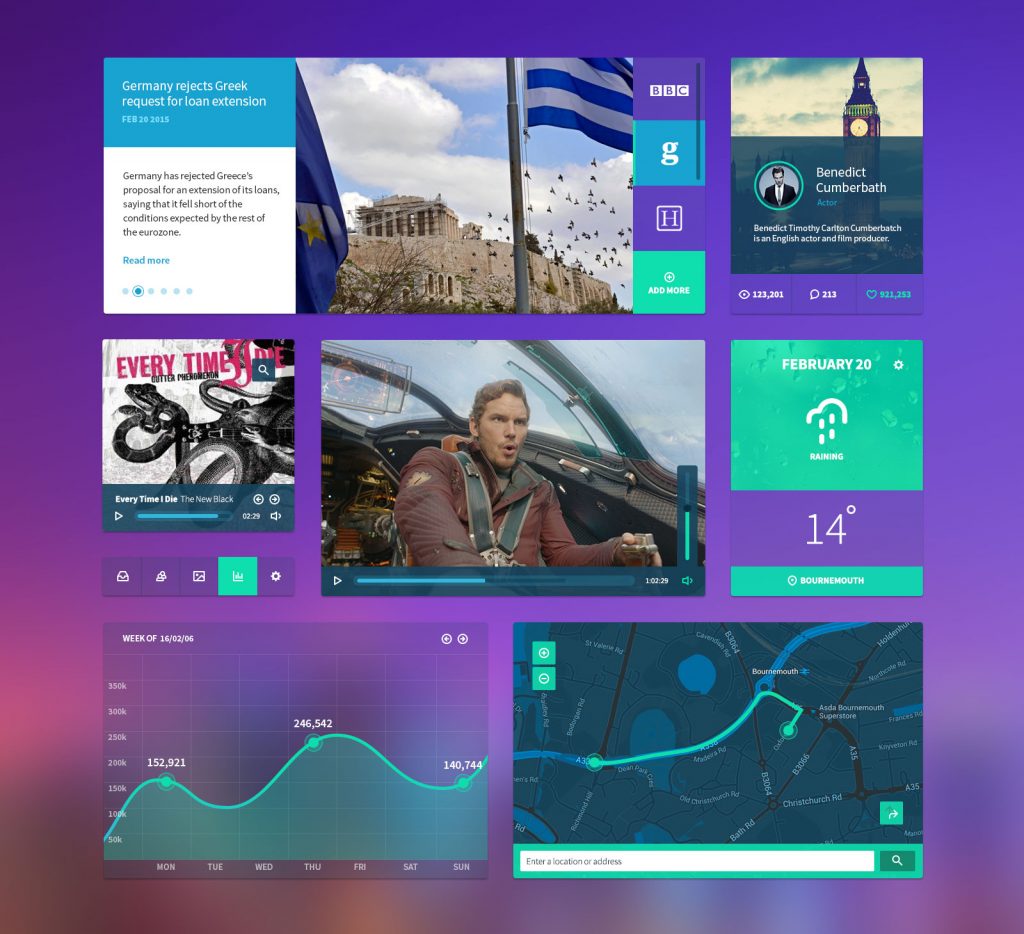 And some Extra stuff ( Only free for one Week! )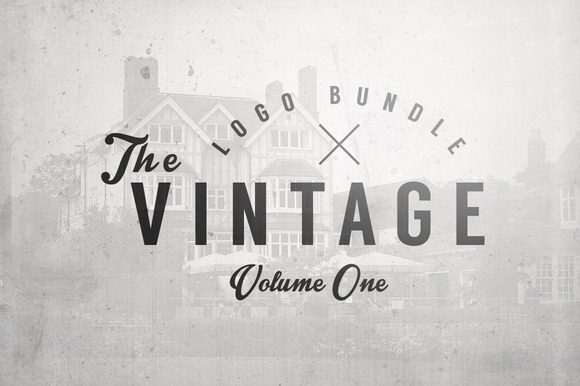 Feathers blue pack – A little pack of six pretty feathers in blue, yellow, green, brown and black for your projects. Add to brochures, catalogs or personal stationery.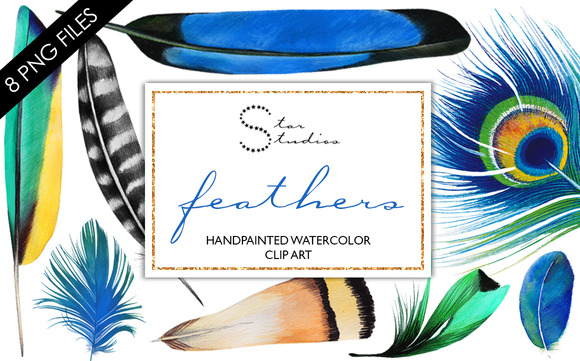 Papers Pack – This pack includes 15 high resolution papers(4000×4000) @300dpi for print & 15 high resolution papers(1600×4000) @72dpi for web.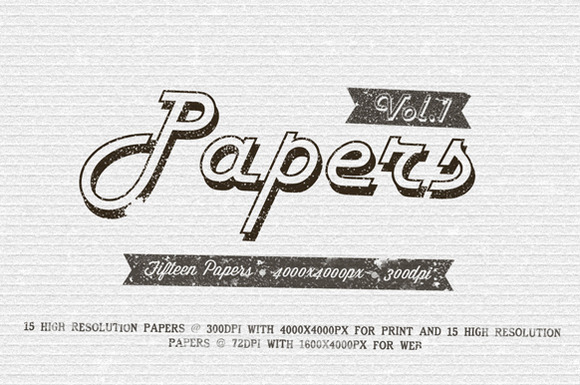 Watercolor Stamp Brushes – 15 High Resolution Watercolor Brushes with 2500pxX2500px each brush. ( ABR (PhotoShop ) , JPG and PNG )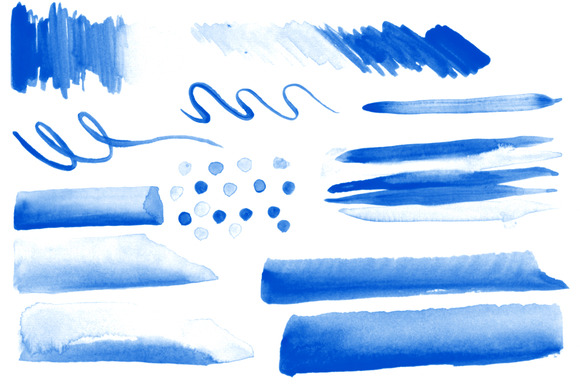 Galo – An amazing responsive WordPress Portfolio theme, which is perfect for minimalist style lovers. It's simple and elegant.
Starshine Script – An incredible 100% handwritten font.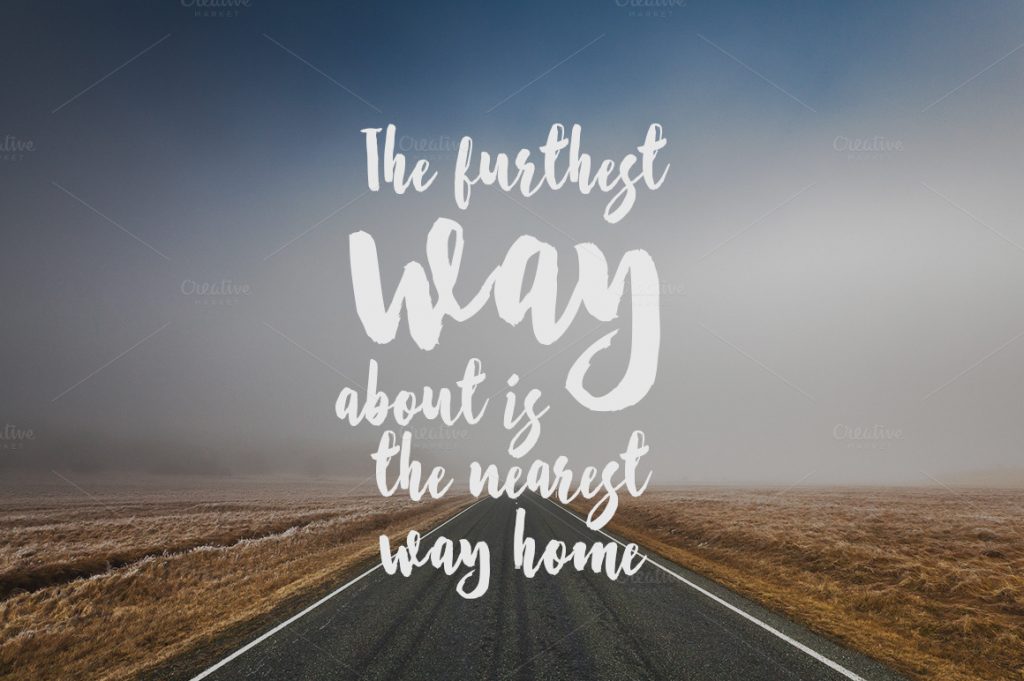 And that is it for this weeks Designer and Developer News, I hope you've found something useful for your next project. Don't forget to subscribe to our email newsletter to receive weekly news, tutorials and more directly into your inbox!