Do you itch for freebies to use in your projects, new tutorials to learn from, maybe some tools to help you develop and design faster? So do I!
This is the fourth edition of this new series of Weekly Designer and Developer News, where I showcase new freebies, tools, tutorials and other goodies that can help you speed up your workflow and learn new things!
Tools and Resources
CSSGram – A tiny library for recreating Instagram filters with CSS filters and blend modes. Made by Una Kravets.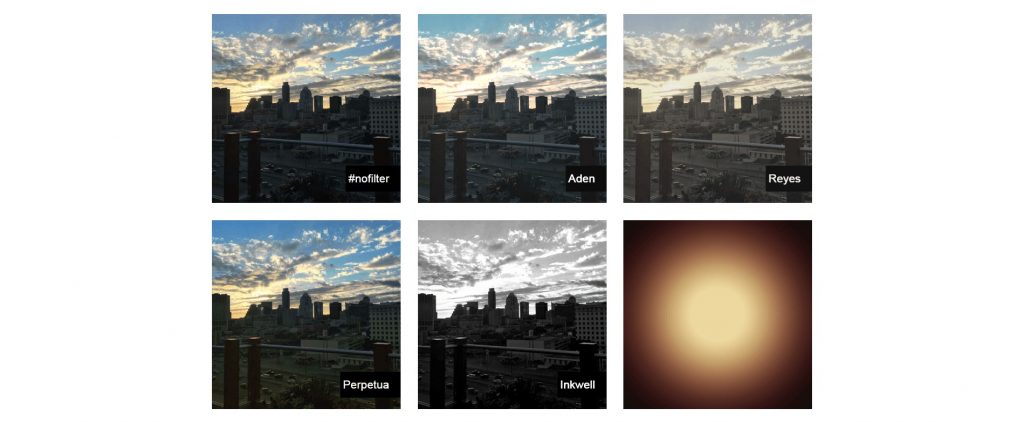 atvImg – This lightweight (2kb) plug-in will automatically turn your layered Apple TV PNGs into 3D parallax icons. Made by Drew Wilson.

Legofy – A python program that takes a static image or GIF and turns it into a LEGO like image. Made by Juan Potato.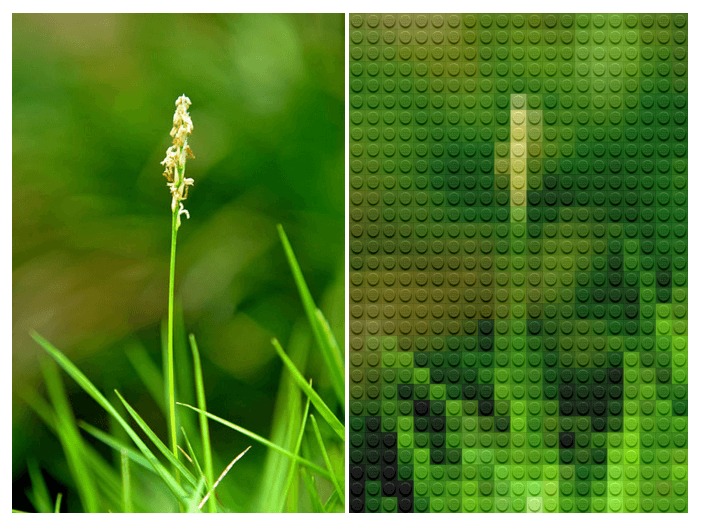 The Pattern Library – A huge library of cool patterns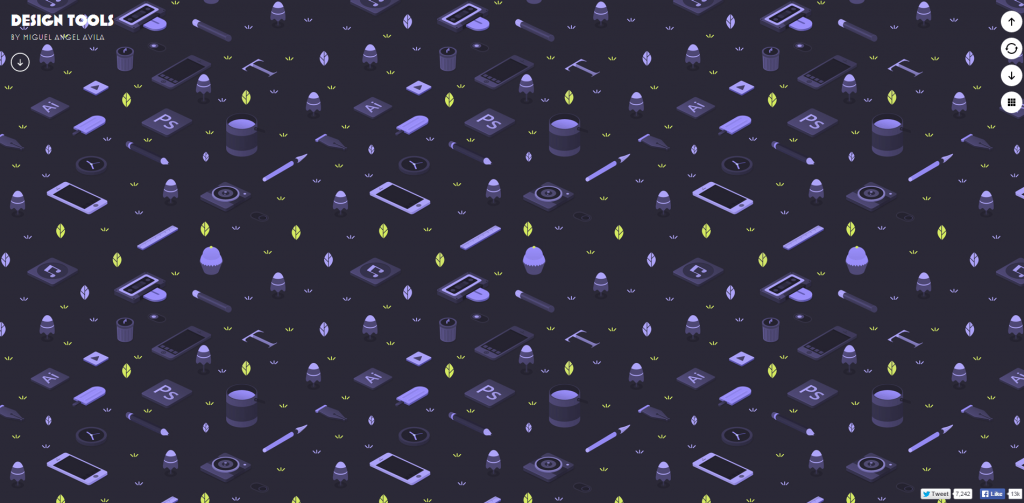 img2css – A tool that can convert any image into a pure CSS "image" using only box shadows. Made by Javier Bórquez.
Themes and Templates
Sentio – A clean, sharp, modern design based on beautiful typography, nice micro interactions and a fully responsive layout.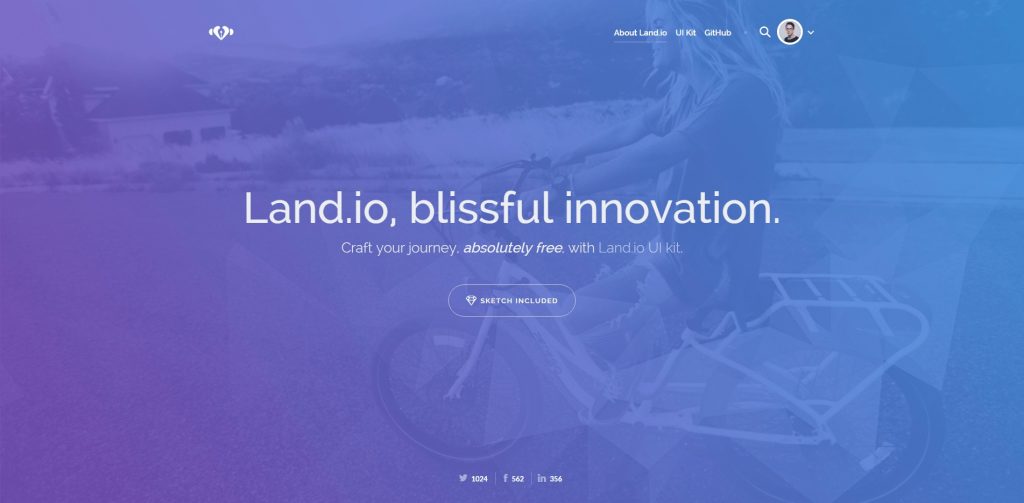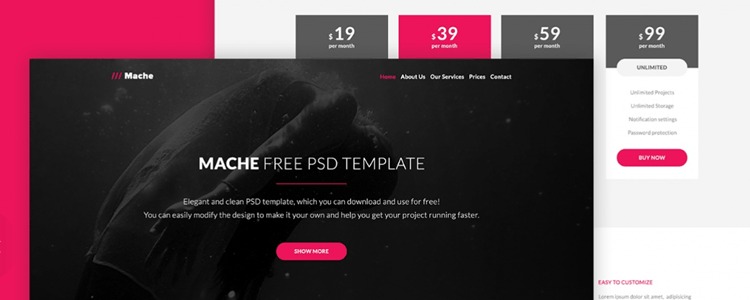 Tutorials and Useful Articles
WordPress and the GPL – Everything You Need to Know – A great article about how WordPress uses GPL and what are the cons and pros, by Tom Zsomborgi.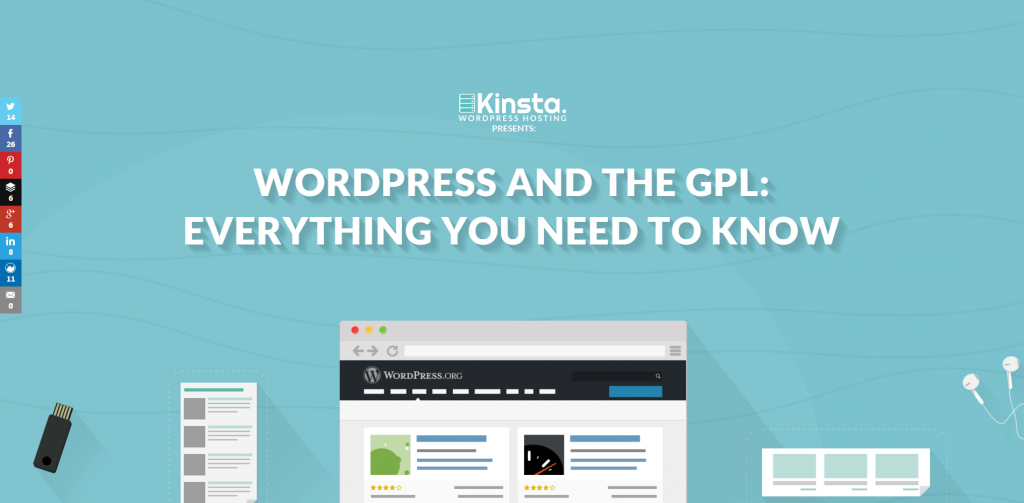 Angled Edges with CSS Masks and Transforms – Jeremy Frank shows a smart way to create angled edges using CSS masks and transforms.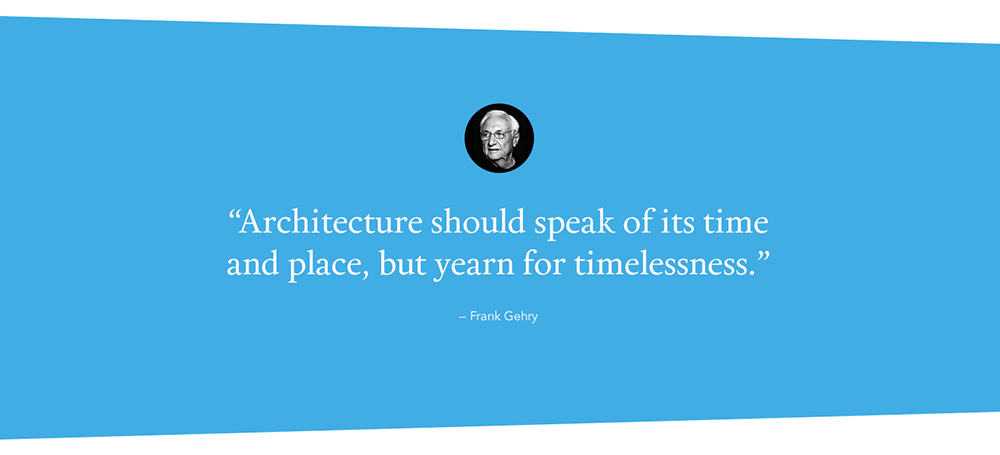 Convincing a Behind-the-Times Client to Redesign – Adrienne Erin talks about a few tricks and tips on how to convince behind the times clients to redesign their sites.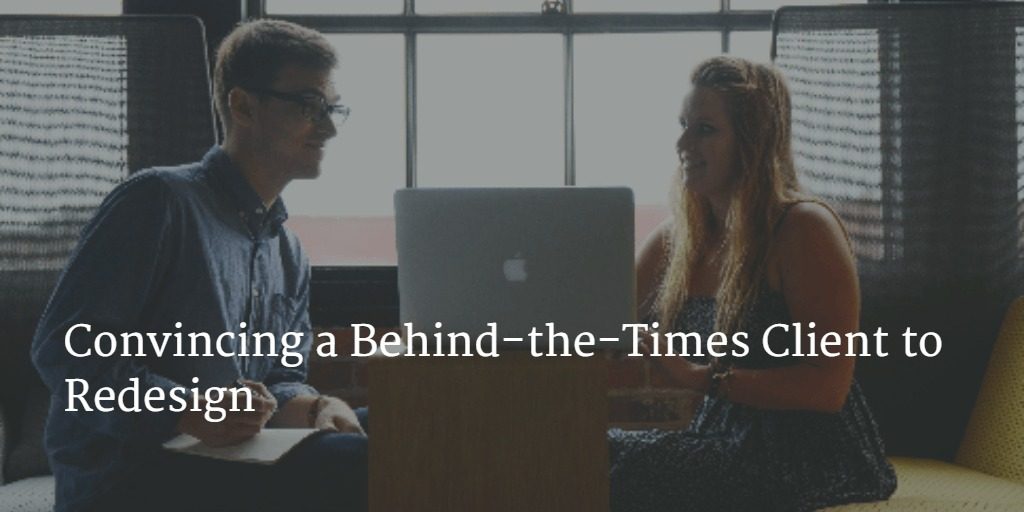 Animated Intro Section – A collection of fancy text effects, to animate the tagline and action buttons of your website intro section.