Do you itch for freebies to use in your projects, new tutorials to learn from, maybe some tools to help you develop and design faster? So do I!
This is the fourth edition of this new series of Weekly Designer and Developer News, where I showcase new freebies, tools, tutorials and other goodies that can help you speed up your workflow and learn new things!
Tools and Resources
Recipes for Randomness in JavaScript – Dudley Storey will show you how to achieve different types of randomness in JavaScript.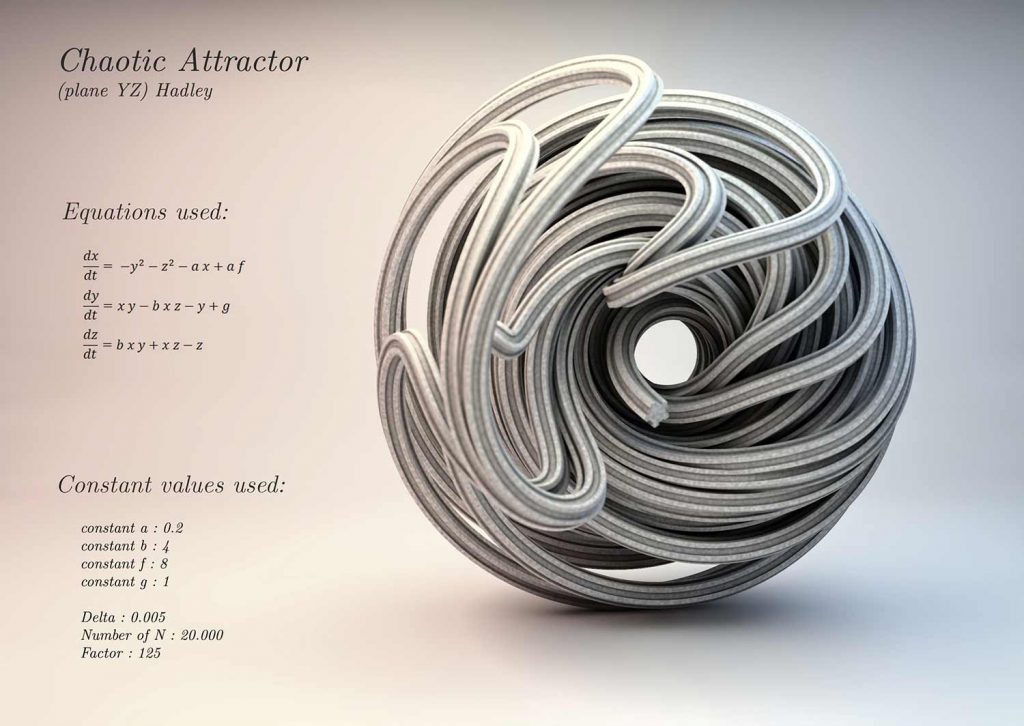 Awesome Stock Resources – A collection of links to free stock photography, video and Illustration websites. By Tony Phipps.

Pagekit – A modern Open Source CMS Intuitive. Modular. Flexible.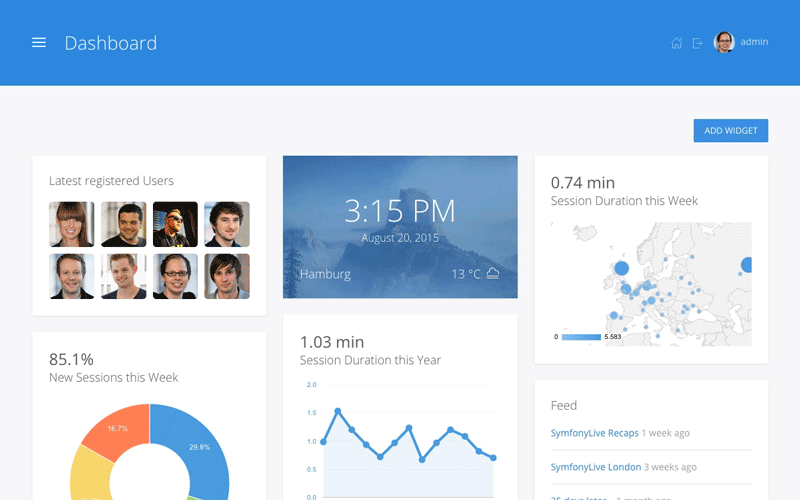 jQuery DrawSVG – Lightweight, simple to use jQuery plugin to animate SVG paths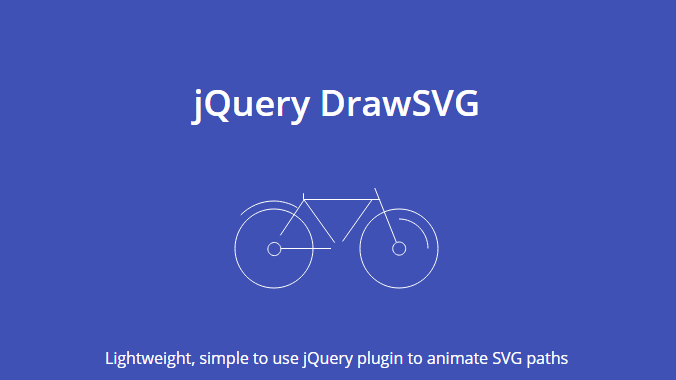 FILTER BLEND – CSS blend modes and filters playground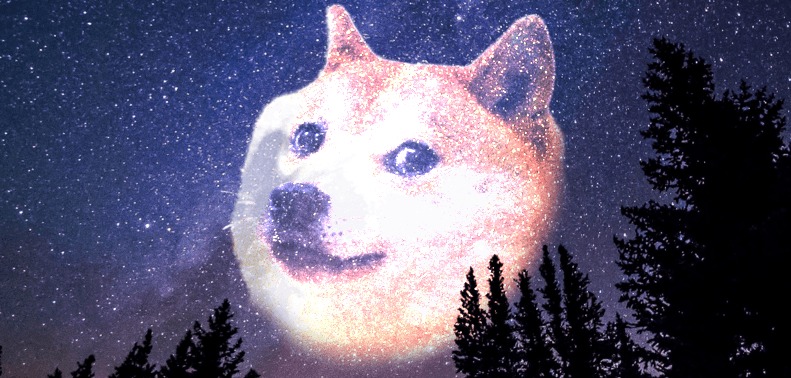 Themes and Templates
Shop Isle – A clean and elegant free WordPress theme for beautiful online stores.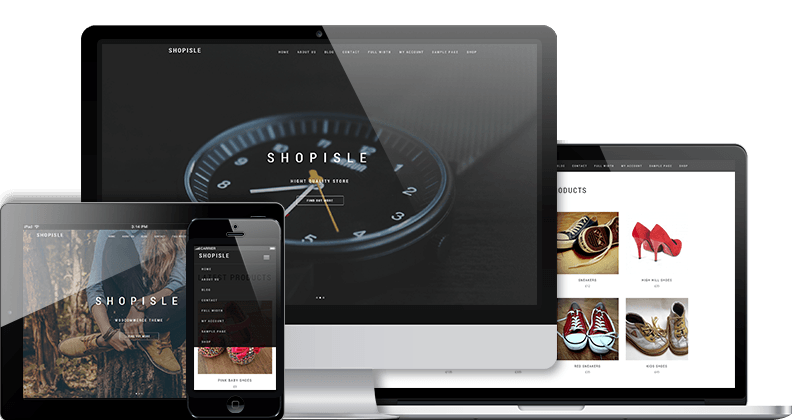 Llorix One – A friendly design for your happy team.
SociallyViral Free – A beautifully designed WordPress theme that is built to be engaging, fast, and most importantly, boost viral traffic.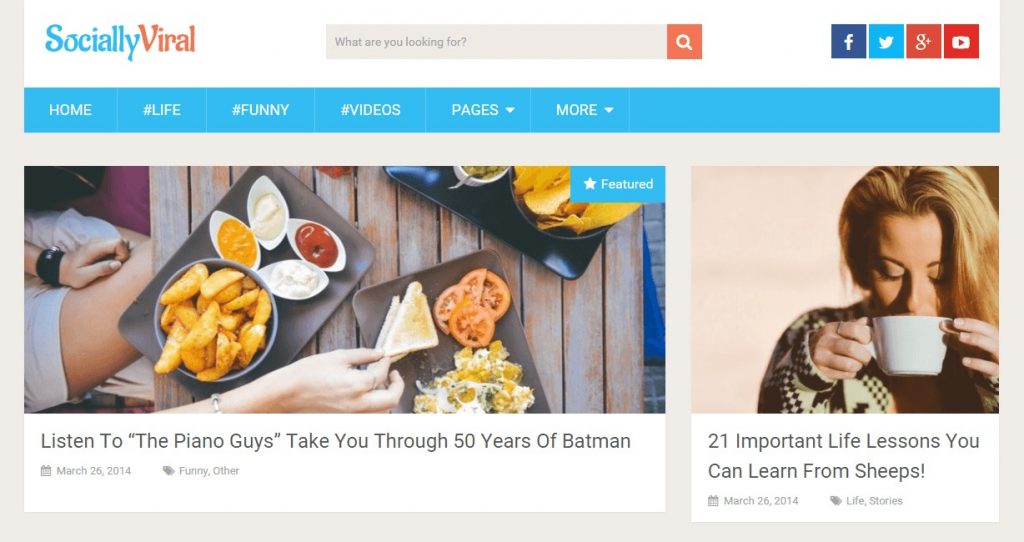 Retrospect – This is a responsive template designed with minimal features for an effective business template. The template includes a smooth menu, nice header image and portfolio sections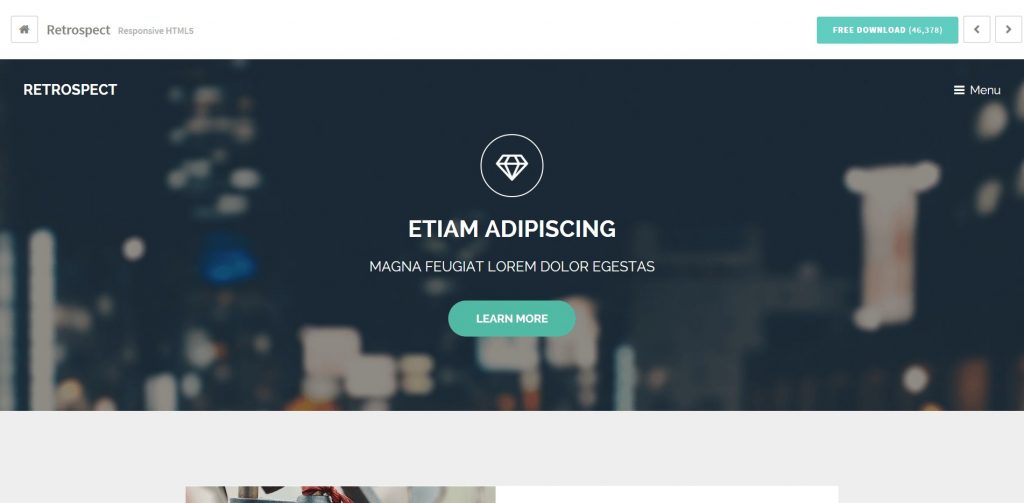 Tutorials and Useful Articles
Rain & Water Effect Experiments – Some experimental rain and water drop effects made with WebGL and shown in different demo scenarios.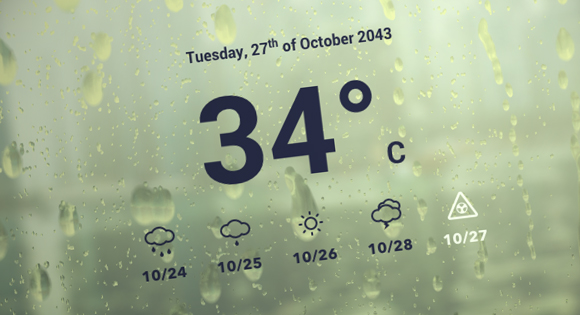 The design process of the CarenZorgt web site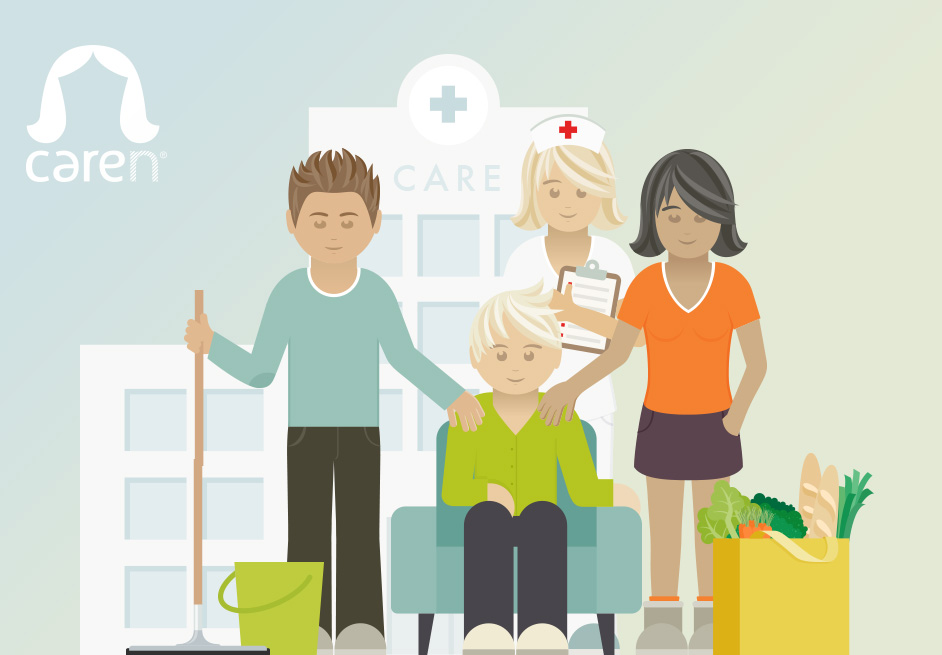 Flexbox For Interfaces All The Way: Tracks Case Study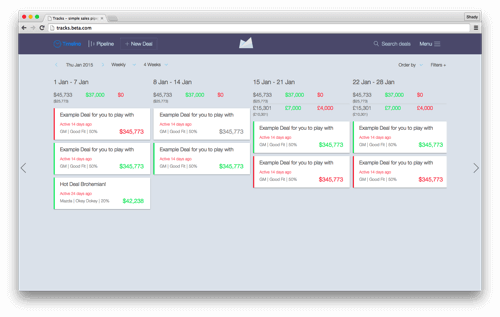 How to Install WordPress on Localhost – a step by step guide for beginners to install WordPress on Localhost.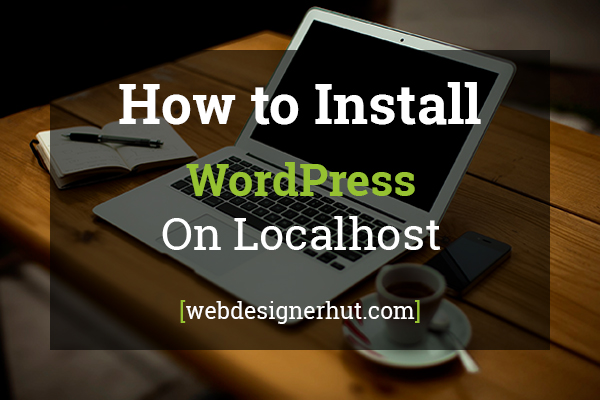 How To Animate Element Along SVG Path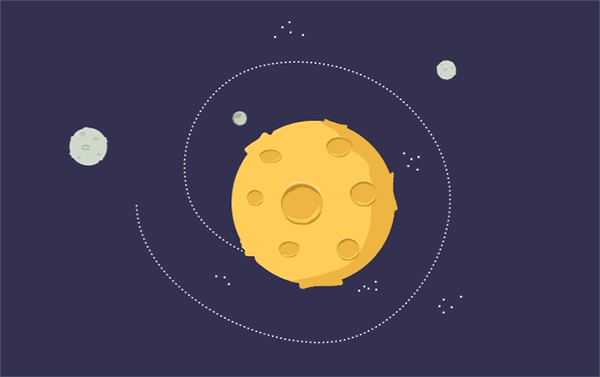 UI Kits, Icons and Fonts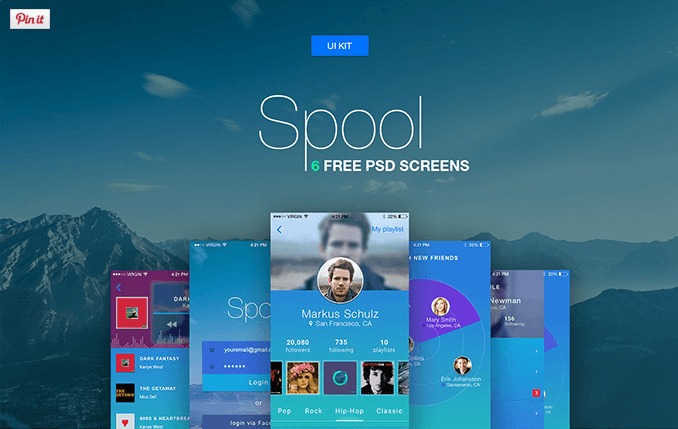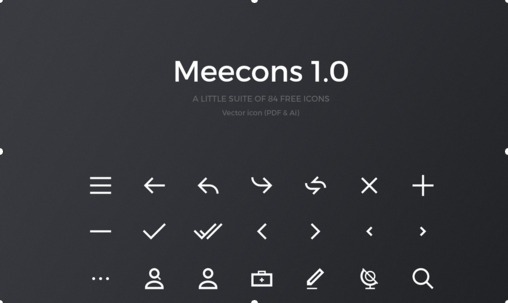 Free Font: Buth – Pere Esquerrà designed this creative display font and offers it for free.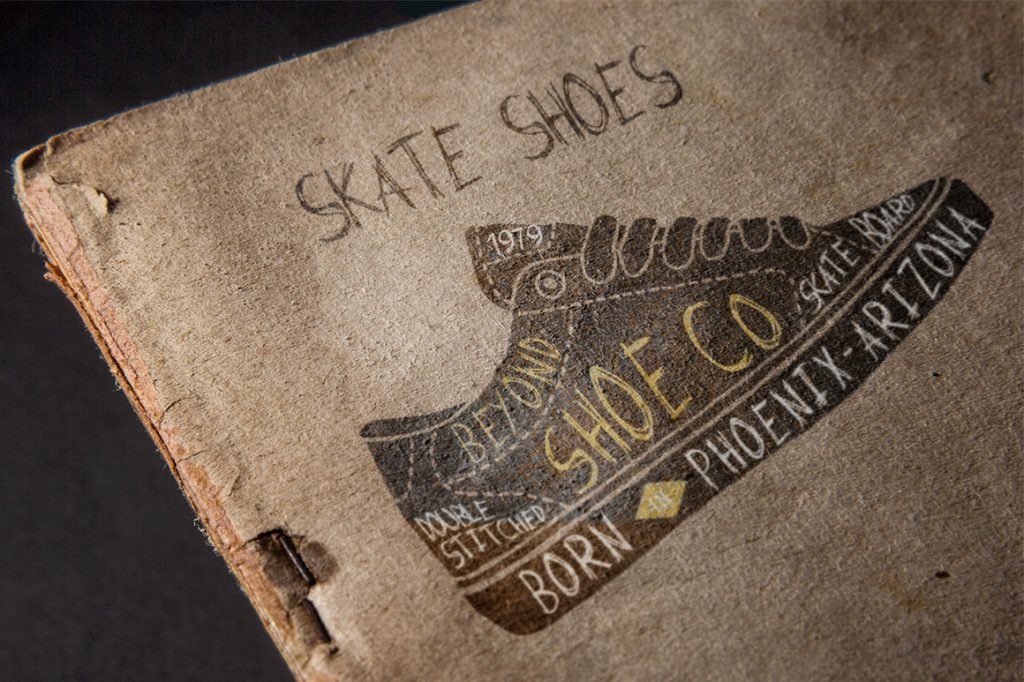 Free PSD Flyer Templates For Autumn Сelebration Party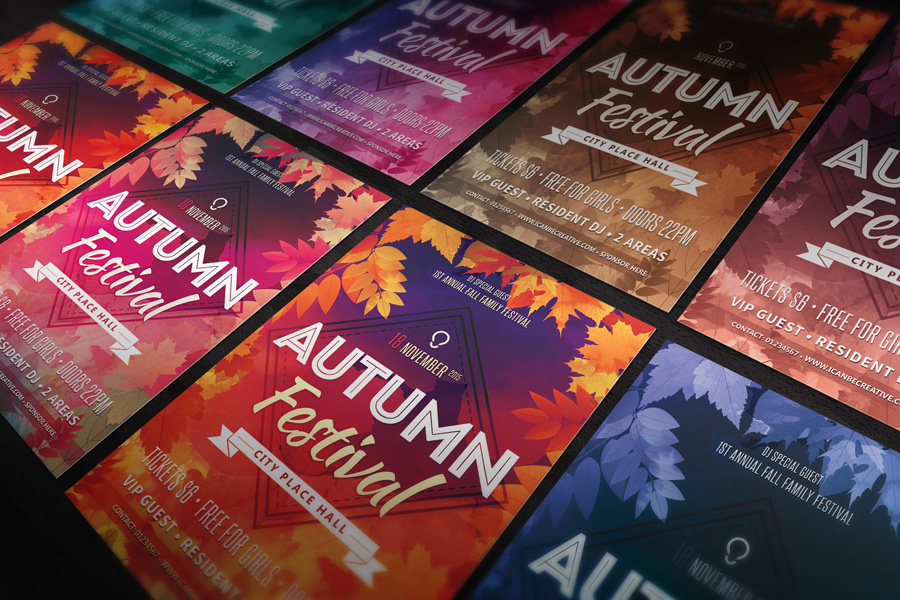 Free Font: Magnolia Display – A playfully designed display font made by Kenji Enos and available for free.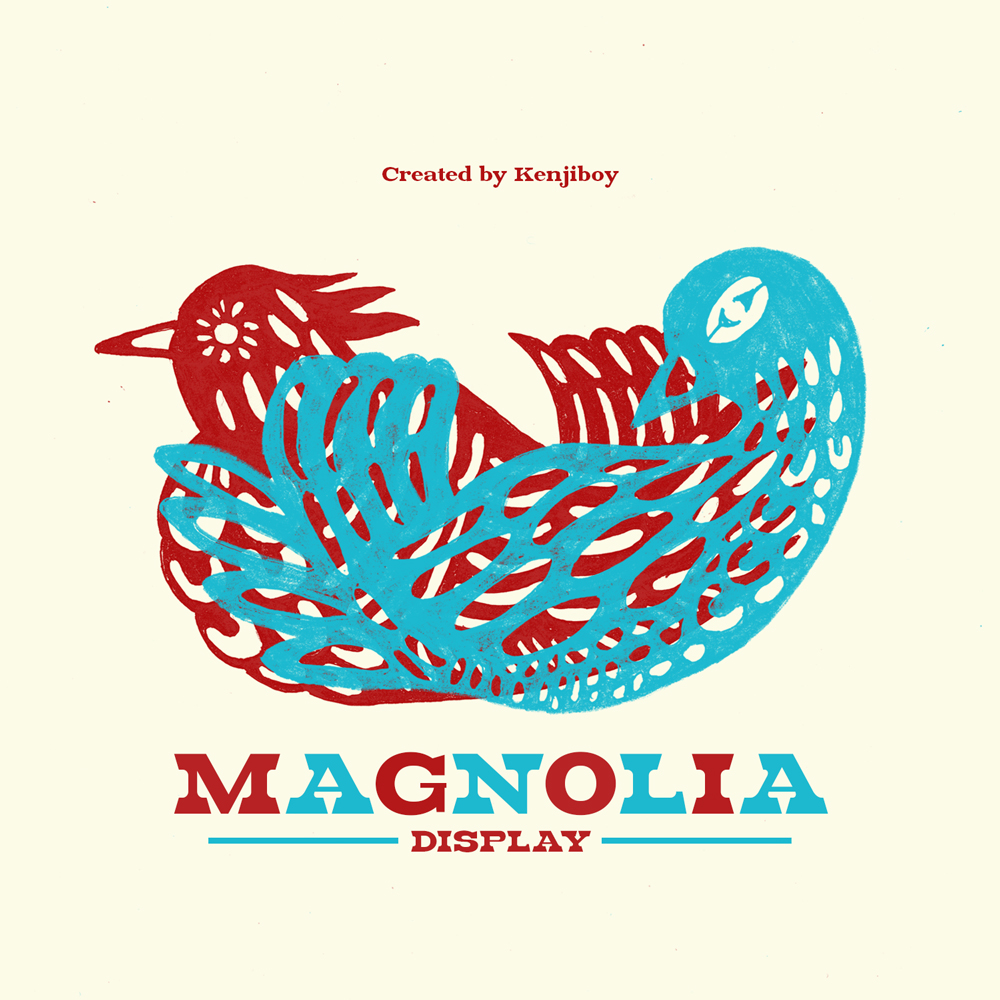 And that is it for this weeks Designer and Developer News, I hope you've found something useful for your next project. Don't forget to subscribe to our email newsletter to receive weekly news, tutorials and more directly into your inbox!