Do you itch for freebies to use in your projects, new tutorials to learn from, maybe some tools to help you develop and design faster? So do I!
This is the fourth edition of this new series of Weekly Designer and Developer News, where I showcase new freebies, tools, tutorials and other goodies that can help you speed up your workflow and learn new things!
Tools and Resources
notie.js – A JavaScript plugin for growl-like notifications made by Jared Reich.

Flutter – Flutter is a new project to help developers build high-performance, high-fidelity, mobile apps for iOS and Android from a single codebase.

Plotly.js Open-Source Announcement – The JavaScript library for scientific interactive charts is going open-source!

Stretchy Navigation – An awesome stretchy navigation effect made by Sebastiano Guerriero from CodyHouse.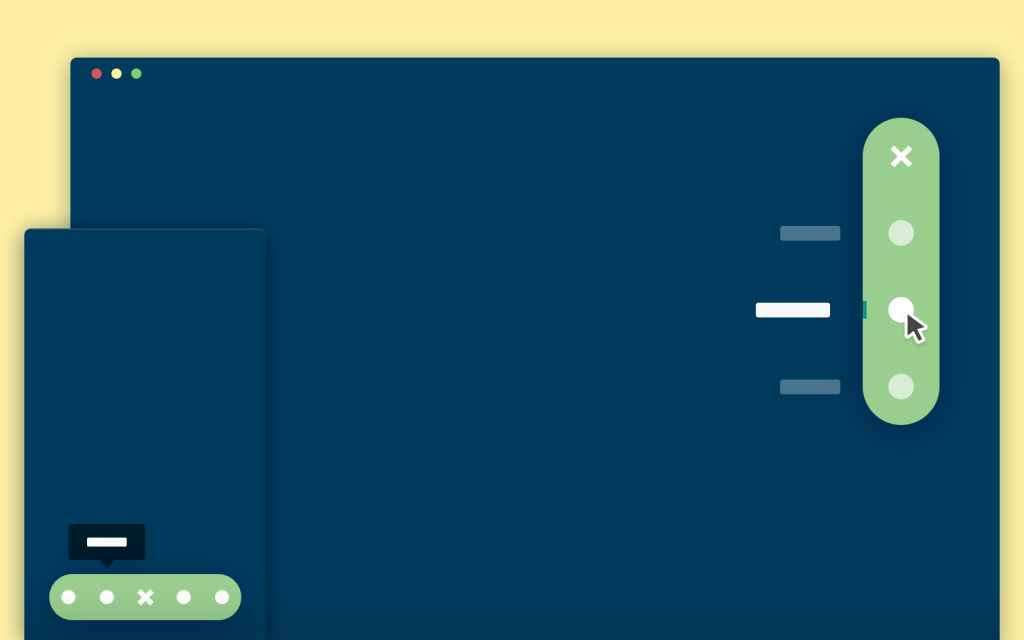 ResponsifyJS –  a jQuery plugin that makes images truly responsive.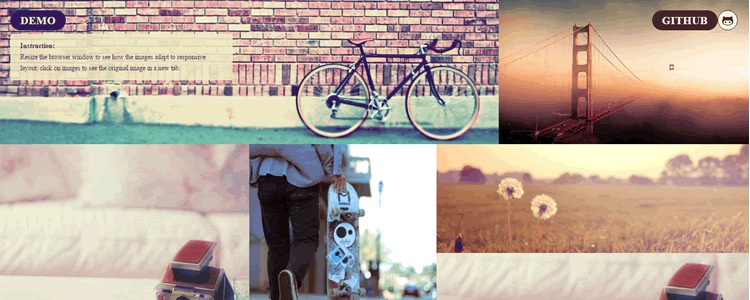 Themes and Templates
West – a responsive business theme that aims to provide everything you need in order to help you create an awesome website for your company.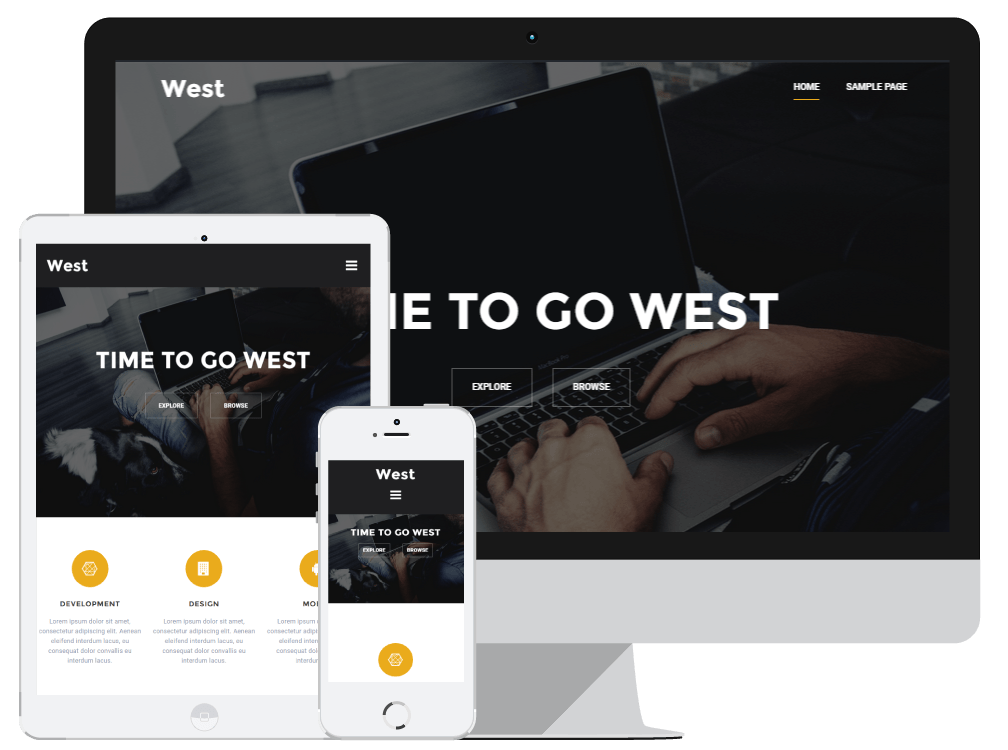 CSS-only Colorful Calendar Concept by David Khourshid.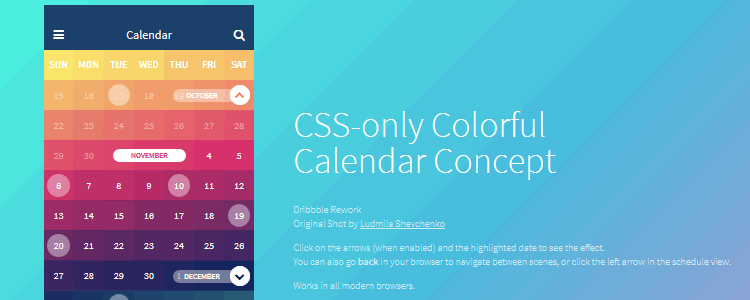 Skrollr – A Theme for Telling Stories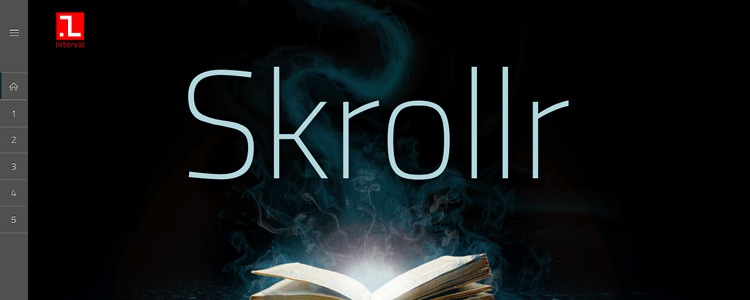 Gridlex – A responsive flexbox based grid system that could come handy for your next project.

​ActiveBox Template (HTML & CSS)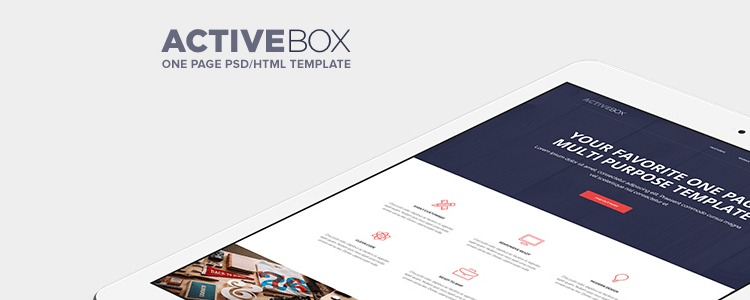 Tutorials and Useful Articles
How to animate "box-shadow" with silky smooth performance – Tobias Ahlin will show you how you can achieve a performant box shadow animation.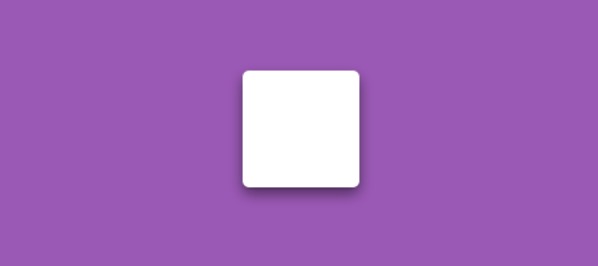 Streamlining CSS Print Design with Sass – A fantastic read on how Sass is employed at O'Reilly Media to streamline their publishing toolchain. By Sanders Kleinfeld.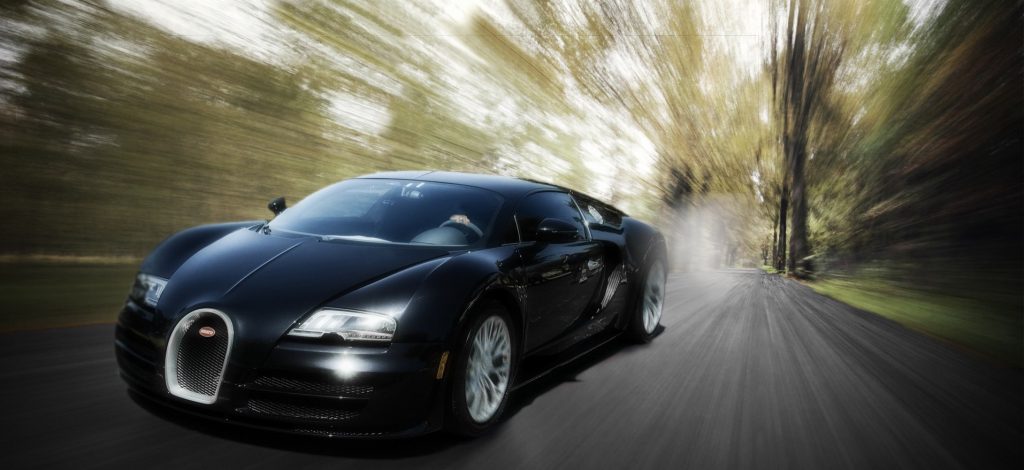 Mo.js: Easing / Path Easing – The first tutorial on the brilliant motion graphics library mo.js by Oleg Solomka.
Front End Frameworks: Are they accessible? – A quick presentation on some of the potential issues with using any framework. By Russ Weakley.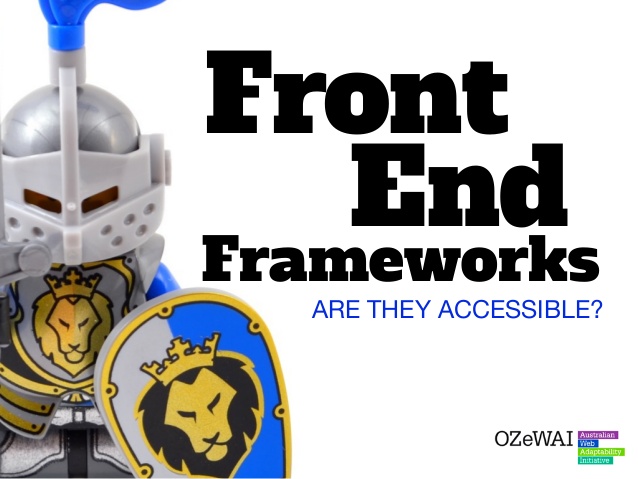 Tips for Creating and Exporting Better SVGs for the Web – A very comprehensive in-depth article on how to create better SVGs for an optimized develeopment workflow by Sara Soueidan.

UI Kits, Icons and Fonts
Free Font: Bonie – A lovely free font dedicated to Bonie, a Basset hound. Designed by qoob design studio.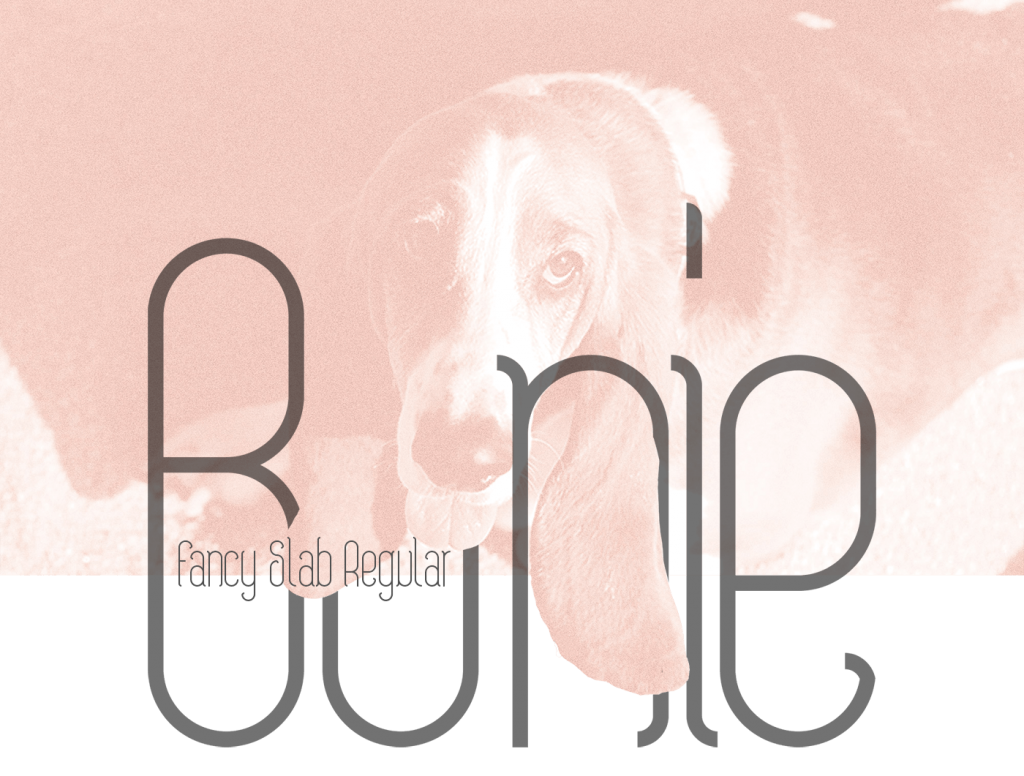 Free Font: Nazaré – A condensed uppercase font inspired by the place with the same name in Portugal. Designed by David Szebenyi.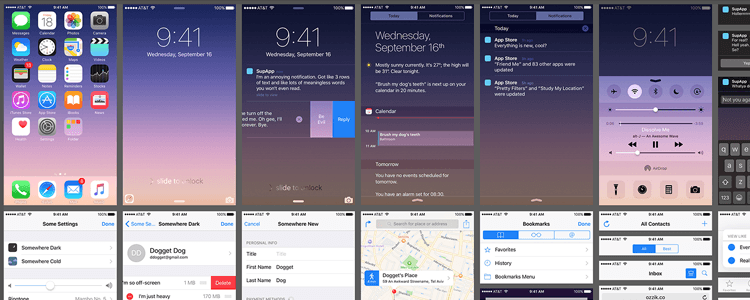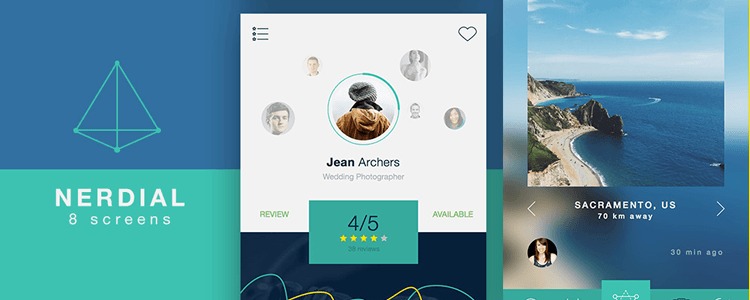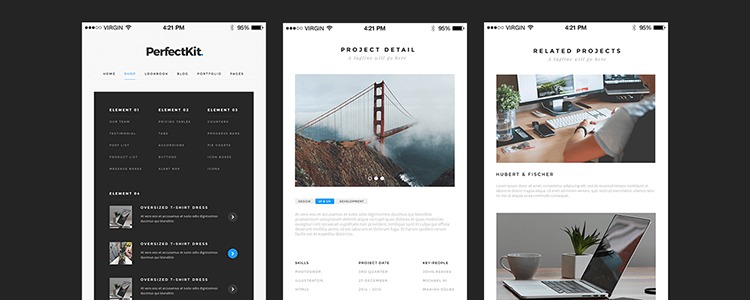 And that is it for this weeks Designer and Developer News, I hope you've found something useful for your next project. Don't forget to subscribe to our email newsletter to receive weekly news, tutorials and more directly into your inbox!