Do you itch for freebies to use in your projects, new tutorials to learn from, maybe some tools to help you develop and design faster? So do I!
This is the 8th edition of Weekly Designer and Developer News. After a break, with the 7th episode last week the series is back and ready to bring you awesome reasources, tutorials, freebies and other web design and development goodies!
Tools and Resources
Progress Tracker – A flexible SASS component to illustrate a multi step process. Made by Nigel O Toole.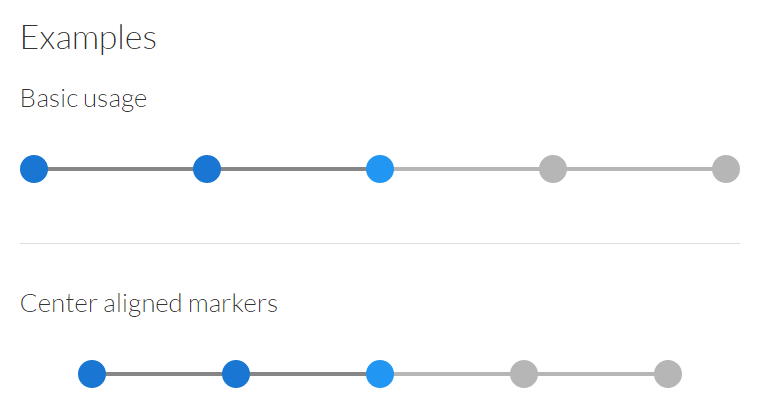 ZingChart is a JavaScript charting library and feature-rich API set that lets you build interactive Flash or HTML5 charts. It offer over 100 chart types to fit your data.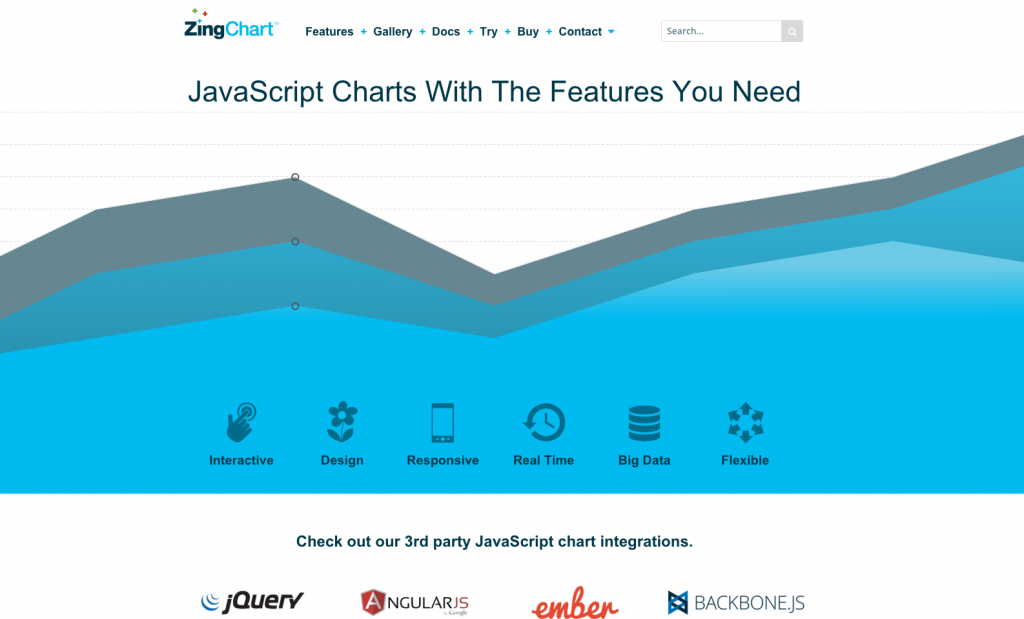 Chart.js –  A simple yet flexible JavaScript charting for designers & developers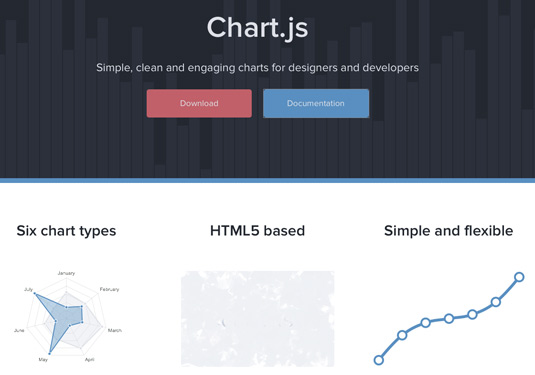 ProtoPie (beta) – A new code-free prototyping tool for smart devices. You can download the free beta (Mac, iPhones and Android phones). By Studio XID.
Themes and Templates
Polmo One Page Free Theme – WordPress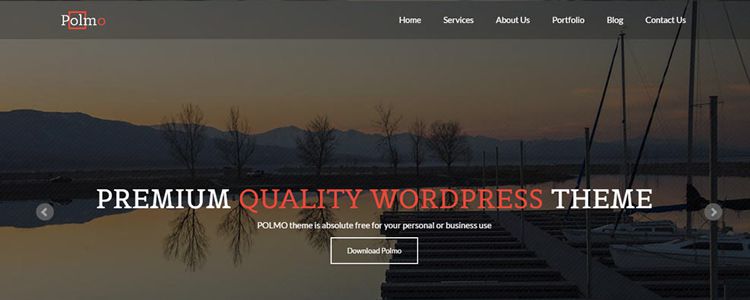 SweeTella Store – OpenCart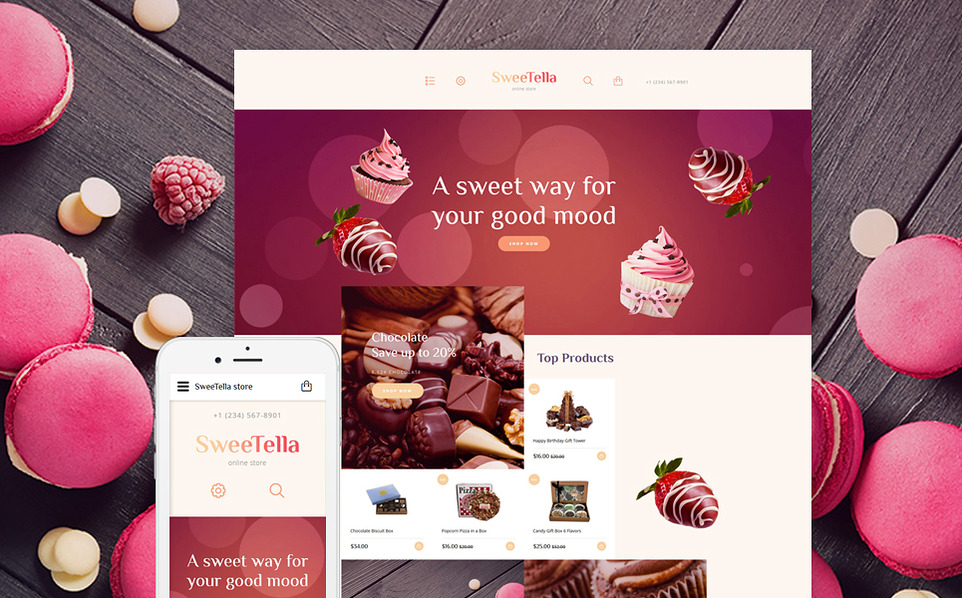 Creative – A one page Bootstrap theme with flexible options for creative portfolios and businesses.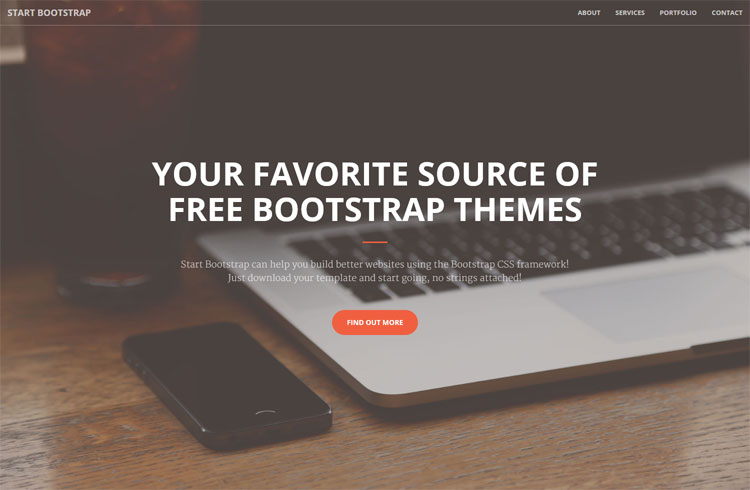 SB Admin 2 – A Bootstrap based admin theme, dashboard, or web application UI featuring powerful jQuery plugins for extended functionality.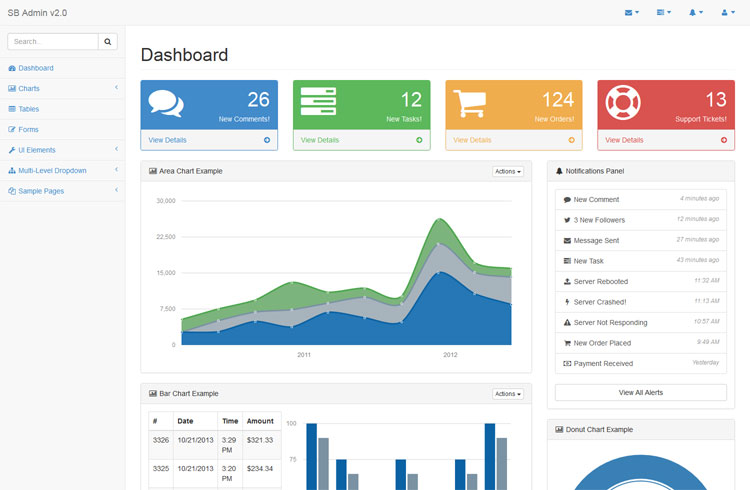 Tutorials and Useful Articles
Creating A Laravel 404 Page Using Custom Exception Handlers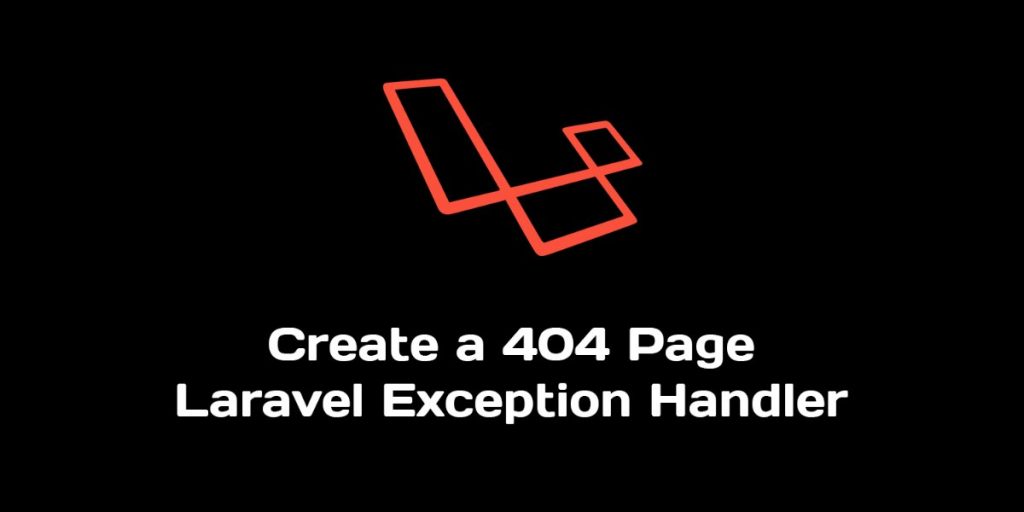 Leveling up in CSS – Some great tips by Jonathan Z. White on how to use CSS at its best.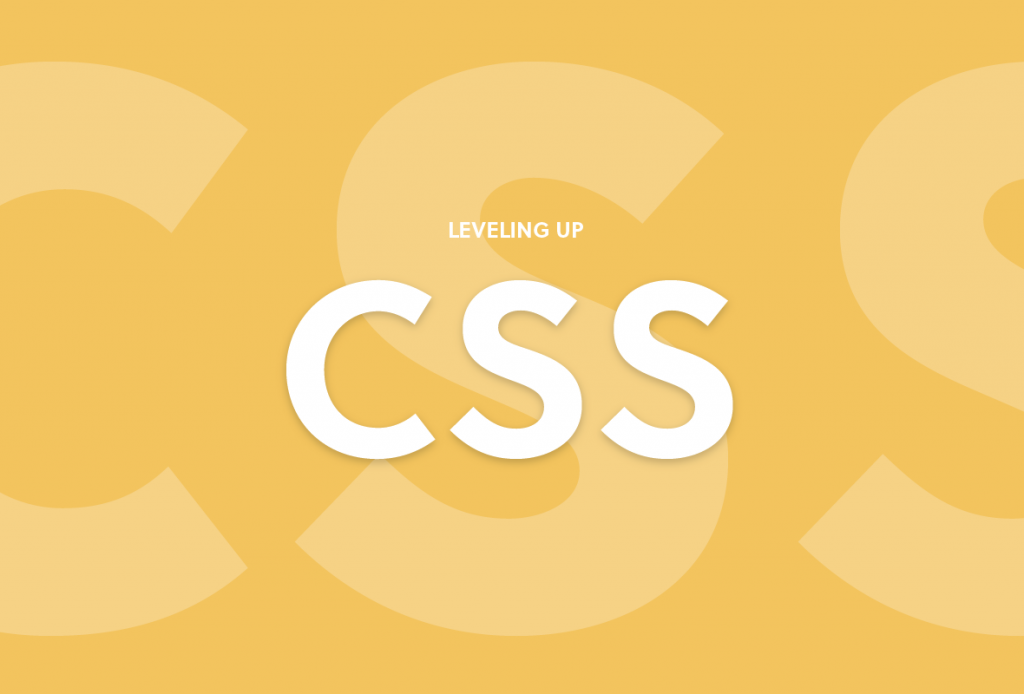 The Languages Which Almost Became CSS – A super interesting article by Zack Bloom on the former potential candidates for CSS.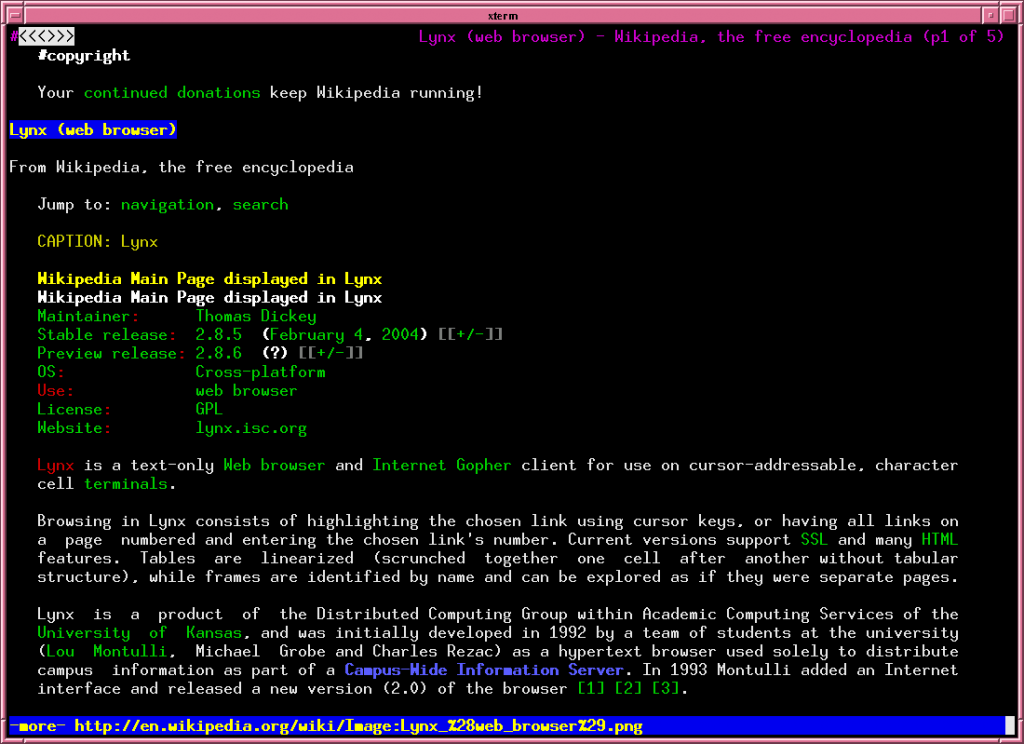 How UX can change the world for the better – Ever considered using your design skills for more than paying the bills? Here's a project you can get involved in.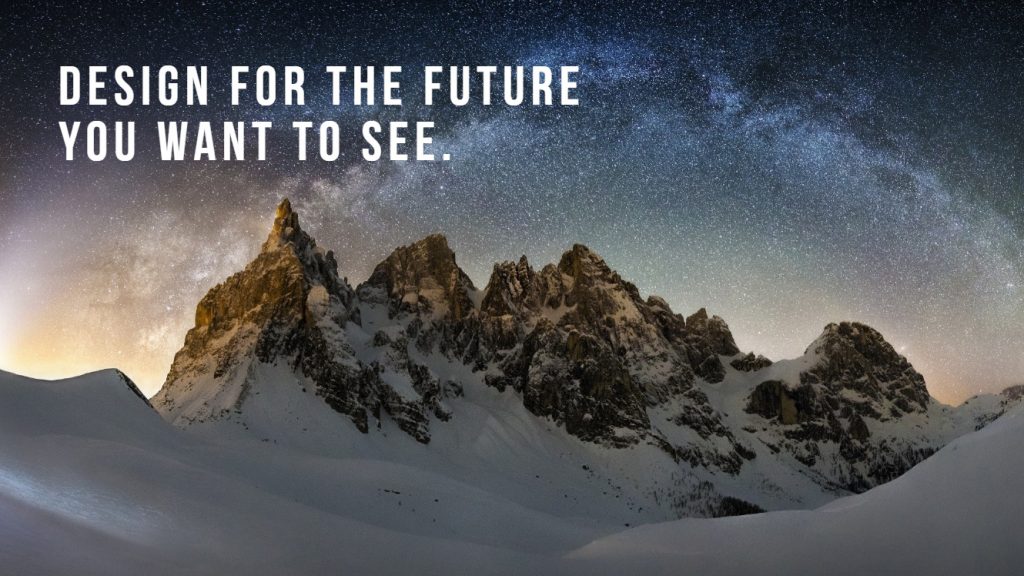 UI Kits, Icons and Fonts
128 UX Flowchart Cards – Sketch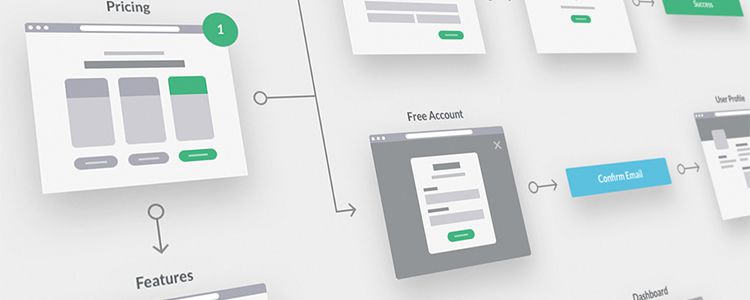 Puzzles iOS 10 UI Kit – Sketch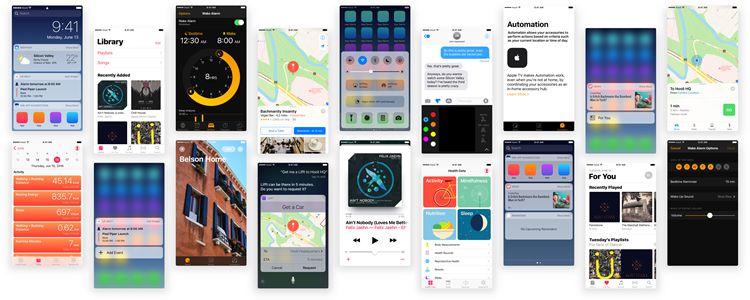 The Free Art Tools Icon Set – AI, SVG, PNG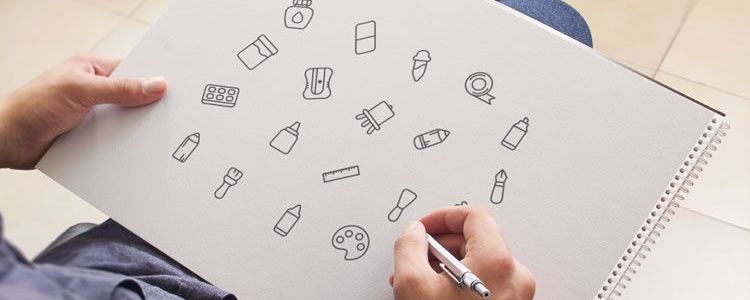 Logo Creation Kit – PSD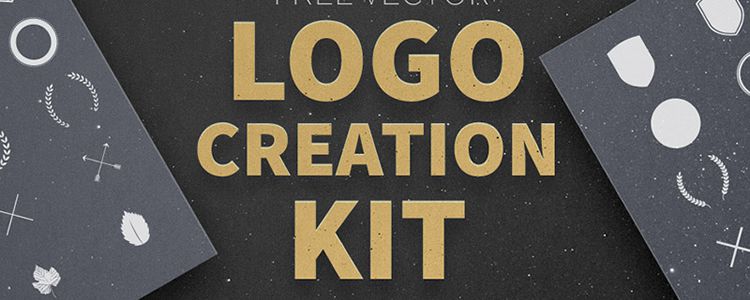 And that is it for this weeks Designer and Developer News, I hope you've found something useful for your next project. Don't forget to subscribe to our email newsletter to receive weekly news, tutorials and more directly into your inbox!