In today's digital world, aesthetic standards are often driven by artificial intelligence and fueled by perfection. When it comes to modern web design, there is a new concept around that has been referred to as perfect imperfection. Known as Absurd Illustrations, these graphics look like something a child has painted and can understand. They are simple, yet effective.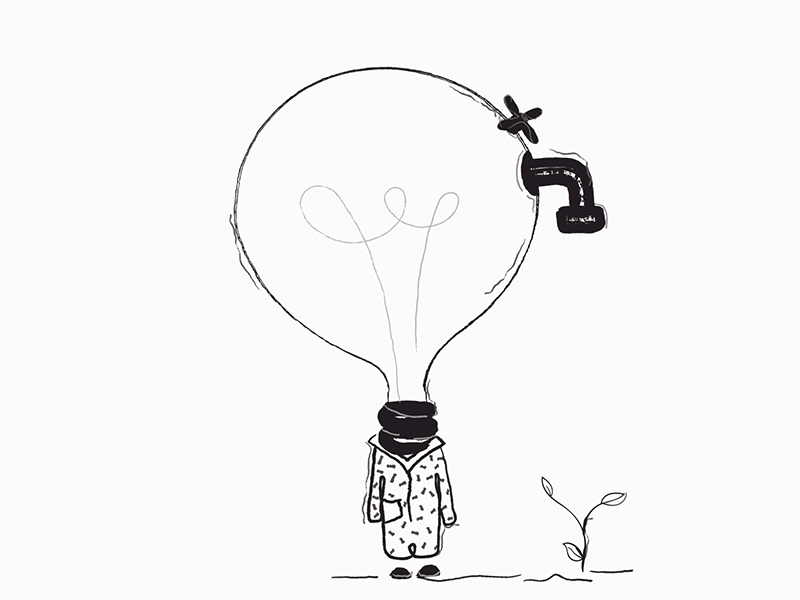 A few amazing illustrations were released by the absurd.design website. These combine imperfection, imagination and absurdity, and can be used for free on landing pages or application designs.
The playful designs offer the chance to enjoy something less sterile that is closer to us.
Can Beauty Be Found In Imperfection?
These surreal illustrations are beautiful. As they stimulate the imagination, they are very effective at attracting attention. The illustrations can serve whatever purpose you want, like sending a message you want to share, or acting as a metaphor.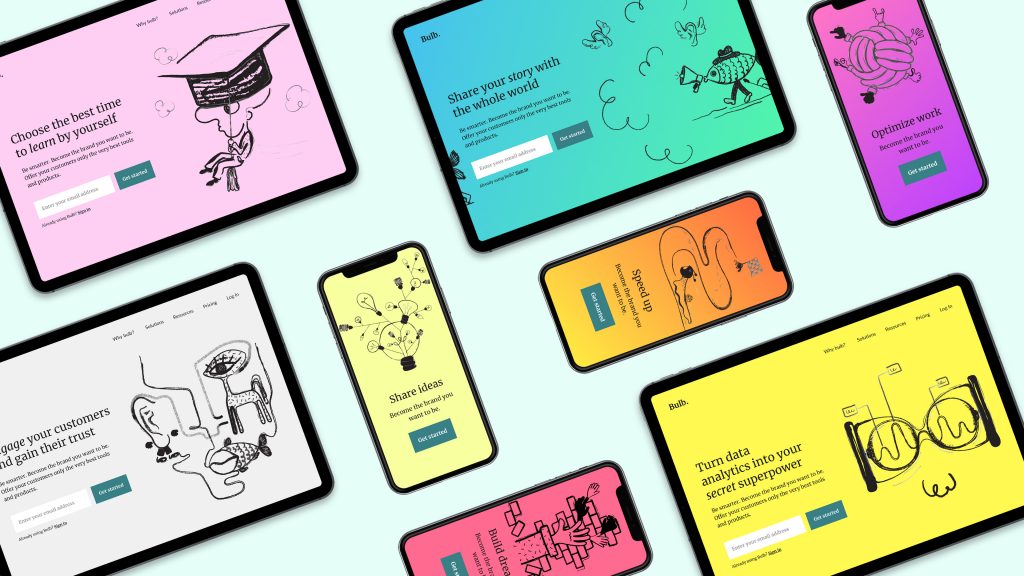 Each illustration can be interpreted and used in numerous different ways as anyone can assign it with a specific meaning, only limited by one's creativity and free spirit. They can also be used by many different types of brands and businesses as they can achieve goals in a playful manner.
A landing page is critical for drawing people in and it makes sense to ensure that it resonates with humans. They are after all the ones you want to connect to.
Handcrafted By Humans
The illustrations are high-quality PNG images with clear backgrounds and are great to make your business stand out. No artificial intelligence has been involved in their creation, making them fully human work. They were created on a digital tablet by using freehand sketching.
With this merging of art and technology, your landing page will fulfil the goal for which they have been designed. It will trigger the imagination and emotions of your website visitors, thereby creating an amazing marketing opportunity. Make your visual identity absurd yet relatable, something that makes sense in the end.