Do you know the feeling when you stumble upon a website and you see a font that you like, but you don't know which one it is? I'm sure you do, we all do. Luckily there are more and more tools created each day to help use find fonts we like.
Some of them are website, such as whatfontis.com and other. There are also, extensions and addons you can add to your browsers and find out what fonts are used on a website with a few clicks. A few of these allow you to try the fonts out, and even download them.
To help you out, I've collected 5 tools that I personally use, like and recommend.
1. WhatFont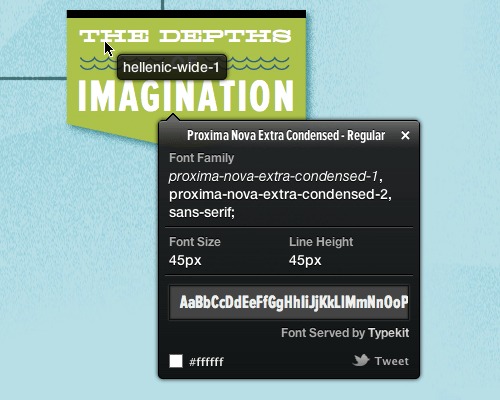 WhatFont is an extension for both Google Chrome and Safari, that allows you to find information about the fonts on a website with a few click. You can Also bookmark it. WhatFont even detects the detects the service used for serving the font. Although my favorite feature is that you can also find out, what font size, line height and color is used.
2. What Font Is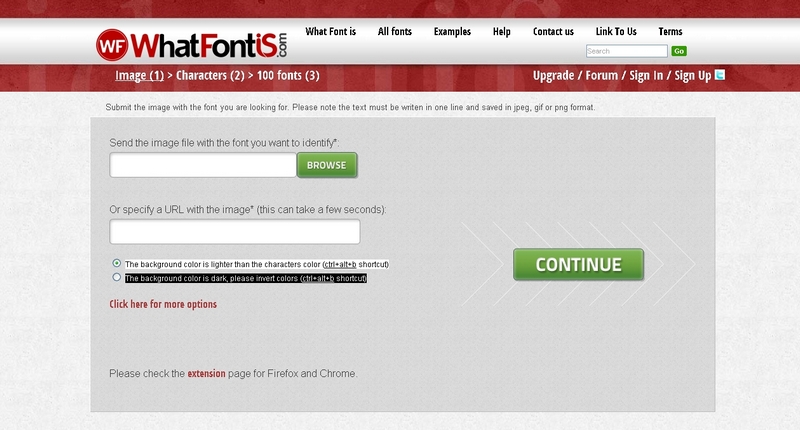 WhatFontIs helps you identify what fonts are used on a webpage, by uploading an image, or providing an URL. They also have extensions for both Fireefox and Google Chrome
3. Font Finder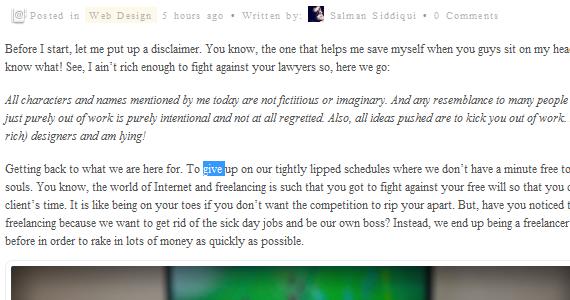 Font Finder is a firefox extension to help you explore the world of typography. This tool not only find the font, but you can also play around and change the font on the website. Of course it's not saved like that or anything.
4. Font Ninja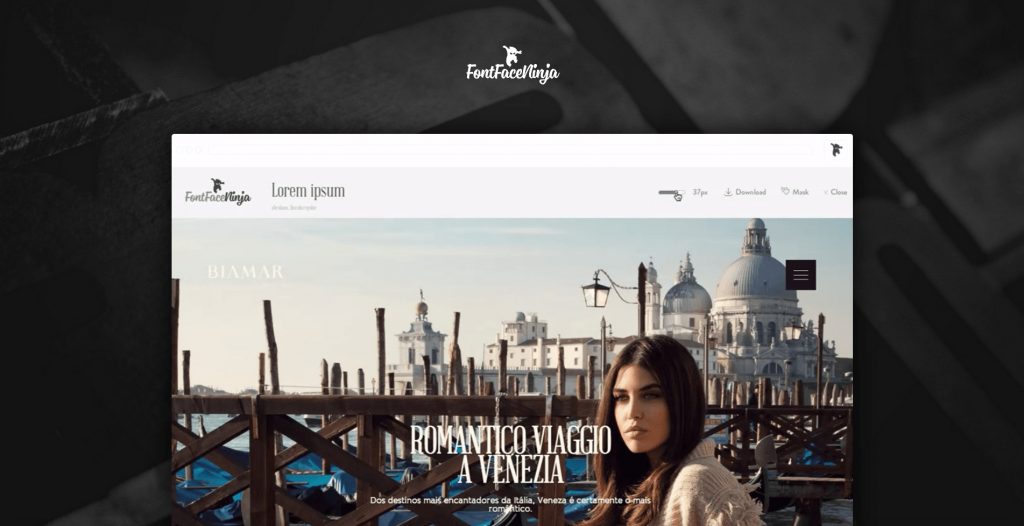 FontNinja is one of the best Chrome Extension when it comes to finding fonts on a website. Using this tool, you can easily find out what fonts are using by a website, you can try them out on the spot, and you can even download the fonts!
5. What The Font
WhatTheFont is an other great website that can detect fonts by providing and image or an URL
I hope these tools and website help you find the fonts you're looking for! If you know any other extensions or websites that can help find what fonts are used by a website, feel free to leave a comment down below!