One of the common issues that most of the web professionals, including designers and developers, are facing while developing a web application or site is to improve the user experience of their visitors. If you are able to make your potential viewers feel satisfied with your product, you can certainly boost the conversion rate that can eventually add to the success of your product.
Thus, the significance of a brilliant UX shouldn't be overlooked in the web industry, and so must be considered as one of the most crucial design factors.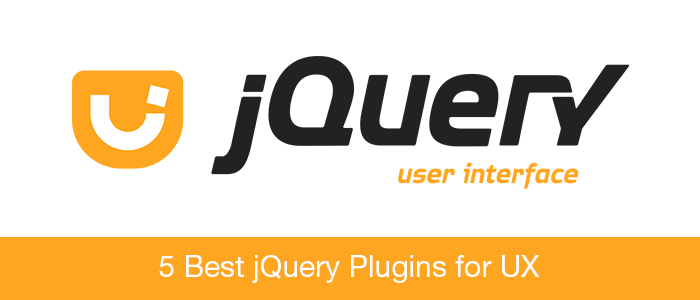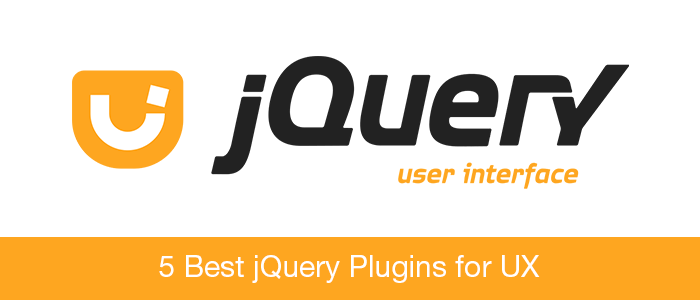 Let's understand the term UX.
UX (or user experience) is a factor that offers value and satisfaction to the potential users. Whether it is a responsive design, hassle-free navigation, eye-catchy CTA, or any other design aspects that can create positive perceptions among your visitors and influence their interactions and experience with your product, you can improve UX in various ways. Thus, it can be said that websites or applications that don't emphasize on UX are at a great risk of losing their viewers.
jQuery is a powerful library that is powering a whopping number of web solutions today. Thus, it comes with no surprise that you have a jQuery plugin for most of the things on the Internet. Luckily, there are myriads of jQuery plugins that are intended to deliver an overhauled user experience.
In this post, I have unleashed a few of the prolific plugins for the same, let's ponder into them.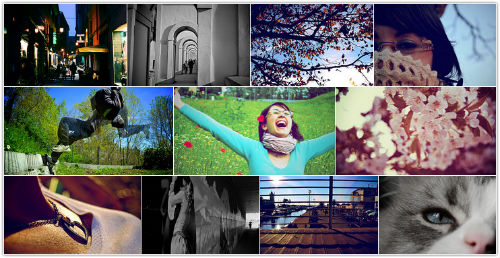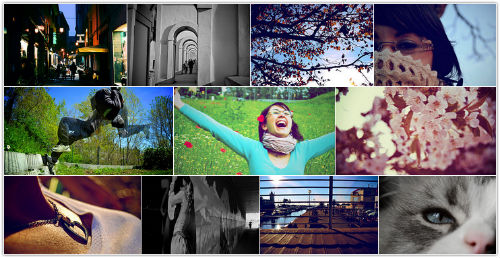 If your website demands a grid gallery, but you wonder how to ensure an overwhelming UX with a grid layout, Justified Gallery Plugin makes a great choice. This popular jQuery plugin facilitates one to proficiently generate high quality gallery images. It works proficiently to aesthetically arrange all the images to a justified gallery while ensuring their initial ratio, and without leaving any space.
It has been developed considering the point that one may have distinct thumbnails for an image. Thus, it allows one to integrate requisite images of distinct sizes. However, it may resize some images to load the leftover empty space. It delivers grid designs with absolute image quality to ensure a high end user experience.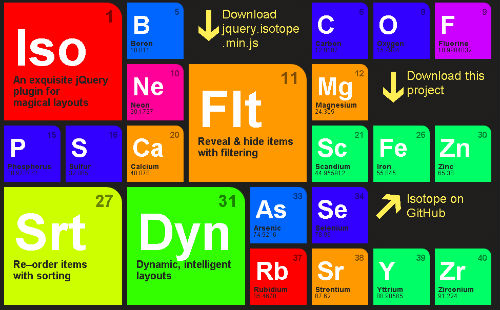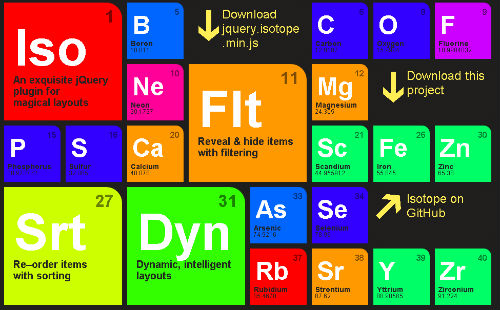 There are many good-looking websites that embrace an astonishing look and feel, but some of them, unfortunately, miss to make convenient for users to find their way around. If you don't want to slip in such situation, you can choose the Isotope plugin. With this handy plugin, one can ensure that his visitors are seamlessly and smoothly navigating through his website and performing a desired task. For this, it sorts and filters the layout in a suitable way. While making the navigation slick and uncluttered, it miraculously alters the content layout, and improve the visual appearance to deliver a remarkable UX.


There are several data picker plugins for jQuery available out there, among which the pickadate.js is an amazing plugin that offers a great solution. You can use this free open source plugin on your website. It supports mobile responsive web browsers and deliver an outstanding performance. You can create a form with an astonishing UX by using this plugin to let users pick a desired date, time, or a range of times for an online form. While the plugin supports most of the mobile devices, it offers an intuitive interface design to ensure a rich experience.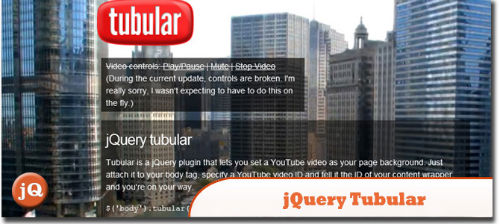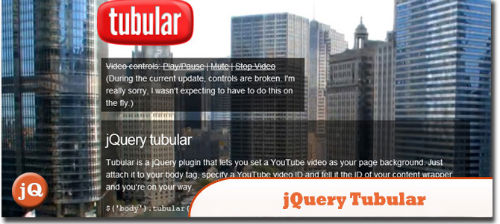 No doubt, visual elements can create valuable user interactions while enriching the look and feel of a website or application. This is why multimedia elements are more preferred over text or simple images. They not only make the message loud and clear, but also help create an impressive visual appeal. You can showcase your content in a convincing and an unobtrusive fashion by embedding high quality, lightweight videos to entice your potential viewers in the best possible way.
Tubular is an awesome jQuery plugin that enables one to seamlessly embed high end YouTube videos in his product with a flair. You may choose to set the video as the background of your product to create a rich UX. It helps instantly accomplish such tasks while delivering a pleasing layout.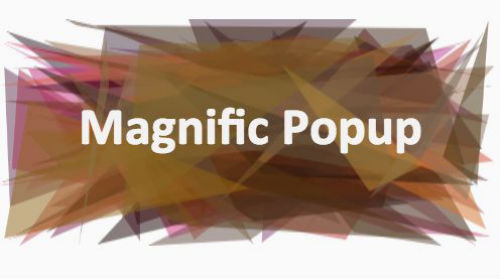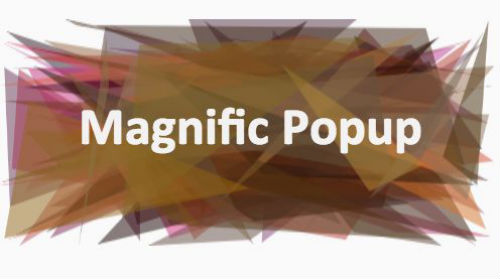 You can display your images, opt-in forms, products and more things in a fabulous way by using a lightbox. A lightbox can be defined as a popup window that lets one to share desired information with viewers, while hiding the rest of the page. It amazingly drags the viewers' attention and ensure positive user interactions.
You can proficiently integrate such popups in your product by using the Magnific Popup jQuery plugin. With this plugin, you can embed a responsive lightbox popup that can run seamlessly on any device. It, thus, helps deliver an augmented UX and worthwhile a performance.
Final Thought
While there is no dearth of useful jQuery plugins on the web, I have included a few of them in this post to help you to create a feature-rich, exquisite website or application that can deliver an incredible UX. You can choose any of the aforementioned plugin that best suits your needs, and enhance the visual appearance of your product and drive a greater conversion rate.