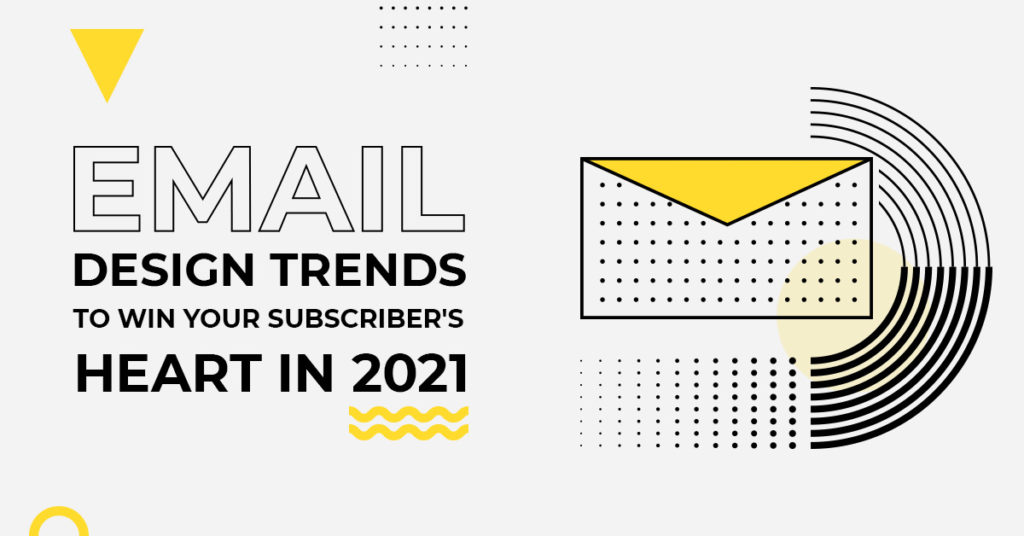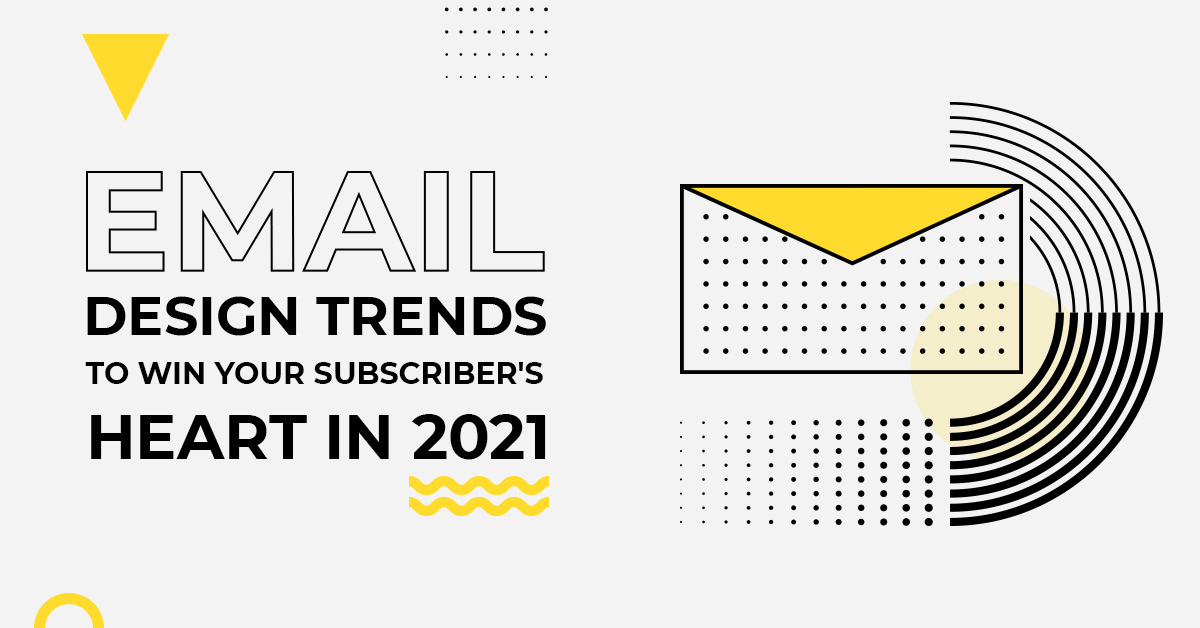 Email design has shown an unimaginable evolution over the years. It has advanced by leaps and bounds. What started in the form of "plain text" has now got more interactive. It emulates a microsite and significantly enhances the user experience.
So, what can you expect in the coming year? How will things change for the email marketing fraternity and subscribers?
Read more:
Let's take a look at some amazing trends that we will get to see in 2021.
1. Bold Typography
The roots of bold typography date back to the 19th century when everyone used Clarendon, slab-serif, or generic bold.
Today, the world of bold typeface has transformed. It is not only used in web designs anymore. Email marketing professionals have also started using it.
It is likely to get used more and more in 2021 and coming years.
Rather than using visuals in the hero image, people will use bold typography. It will facilitate skimming the email.
Take a look at the email example by FILMSUPPLY: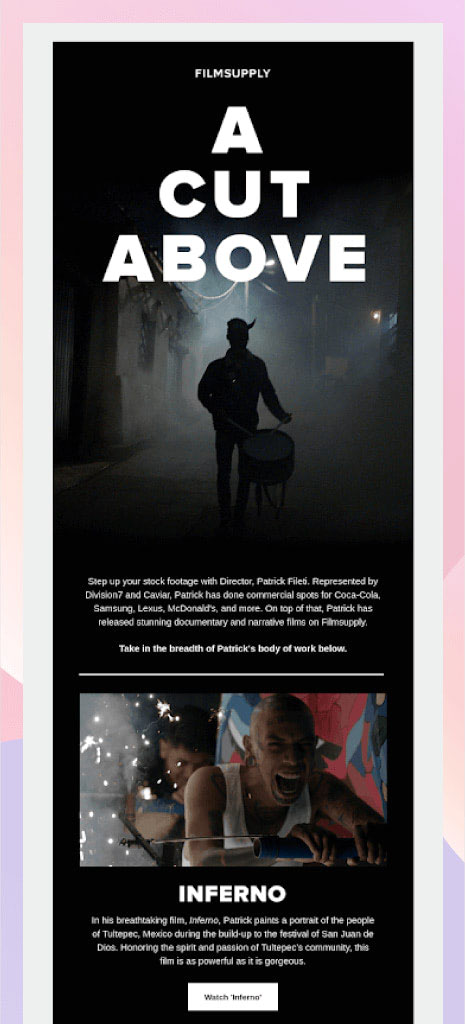 2. Dark Mode
On 24th September 2019, Google introduced Dark Mode… after Apple introduced it in September 2018. Android Authority revealed that around 91.8% people use Dark Mode on their phone.
Dark Mode stands for a reversed color scheme in which light-colored typography, iconography, and UI are placed in a dark backdrop.
Here's an example to give you an idea about how a Dark Mode email will look like.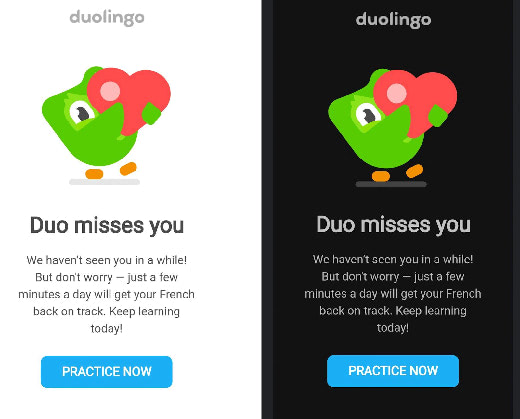 3. Gradients
If you want to make your emails stand out in 2021, try designing your emails with gradients. It will help you grab the subscriber's attention by adding more depth to your emails. In case you are wondering how this wonderful element originated, the credit goes to the psychedelic culture of the 1960s.
Take a look at this example to understand how gradients will make the email more impactful for the reader.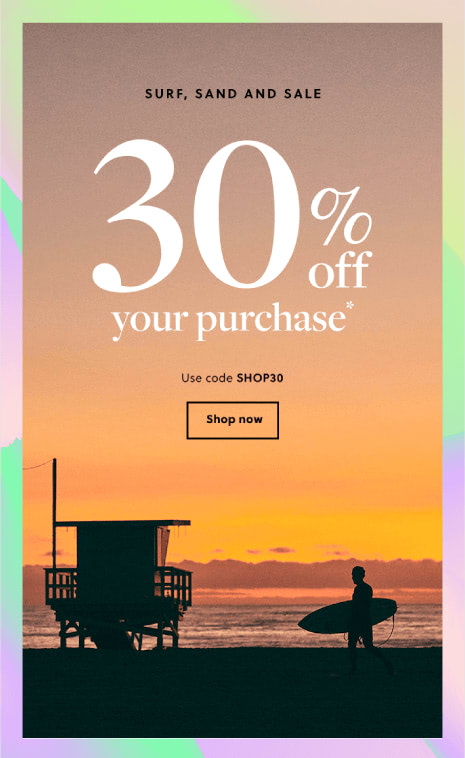 4. Emotional email designs
The majority of your subscribers go through emotions like belonging, greed, guilt, trust, inquisitiveness, fear, optimism, love, and vanity. What if you can create the same feelings through emails and get people to take action? 2021 will be all about evoking the right emotion through visuals and text in emails.
For example: If the email is promoting Valentine's day discount offer, you can use shades of red and pink in your email with images that represent love.
On the other hand, if you are running a charity organization, you can represent hope and optimism like Charity: Water does.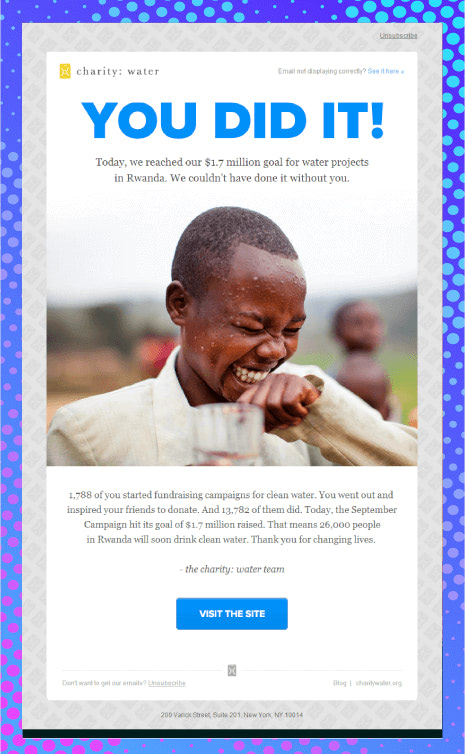 5. Neumorphism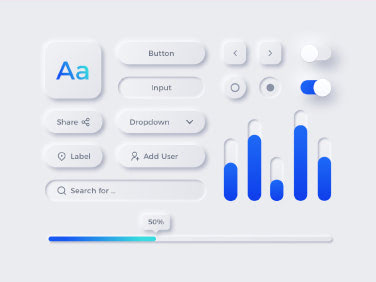 Emails can be made all the more aesthetic by using subtle effects like this. It will make the buttons or icons look like a clay render of analog elements. You can use software programs like Adobe XD, Figma, Sketch, and Adobe Photoshop to create such elements.
It will draw the subscriber's attention and bring results for your business by making them take action. According to your business type and industry, you can give a shot to different types of buttons, shadows, and colors. Analyze the performance of the emails and keep optimizing your emails for desired results.
6. Phantasmagoric Collage
Have you heard this term before? Well, if you haven't, let me explain. Phantasmagoric collage refers to an image with bits and pieces from various pictures placed on one.
To understand it better, take a look at this email by FILMSUPPLY.
They have made perfect use of phantasmagoria to reflect surreality and pique the subscriber's interest.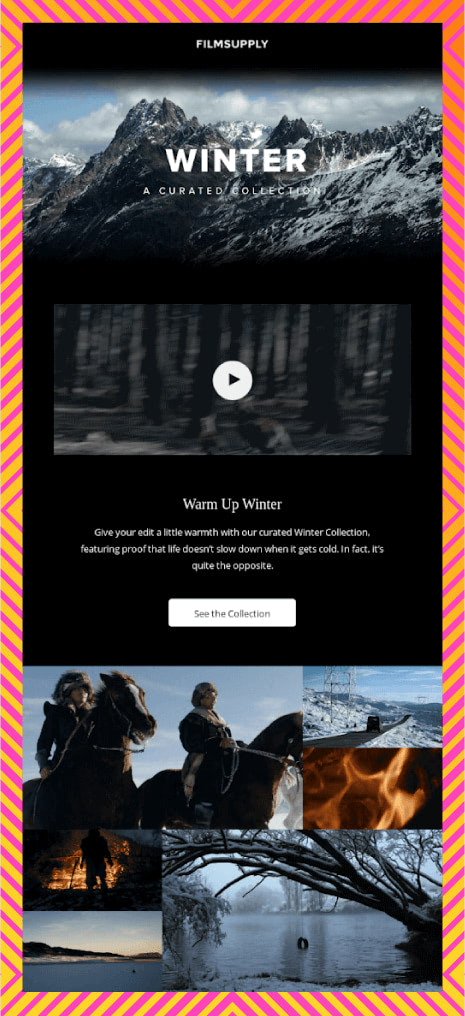 7. Interactive Emails
Interactivity in emails is a trend that is going pretty strong for a couple of years. Whether it is the use of hamburger menus, sliders, rotating banners, or embedded videos in emails, interactivity has taken the subscriber's experience to the next level.
Take a look at this Christmas email by Email Uplers.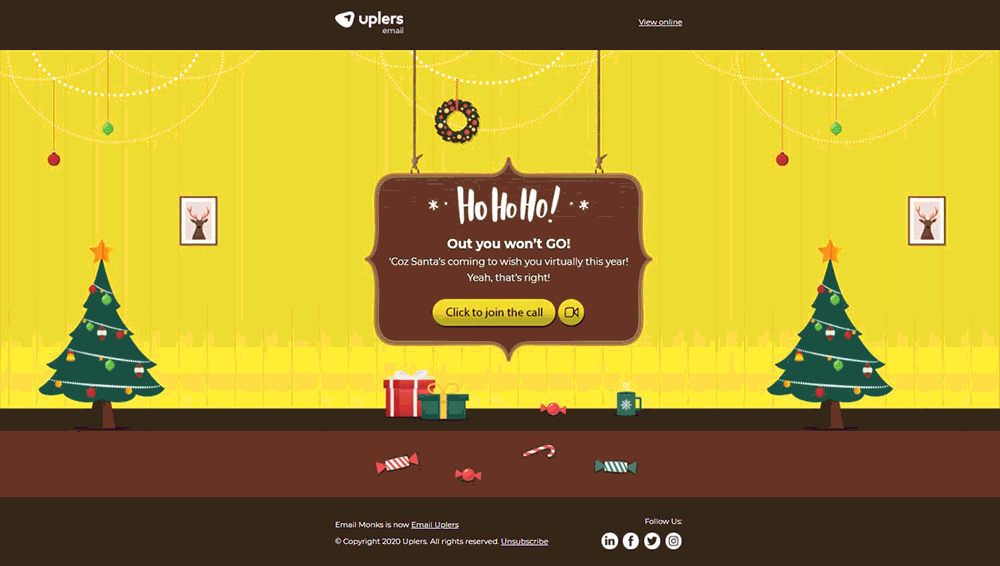 8. AMP in emails
AMP is another evergreen trend that is here to stay. With the help of AMP in emails, you can let the users fill out a form, RSVP to an event, book a hotel room, or access an app from the email itself.
For example:
See how Booking.com lets the users choose the deals and book the accommodation without getting redirected to the landing page. It will increase the likelihood of conversion by making it a breeze to complete the purchase.