Now days in web design, we are trying to make sites more simple. There are less and less sites that are over-designed and more that are focused on a simple design that let's the content of the website shine and not the design. In the web design world this is called "Flat Design" which means there are less decorative elements like gradients, shiny images and shadows, instead there are flat colors.
The sudden rush to this type of design makes flad design feel like fad. Every designer is trying to adopt it, everyone's talking about ti and doing it. Whether this stay or we'll have something new remains to be seen. Whenever will it happen, but right now flat design it is. So I collected a boat load of free flat user interfaces kits that come in PSD format.
All the kits below are free to use for both personal and commercial purposes, also giving credit to the original create or the kit is always appreciated.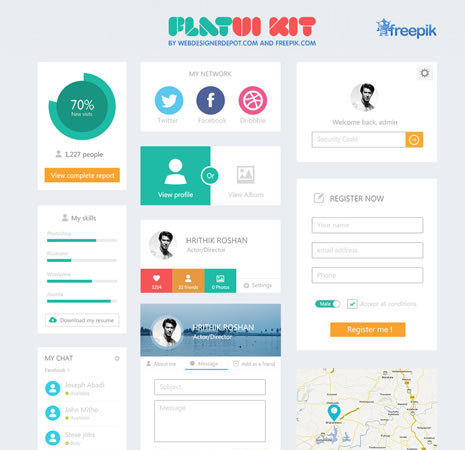 2. Featherweight UI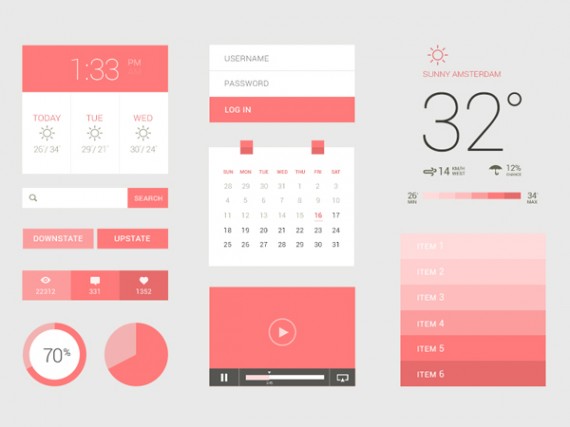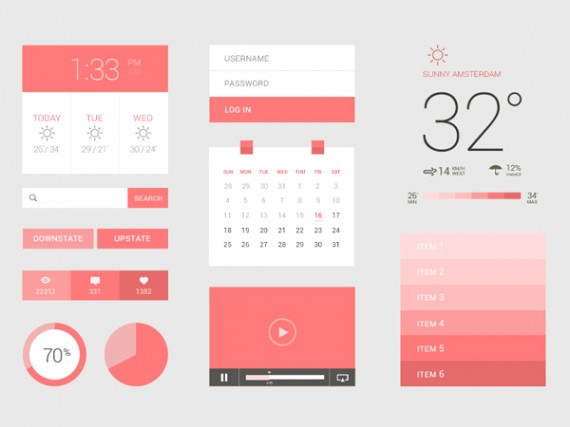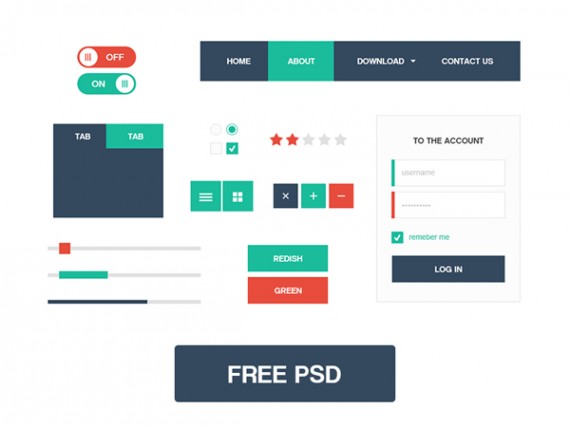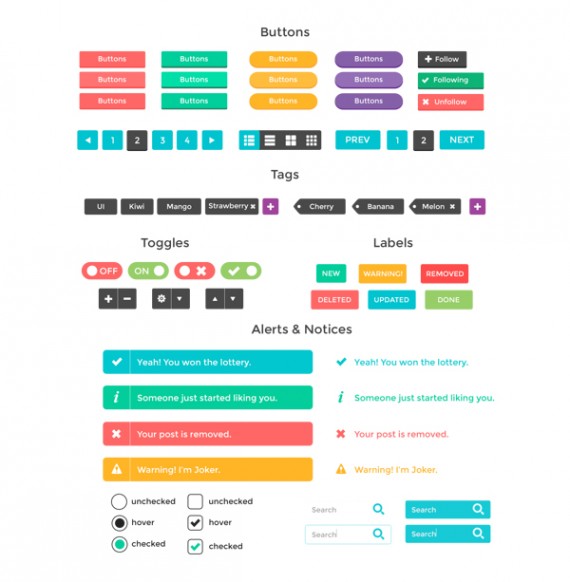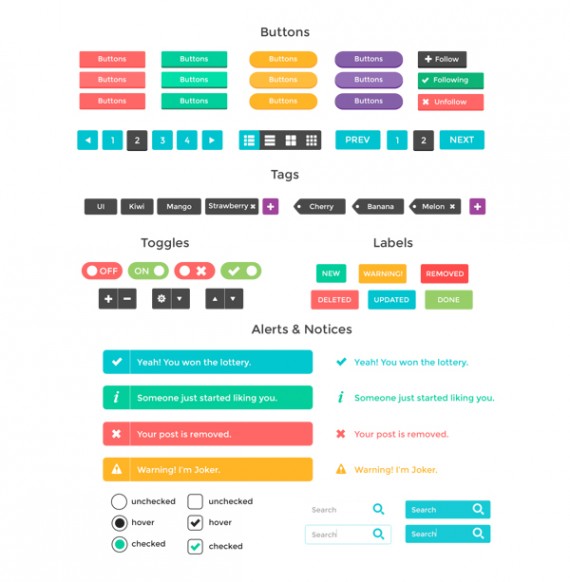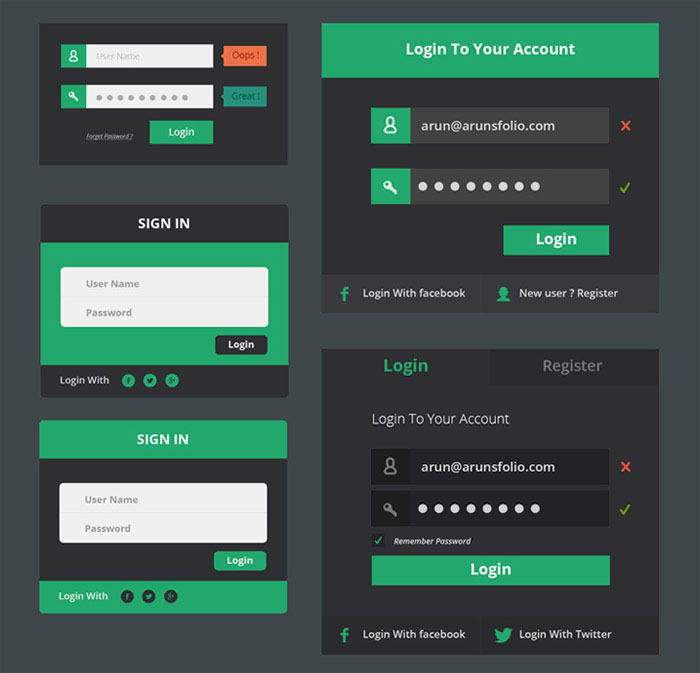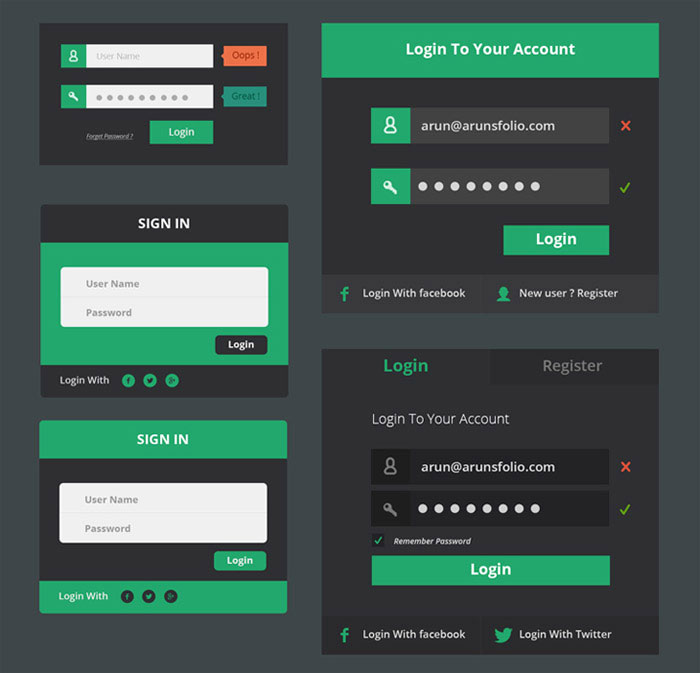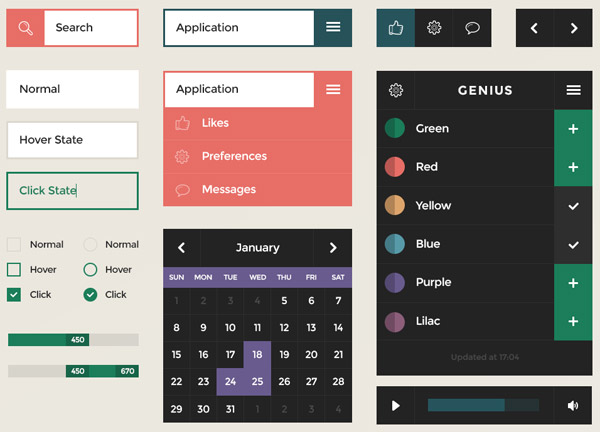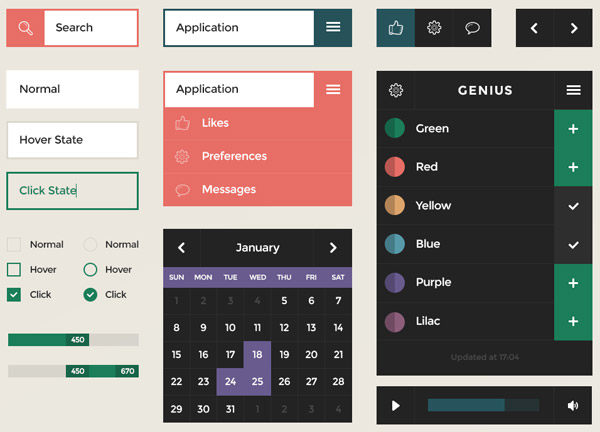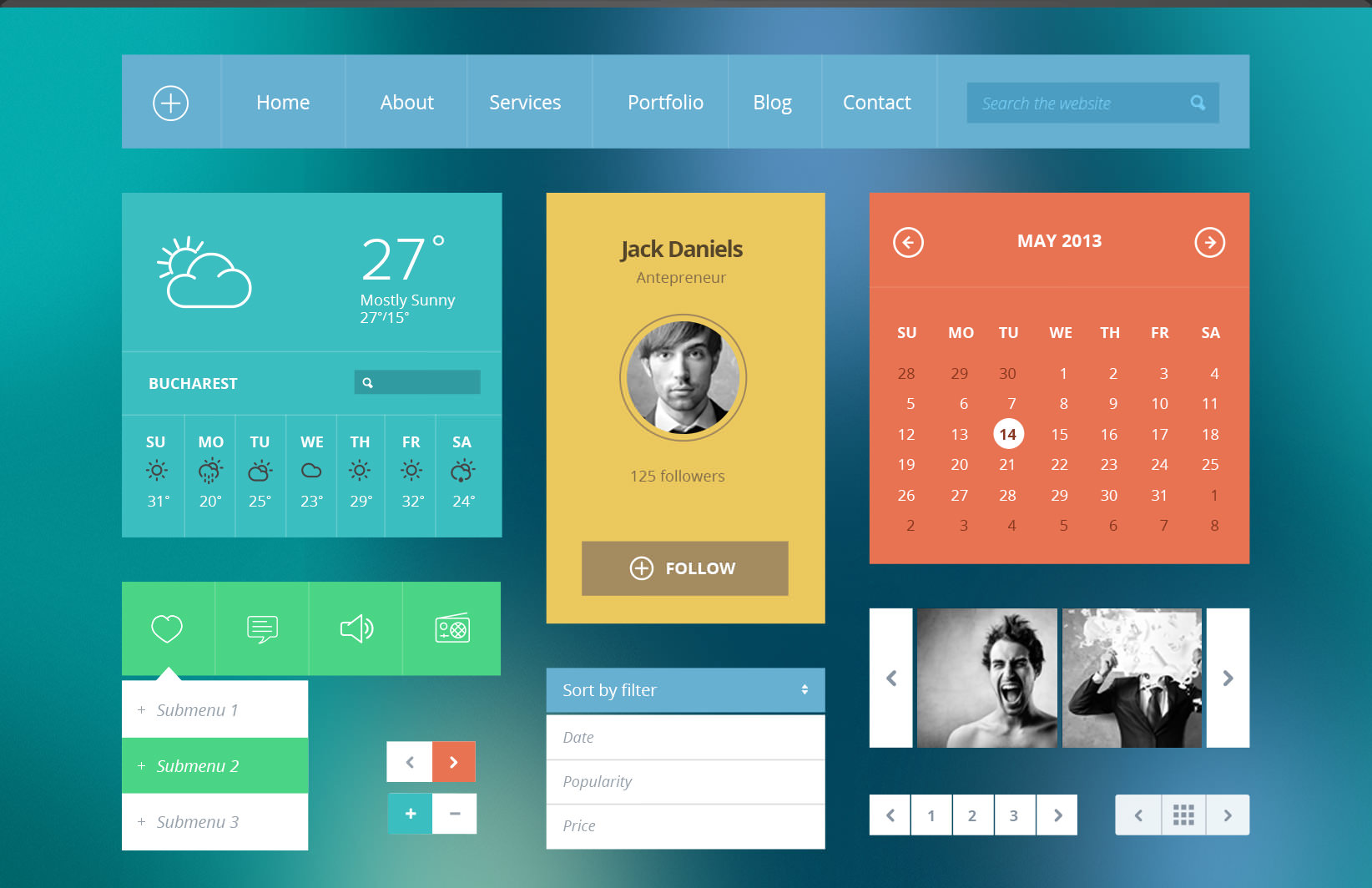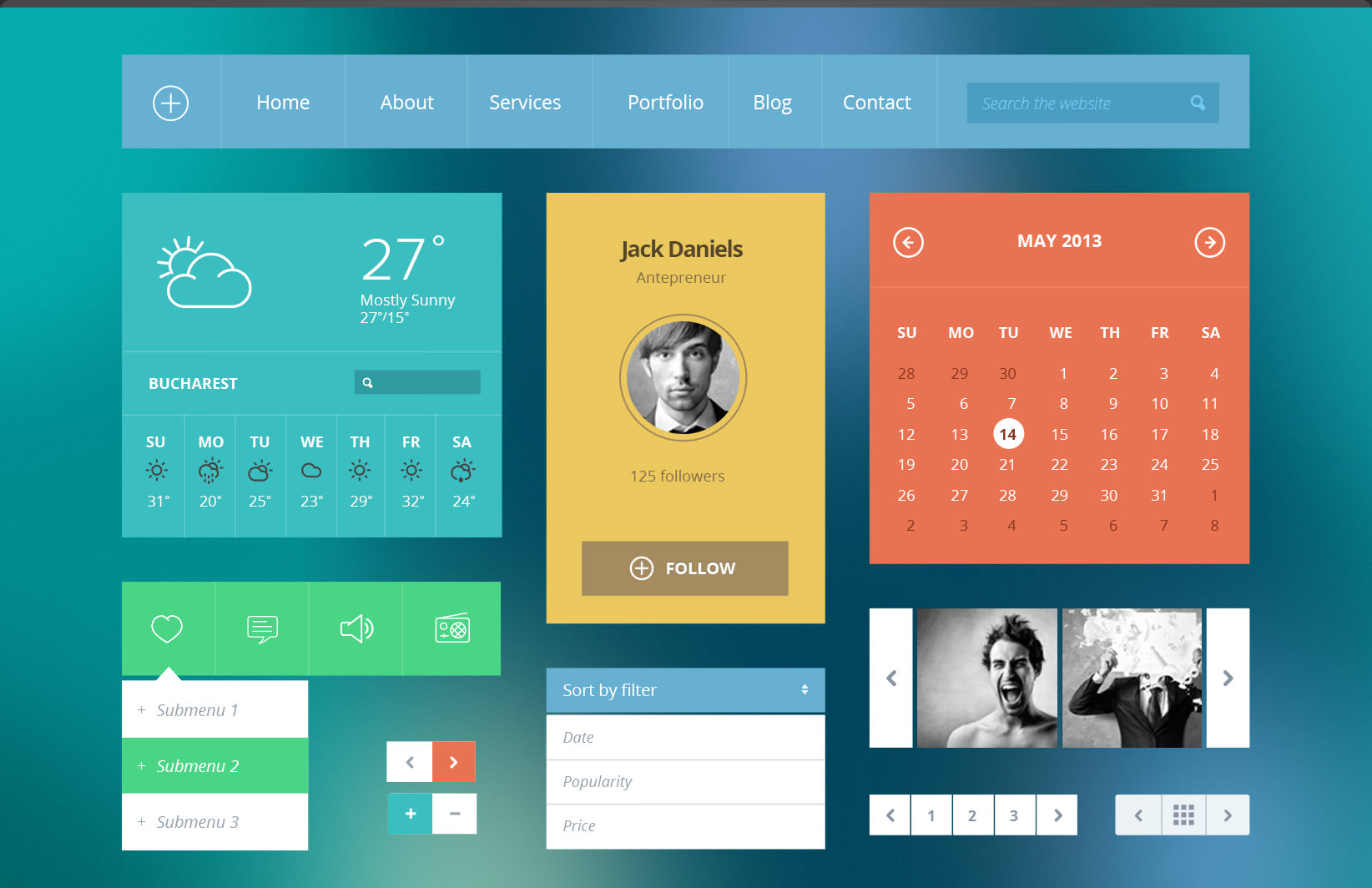 9. EVEN: A FLAT UI KIT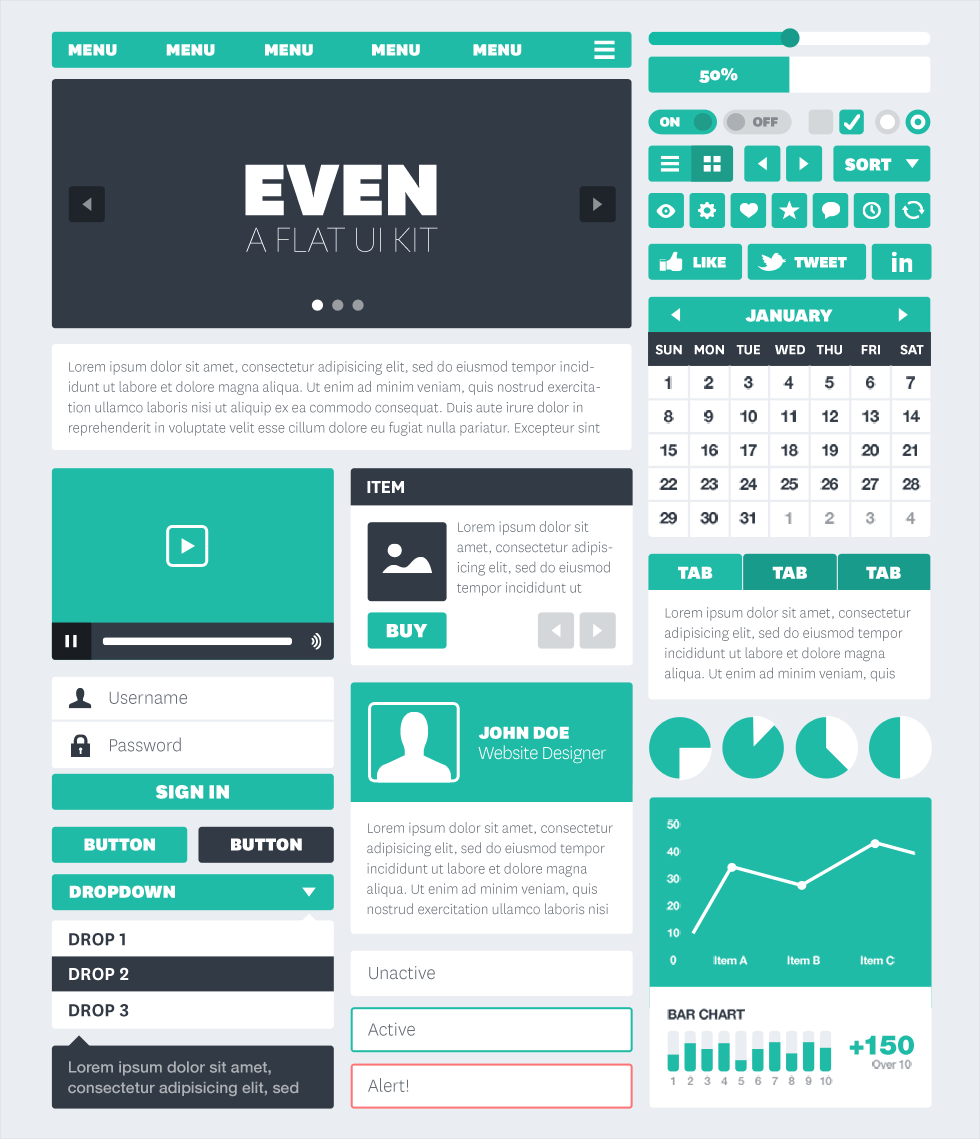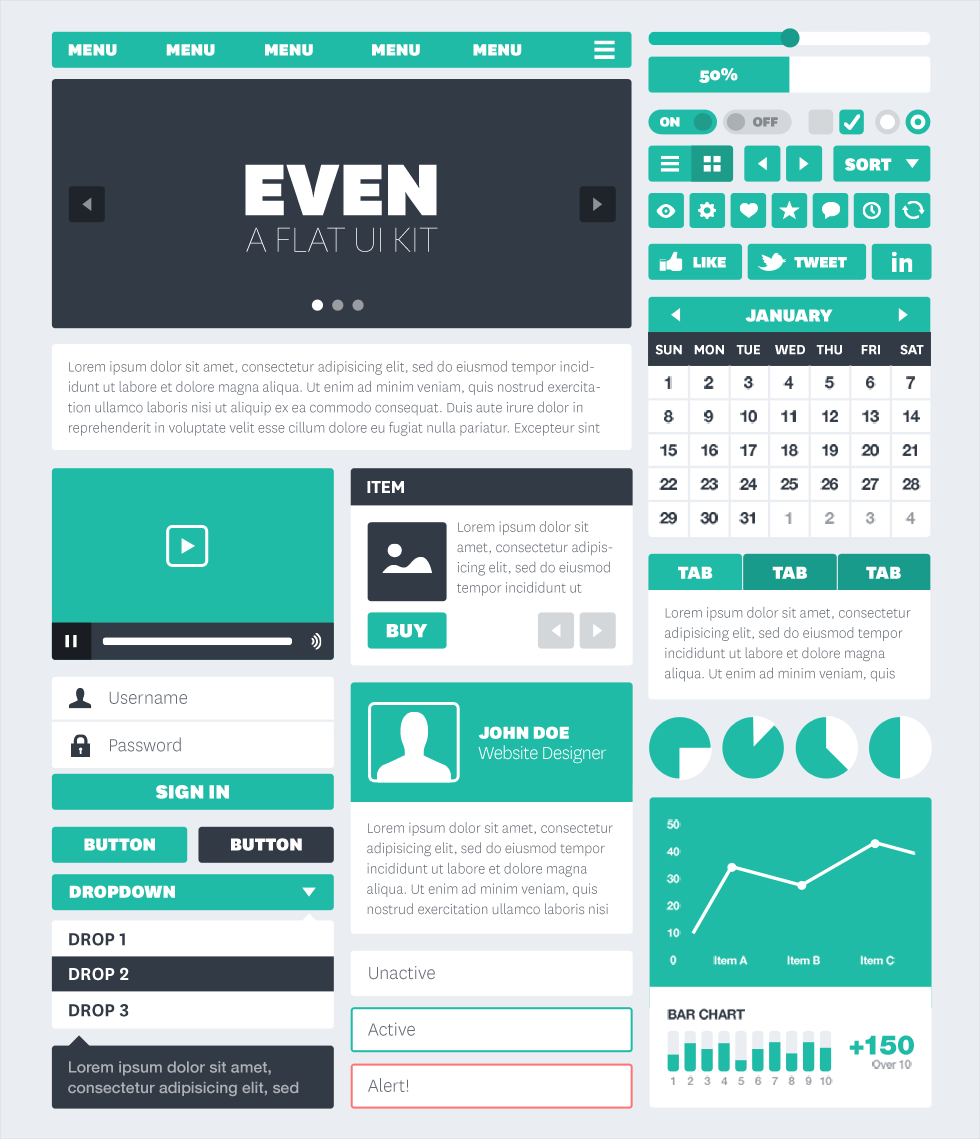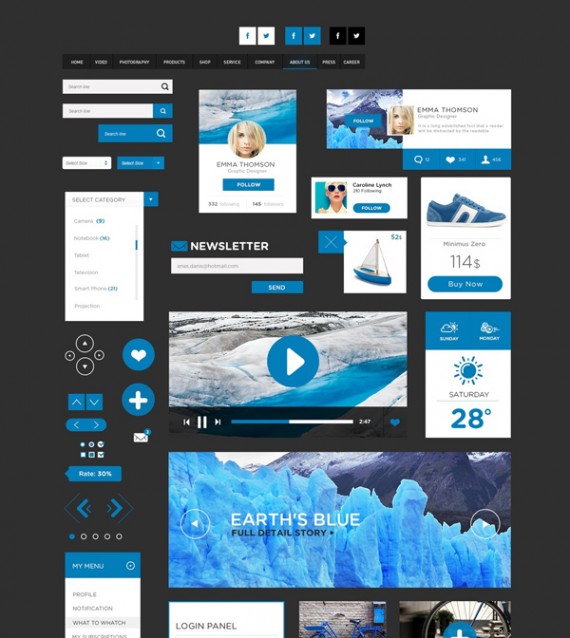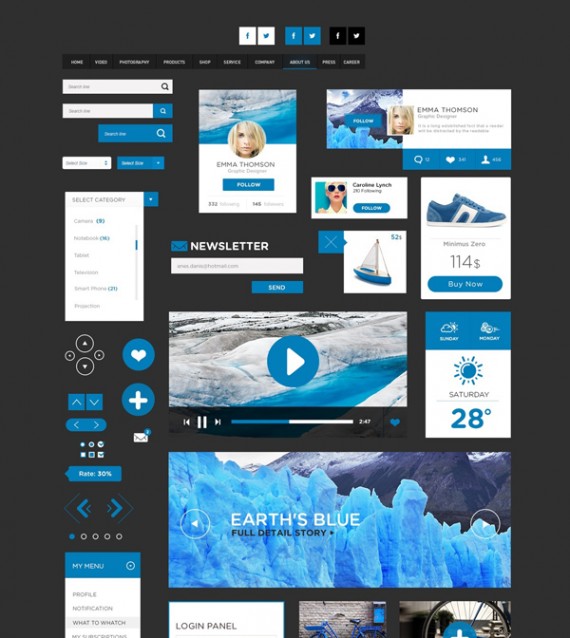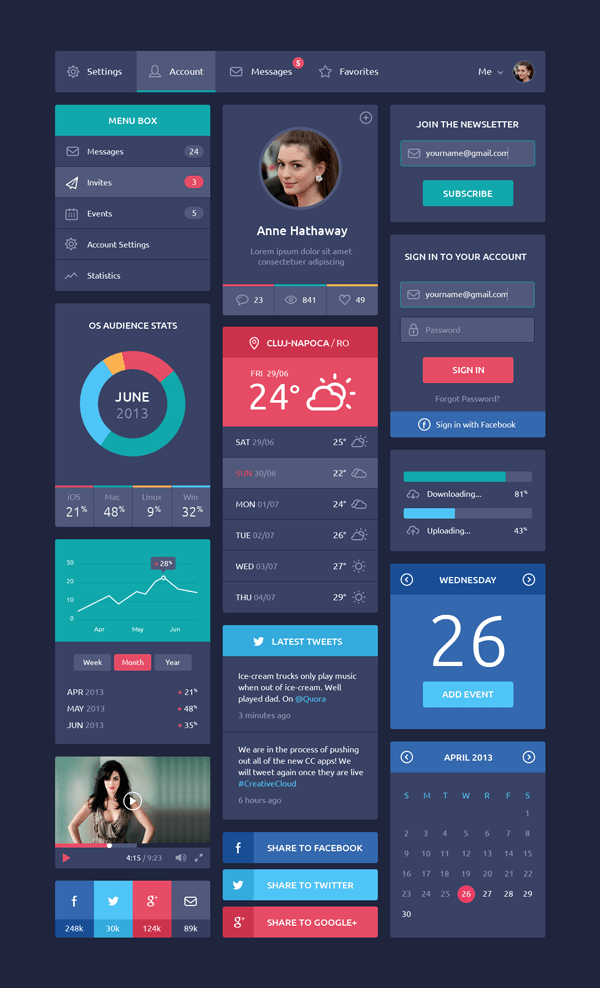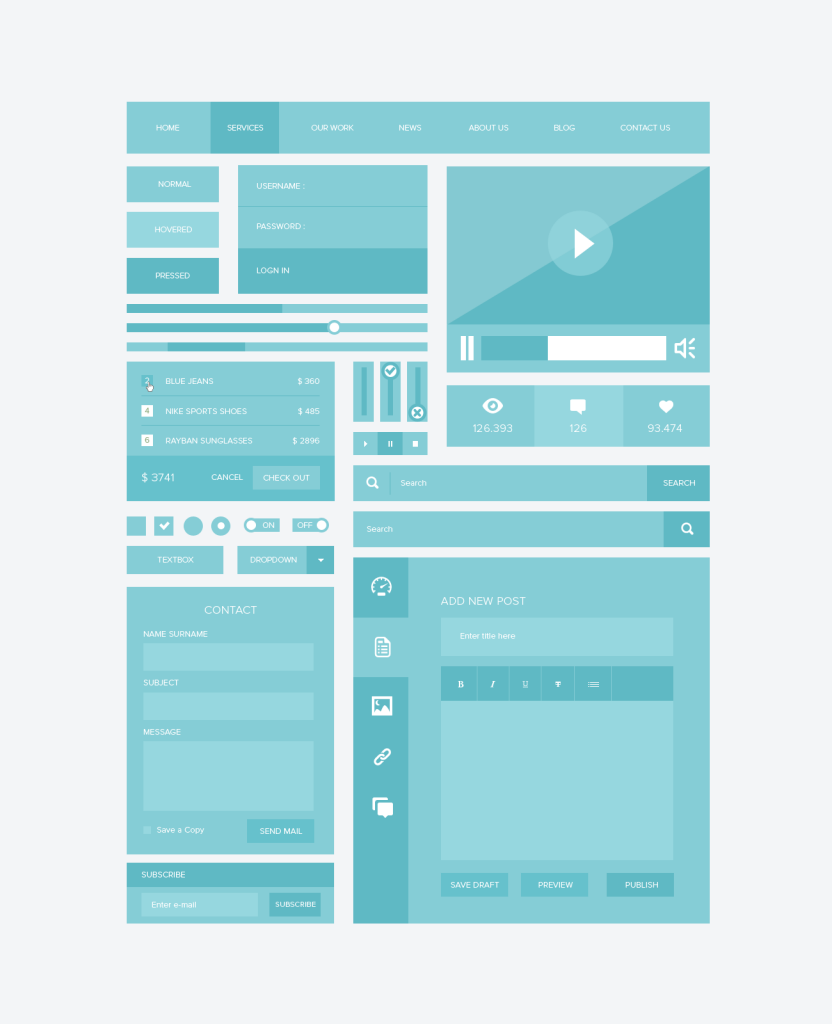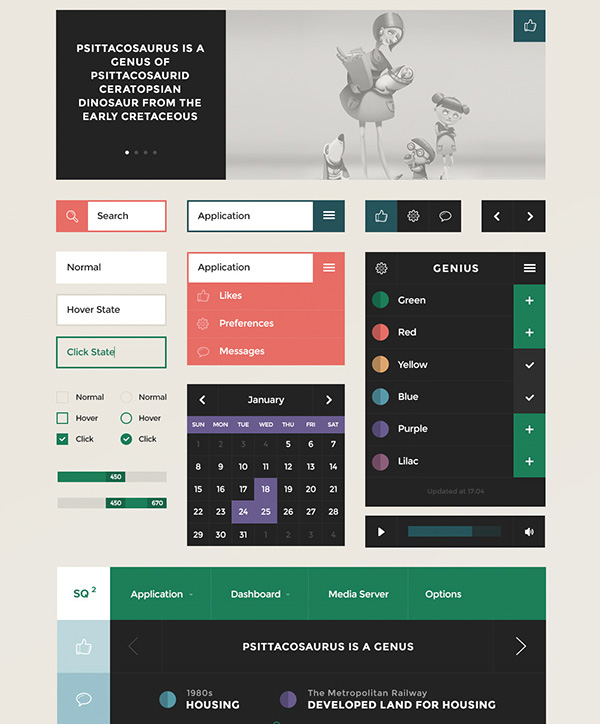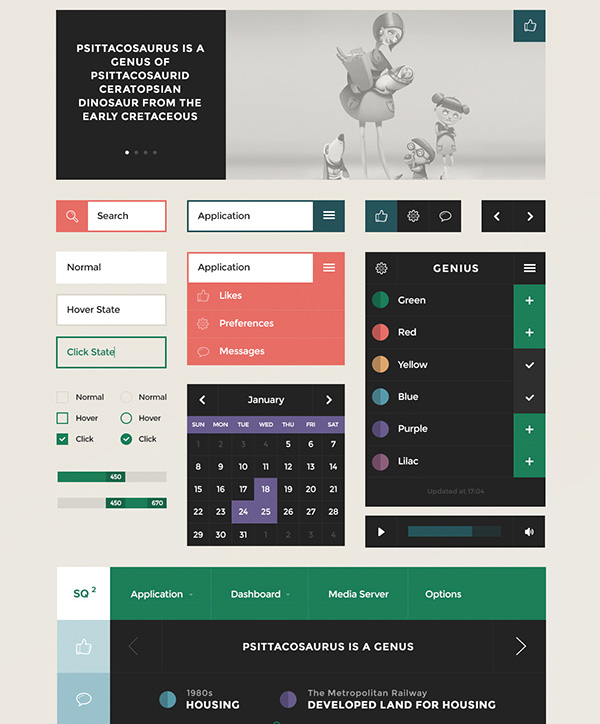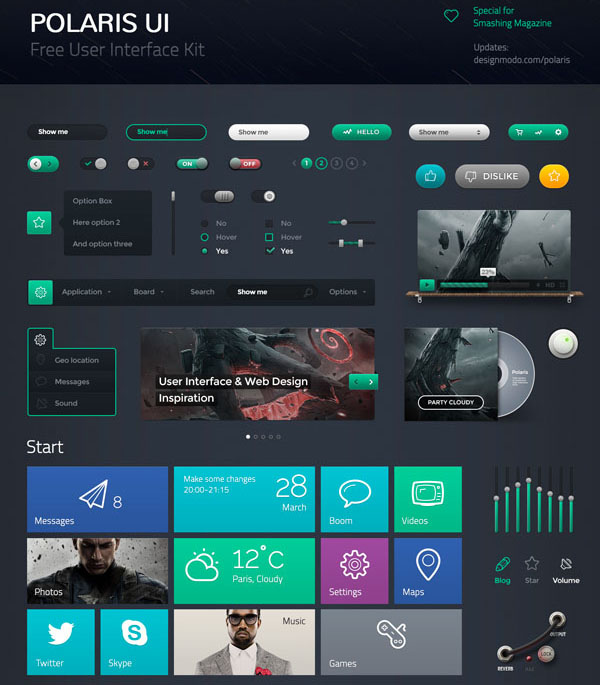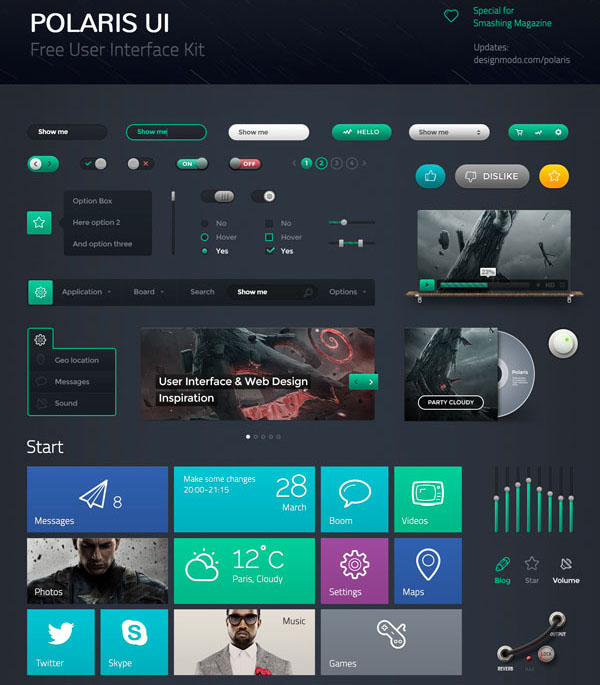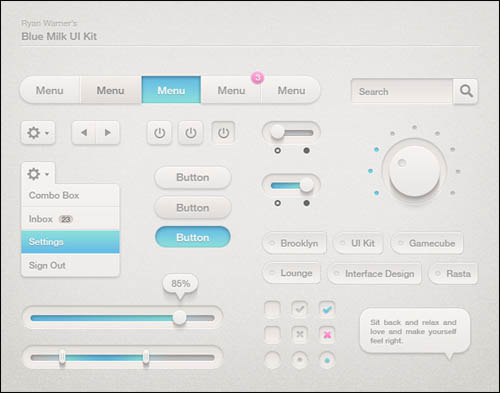 17. Bootflat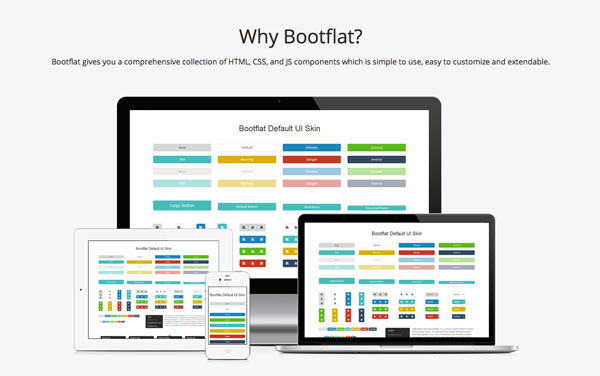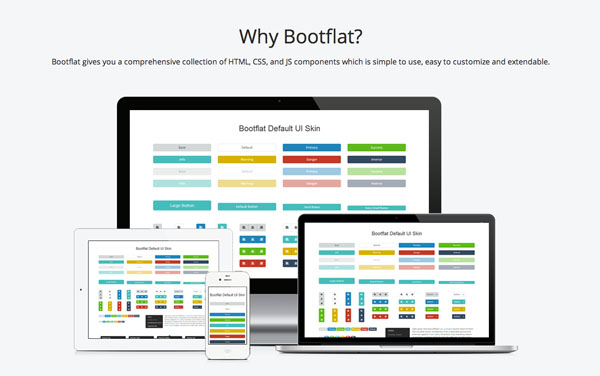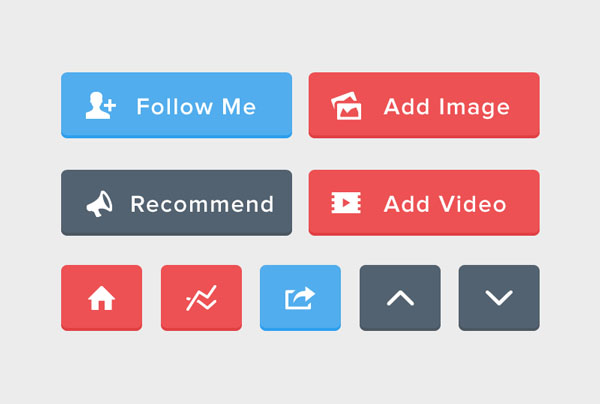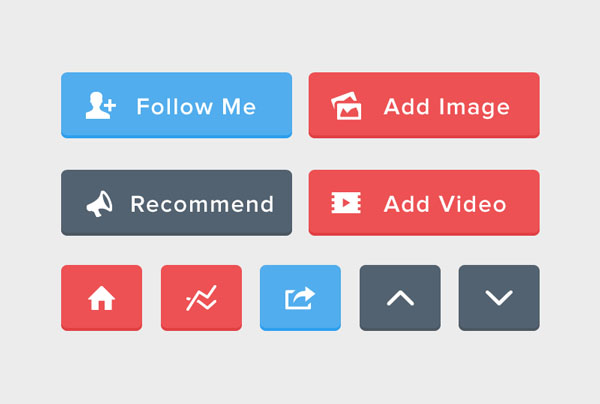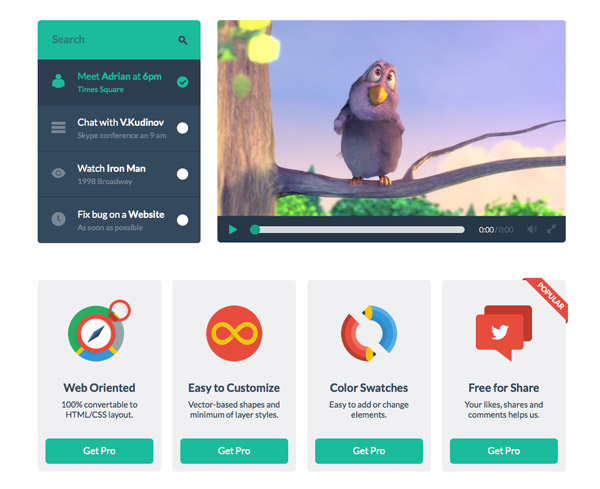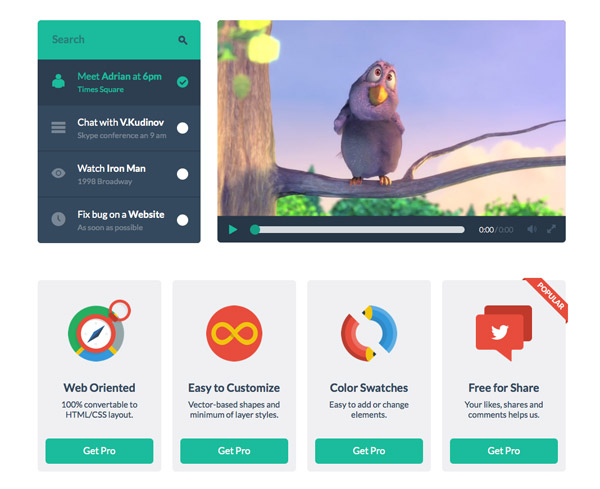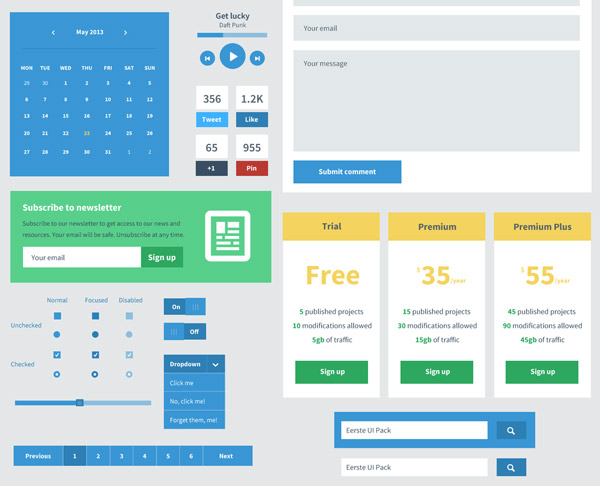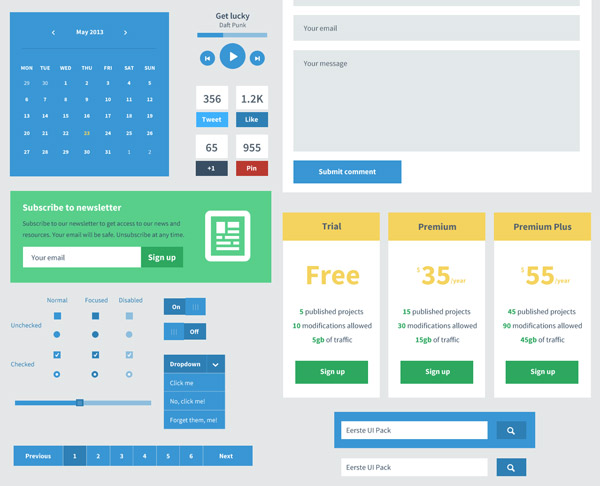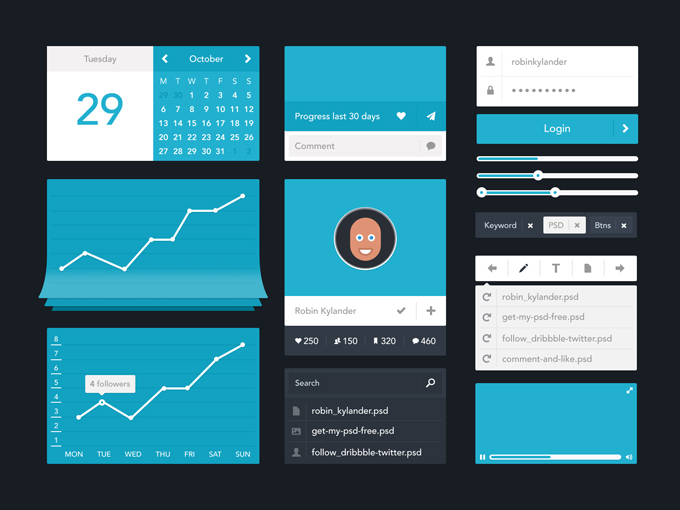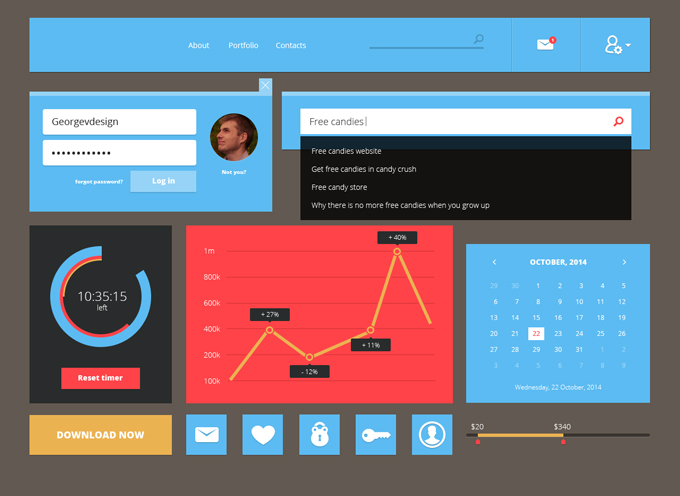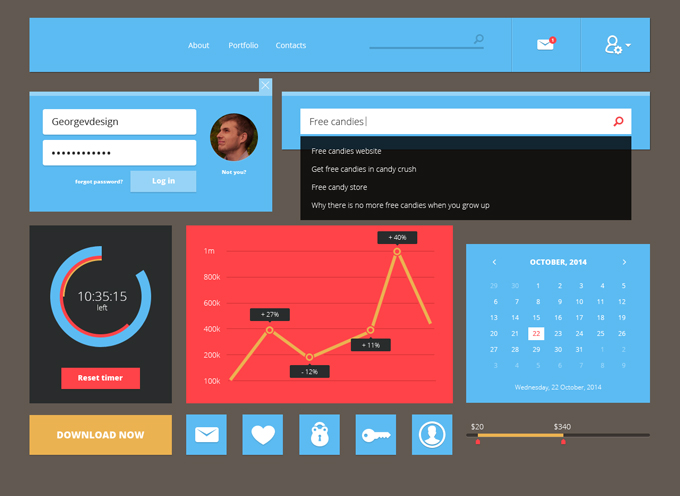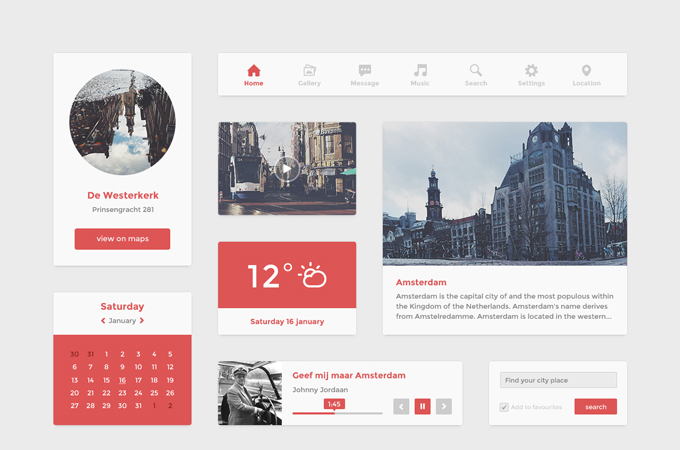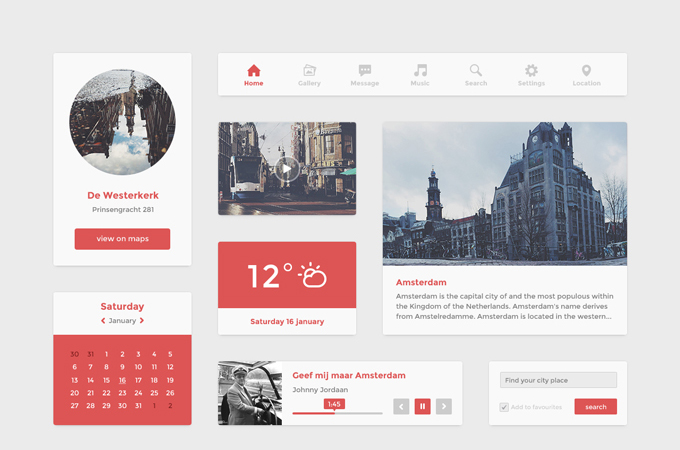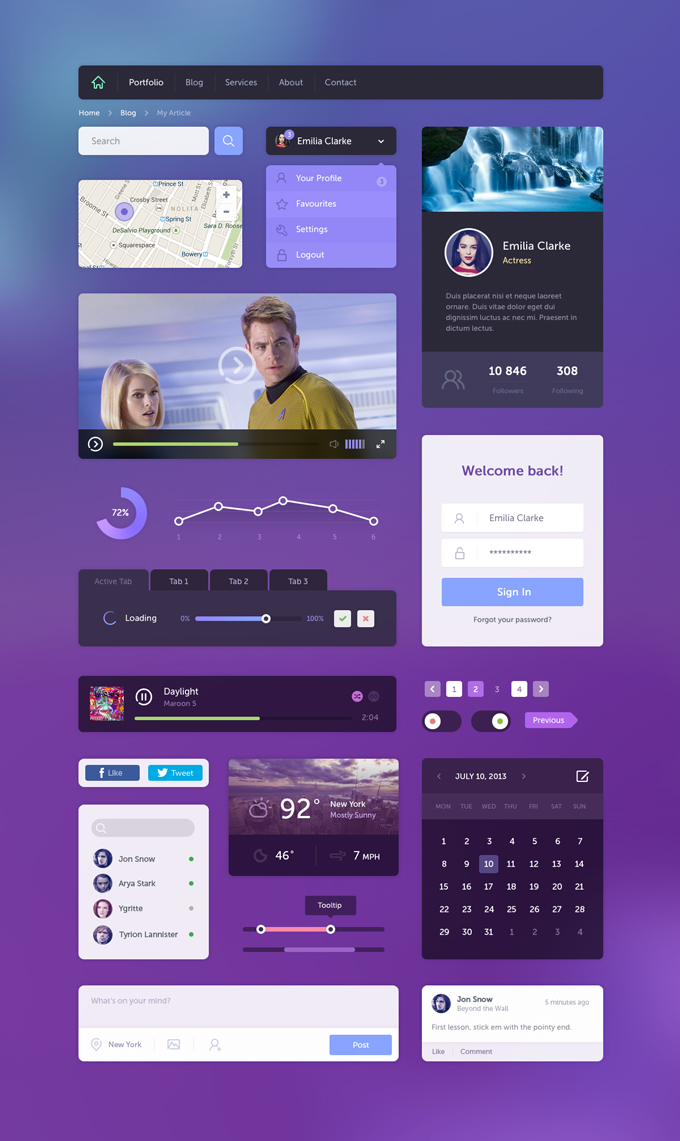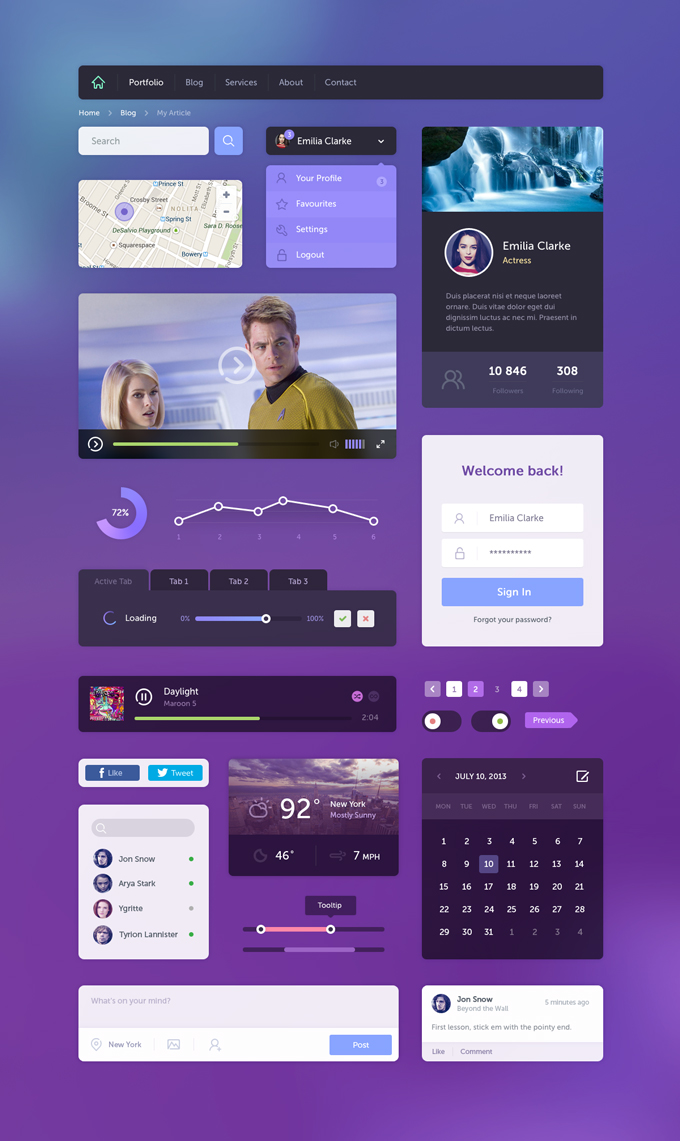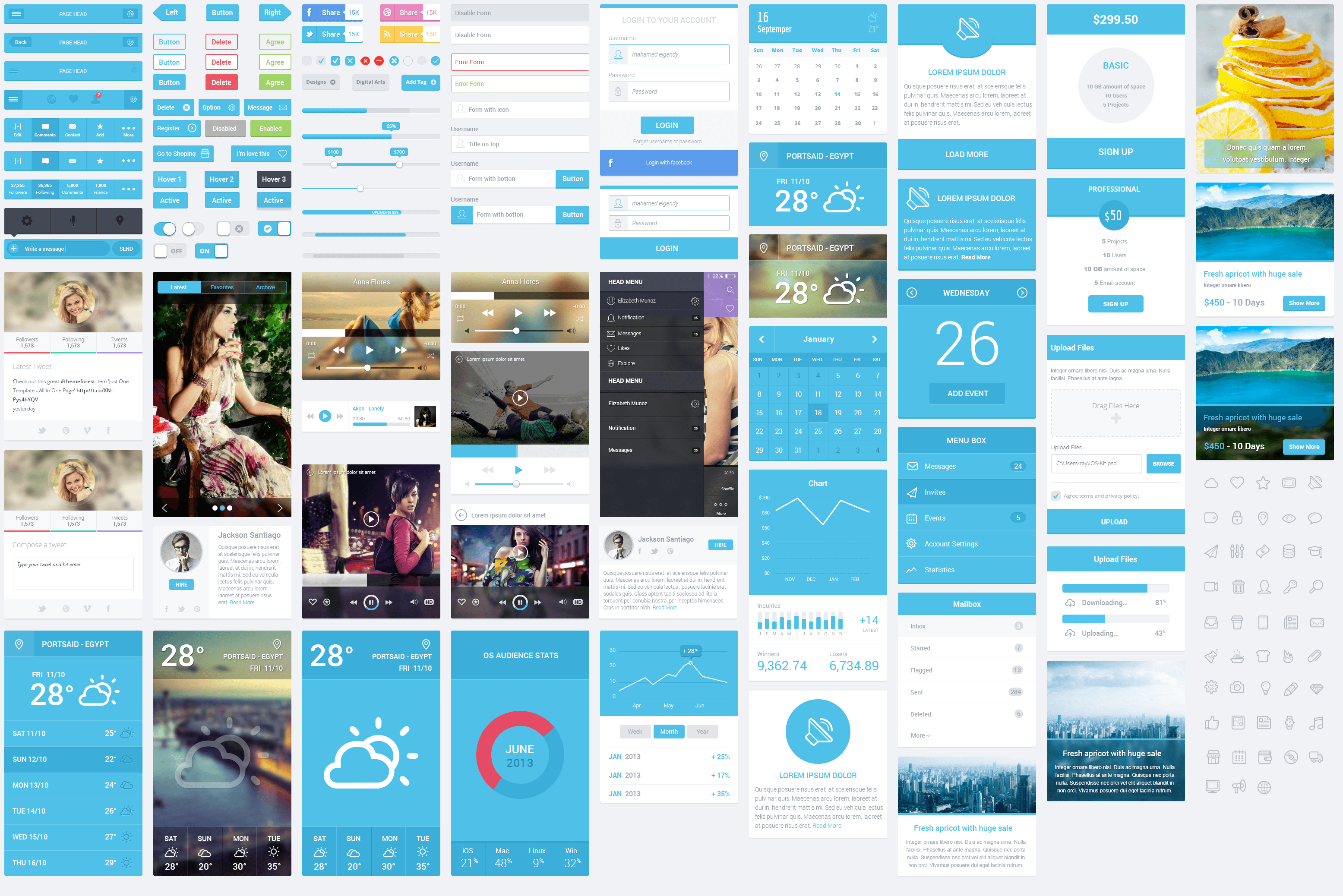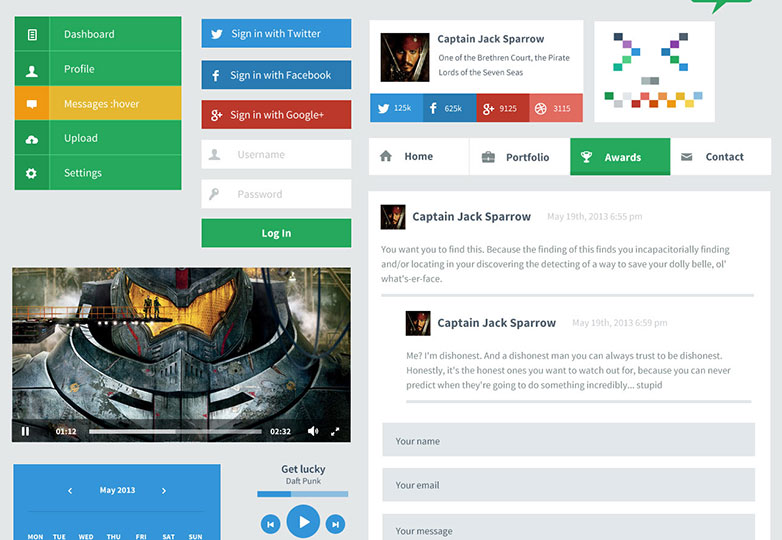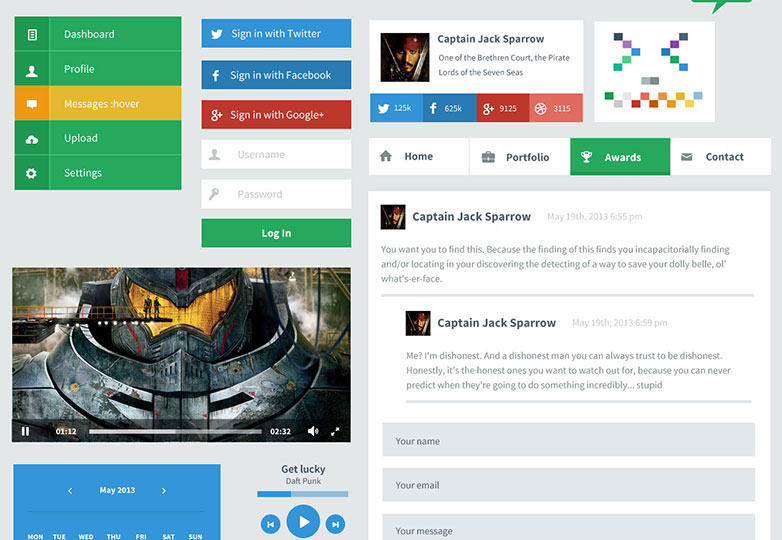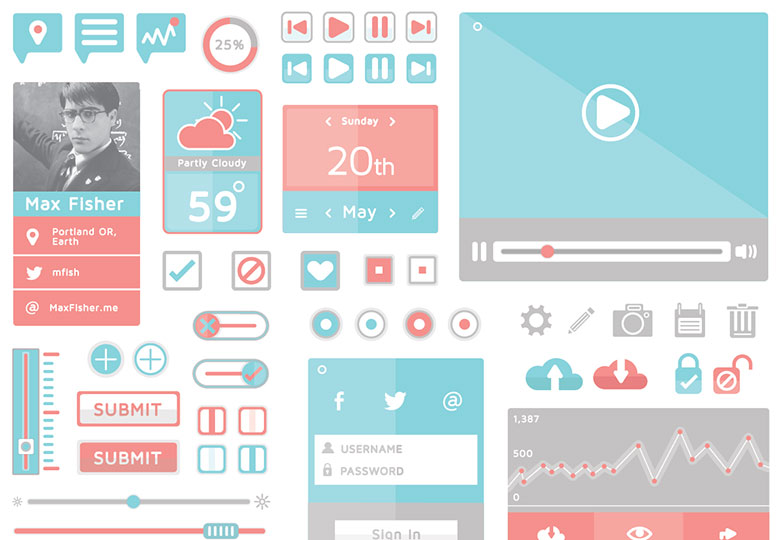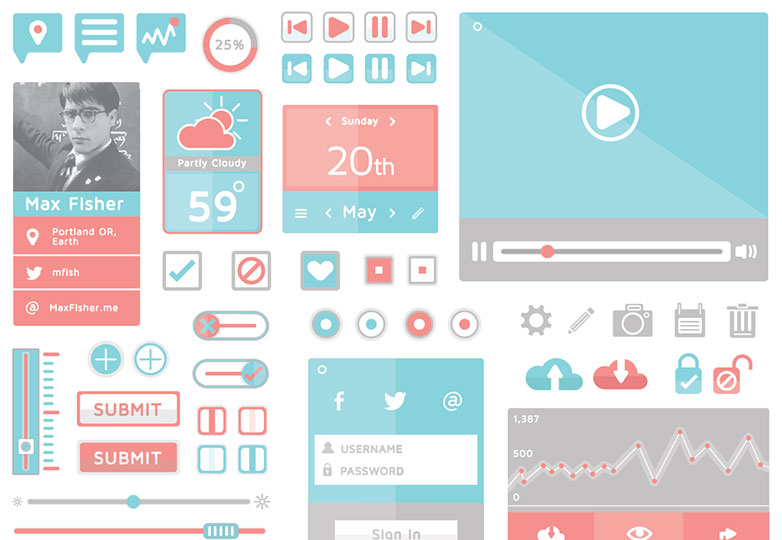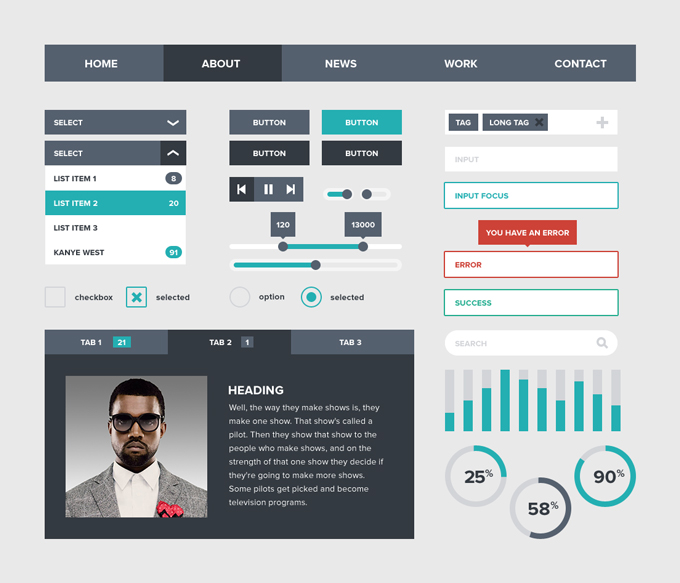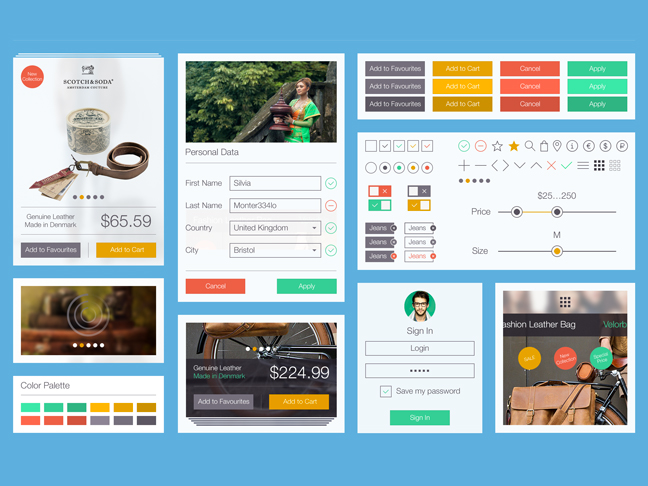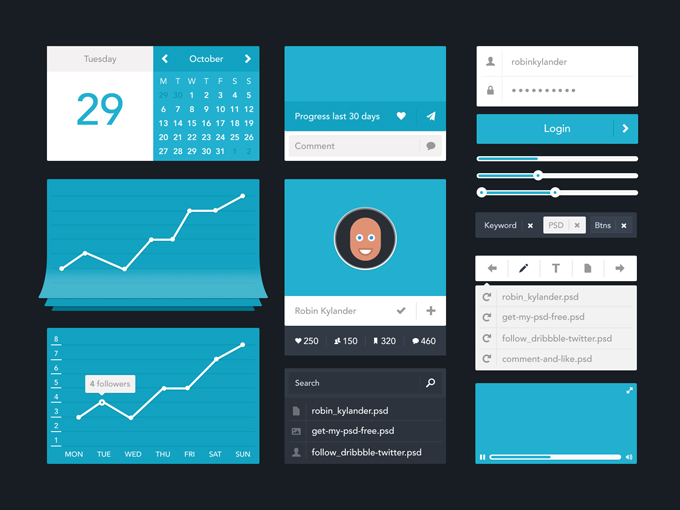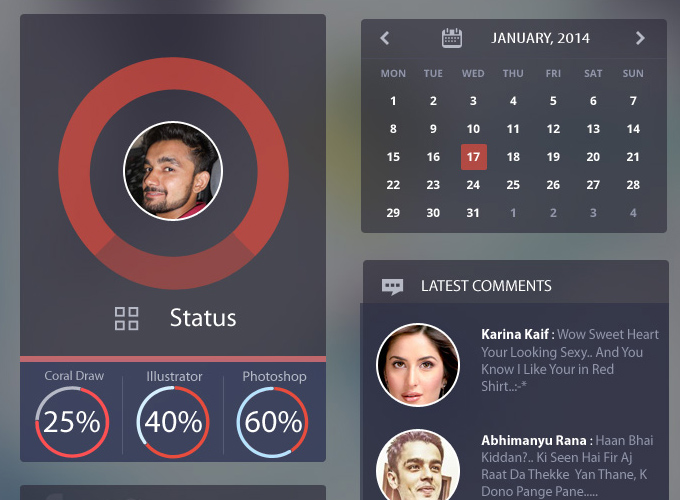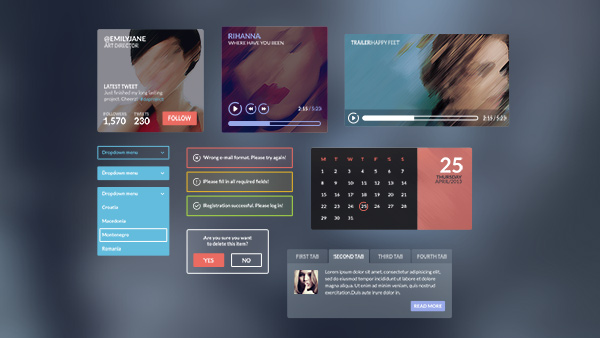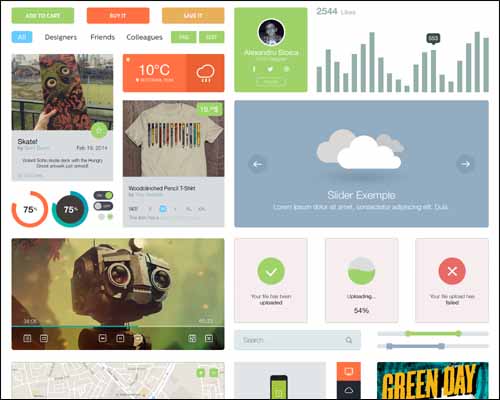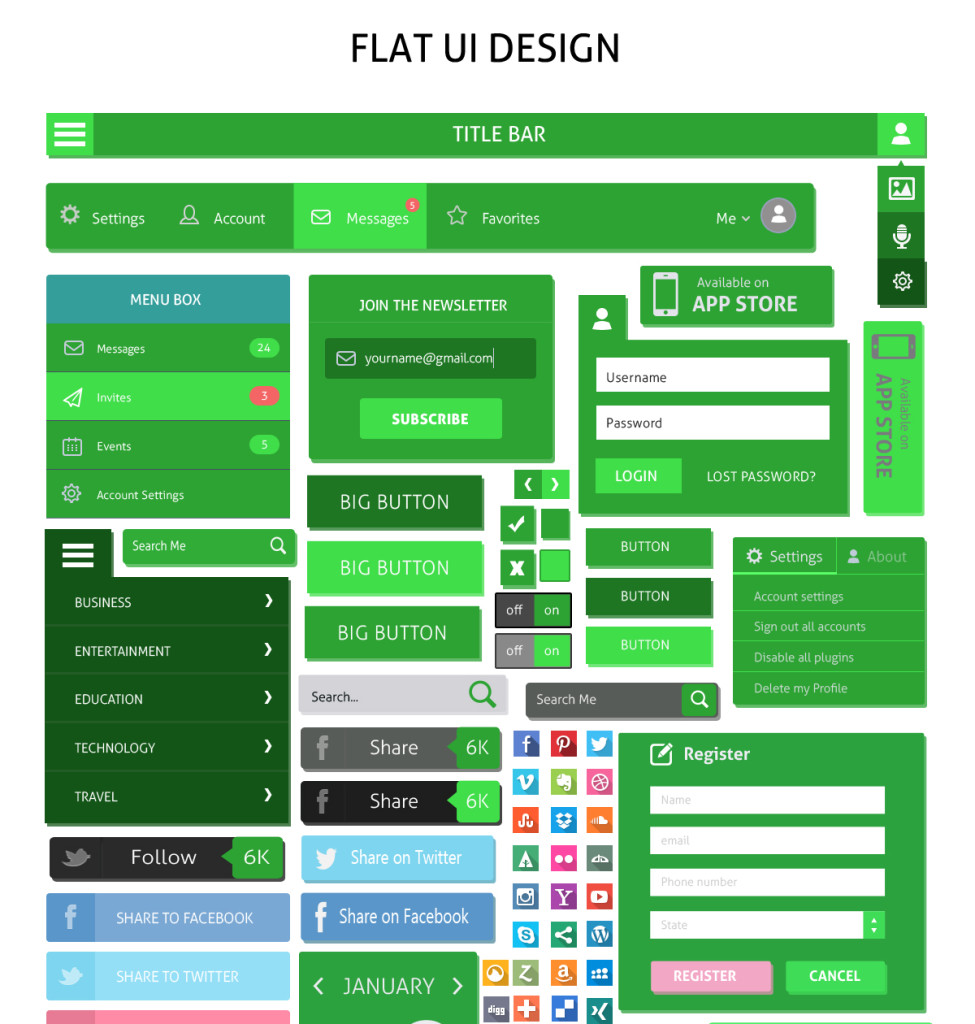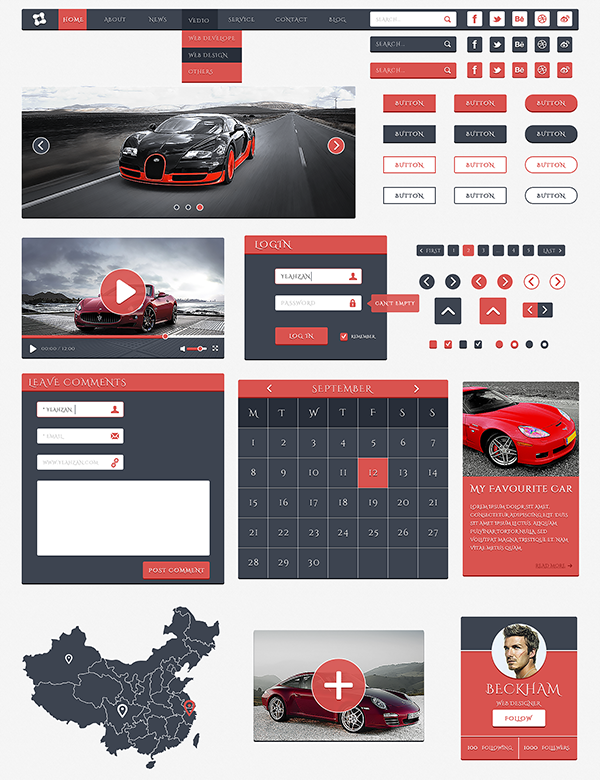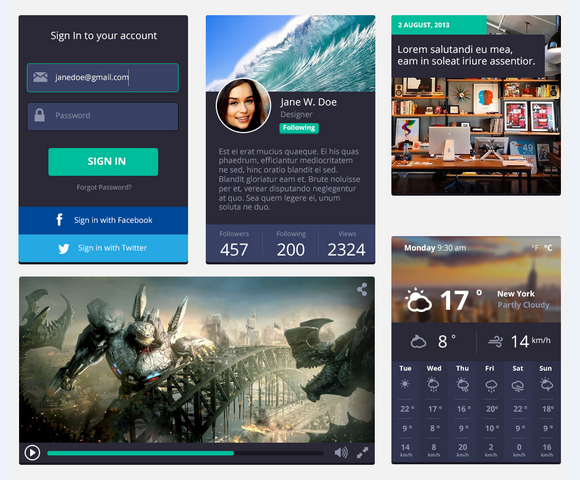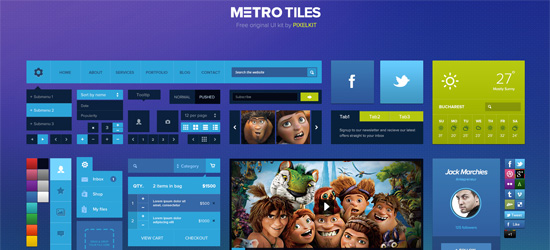 40. Flat UI Interface Kit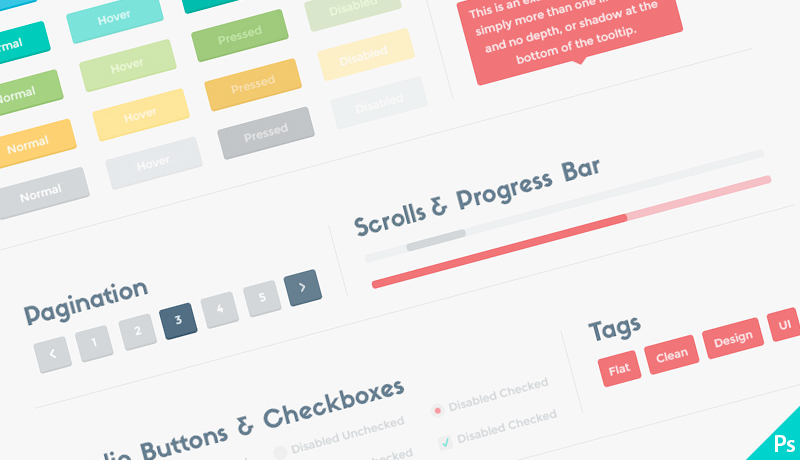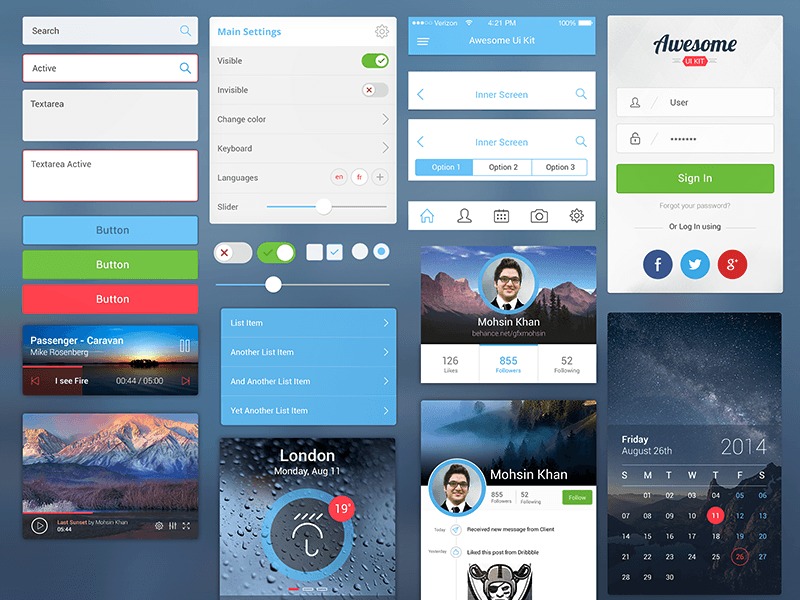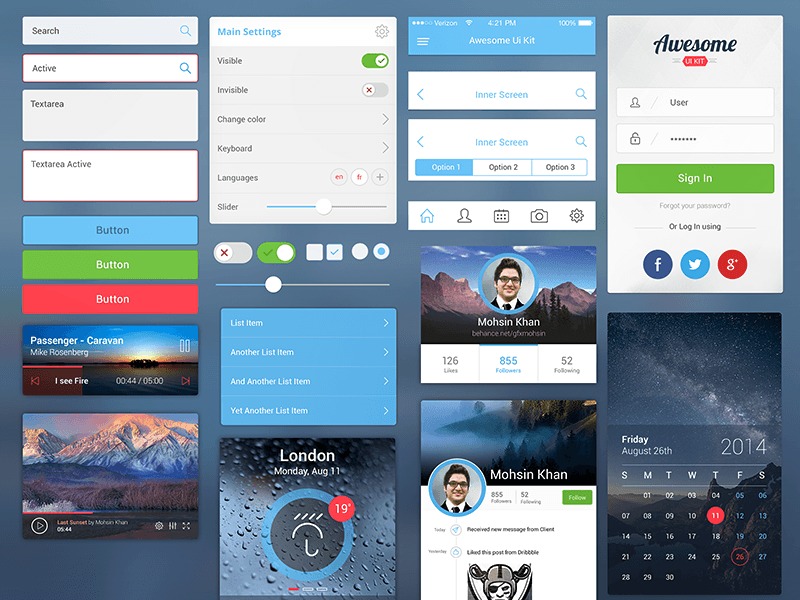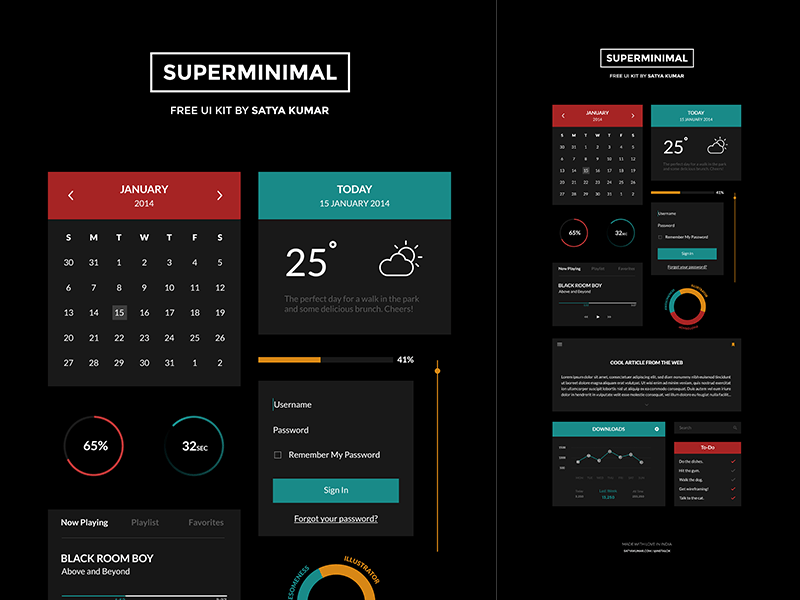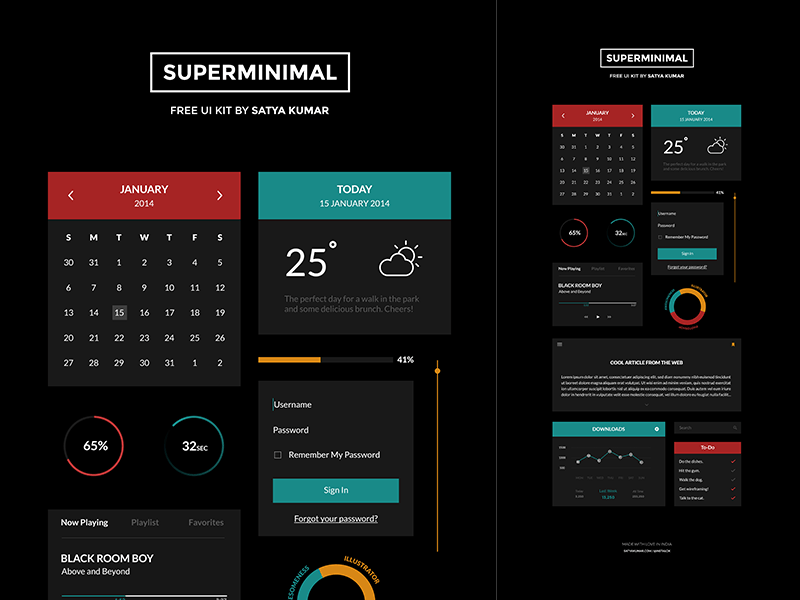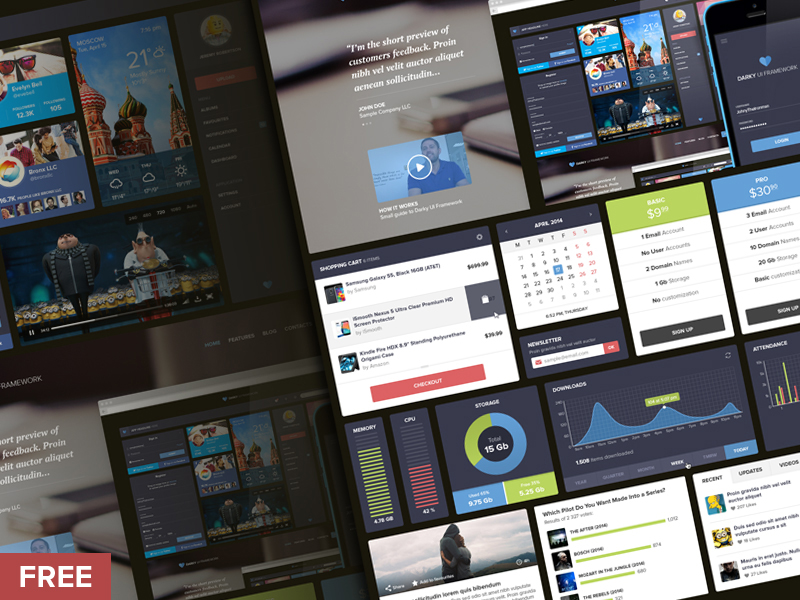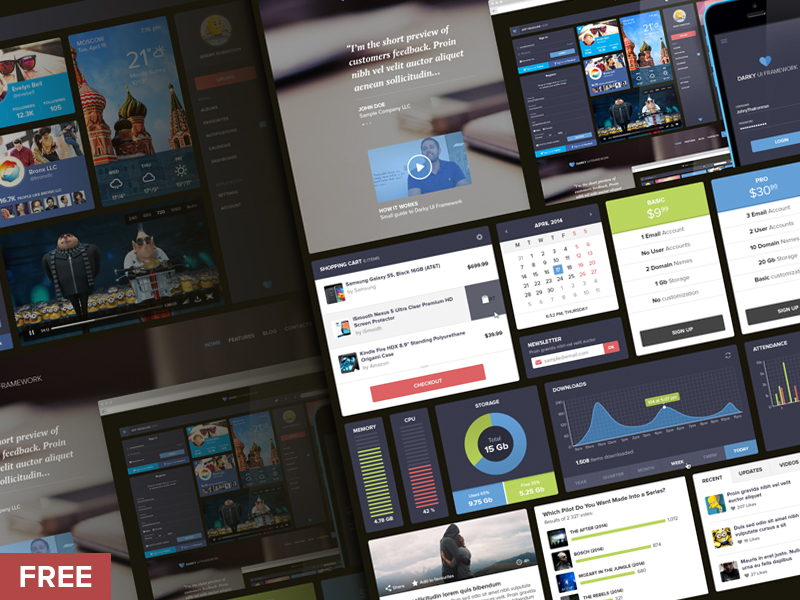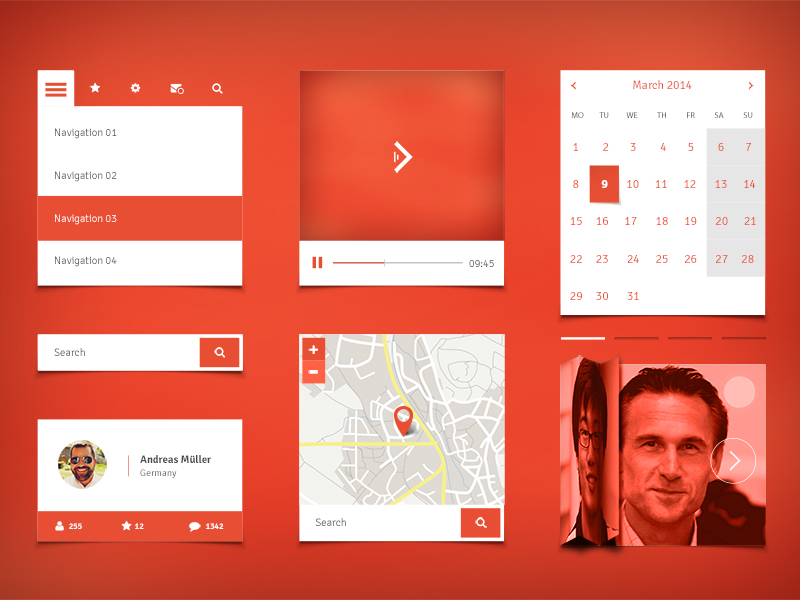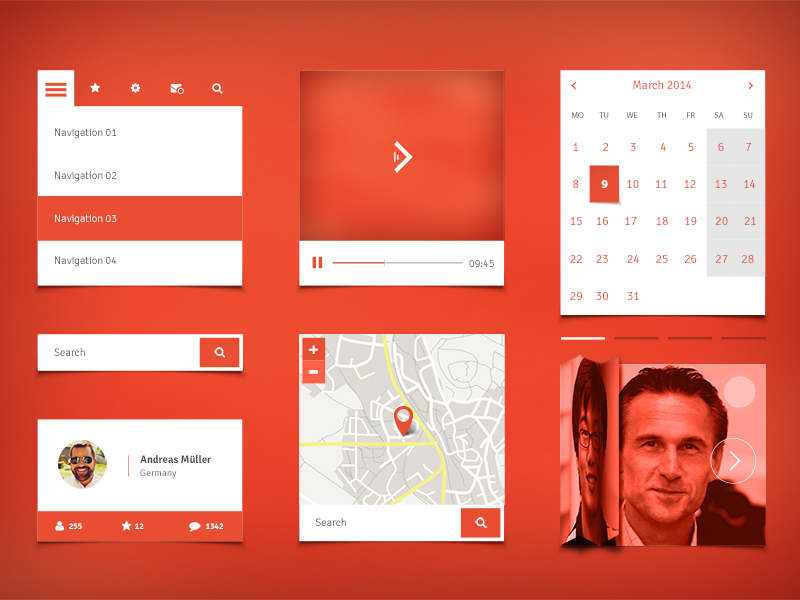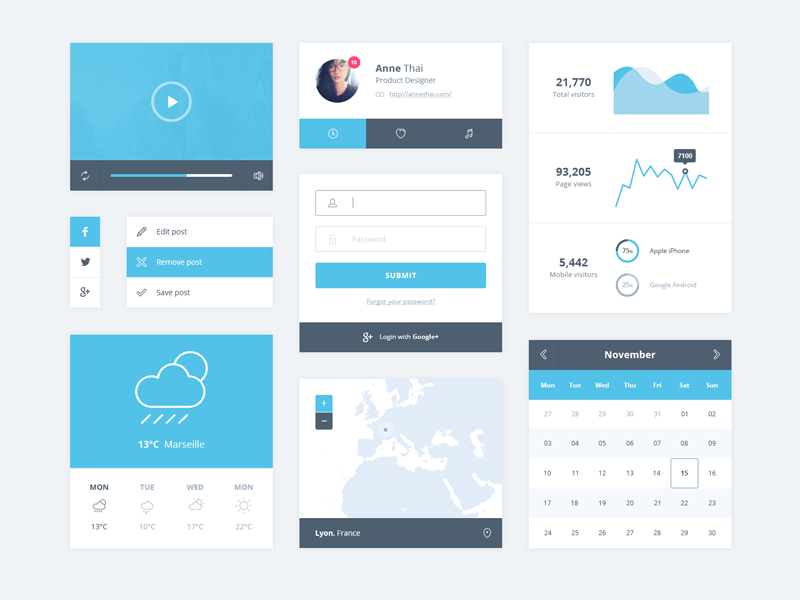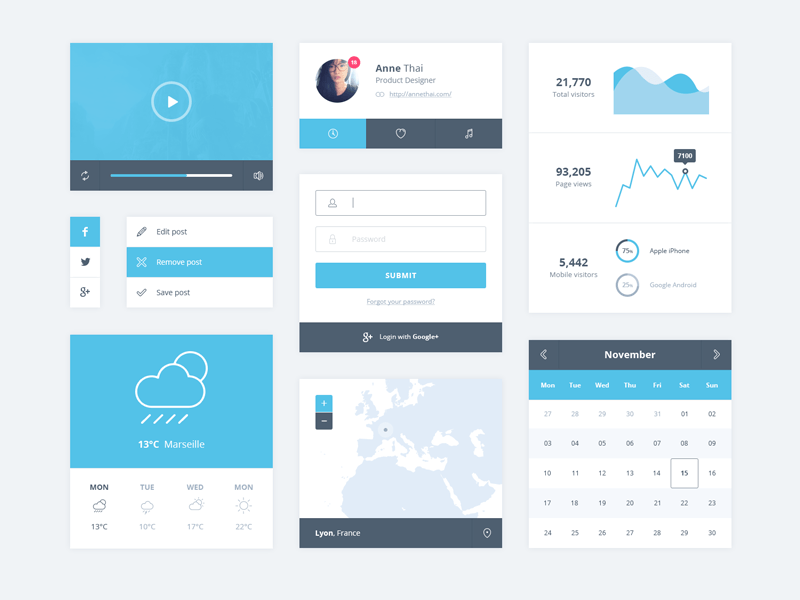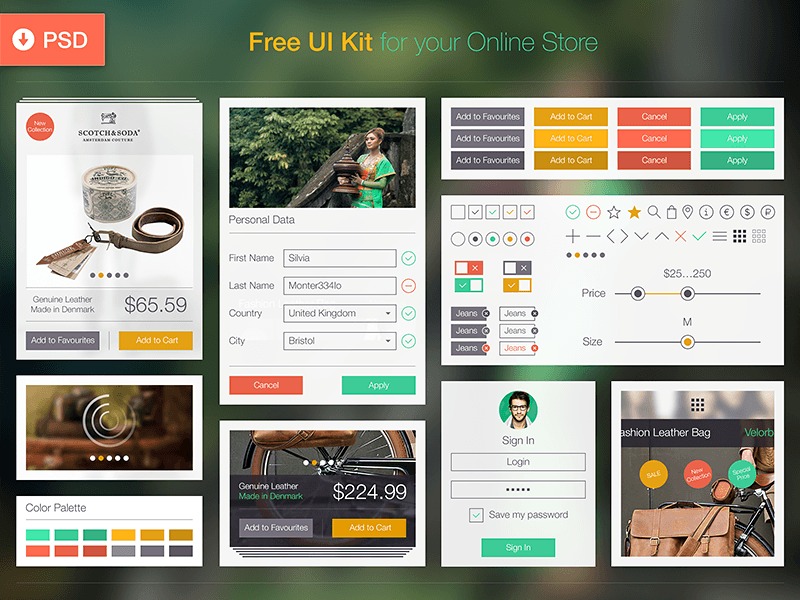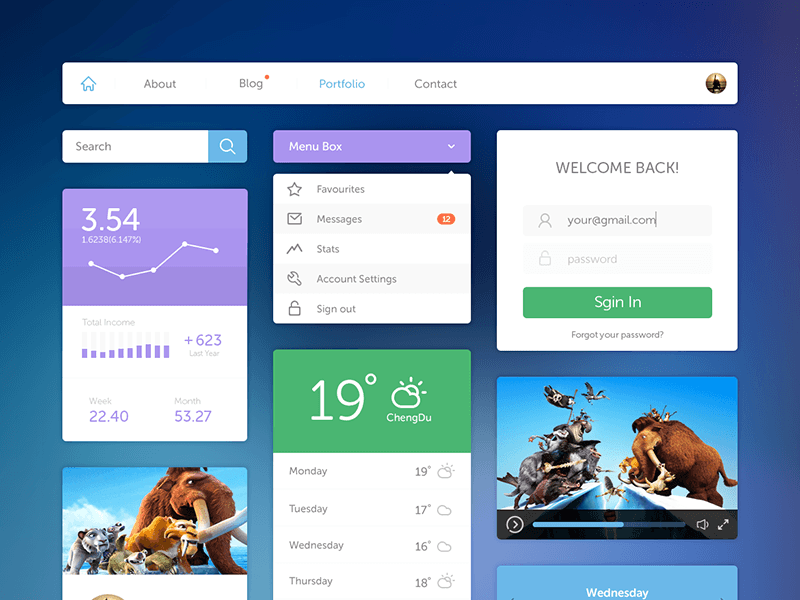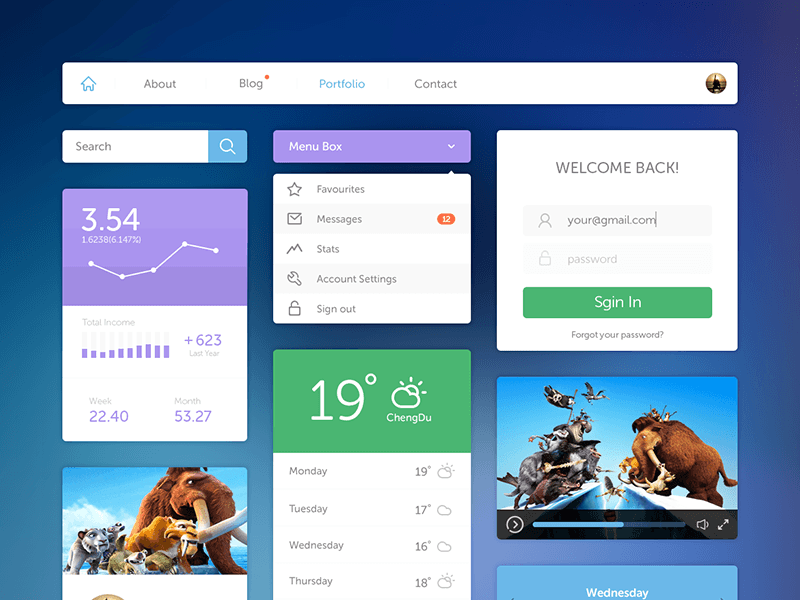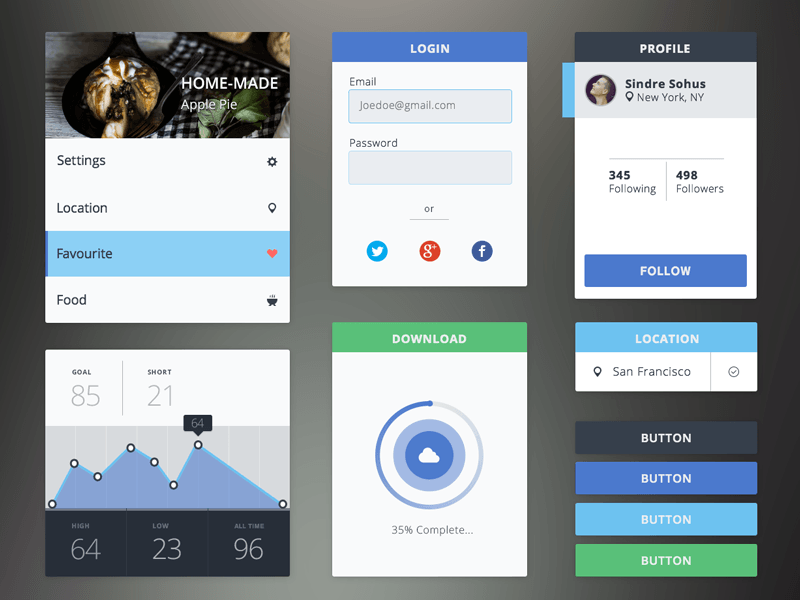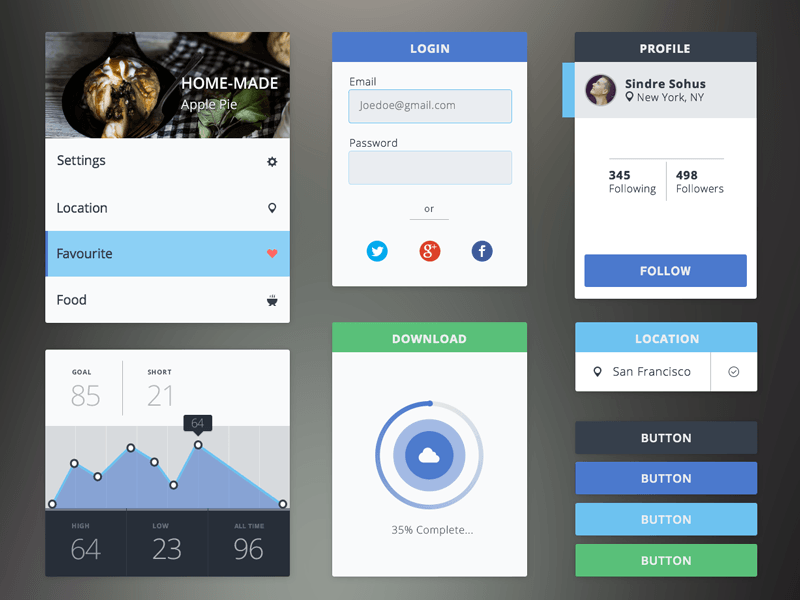 49. Free UI Set 2 PSD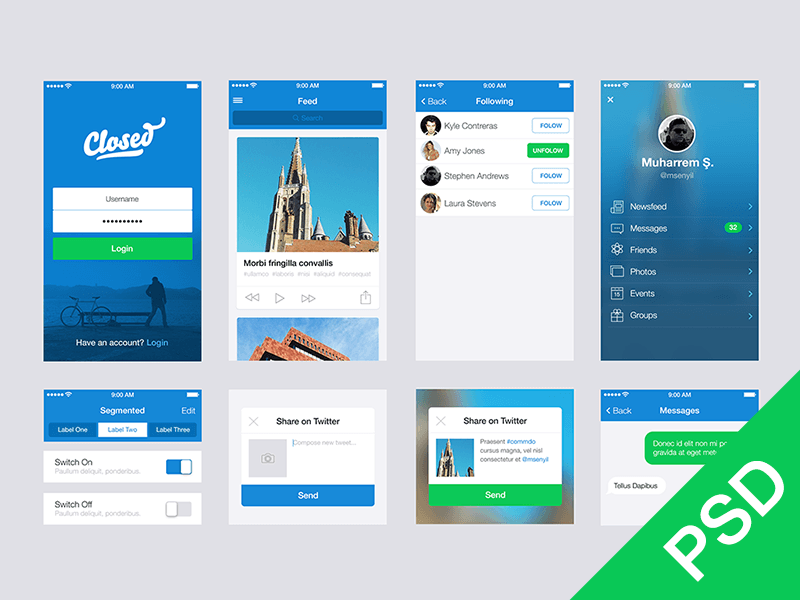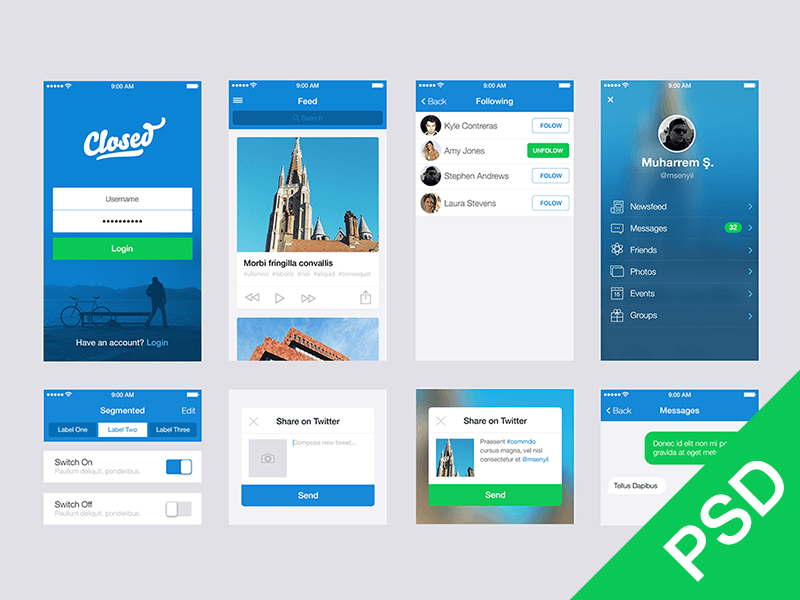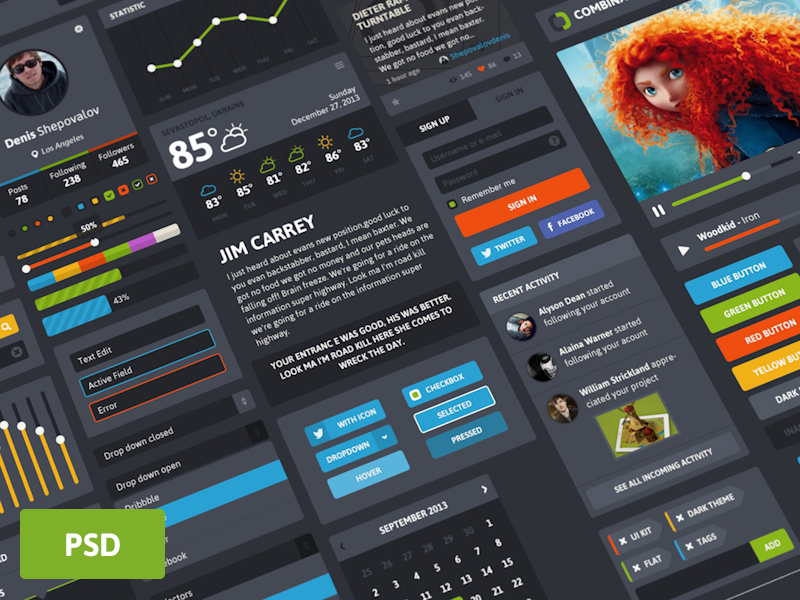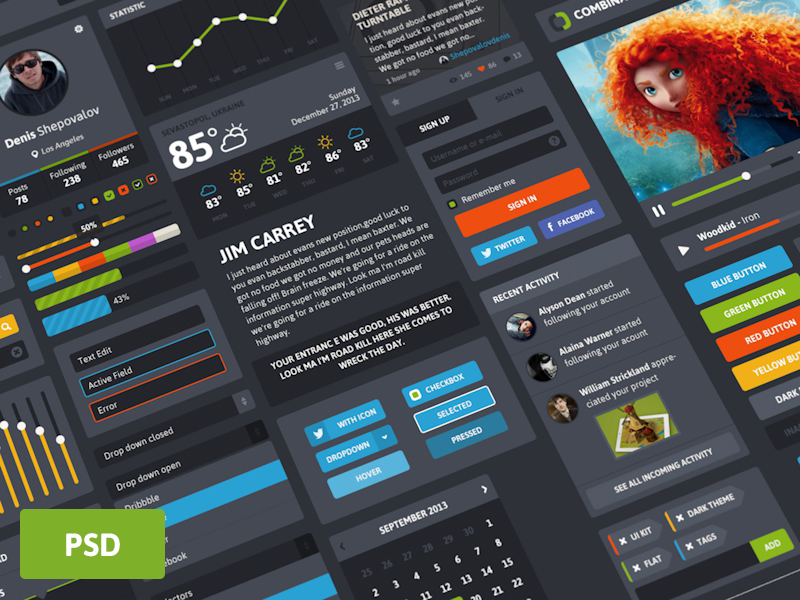 51. Free UI Set PSD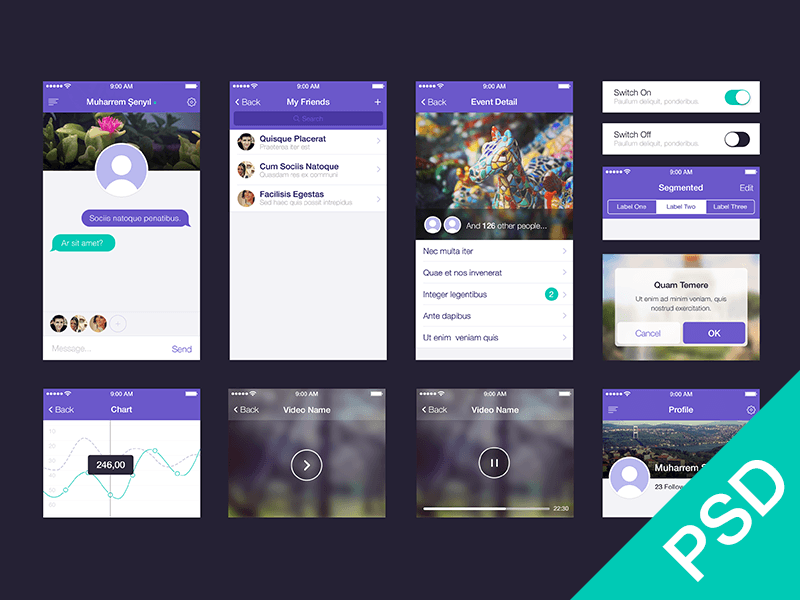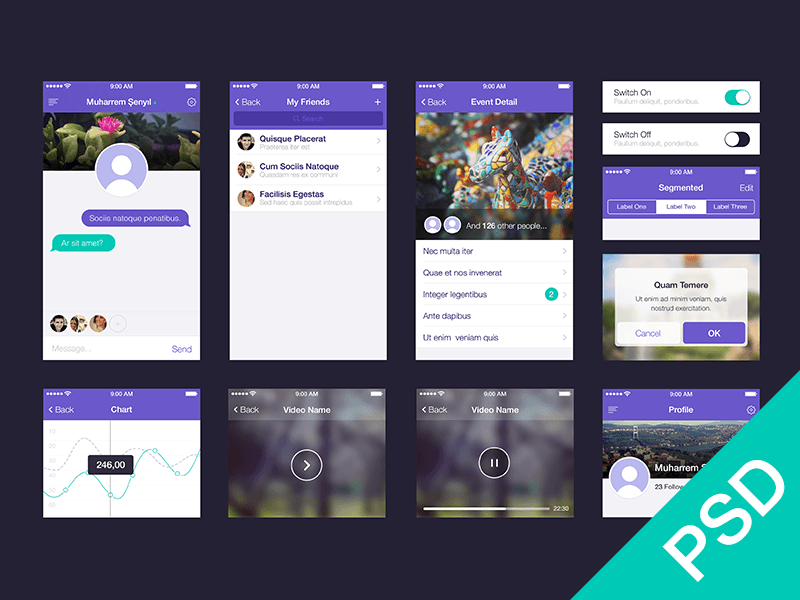 I hope you like this small collection of Free flat UI kits. I'll keep this list updated with new items, so don't forget to check back from time to time you might find something that you like. And if you know or have something that is not on the list, feel free to leave a comment and I'll gladly add it to the list!