Since halloween is right at the doorstep, and I know that you guys love free stuff, so I've decided to put together a collection of Free Halloween Vector Graphics.
This collection of vector contains graphics from banners, faces, monsters, ghosts, zombies, general graphics and much more, that represent scary and spooky things.
All these vector graphics are free to use for both personal and commercial projects and modify it.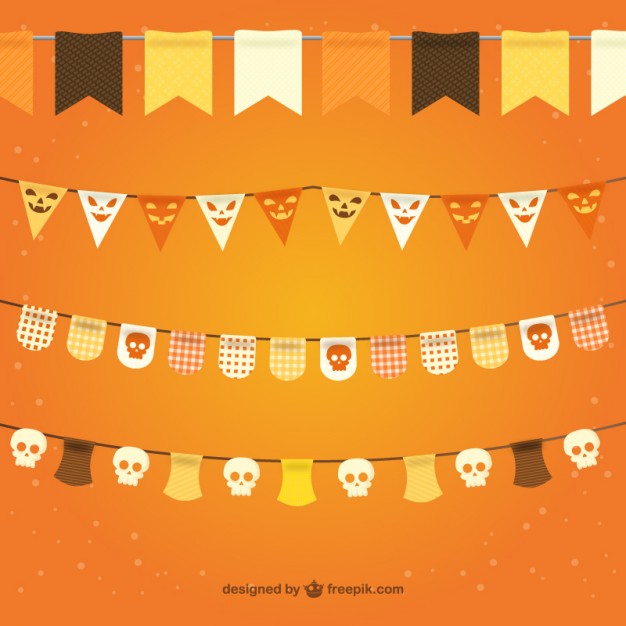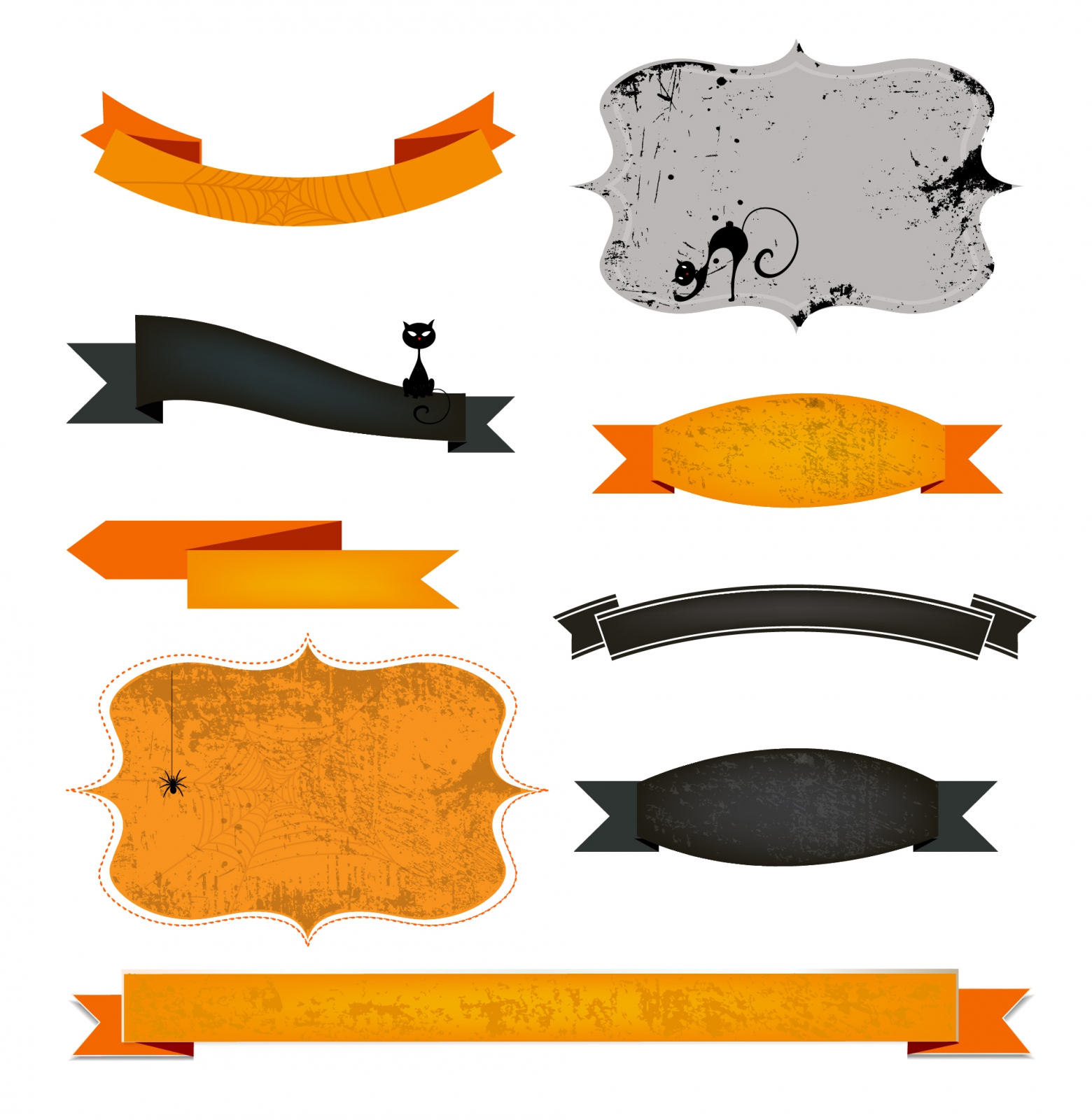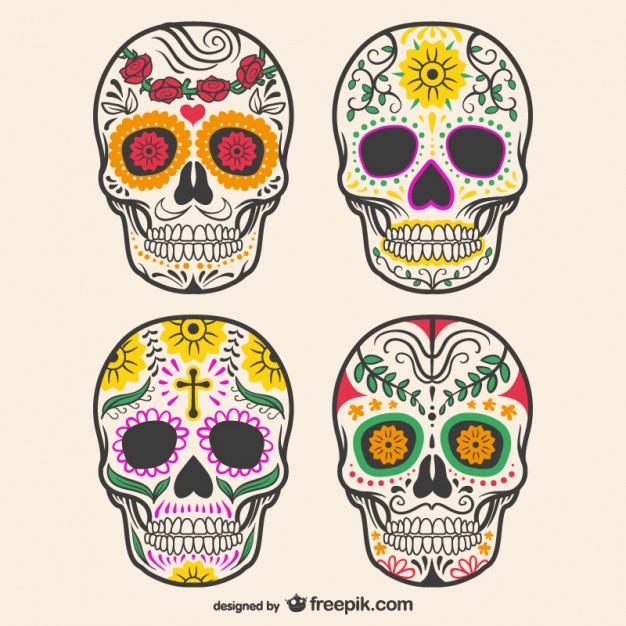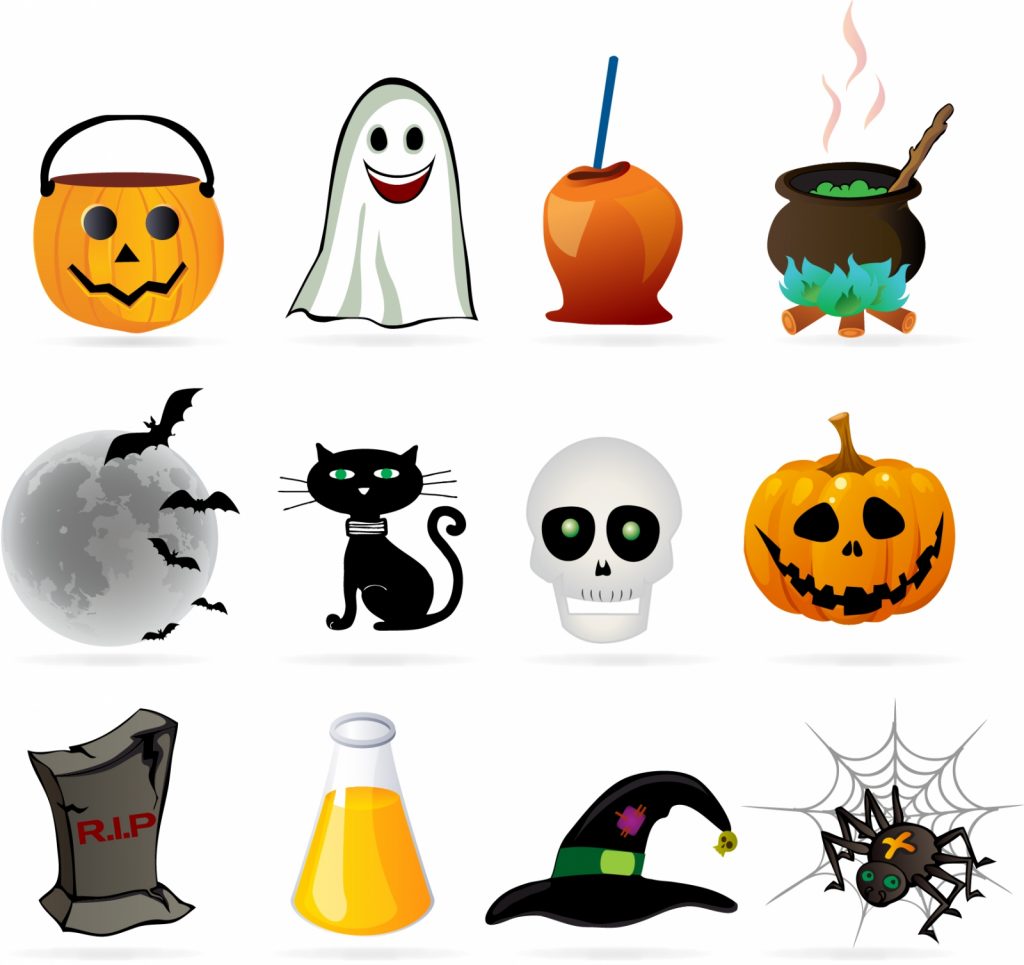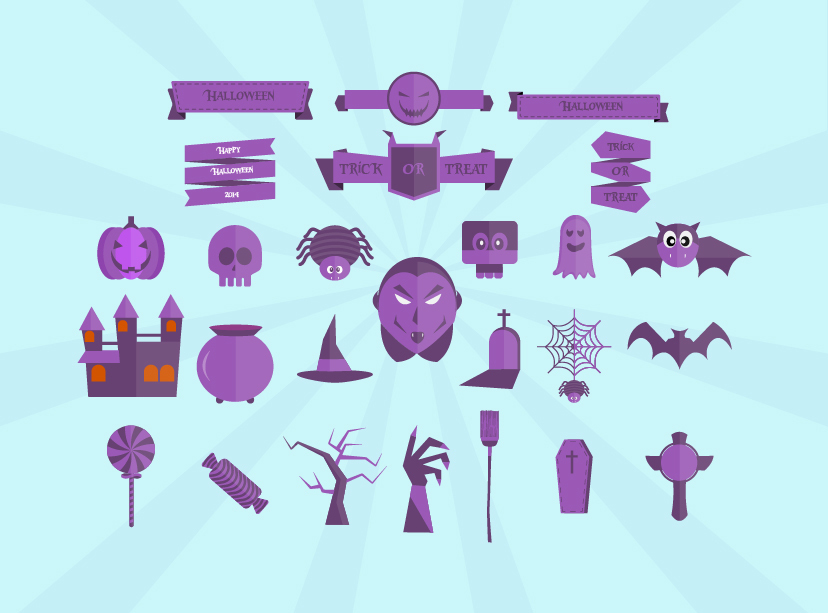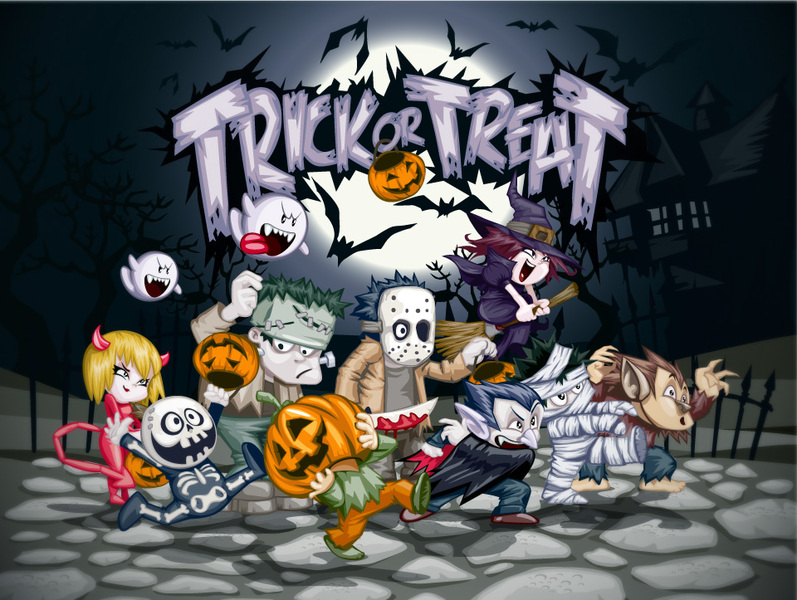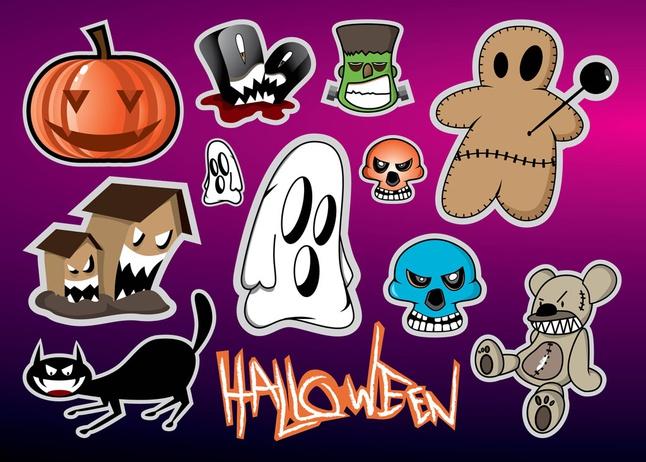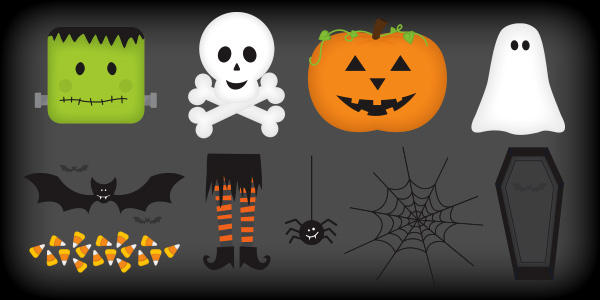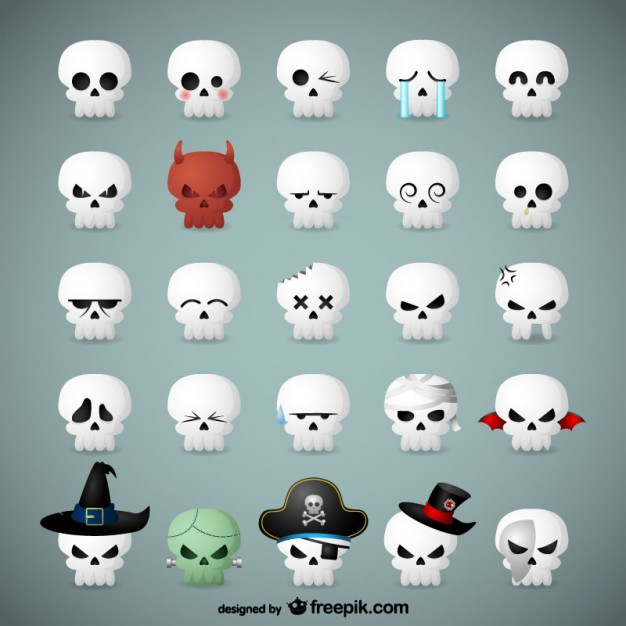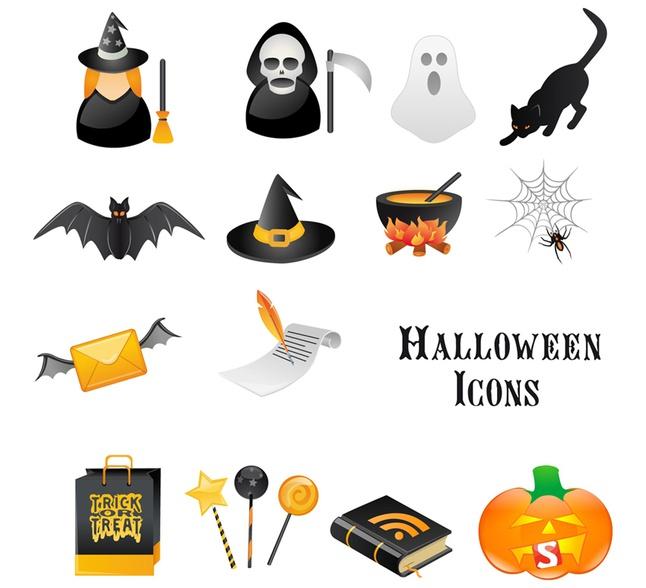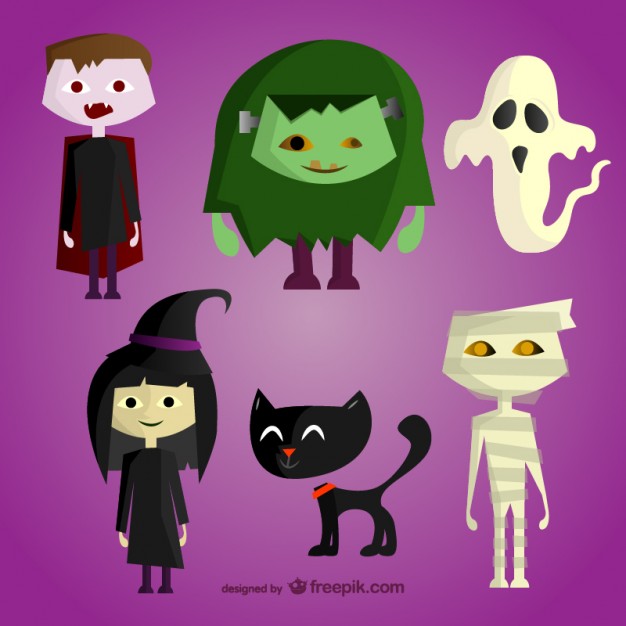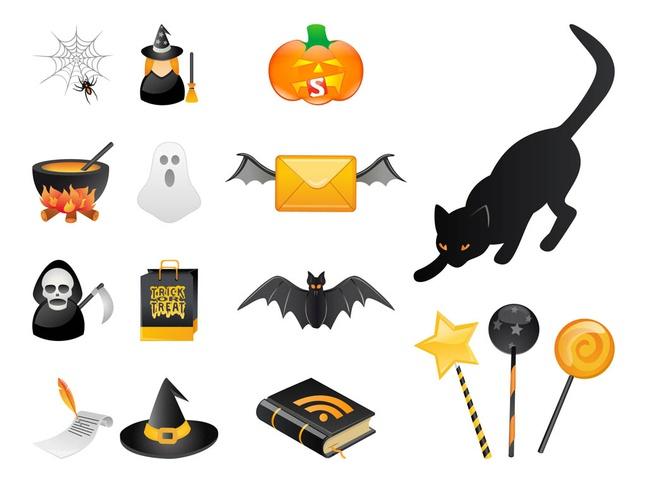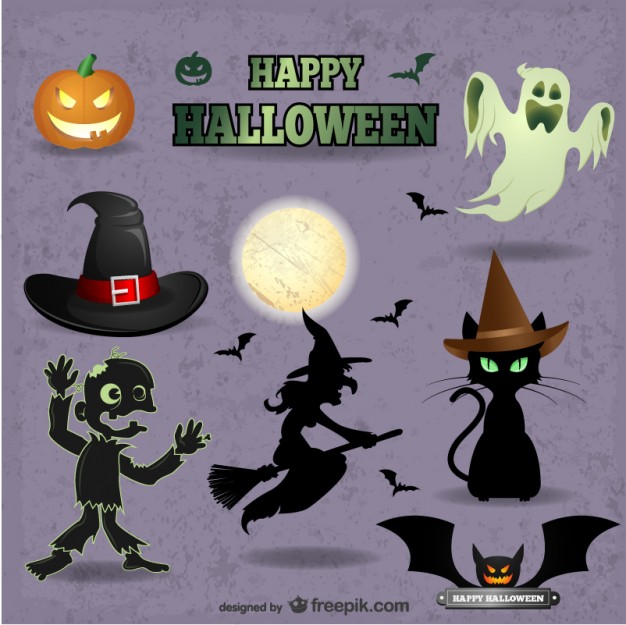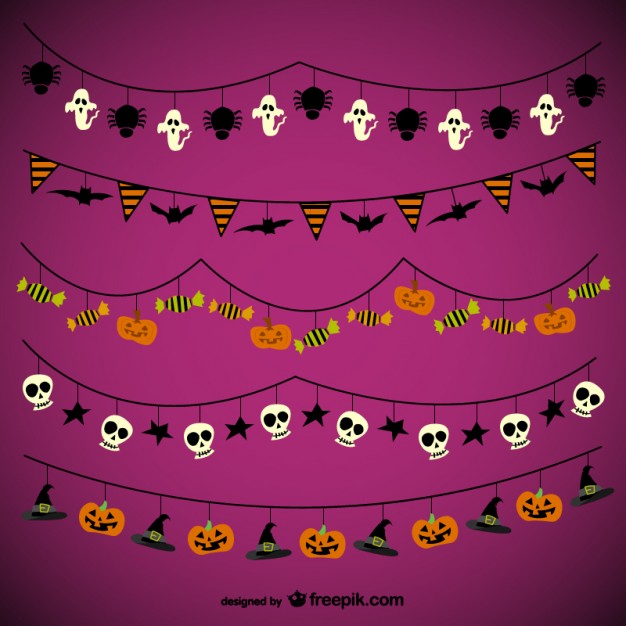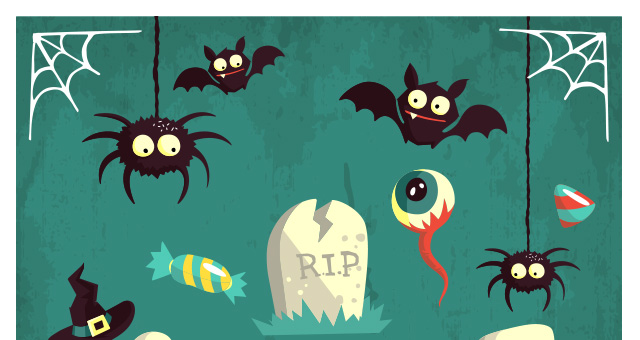 Free Halloween Vector Icons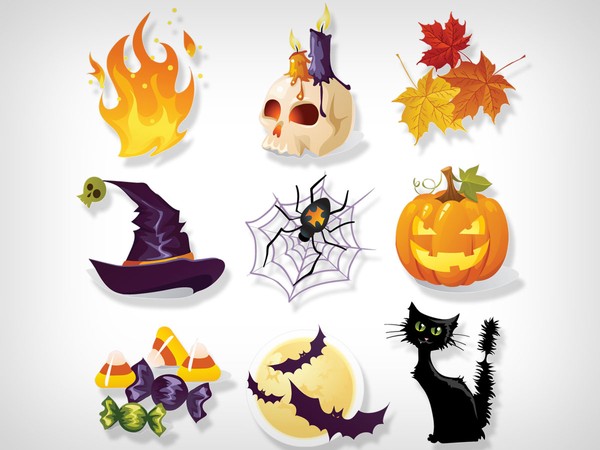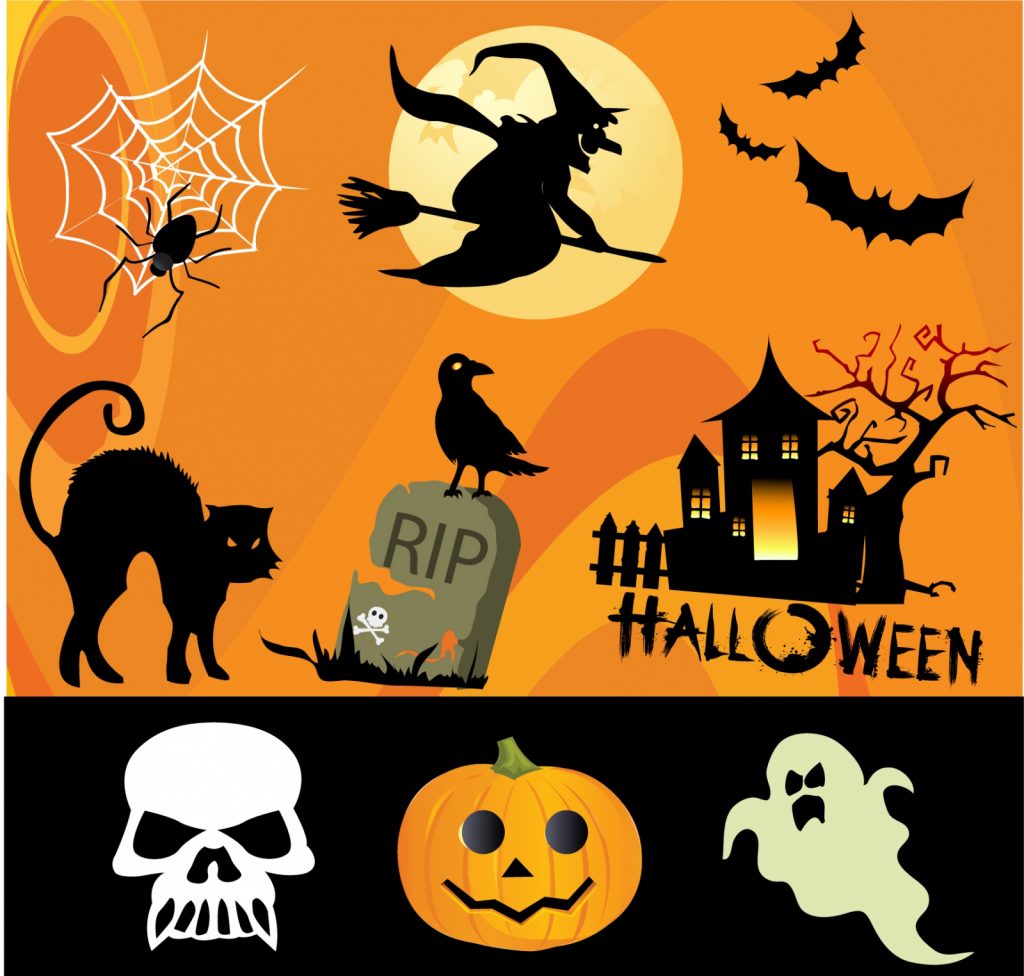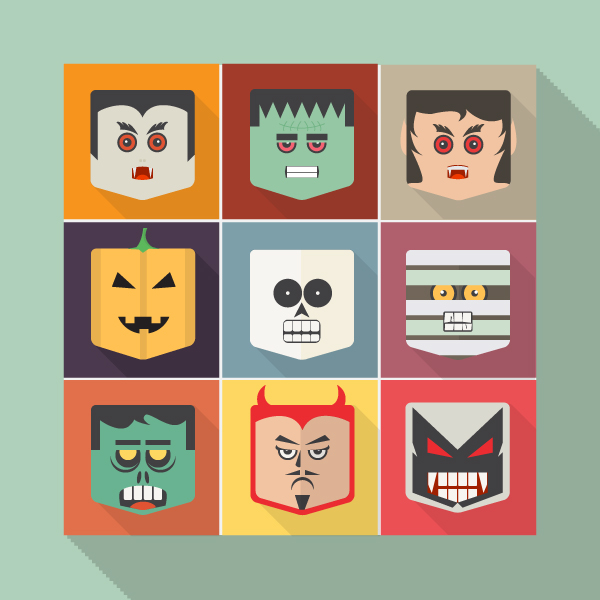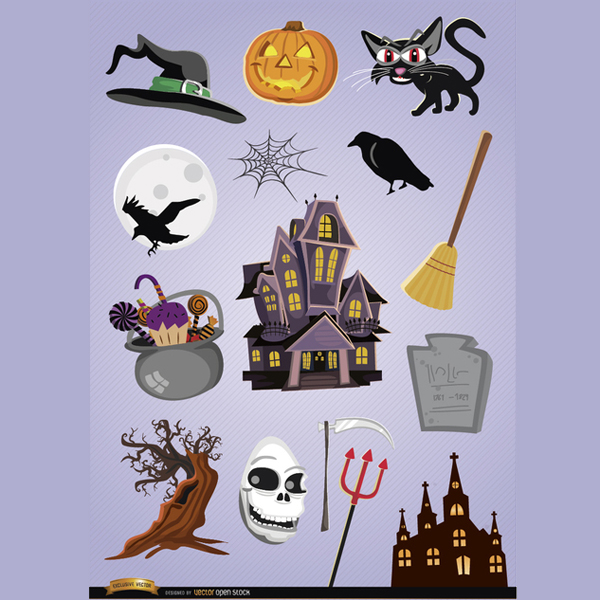 I hope you like this small collection of free halloween vector graphics. Remember to share this collection with your fellow friends, designers and followers. Happy halloween!