There is a wide range of zip codes all around the world, and sometimes you get confused. When you are about to fill some online registration forms, some will request your zip code, and some could automatically generate these codes. These websites can successfully run through this process with a perfect and efficient zip code API. We have a couple of API's on the market; some are effective and expensive to maintain some can give you incorrect zip codes.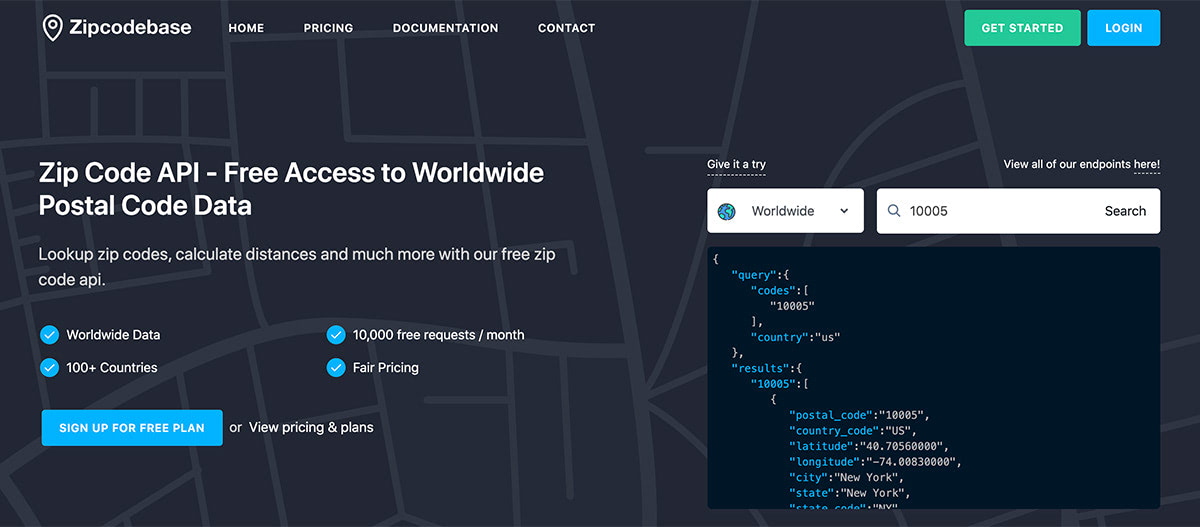 However, it takes great mind to pick the perfect zip code API for your use.
You might think it is difficult getting the right zip code, but it is a lot easier and you don't have to start from scratch. Let take a look at the Zip Code Base API. Zip Code Base is one of the best zip code API for any development program, and it comes with real-time zip codes faster than any other.
Some zip code API can help you fetch the nearest zip code to your preferred location, but with Zip Code Base, you can fetch all the related zip codes within your preferred vicinity in just a few seconds. And these zip codes can be used in job search, new apartment search, and real estate web application.
There is a wide range of situation where zip codes API are needed. For instance, zip code API can help you covert zip codes for counties, cities, towns. It will also help you figure out the distance between zip codes, get zip code through the nearby radius, and organize a list of zip codes.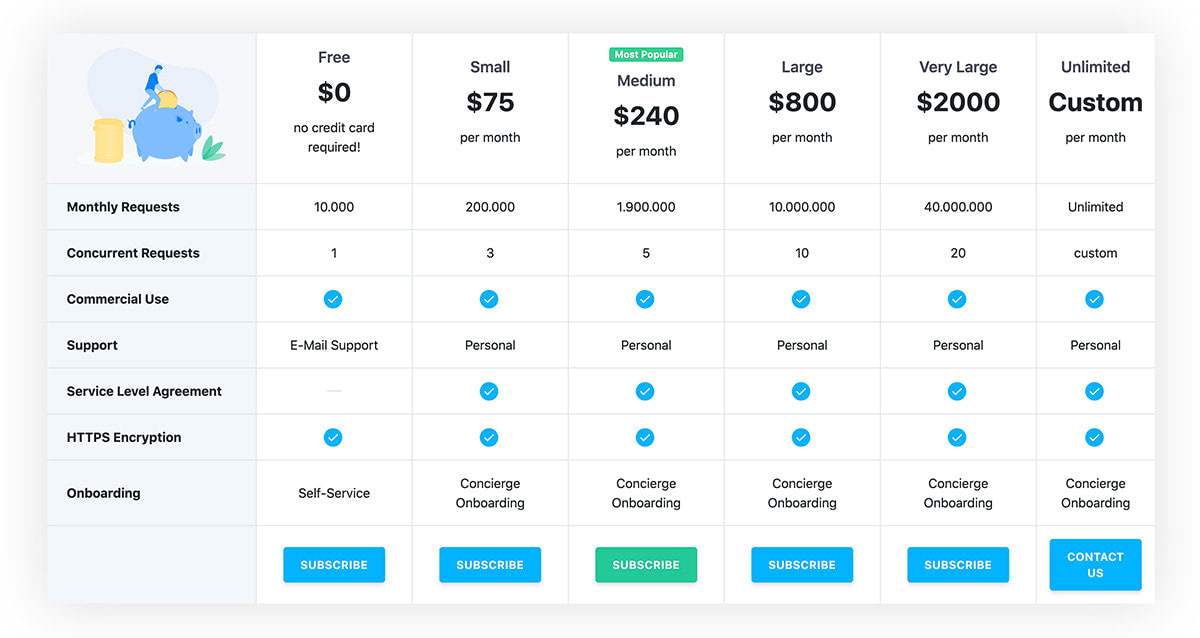 On the Zip code base, you can punch in just any zip code and look at how it processes the data with a positive result. It grants you enough data on all zip codes in a particular city, state, and country. The web app provides you with access to specific information about each zip code's significant location, the distance between zip codes, and the results are in miles or kilometers.
Benefits Of Review Of Zip Code Base
Data is updated and verified from multiple secure sources to ensure accuracy
The API provides the utmost performance when it is used and integrated into a program.
Web application comes with a fair price, and you get to pay for what you need, not instead of a complete package.
With the Zip codebase, make inquiries or complaints through the contact form and get a reply via email almost immediately.
The customer service is top-notch and one of the best.
It comes with a free plan for every first-time registration with up to 10,000 free APIs a month.
It supports zip codes that can be easily read by JSON.
Integration is seamless with the right JSON format.
The plans differ with the number of requests per month.
HTTPS encryption supports SLA and onboarding.
Zip Code Base is the best and most accessible means to find multiple zip codes within a city, state, or country. Don't forget it also calculate the radius, distance, and location of all surrounding zip codes worldwide.