Photoshop Brushes can save you huge amounts of time when it comes to adding design flourishes. In this article I've collected some free photoshop brushes to save you some time.
Photoshop Brushes are great time savers – they are preformed elements that you can simple use as a brush to paint, or as individual design elements. There's a huge variety range of brushes available, from leaf design to grungy textures, typography, clouds, trees, flowers and much more.
Photoshop CS6 and Photoshop CC do come with a few sets of pre-installed brushes, but these are only scratch the surface of the possibilities that the brush engine can do.
Free Photoshop Brushes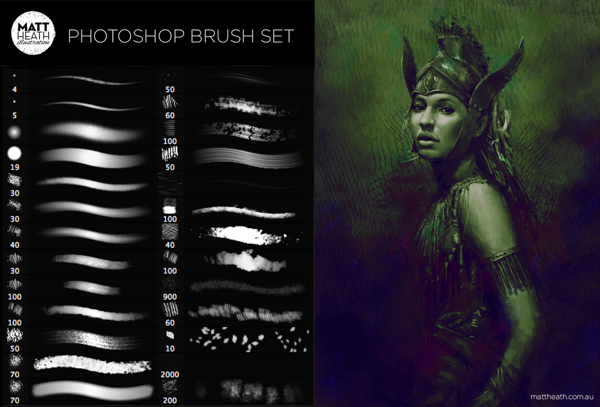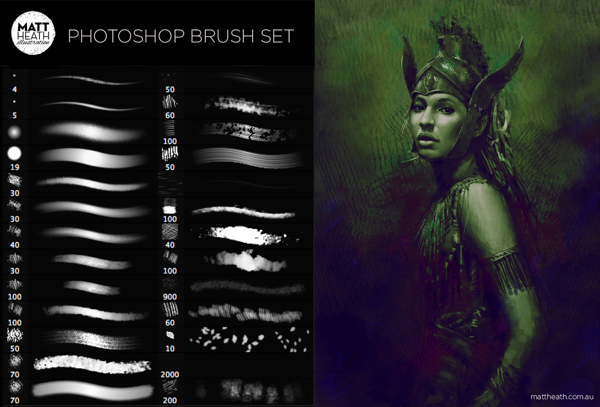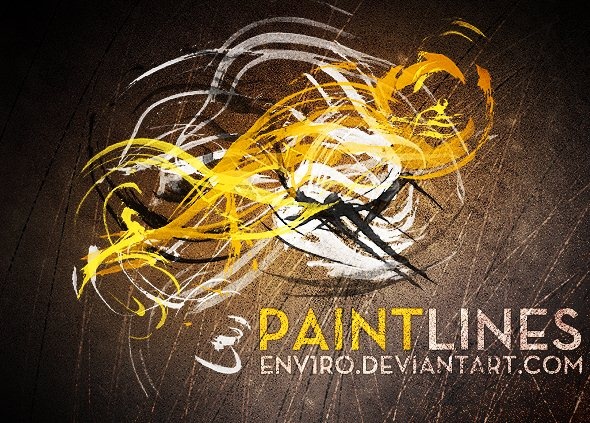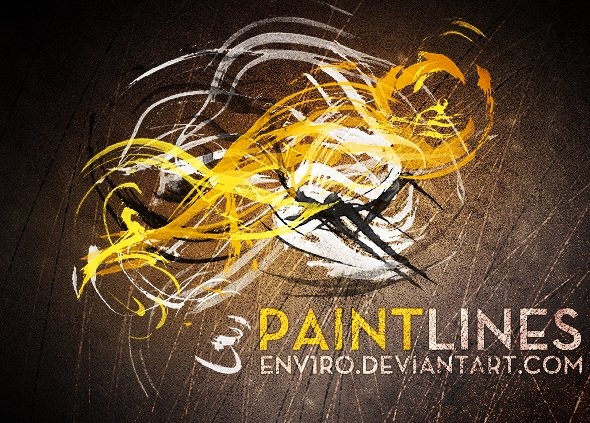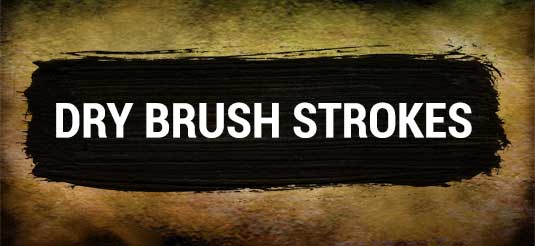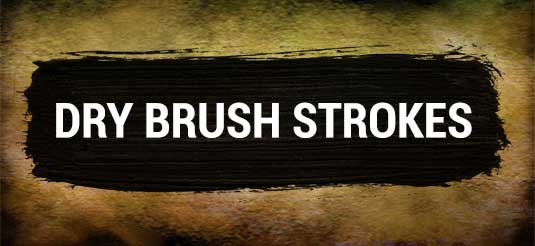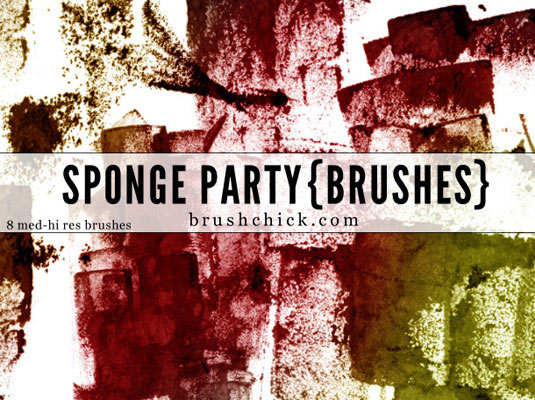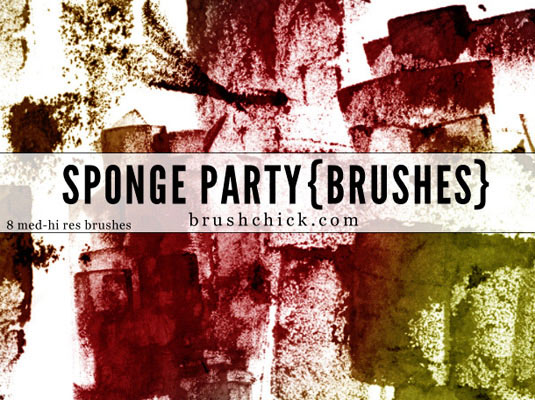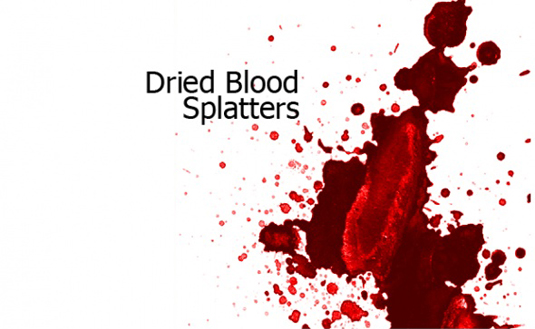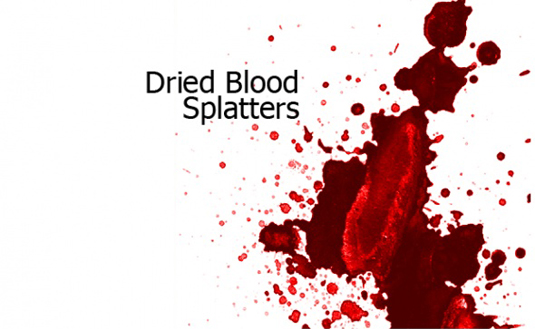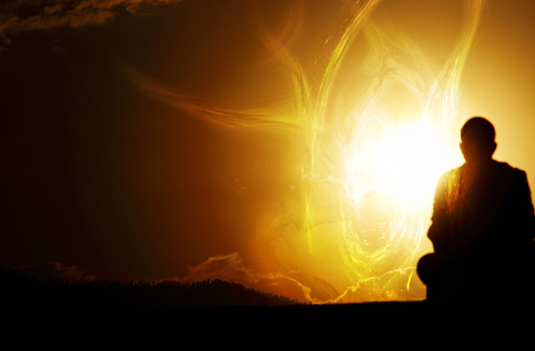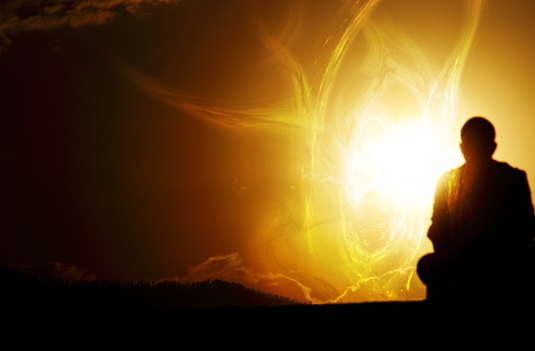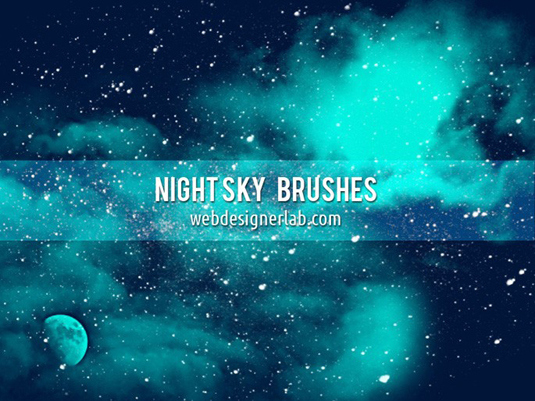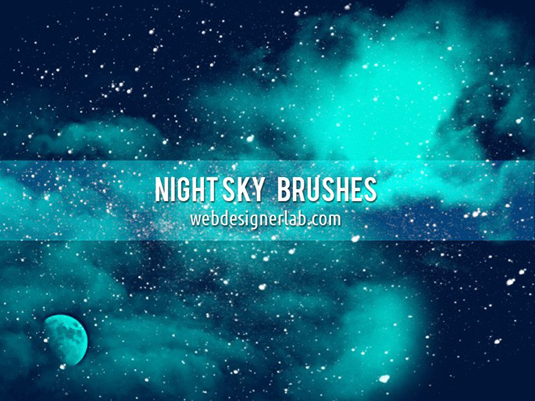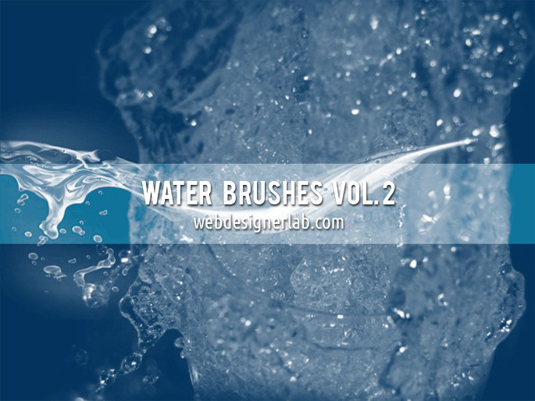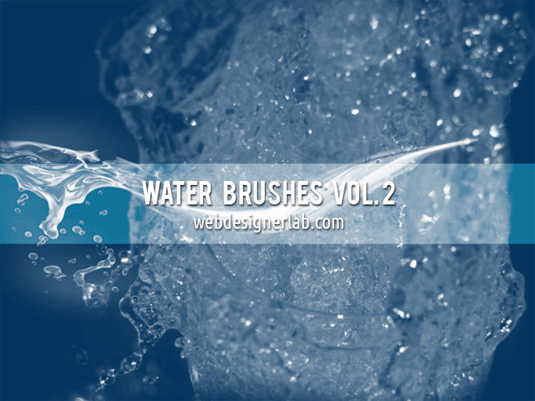 Fractal V Brushes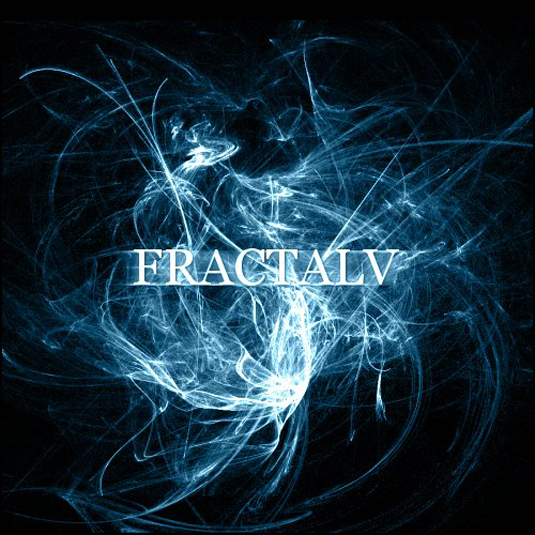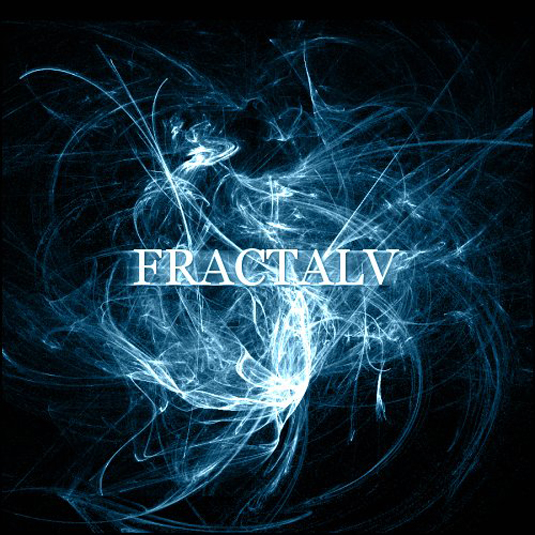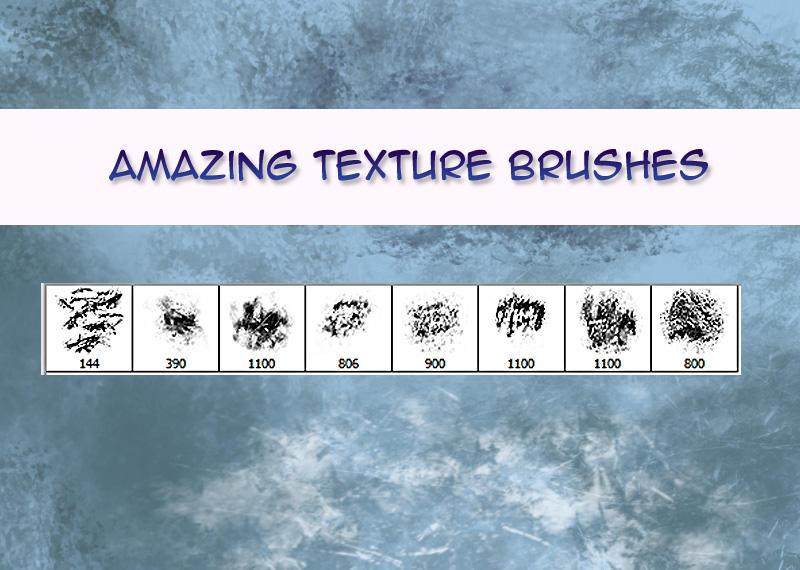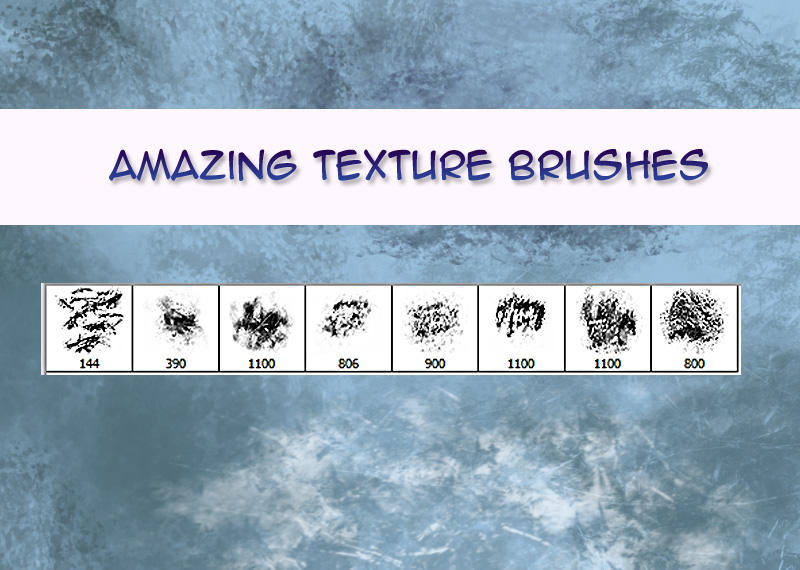 Abstract Brushes 04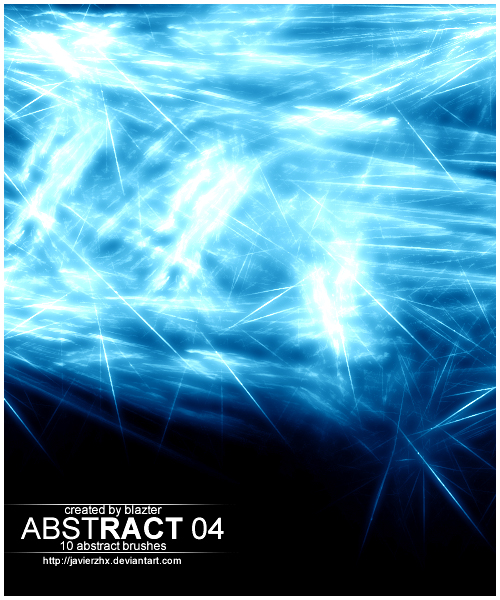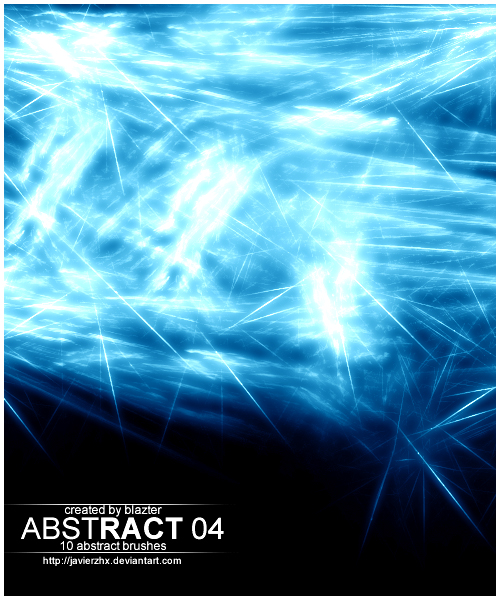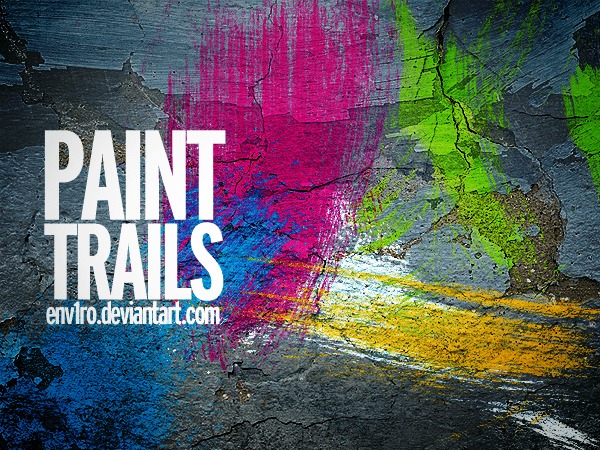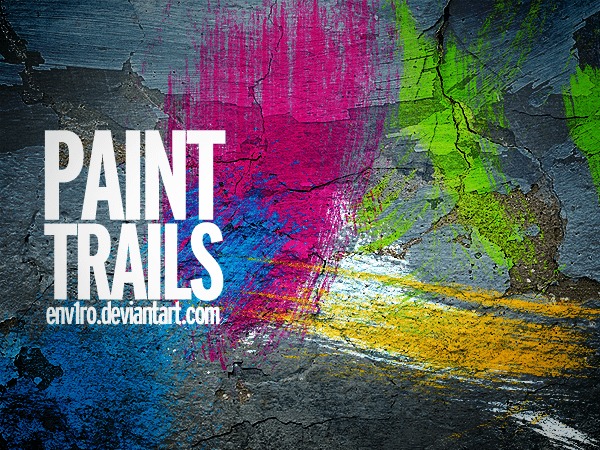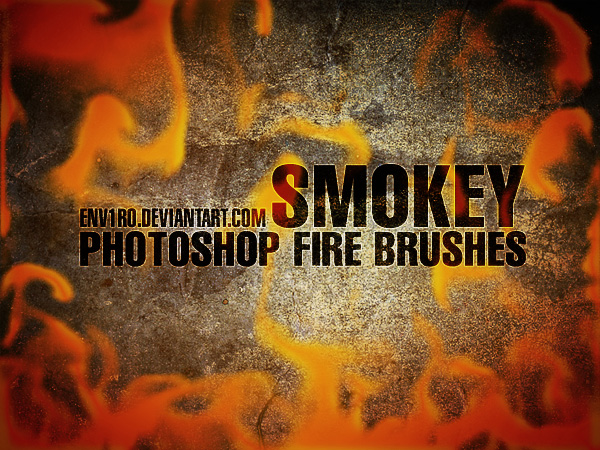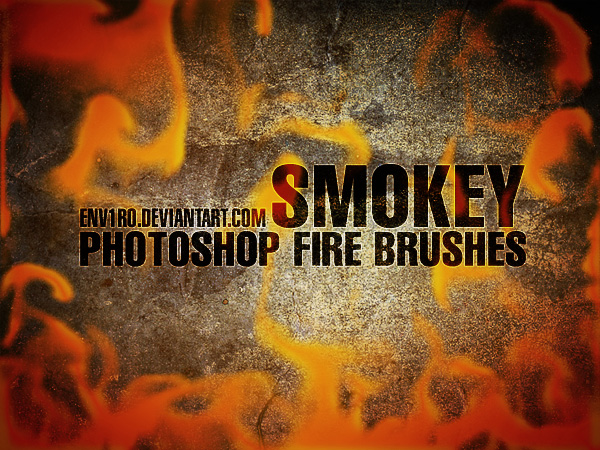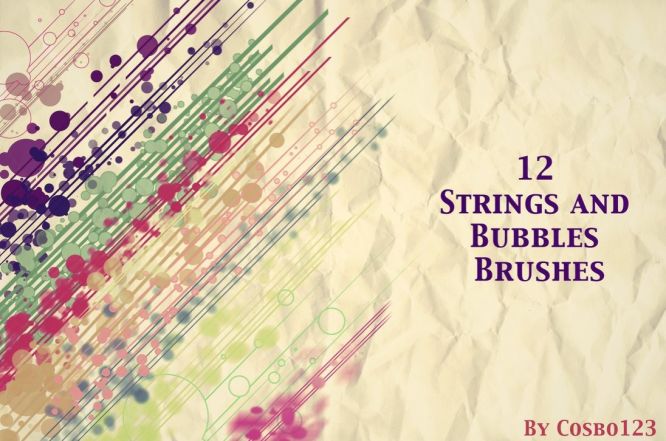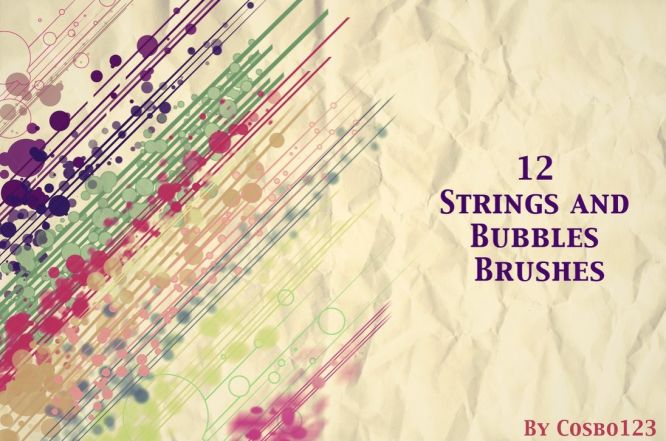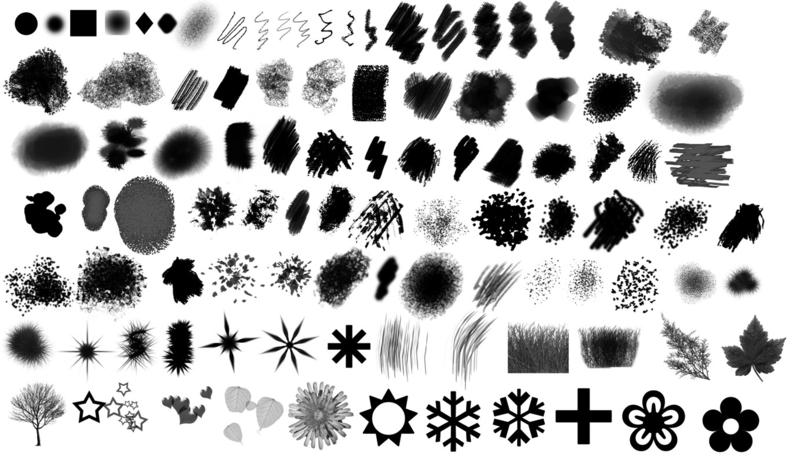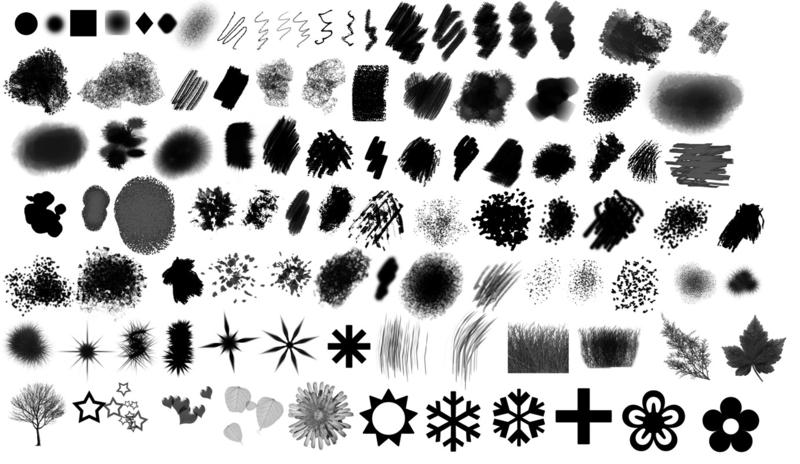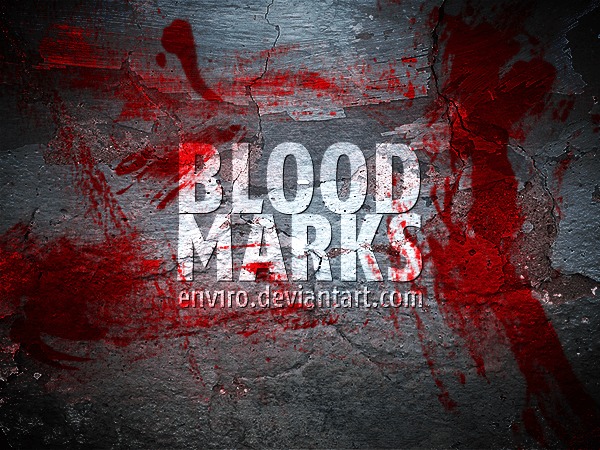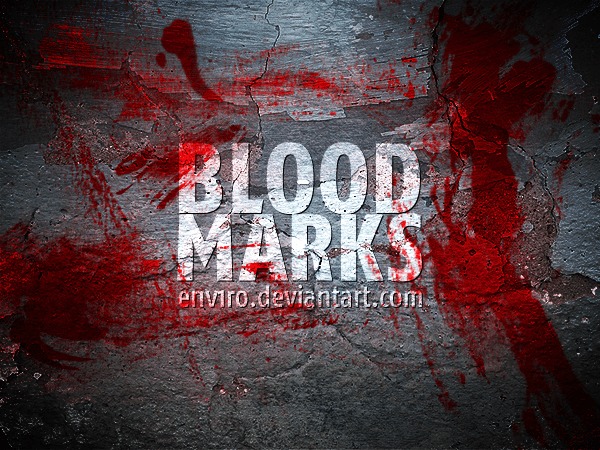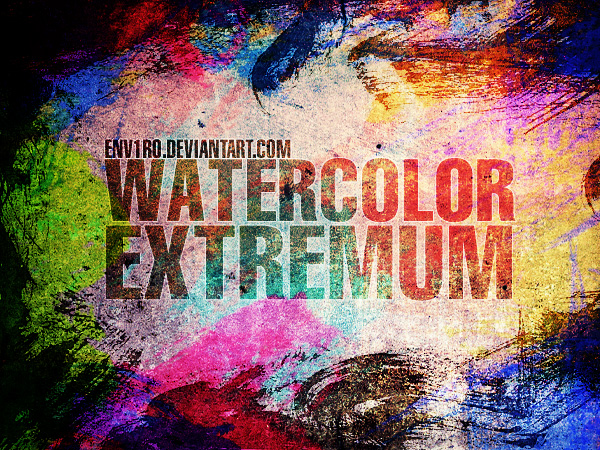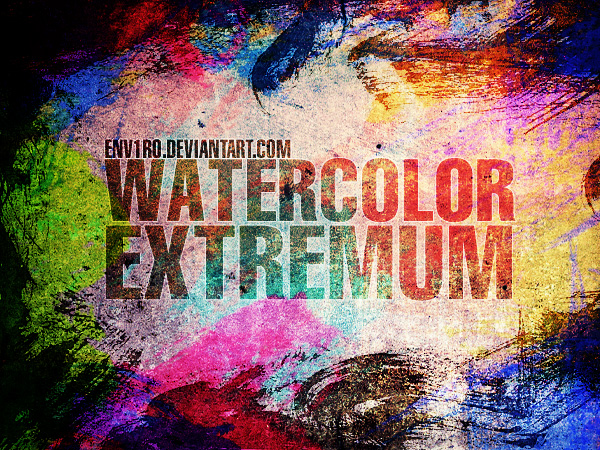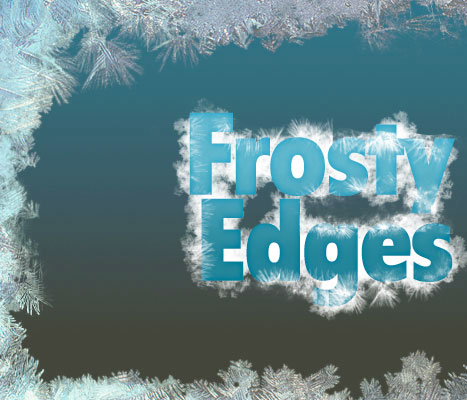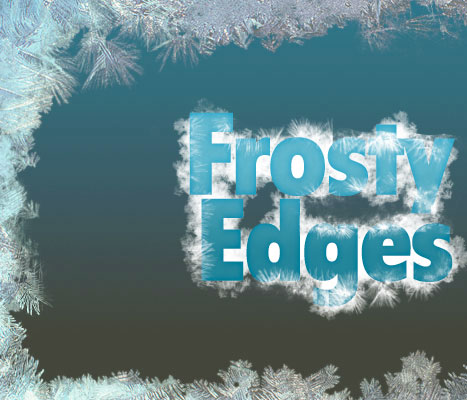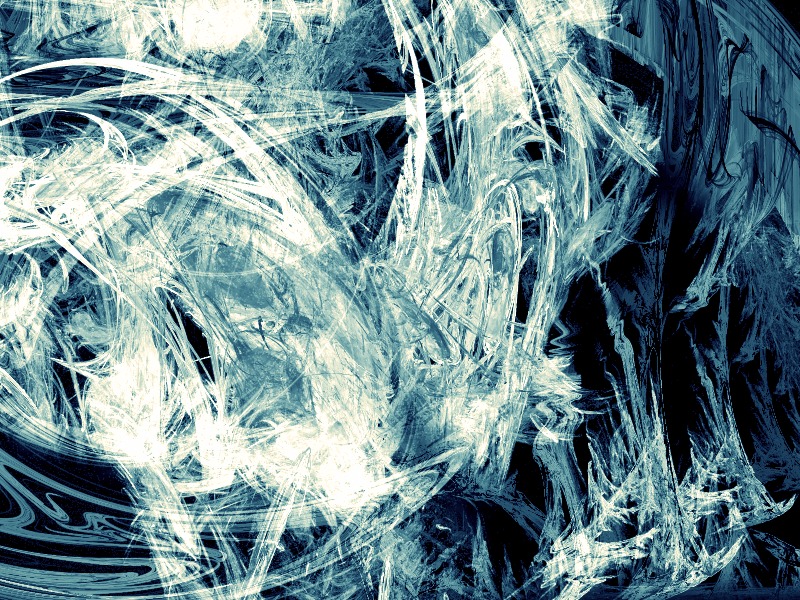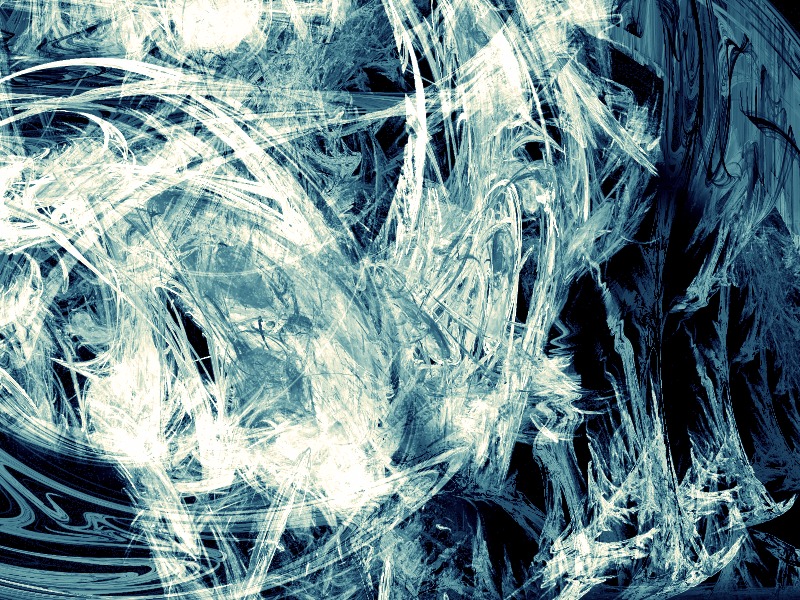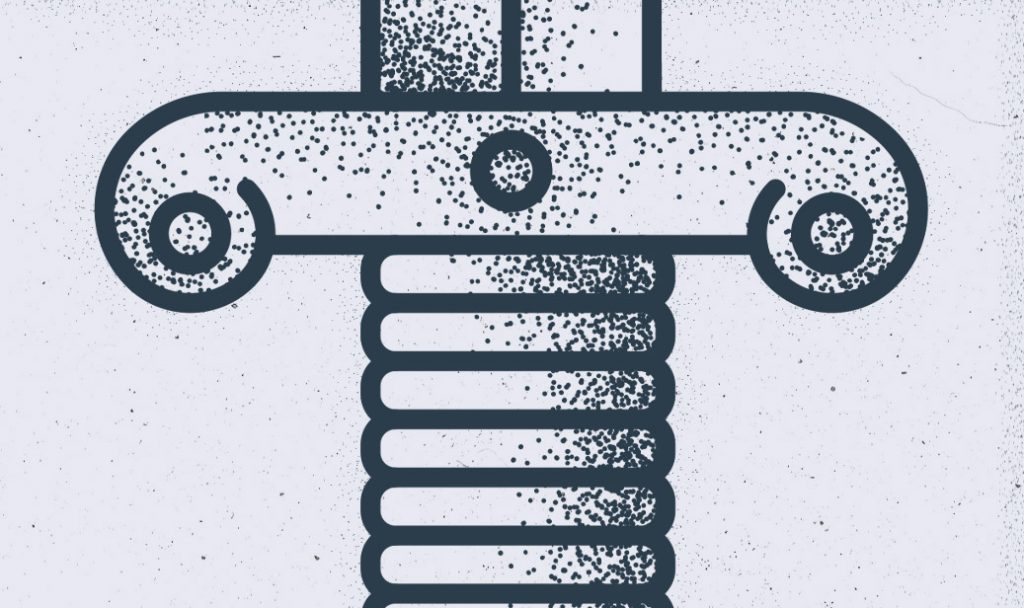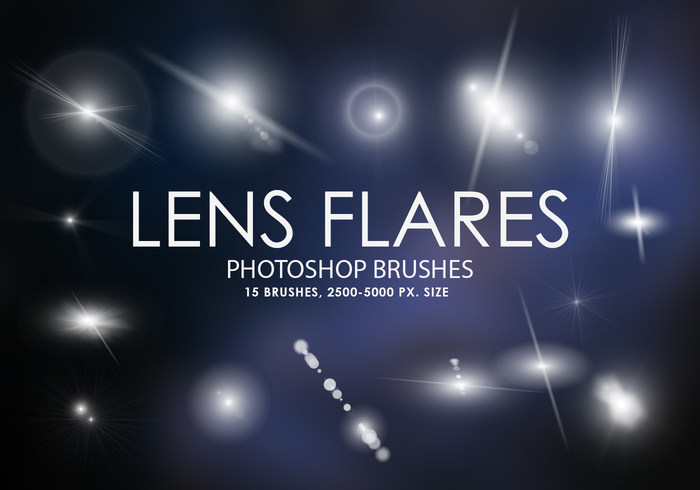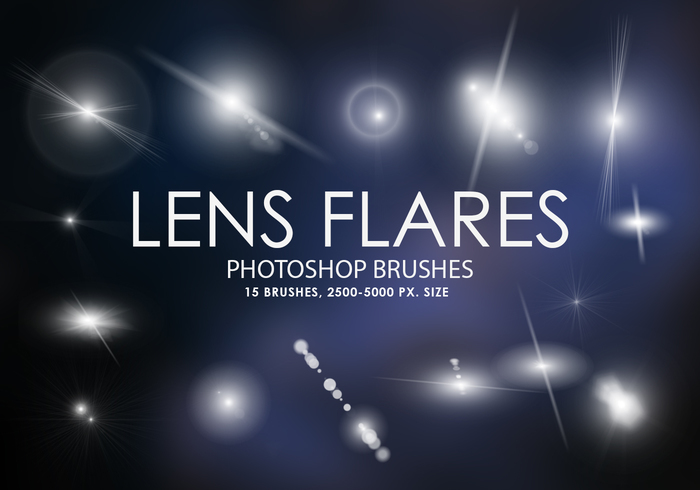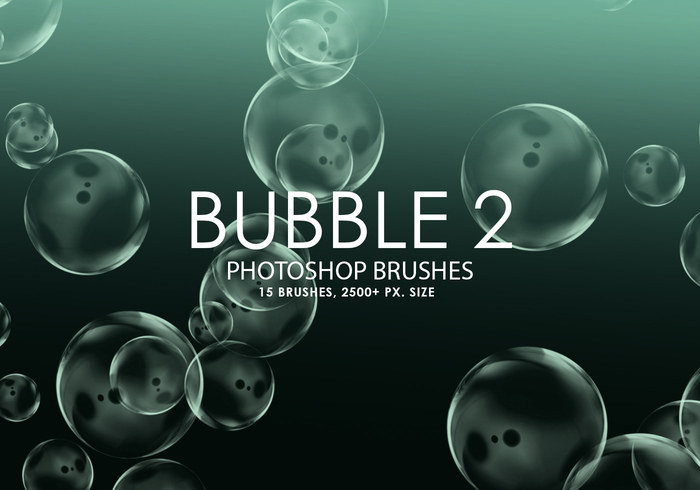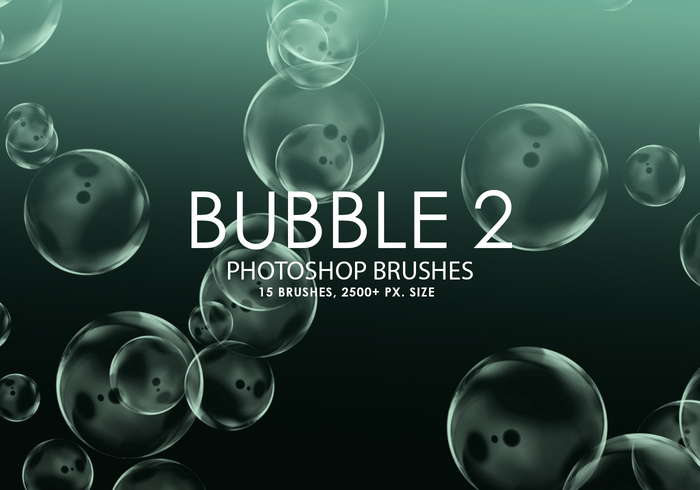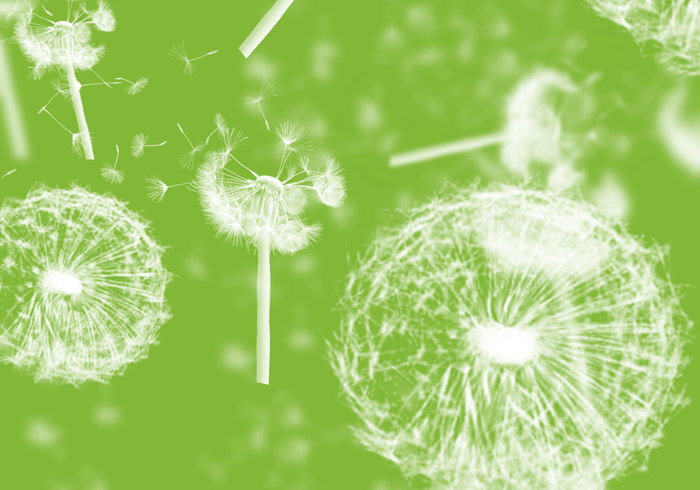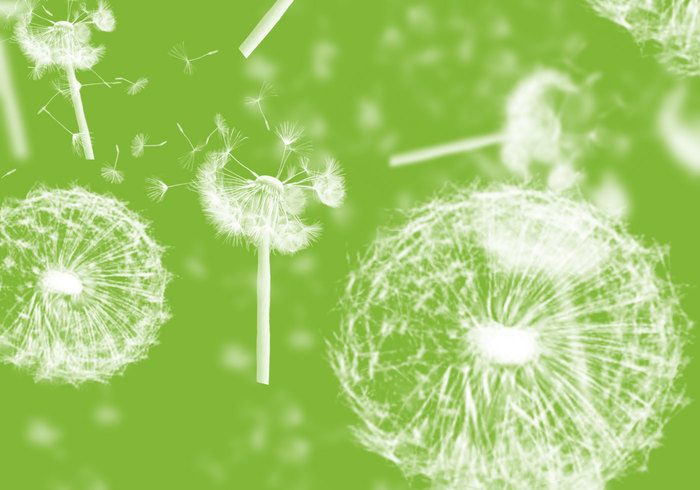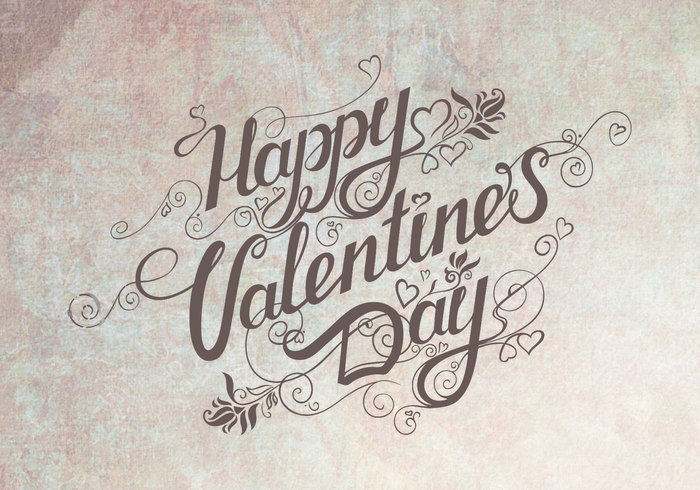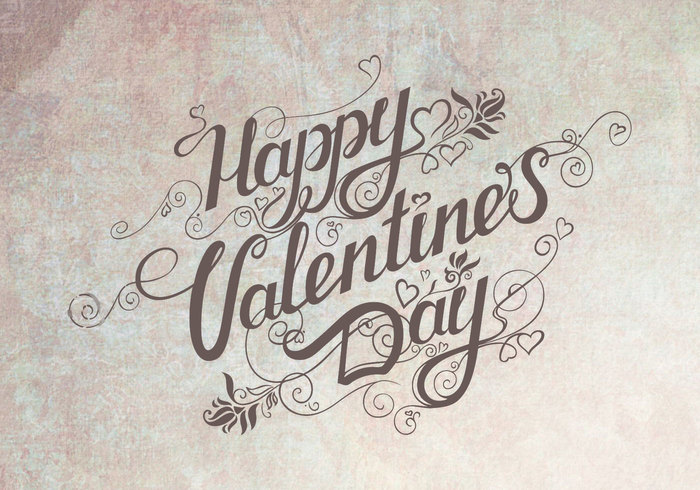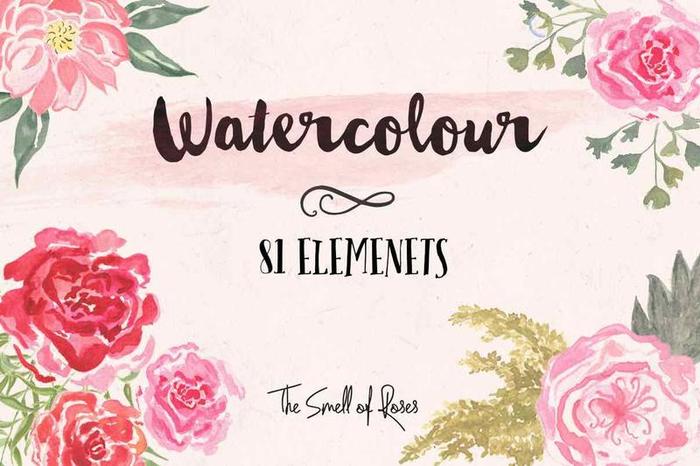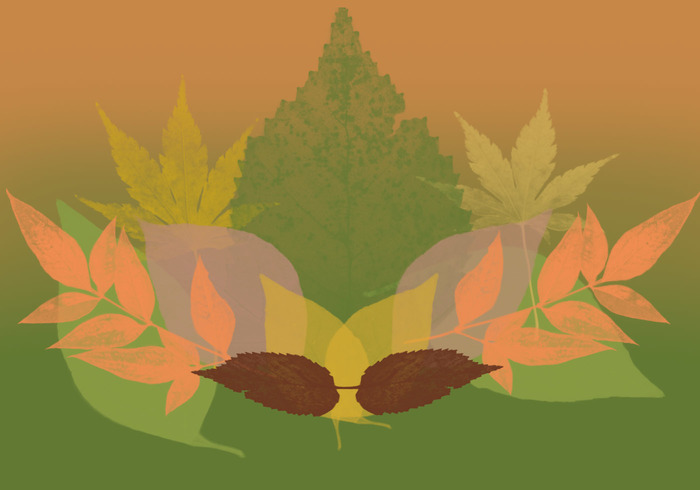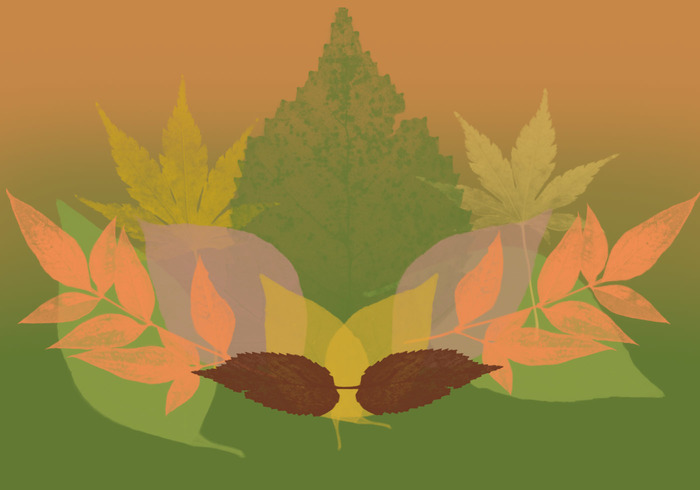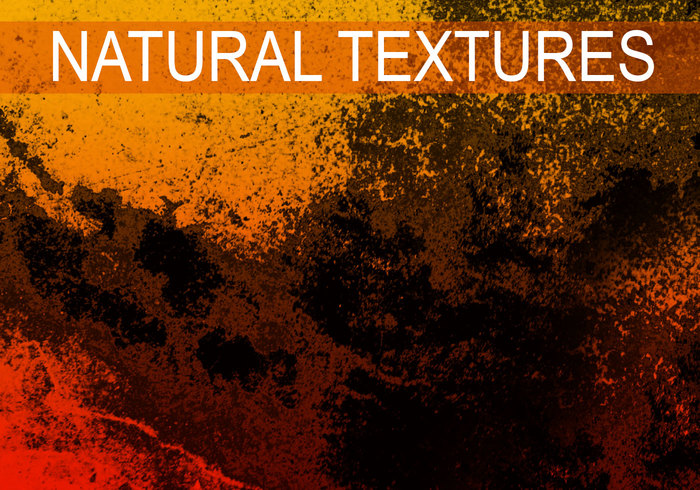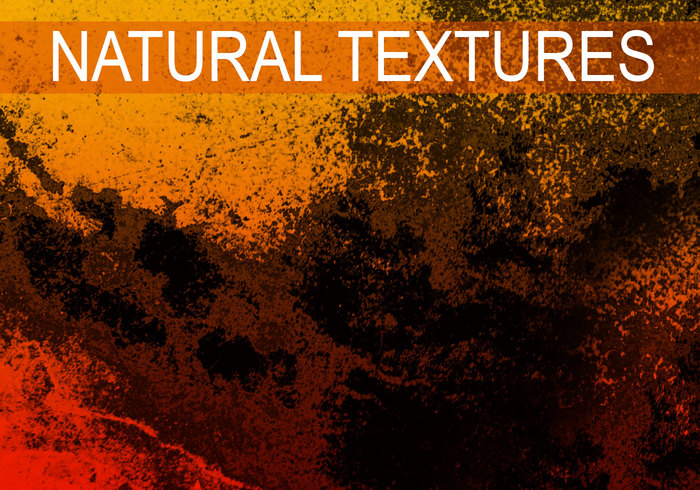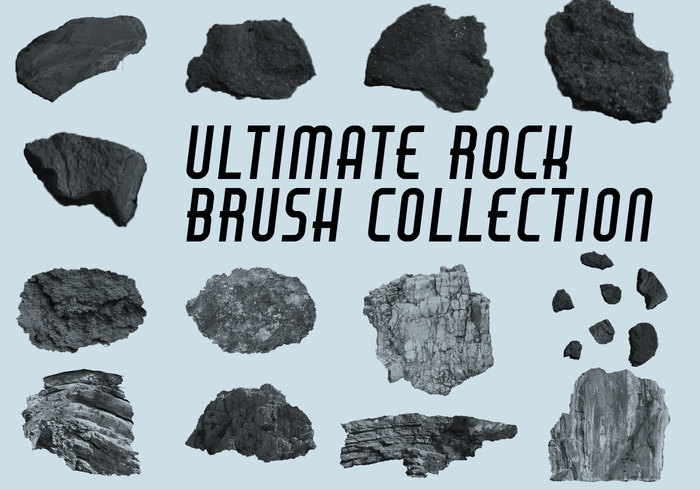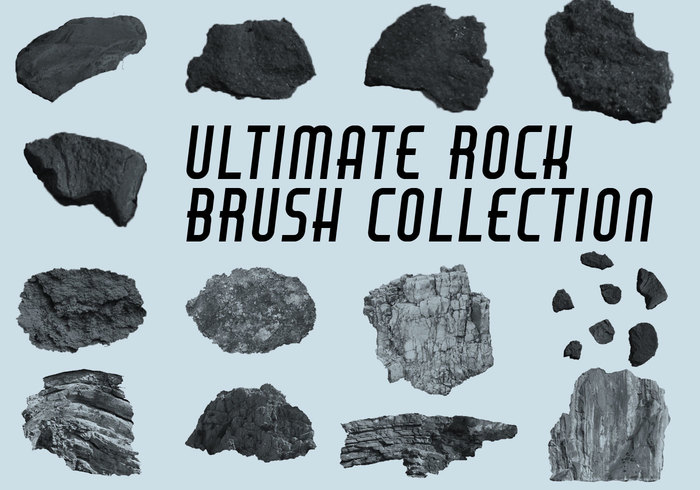 I hope this list of free Photoshop brushes saves you some time. Don't forget to share it with your friends and followers! Also, I'll update this list from time to time with new high quality free Photoshop brushes, so don't forget to check back soon!