The best business ideas are the simplest ones. The method of coming up with such an idea would be just to observe the habits of people. For example, on what they spend the most money, with what kind of things they could not live without. Did you come up with anything? If no, let me help you. People spend a fortune on t-shirts every year and the best part is that such things as t-shirts wear off quickly so the number of people looking for a good new t-shirt is huge.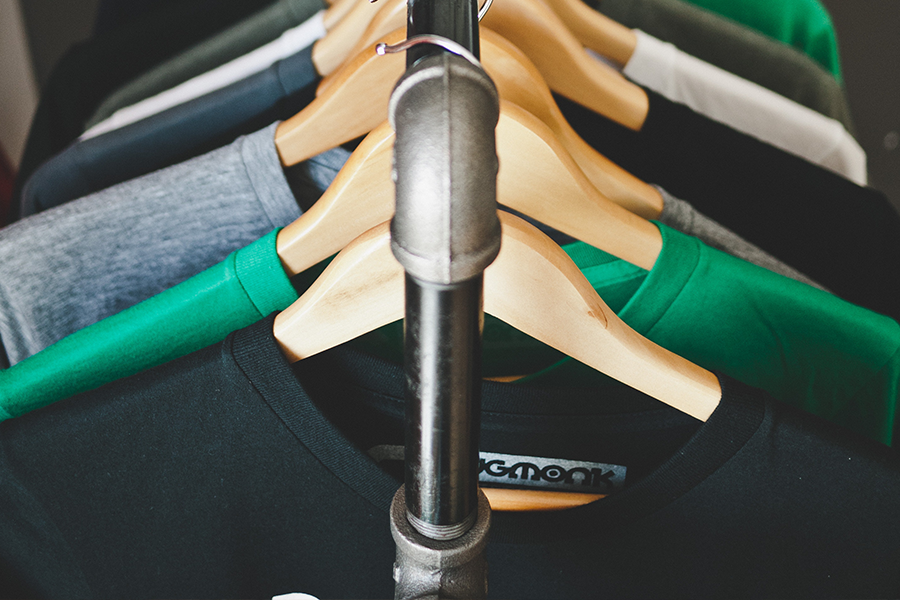 There is a story in which women became an entrepreneur just with one simple t-shirt idea. I believe that you would like to be like that too. What if I told you that it is not that hard to start your own t-shirt store?
It is true, it is not that hard. There are services that allow you to design and sell merchandise online for free. Therefore, I will show you how you can start your own successful online t-shirt shop right now.
Find Your Customer Base
E-commerce is a highly competitive field and to be successful in it you need to find a narrow niche because broad things are already occupied by Amazon, Etsy, and eBay. Also, there are plenty of generic t-shirt stores so you would probably need to stand out in one specific niche to make some sales.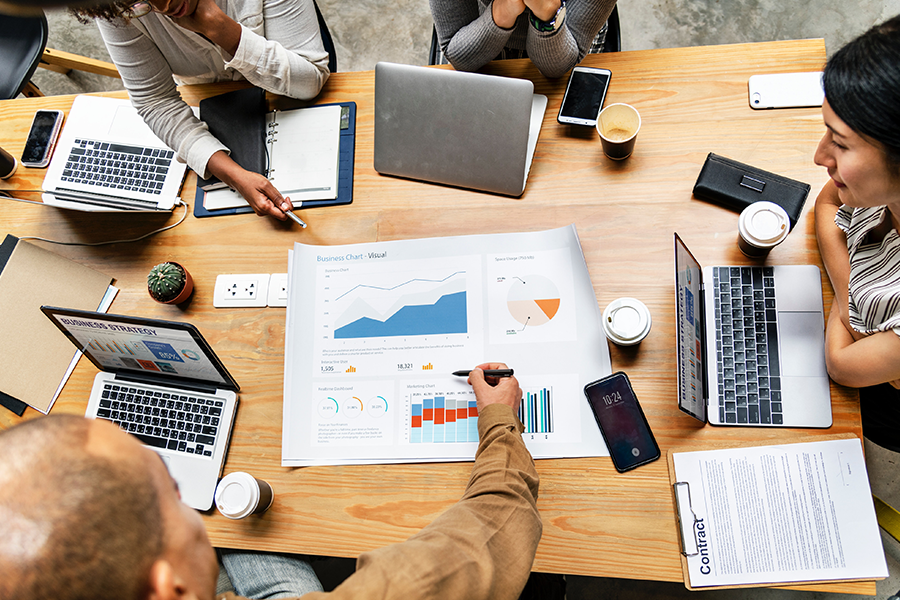 As you might already understand you need to perform research for a niche. There are several ways on how you could do it. You can look at all the possible t-shirt stores you find online and identify the best things on them and use them in your store. Also, you might carry out a search on Google trends to see what kind of t-shirts are trending now. Do not forget if you have little competition, you spend little money on the competition.
Create a T-shirt Designs
First and foremost you will need t-shirt designs which you could sell. You can make it yourself or you could use online design generators or hire someone from Fiverr or Upwork to do it for you. Also, you might try to purchase such designs from online marketplaces. There are various ways of how you can acquire a good t-shirt design. If you are planning to sell t-shirts with typography, you should try to use only good examples of it.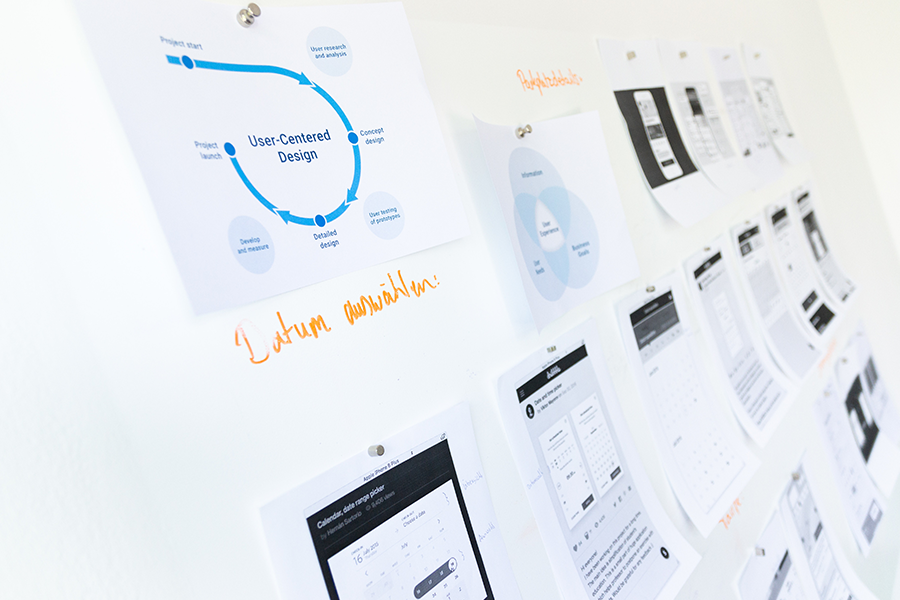 Pick Your Store's Platform
If you are green in coding, do not worry. There are quite a lot of online e-commerce platforms that do not require any of that, you will just need to choose one. Probably the most popular platform today is Shopify, it is easy to use, has a great support and more than 2300 plugins that can help you to customize your shop to fit your needs. The less popular options for e-commerce would be WooCommerce on WordPress, BigCommerce, Magento, Wix and many others.
Choose Your Supplier
Supplier plays a key role in your business. You might choose to only buy blank t-shirts and put all the designs on them by yourself. However, this takes a lot of time and energy. Another option that you could pick is to use print-on-demand services.
Services like Printify allow you to sell t-shirts without even seeing them. You do not need to stack your garage with your shop's inventory anymore. Such companies connect you to the printing businesses and they would print the t-shirt whenever it is ordered from your shop and would ship it directly to the customer without you doing any of it. This would allow you to spend more time on increasing your sales.
Marketing and Customer Support
You do not believe how marketing and good customer support are important to a business's success. You will not succeed without any marketing strategy and get ready to spend at least a third of your income for marketing if you want to earn anything. Your business must have a well-managed social media account without it you will fail. Most of the conversion these days happens through it and you must adjust to the consumers' behavior.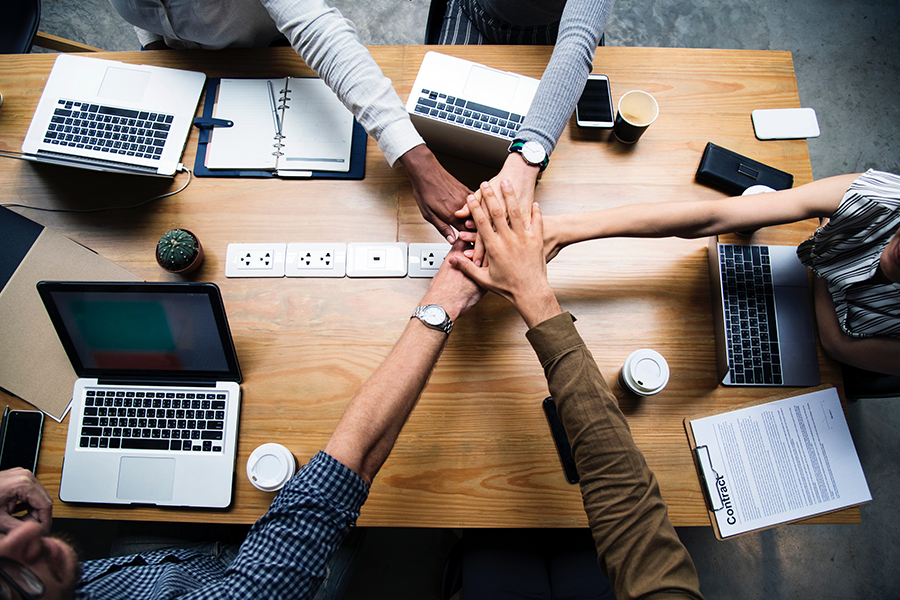 Talking about customer support it is important to be responsive, tolerant and friendly to your customers. Because word-of-mouth marketing still has the highest probability to land you sale than any other. However, keep in mind not a lot of business can live only from that. You might even try to organize events for your customers where you would collectively design t-shirts. There is a great WordPress event registration plugin https://www.captainform.com/wordpress-event-registration-plugin/ that you should check and try to use it in your business.
Conclusion
It is not that hard to start your own online t-shirt company. The hardest part is to maintain it and get enough sales that it would be profitable to maintain. You might fail at first and feel distressed. However, keep trying and when you will get a hang of it you will definitely succeed. Do not forget to outsource as much as possible that you could focus on the important bits.